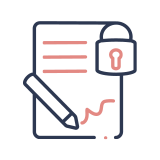 Confidentiality
Seeking professional help for managing mental health can be challenging. At Calm Sage we safeguard your privacy, information & exchanges. We do not share or sell any of our users' data with third parties or so.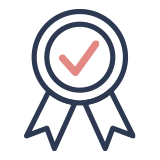 Quality
Our team is composed of well-known experts in psychology & psychiatry who are specialized in treating anxiety, mood disorders, post-traumatic stress disorder, generalized anxiety disorder & other variety of mental health issues.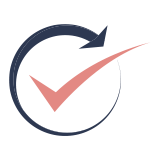 Convenience
Our online anxiety counselling plans are designed keeping every individual in mind. Our flexible schedules help you connect to our Mental Health Experts according to your convenience. Our dedicated team of leading counsellors are available 24*7 for you.