Events
Coming Soon
Last Update on December 11, 2020 : Published on March 24, 2020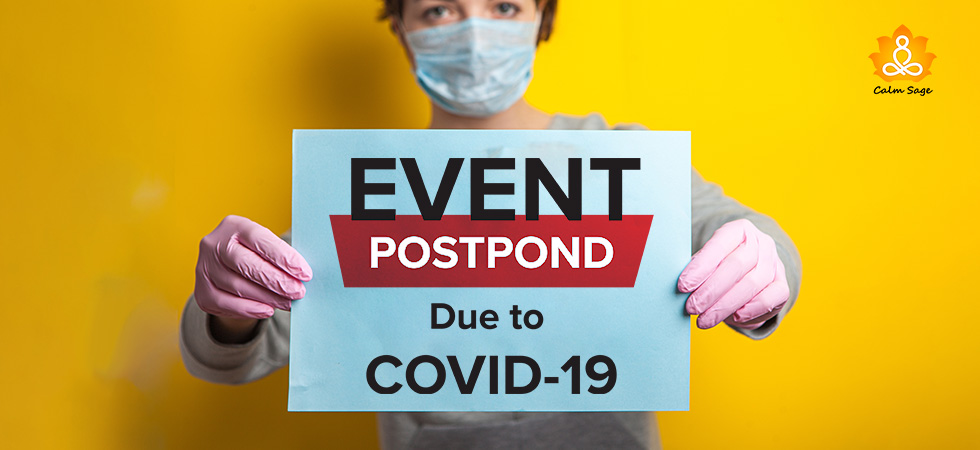 Youth will be introduced to a whole new world of creative expression! Over the week, campers will be mentored through the process of writing, composing, producing and performing an original musical theater production. Based in BLO's Create Your Own Opera curriculum, youth will premiere their original show at the of the week at Improv Asylum.  Led by BLO Resident Teaching Artist Lydia Jane Graeff and offered in partnership with NEMPAC.
August 24th – August 28th  | Monday-Thursday, 9:00 a.m. – 4:00 p.m. | Friday, 9:00 a.m. – 1:00 p.m.
9 Hull Street, North End (Improv Asylum)
COST: $320. Early drop off/Late pick up available for an additional fee.
Registration Deadline: June 1
Register through NEMPAC