Thousands of


smiles delivered everyday
Quick Search




CURATED & BREWED OVER THE COFFEE!
Immerse yourself in our posts and be swept away to a world that is separate from yours. Thus, unraveling from all the dilemmas, stress & problems you might have.


WE'VE ALWAYS GOT YOUR BACK!
It feels great when you know someone is there to listen to you. We at Calm Sage are not giving up until everyone dealing with mental health problems gets support!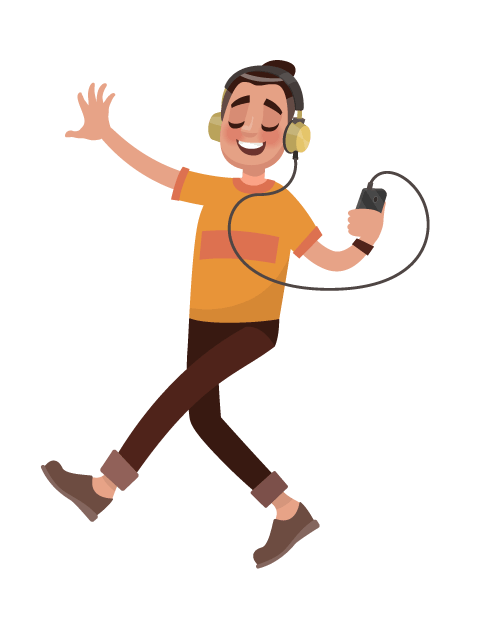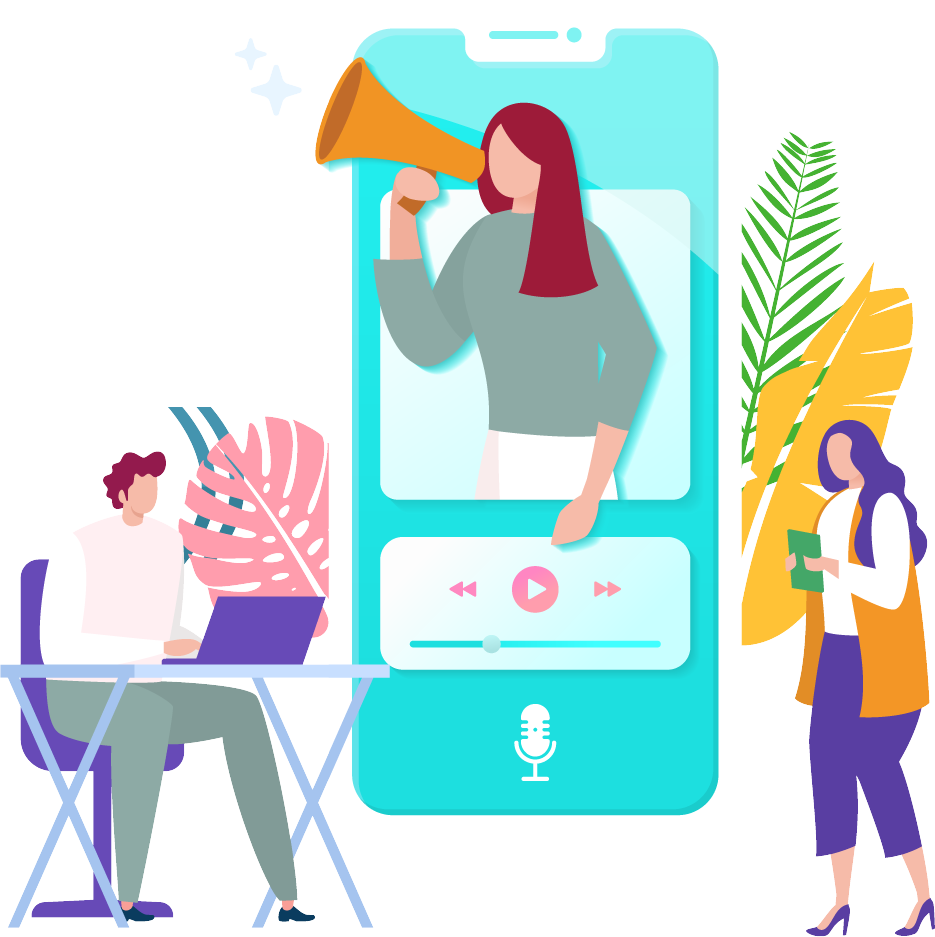 WHAT'S YOUR STORY?
Sharing personal experiences can be comforting. Your stories have the power to alter the wrong decisions people make & can encourage them to deal with their issues.

YOUR CONTRIBUTION MATTERS
Calm Sage is an ongoing project to support the global mental health community's knowledge needs. Your stories can help others overcome their various struggles.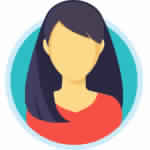 Beyond a 'take-charge' approach & a positive attitude, one can easily reduce stress in their lives by taking out some 'me' time on a daily basis. All thanks to Calm Sage for bringing out this outlook!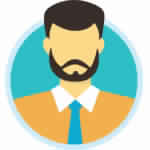 I was so caught up in the hustle & bustle of life that I often forgot to take care about my own needs. I am grateful to Calm Sage, for focusing so much on following Self-Care, Personal Care & being Self-Reliant.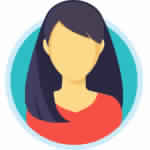 Poor time management was one of the major concerns in my life. I was stretched too thin & running behind. I am impressed with Calm Sage's content & their writings that helped me stay calm & focused.