News
iOS 16 Safety Check: Apple's Attempt At Making The World A Safe Place For All
Last Update on June 10, 2022 : Published on June 10, 2022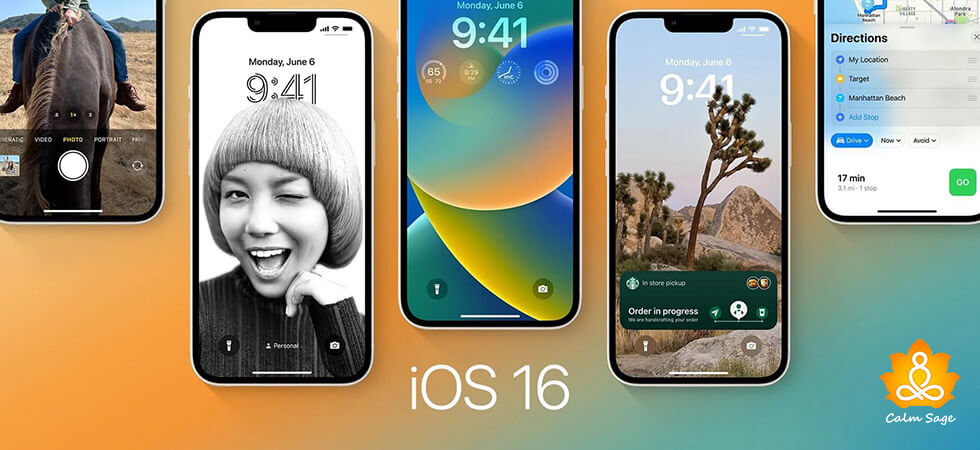 Though, I try to keep myself away from digital devices for the sake of my mental health. I recently heard about Apple's new update and I seriously couldn't resist reading that one!
Have you also heard about the buzz around the iOS new safety feature? Well, you might be wondering how come this safety check feature is related to mental or emotional wellbeing!
If you're also wondering this, I am pretty sure you haven't caught the right use of the news update yet! In this modern era of technology, digital abuse or harassment has become a commonly increasing issue. And the worst part is that it can take many toxic forms which can affect the mental health of teens and young adults badly.
The iOS Safety Check feature can actually save a lot of people from emotional, verbal, or digital abuse. In this blog, let's see how we can save ourselves from digital abuse, threats, and harassment with the help of the iOS 16 Safety Check Feature.
What's the new "iOS Safety Check Feature" about?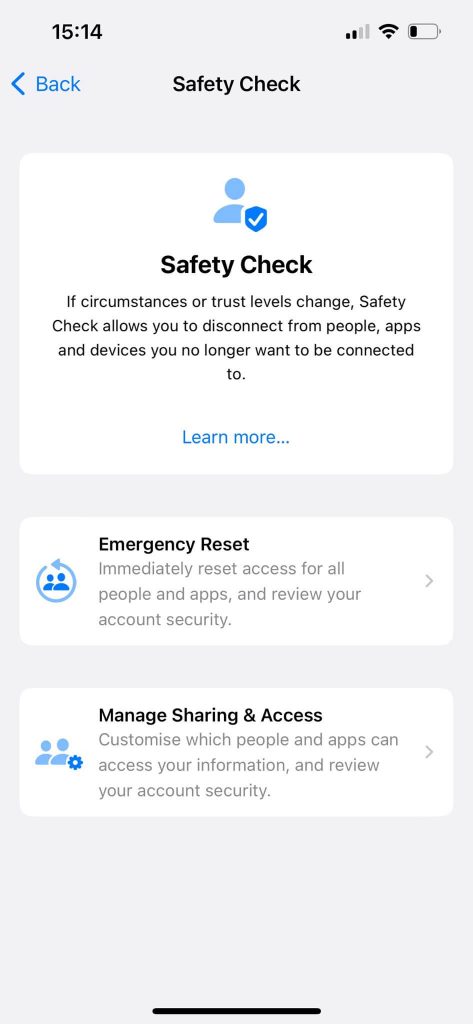 In order to understand how we can save ourselves from abusive relationships, it is important to see how Apple's new  Safety Check Feature works?
In WWDC 2022, Apple announced that they are bringing a new feature within the updates named "Safety Check in iOS 16." This feature is specially designed by developers to protect people from abusers or abusive relationships.
While the feature has not been rolled out yet, it has been said that this feature takes the help of AI technology for scanning sent messages. This feature can also be referred to as "communication safety in messages." This news feature is worth sharing because it protects us from digital abuses, threats, harassment, bullying, stalking, monitoring, sexual coercion, possessive relationships, and controlling people.
The company said that after enabling the safety check feature, this feature will scan messages app for nudity. Directly, it will help children, females, males, and others from getting into the trap of abusers or abusive relationships. Wondering how…let us check how this safety feature actually works!
How "iOS Safety Check Feature" is going to work?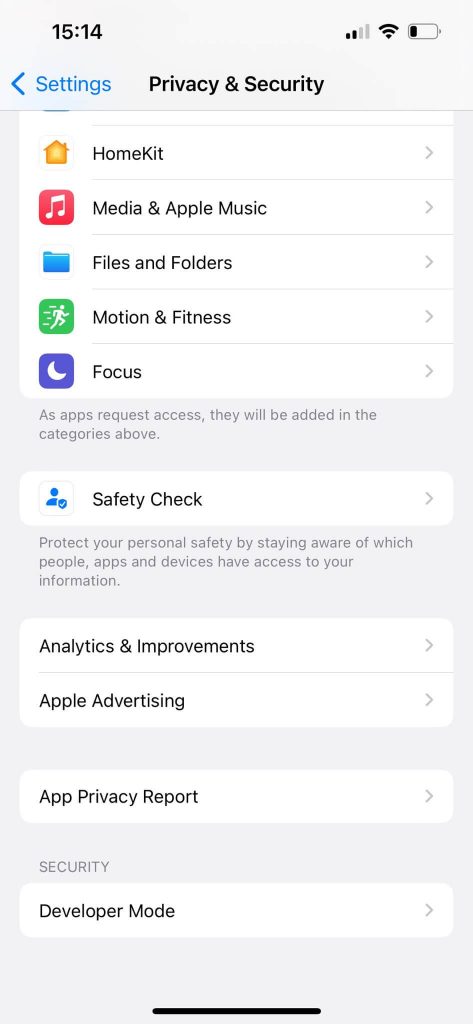 After enabling this feature, if nudity is found, this feature will blur the photos or videos. iOS users can directly enable this feature from the Settings menu (as shown in the screenshot). All of the photos will be scanned or analysed by the iPhone itself.
Along with this, Apple has also ensured that they will maintain the "end-to-end encryption of the messages." This feature will help in directly cutting ties with an abusive partner digitally.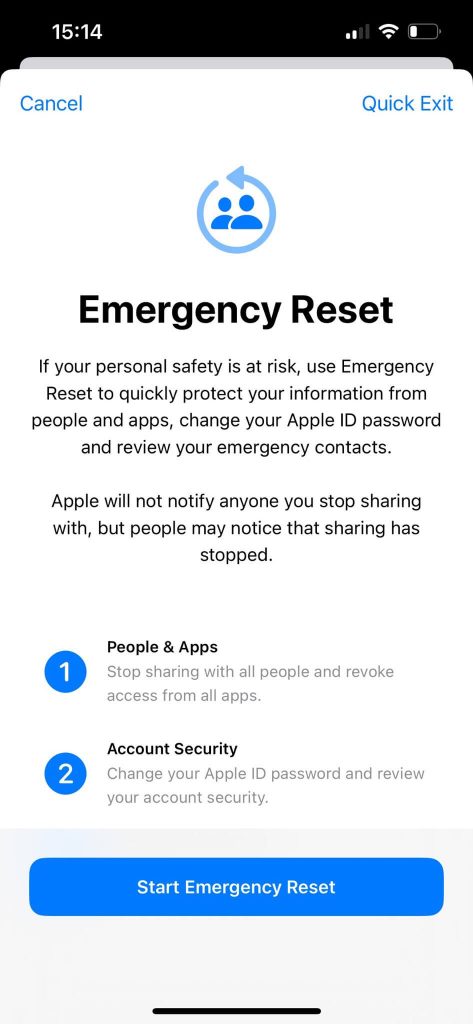 Additionally, users can also take the help of the "Emergency Reset Feature" in case of emergencies or risks. By using this feature, you can immediately reset access for all apps and people connected or synced with your iCloud account. This feature lets you change passwords so that abuse or threatening issues can be solved in just one tap.
The best part about this feature is that it will not notify people that the sharing has stopped. According to the experts of Apple, this feature is a smart tool to catch up and outsmart abusers who use people with malicious intent. Overall, this feature is a big step in the right direction.
The Easiest And Right Way to Save Yourself From Abuse
If you're experiencing any type of abuse or are in an abusive relationship, know that it's not your fault and you have the right to maintain your privacy (be it offline or online). Additionally, you also have the right to decide how you want to use your social media, photos, and other technology devices.
And most importantly, you have the right to feel secure, respected, and safe in your relationship. With the help of this feature, now you will be able to maintain your privacy and will be able to protect yourself from digital abuses in just one click. And for the future instances, know how to set digital boundaries from here:
If you wish to read related articles to digital abuses, check the below list of related articles:
I hope this blog helps you with understanding the buzz around "iOS New Safety Feature" and how you can save yourself from digital abuses. Comment down and share your views on the same. For more such mental health-related content, connect with us on all social media platforms.
Thanks for reading!