Podcast Ep. 39 – What I Learned from My Covid 19 Experience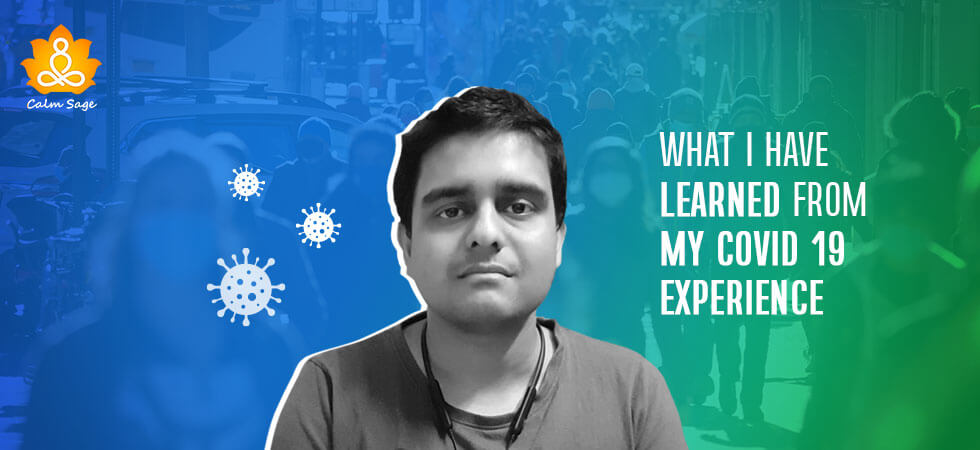 COVID – 19 has had a deep impact on our lives. It sure changed the way we use to live. And, yes, it has taken a toll on our lives; yet, there are various life lessons that it has taught us. It has taught us how important it is to value those around us, how important it is to stay calm and deal with an adverse situation.
And, most importantly, why should one have a "Never say die attitude". It has taught us that when it comes to your responsibilities towards your loved ones, sometimes you even have to sideline your illness.  In this podcast, we will listen to the journey of a COVID -19 warrior and his family, and how they were able to fight back the illness and grief caused by the pandemic.

Podcast: Play in new window | Download
Subscribe Us Apple Podcasts | Google Podcasts | Spotify | Amazon Music | Android | Email | RSS | More