Divorce was the roughest patch! – Anonymous, 34
Last Update on April 29, 2020 : Published on January 20, 2020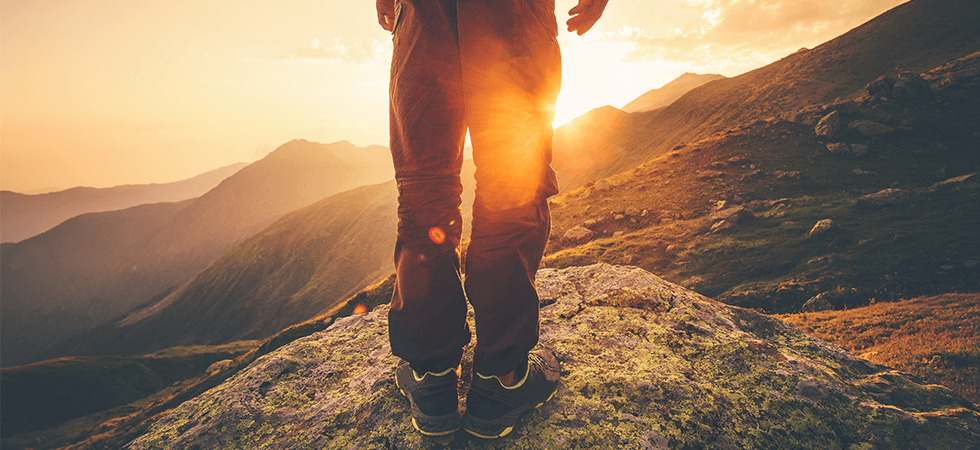 It is said life and time are very unpredictable and you never know what life has for you. I had a great childhood and an extremely supportive family.
With such a close-knitted family, I always thought my married life would be the same and I will be equally happy and satisfied. At the age of 25 when I finally got married, I had the same thoughts of living a happy married life. Until reality struck, and it was totally opposite of what I had dreamt of.
My entire marriage period was a bag full of mental, physical and emotional torture with attempts of committing suicide and severe depression. I thought that was an end of my life. Until one day when my grandmother asked me to sit beside her and I spoke with her for hours. Her words gave me the courage to fight the situations from then. She said If you want to come out of all this, you will have to fight for yourself no matter what others say.
Her encouraging words gave me the power to fight the depression and I finally got out of the traumatic situation. Today I can proudly say that I have overcome my depression to a great extent, and I am more independent and stronger. (Anonymous)