"I was in depression for months but thankfully, I am not any more" –Akanksha, 27
Last Update on April 24, 2020 : Published on January 17, 2020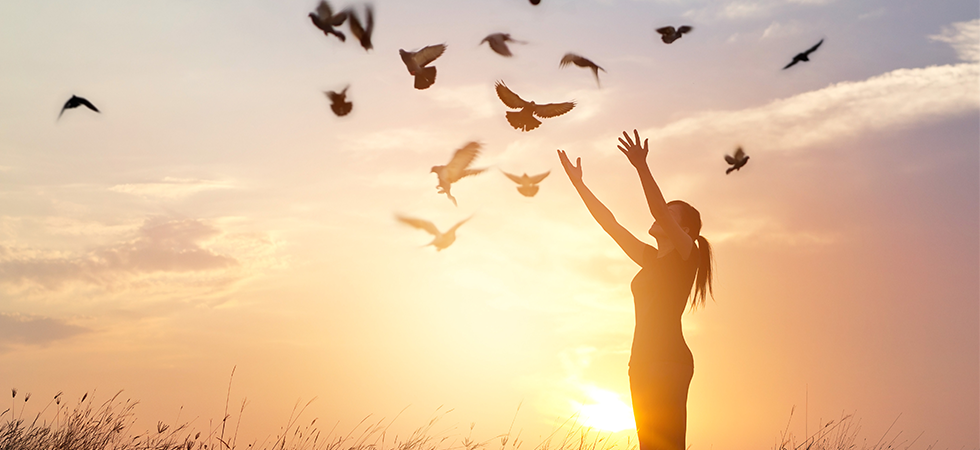 It was in 2015 when I failed my first attempt in the competitive exam. I was normal then because I thought it's common to fail in one go and decided to go for more. By this time, my long-time relationship was on the rocks and I was already drowned in guilt. Somehow I kept going thinking that my next exam attempt (happens once a year) will be cracked and I will move ahead in life. But nothing happened as I planned.
Failed this attempt as well as another attempt in the third year. Three failures in a row, having no job at the age of 25 and comparing myself with others was heartbreak. Guilt and failed relationships were still tagging. All I remember was crying alone, having insomniac issues and trying to run away from everyone. I was helpless and scared to talk to anyone about it.
There was a day when my dad saw me so shattered and recommended a book/video of 'The Secret' by Rhona Byrne. Honestly, I repeatedly read and watched video while understanding the Law Of Attraction. It promoted meditation at a certain point and here's how I began reforming myself. From then till today, I meditate every day and indulge in any form of exercise positively. The journey might look easy to cover here in words but those months were terrible to even breathe deep.
I understood that good times are there, our patience is just being tested. Though I didn't keep calm during my hard time, I can just tell you to ask for help if you are battling depression.