ADHD
Exploring The Strengths Of People With ADHD
Last Update on June 17, 2022 : Published on June 19, 2022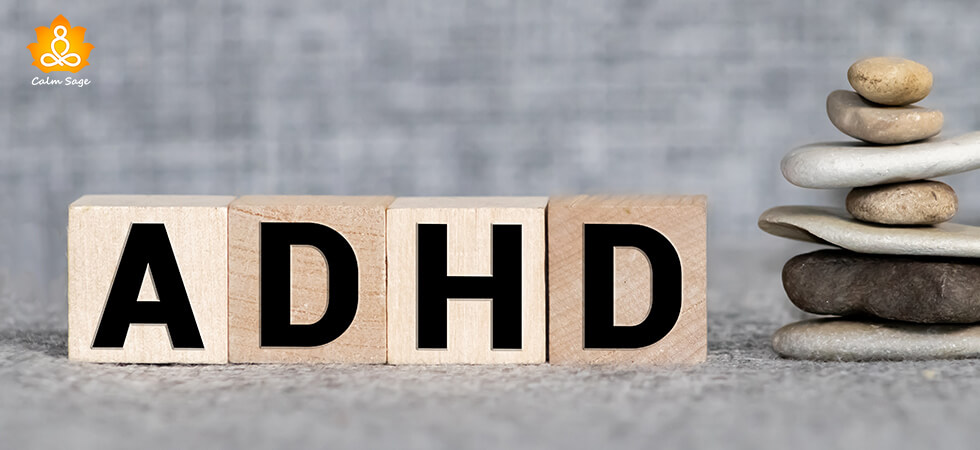 We usually talk about all aspects of Attention deficit hyperactivity disorder (ADHD) but we often forget to acknowledge the advantages of ADHD (the ADHD strength). Although living with ADHD can be challenging, if you embrace your ADHD strengths and make use of all the ADHD advantages, I'm sure you'll be doing a lot better.
ADHD is such a condition that directly affects the way you think and act. The main problem with people with ADHD is their inability to concentrate on one thing at a time. They switch from one thing to another with the exact speed their brain switches thoughts.
Having said that, ADHD does bring some strengths and advantages which should be put to use. It's always better to invest your time in doing things that bring out the best in you.  ADHD isn't all about its negative symptoms, it has a very strong positive side as well.
Want to know what it is? Here you go;
Let's explore the strengths of a person with ADHD…
ADHD Strengths & Advantages
1. People with ADHD are very creative
Creativity is one of the well known ADHD strengths and I've seen so many people with ADHD exercise it as well. It is one of the best ADHD advantages one can have. They have originality in their ideas, they are very expressive, they have an inventive imagination and much more. What else do you need? You can easily use creativity to your advantage by engaging in creative activities like music, dance, architecture, engineering, etc.
2. People with ADHD are very adventurous
If you have been with someone who has ADHD you must have noticed their adventurous nature. Adventurousness is a great ADHD advantage because it boosts their will to take risks and believe in themself. This is one of those ADHD strengths which works best in the workplace. You're ready to take a leap of faith and that's all because of your ADHD strength.
Also read: 7 Tips to meditate well with ADHD
3. People with ADHD focus on the big picture
Even though people with ADHD are looked down upon for their 'not focusing on the minor details' behavior, we often fail to understand that People with ADHD are the one who are rooting for the end result. The ADHD advantage that they have is that they can have a broader perspective of the whole problem rather than having just a one sided view.
4. People with ADHD think out of the box
This may not be the strengths of adhd students but it can really work well as an adult adhd strength. Out of the box thinking can be exercised as an ADHD strength in the workplace. People with ADHD are blessed with powerful imaginative strength and they are always filled with new, innovative and original ideas.
5. People with ADHD can work well under pressure
People with ADHD often deal with a lot of confusion and chaos which is created by their mind. Although they do require some professional help to learn to manage the chaos through coping techniques, they somehow work really well under pressure because they have lived their entire life being under pressure. So, working well under pressure is like a self-made ADHD advantage.
6. People with ADHD are always energetic
Haven't you noticed that people with ADHD are always doing something and planning what to do next? It's like they are always on the go! This spontaneous and outgoing personality of people with ADHD is an advantageous ADHD strength.
Also read: Exploring The ADHD Iceberg!
7. People With ADHD are very passionate
Being passionate comes out of being hyper focused. You must have noticed that people with ADHD often get so engrossed in completing a task that they do not focus on anything else. This in fact makes them very passionate about things that they do. If you assign 1 task to a person with ADHD, they will complete the task at hand very passionately.
That's All Folks!
I hope you found the blog about ADHD strengths and advantages. Do share this blog with your ADHD friends and family so we all can learn about ADHD strengths and ADHD Advantages. Let's try to focus on the strengths of people with ADHD and not only on the negative symptoms of ADHD.
Thanks for Reading!
Take care and stay safe.