Self Help
15 Must-Read LGBTQ Books For Teens & Young Adults
Last Update on June 2, 2022 : Published on June 10, 2021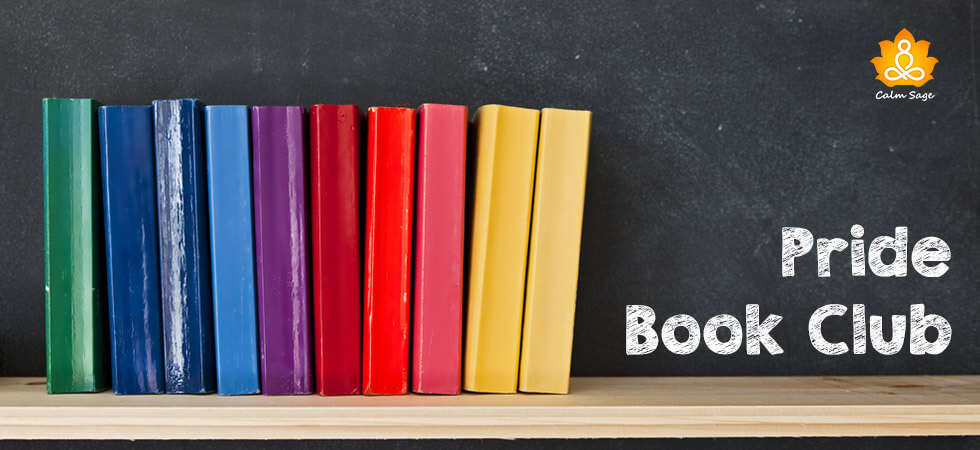 I was 15 when I first picked a book that saved my life. I was in desperate need of a life jacket and I found that in a book. Full of adventure and mystery, one book took me on a journey that I haven't forgotten yet.
Books are one's best friend; you must have heard this phrase before and in a sense, I believe it is true. Like a best friend, a book offers you advice, provides you with insights, and never leaves your side, especially when you are going through something as momentous as exploring your sexuality and gender identity.
For an LGBTQ teen, there aren't as many books as there are for teens outside the community. In this blog, however, I've comprised a list of the 15 best LGBTQ books for teens and young adults (some of them are my personal favorites as well).
15 Best LGBTQ Books For Teens & YA
1. Simon vs The Homo Sapiens Agenda
Author: Becky Albertalli
Release Date: April 2015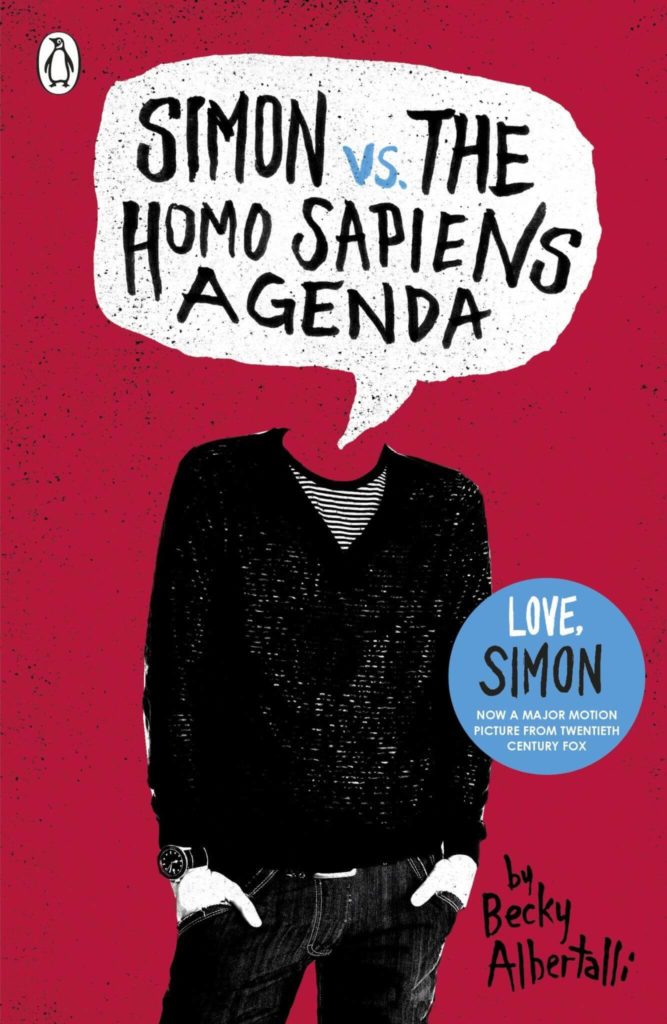 The first book on this LGBTQ teen books list is also one of my top teen gay romances. Simon vs The Homo Sapiens Agenda had a big hand in helping me understand the teenage mind and also helped me understand that why should straight be the default?
Simon Spier, a sixteen-year-old teen is struggling hard to understand who he is and who (or what) he's looking for. Chatting back and forth via emails, Simon struck an unlikely friendship with Blue. He doesn't know who Blue is but Simon knows one thing for sure; Blue is someone who goes to the same school as him.
The problem is that Simon is falling hard for Blue and that is a big deal. When one of his emails falls into the wrong hands, Simon's life takes a complicated turn.
This masterpiece by Becky Albertalli is a funny, realistic, and thought-provoking story that will make you question things, for the good!
*In 2018, Disney+ adapted the book and released a romance/drama series Love, Simon.*
2. Leah On The Offbeat
Author: Becky Albertalli
Release Date: May 2018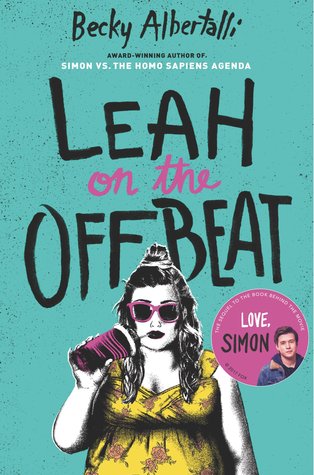 The sequel to Simon vs The Homosapiens Agenda, Leah On The Offbeat, follows Leah Burke, Simon's BFF as she discovers and struggles with her sexual identity.
Being the only child to a young, single mother, Leah and her mom knows she is bisexual but she is hesitant to tell her friends, even her openly gay best friend. With a messy dynamic, this tight-knit group of friends faces complications during their senior year. When Leah realizes she is not falling for the guy she's gone to prom with but for the girl dating her best friend, new challenges and struggles shake the group.
A funny, fresh, hilarious, and heartbreaking, this novel explores the struggles of a bisexual teen as she navigates love and friendship.
3. If I Was Your Girl
Author: Meredith Russo
Release Date: June 2016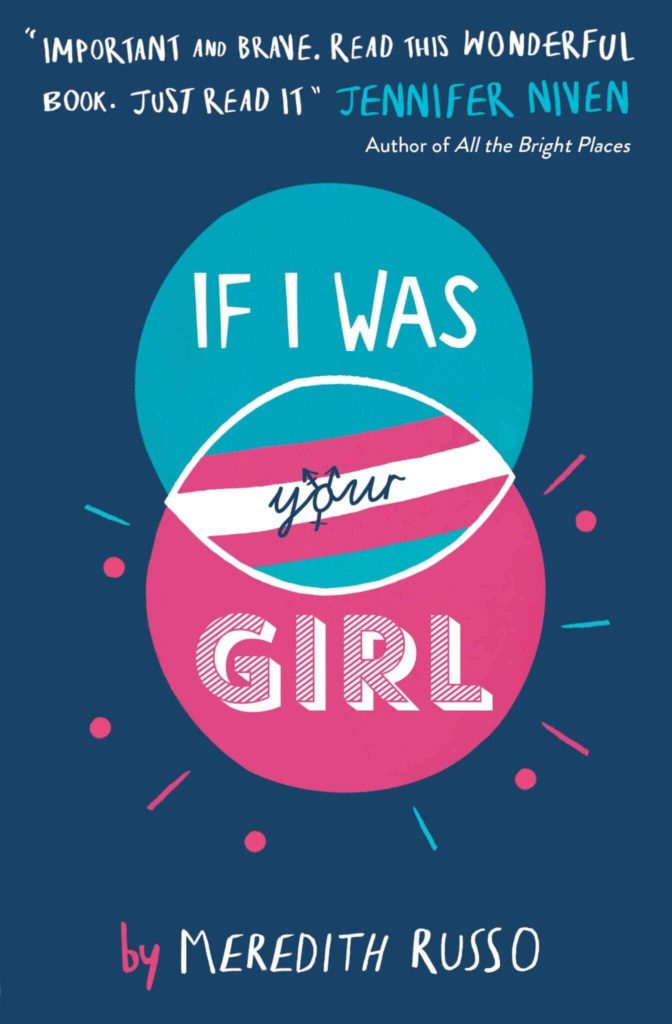 Amanda Hardy is the new girl at a new school where all she wants to do is make friends and fit in – as the typical teenager wants but Amanda is holding back even from the boy she's falling in with. Amanda is not ready to tell Grant (or anyone) that at her old school, she was called Andrew.
But secrets have a way of getting out, don't they?
If I Was Your Girl, is a beautiful, important, and powerful coming-of-age story. It is about exploring and loving who you are and being loved for who you are in return, without expectations.
4. None Of The Above
Author: I. W. Gregorio
Release Date: April 2017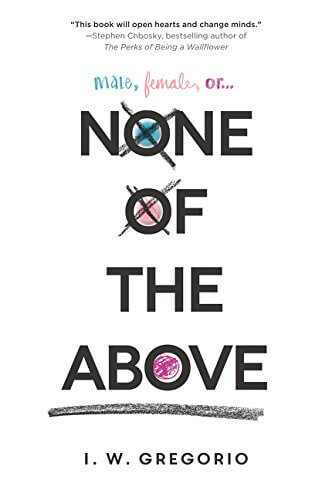 What can you do when you discover you were born intersex? What can happen when that little secret is revealed to your school?
One of the most powerful stories, None Of The Above, is a story for the LGBTQ teen audience and is about a teenage girl who, born intersex, has her secret revealed to the entire school. Kristin Lattimer is an A+ student, is voted homecoming queen, and is in love with her boyfriend, and is ready to take their relationship to the next level.
But nothing is perfect in life, is it? A trip to the doctor reveals that Kristin is intersex, meaning she looks like a girl but has male chromosomes (parts, too!). Dealing with teenage hormones is difficult as it is but what happens when her truth is revealed to her school? When her world begins to unravel, can she come to terms with her true self?
A compelling, sensitive, and beautifully told, this novel is thought-provoking and explores the discovery of one's true self.
5. Aristotle And Dante Discover The Secrets Of The Universe
Author: Benjamin Alire Saenz
Release Date: April 2014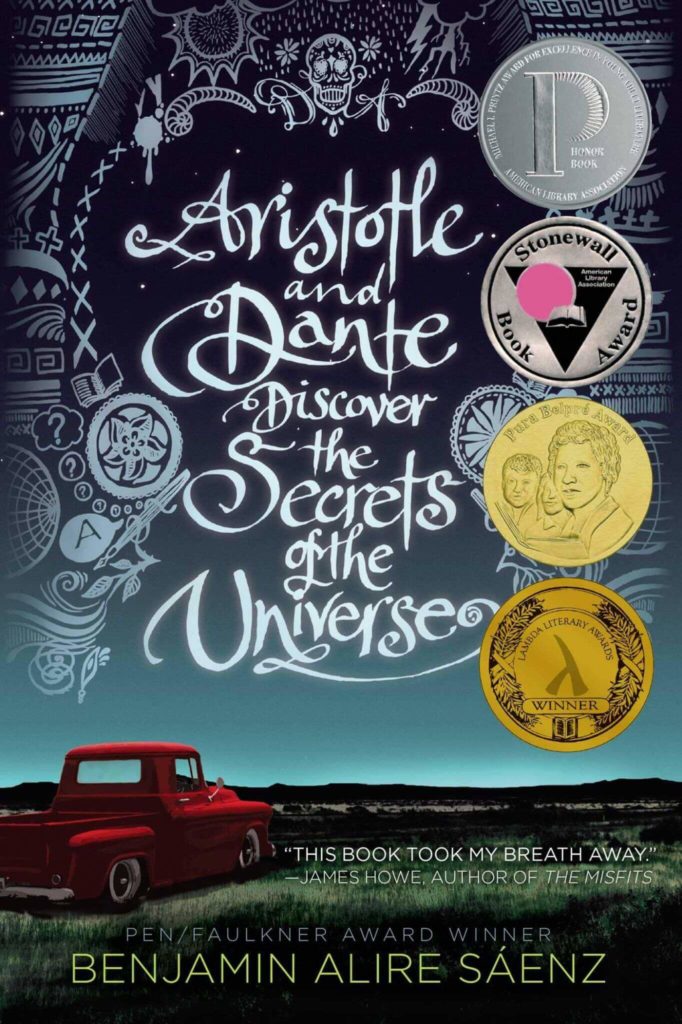 One of my favorite gay teenage YA books, this beautiful and heartwarming book follows Aristotle, an angry teen, and Dante, a know-it-all.
Aristotle's brother is in prison and when he meets Dante, who has a different and unusual way to look at the world, their personalities clash as they have nothing in common. But as these two boys start spending time with each other, they discover that they have a special friendship – the one that lasts a lifetime.
Through their friendship, Ari and Dante learn some hard truths about themselves and discover who they want to be.
Aristotle And Dante Discover The Secrets Of The Universe is a tender, romantic, and honest exploration of identity, family, and friendship.
6. Boy Meets Boy
Author: David Levithan
Release Date: May 2005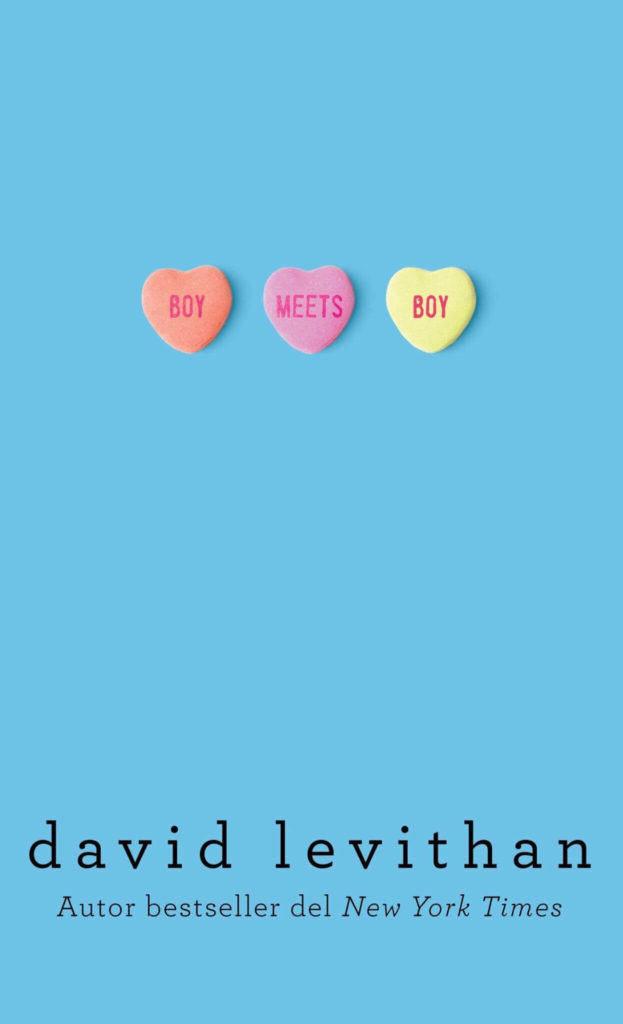 A happy, romantic, affirmative, and hopeful book, Boy Meets Boy, follows Paul, a sophomore in high school, and his journey about finding, losing, and doing whatever it takes to get back his love.
Paul and Noah, when they meet, Paul thinks he's found The One until he blows it and loses Noah. Paul's not giving up, even if the odds are stacked against him. IN between his best friends, Joni and Tony, struggling with issues, and his ex-boyfriend Kyle refusing to give up, Paul realizes that sometimes things need to fall apart before they can fit right.
Enjoy this rom-com about love and friendship with diverse queer characters.
7. The Necessary Hunger
Author: Nina Revoyr
Release Date: March 2019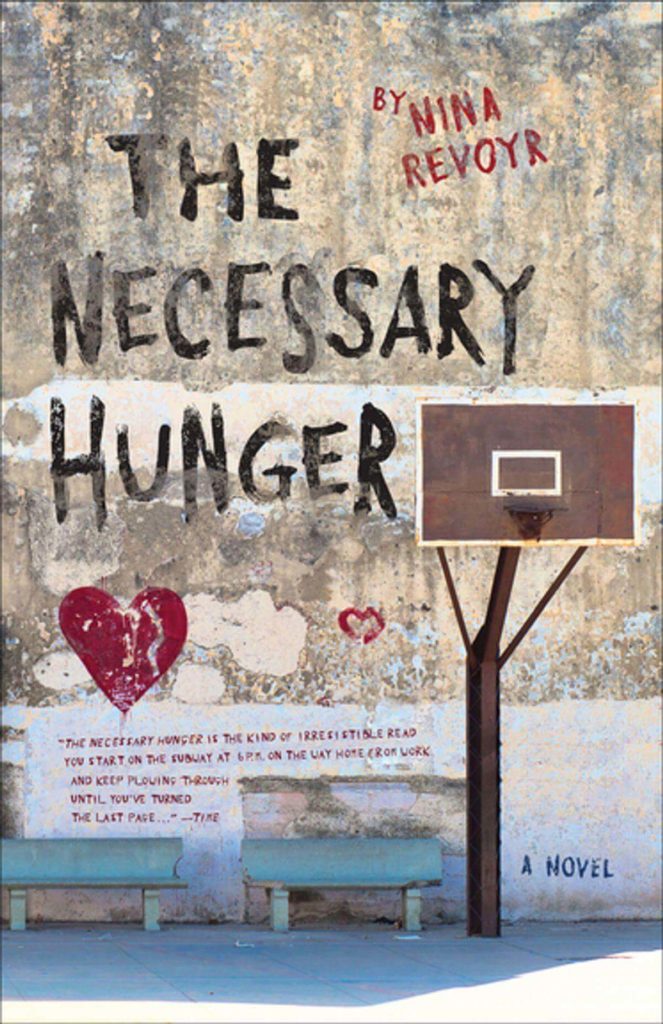 Basketball, high school graduation, and love – the story of how two inner-city girls tackle their future, The Necessary Hunger is a coming-of-age novel.
As Nancy Takahiro and Raina Webber with a bunch of their friends prepare for high school graduation and step into the real world, they face issues revolving around families, friendship, racial identity, and surviving in a challenging world. The author weaved a beautiful tale with equally beautiful characters and themes.
Characters with diversity, vulnerability, and passion, this novel explores teenage gay love, racial expression, and self-reflection.
8. The Song Of Achilles
Author: Madeline Miller
Release Date: October 2017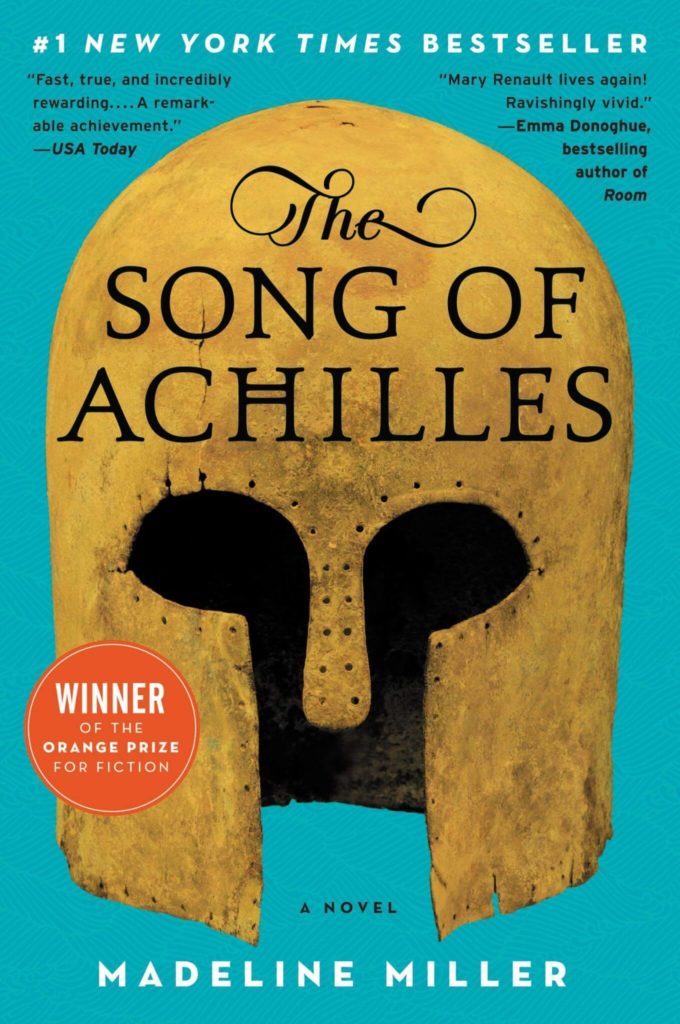 One of my personal favorites; if you love historical and classical themes, then I would recommend you read this book!
A different and not-so-unexpected take on the events of Troy from Homer's epic The Illiad, The Song Of Achilles is an exciting and captivating novel that follows swift-footed Achilles and his ever-present male companion Patroclus as they meet, become friends and travel together to Troy to fight in the epic battle.
Patroclus, an awkward prince who's been banished from his home and exiled to the court of King Peleus, meets Prince Achilles, Peleus' son. Explore Greece and its heroes as both young princes befriend each other and grow into skilled men of war and medicine while the bond between them grows into something more.
Despite his mother's warnings and displeasure, Achilles must go to war to fulfill his destiny. But torn between his love for his dearest friend and helping his friend fulfill his destiny, Patroclus follows Achilles, not knowing that the years following will not only test their bond but their faith in each other.
*This is a tragedy that explores the theme of gay romance and is written from Patroclus's point of view.*
9. From The Notebooks Of Melanin Sun
Author: Jacqueline Woodson
Release Date: October 2009
A compelling story from a narrative point of view, From The Notebooks Of Melanin Sun, is a novel that explores issues such as racism and sexuality. Melanin Sun is close to his mom and he writes about a lot in his notebooks. When his mom tells him she's gay, he struggles to accept it. For Melanin, it is hard enough to accept his girlfriend is white and with his mom coming out, he is scared and angry.
This book is a touching and realistic representation that goes through the mind of a teenager when his parent comes out all the while grappling with the emotional connection that of a parent and child.
10. Luna
Author: Julie Anne Peters
Release Date: February 2006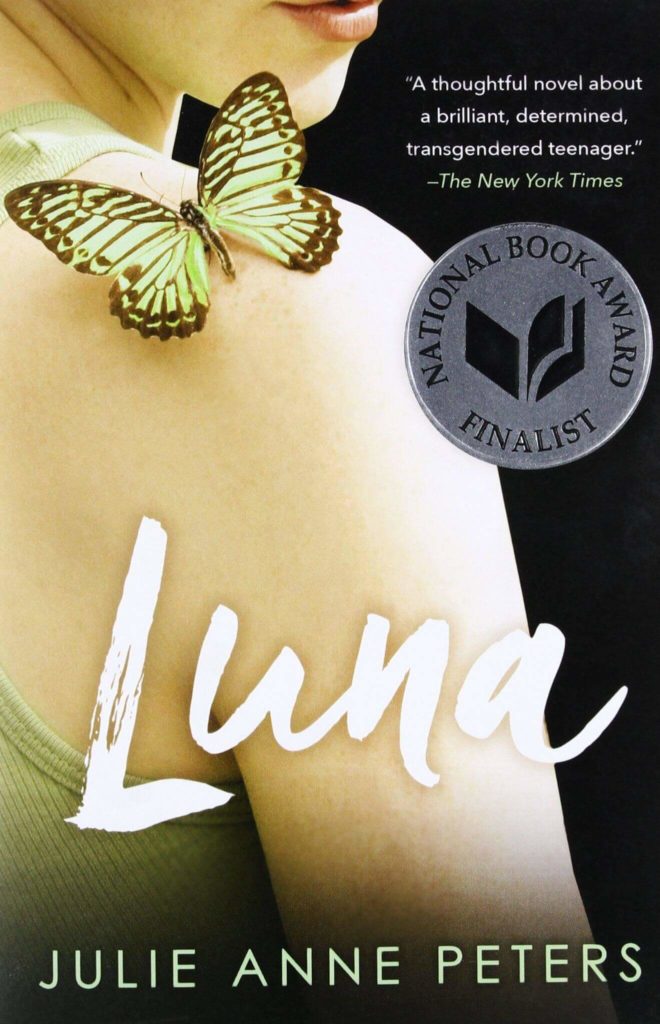 What do you do when you can't stand the person you are?
Liam doesn't like the person he is during the day but he adores the person he becomes during the night. In the secrecy and privacy of his bedroom, Liam transforms into Luna, the girl he longs to be but now that Luna is ready to shine during the day, the big question Liam faces is: Can his friends and family welcome Luna?
Luna is a novel that explores the life and struggles of a transgender teen with self-identity, acceptance, and love.
11. Swimming In The Monsoon Sea
Author: Shyam Selvadurai
Release Date: March 2006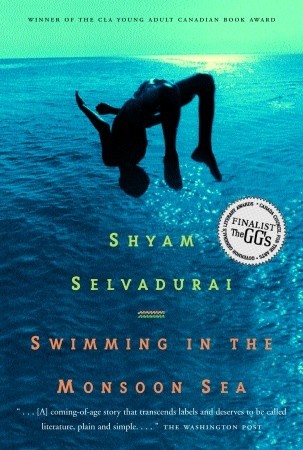 Set in Sri Lanka in 1980, Swimming In The Monsoon Sea is a story that follows Amrith as he faces an uneventful summer living with his aunt and uncle. Amrith's life takes a turn when he falls in love with a boy.
The book uses Shakespeare's Othello with themes of jealousy and drama as Amrith navigates his life and first love.
*This is a coming-of-age book for mature readers*
12. The Miseducation Of Cameron Post
Author: Emily M. Danforth
Release Date: August 2017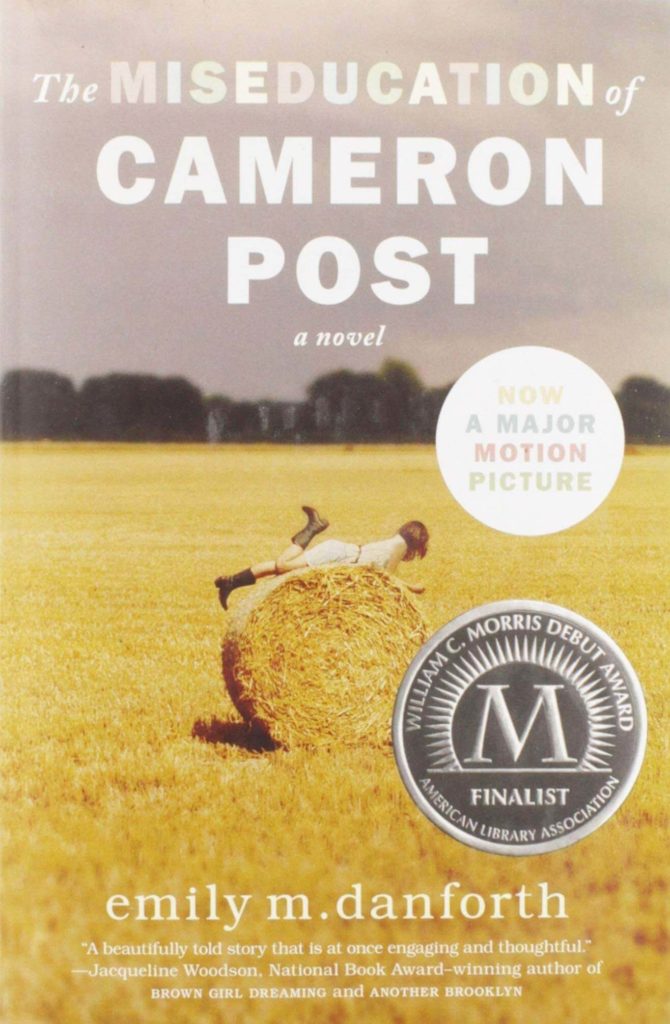 What's the worst thing about living with conservative relatives? Hiding your true self.
Coming face to face with a conservative aunt after her parents' deaths, Cameron is sent to a correction camp to "cure" her of her homosexuality. But how can someone cure what they don't know themselves?
A stunning and unforgettable debut novel by Emily M. Danforth, The Miseducation Of Cameron Post is about discovering oneself and living life with courage and determination even when the world is set against you.
13. One Man Guy
Author: Michael Barakiva
Release Date: May 2014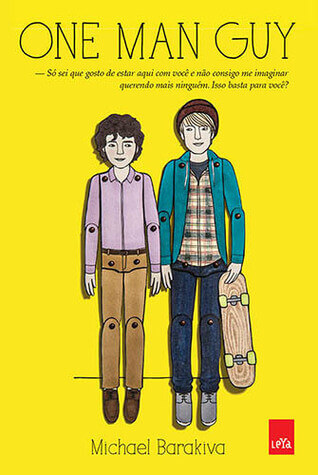 What happens when a friendship starts to turn into something more, especially when you have never thought much about a relationship?
Alek Khederian, an Armenian is conflicted when he is informed by his parents that he will be attending summer school to improve his grades. Never had he imagined forming a friendship with Ethan, the confident and free-spirited boy who pushed Alek to explore the world and something more with him.
One Man Guy is a romantic, fun-filled, and humorous story on what happens when someone opens your world to new opportunities and most importantly – yourself.
14. Let's Talk About Love
Author: Claire Kann
Release Date: June 2019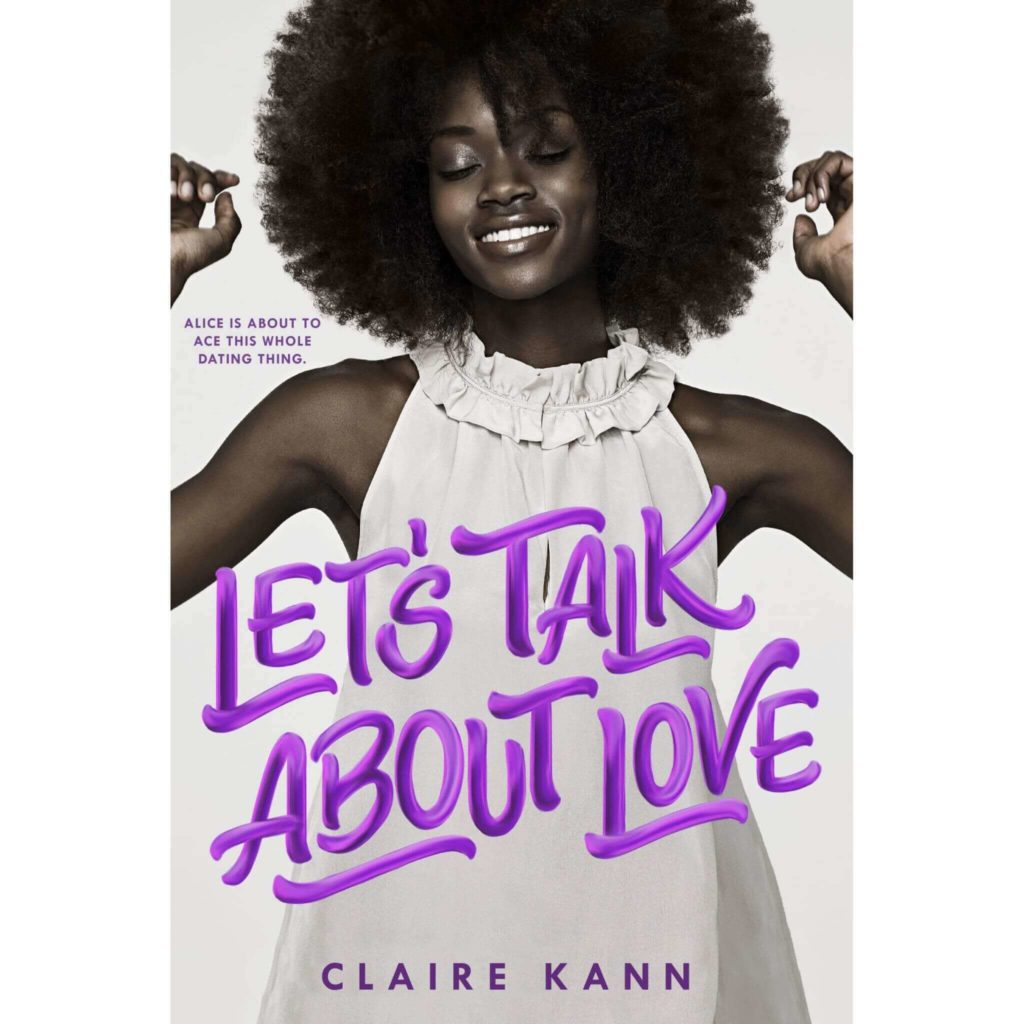 The debut novel by Claire Kann, this book presents the perfect balance between emotions and humor featuring Alice, the protagonist with a voice that catches the reader's attention.
Alice had everything in order but coming out to her girlfriend as asexual threw her plans awry. Then, Alice meets Takumi and is unable to stop wondering about him or the feelings he brings out in her. An unexpected event brings the two of them close and makes Alice question her feelings.
Let's Talk About Love explores the struggles of coming to terms with adulthood and navigating the line between friendship and something more.
*The main character, Alice, is black, biromantic, and asexual. *
15. Will Grayson, Will Grayson
Author: John Green and David Levithan
Release Date: May 2012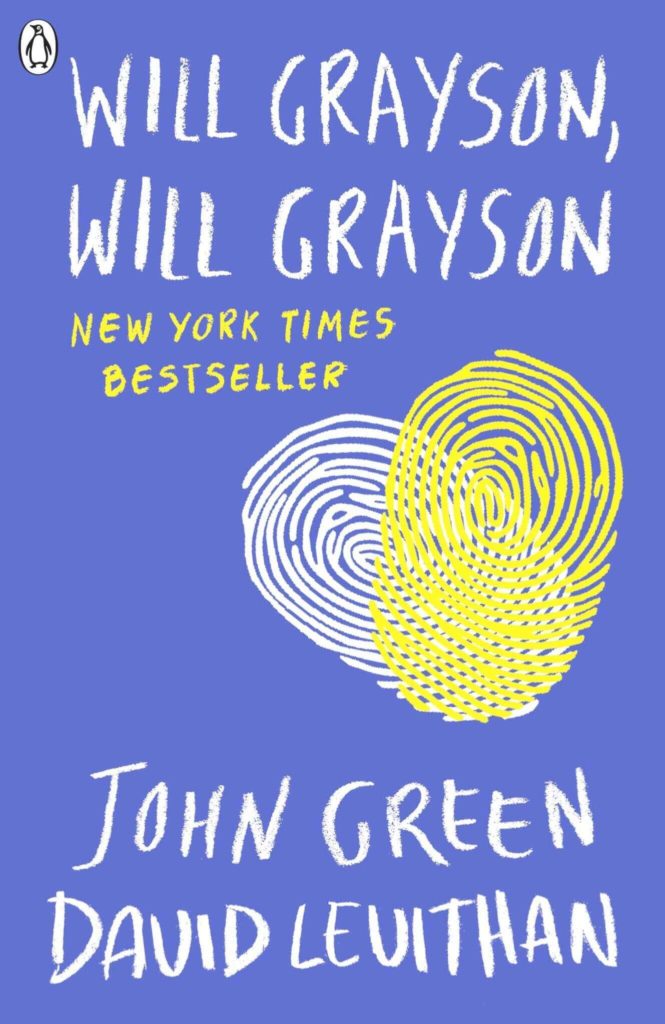 What happens when Will Grayson meets Will Grayson? Two guys with the same name with different lives find themselves in unexpected situations.
If you enjoy a fun read where you can shed tears of both joy and sadness, then this book is the one for you. A novel by best-selling authors John Green (The Fault In Our Stars) and David Levithan (Nick And Nora's Infinite Playlist), Will Grayson, Will Grayson is a humor-filled lighthearted read told in alternative voices.
I hope you like the above suggestions for LGBTQ books for teens and young adults. Let us know in the comments below if we left out your favorites and which book in the above list caught your attention.
 We always look forward to hearing from you! Until next time, take care and be kind.
 Happy Reading!