Self Help
This Pride Month Let's Learn How To Support LGBTQ Youth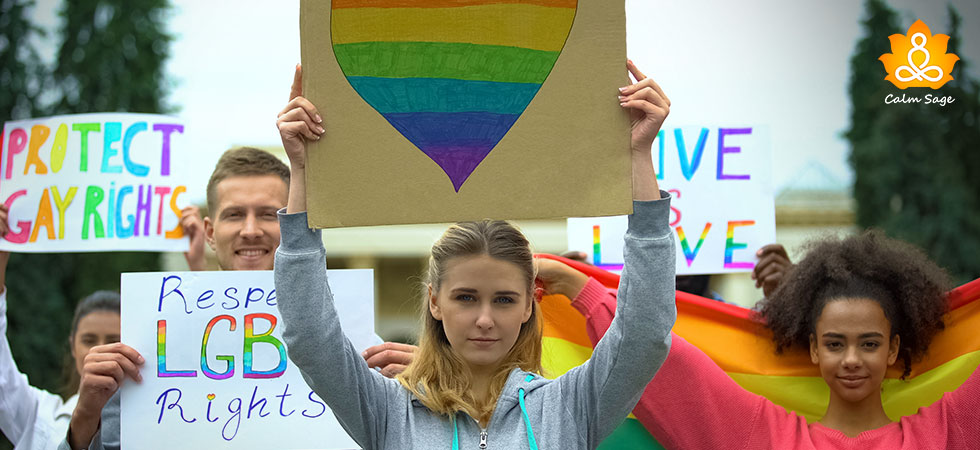 As compared to the last five years, people are actually standing for the LGBTQ community. And, it's a good thing, this generation needs to accept and stand for equality. After all, it's not about gender, it's about equality, and of course, love is love! I am glad that you stopped by this article, I am grateful that you are also looking for ways to support someone from the LGBTQ community. I am grateful that we all are coming out and taking a stand for people who deserve so much!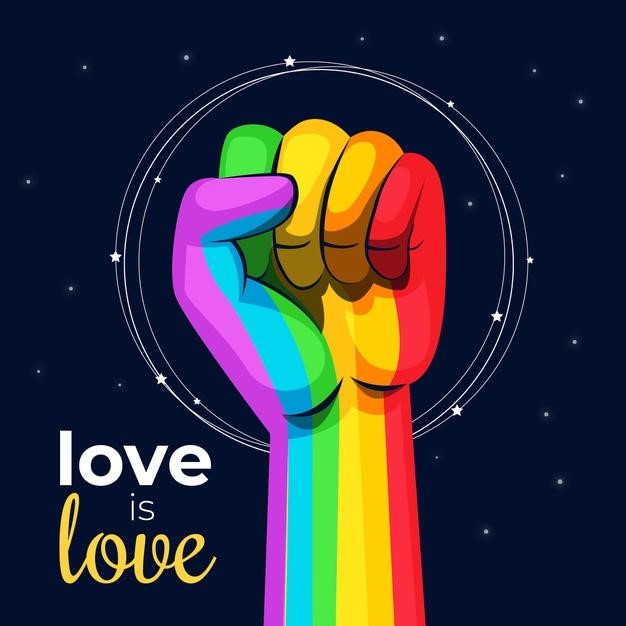 To begin with, let's see what we can do to stand and support such people. Ally is indeed a strong word. It basically refers to someone who has got your back and always stands by your side because they wanted to do it and they knew it's the right thing. "Ally" refers to someone who does not belong to the LGBTQ community but is committed to standing for equality and speaks out for discrimination that is experienced by LGBTQ youth.
Let me ask you a question: if you want to be an ally, what can you do to stand by your mate or colleague?
Option A: Stick by your friend who is not answerable for his/her gender identity.
Option B: Become an advisor for your mate so that you can support them.
Option C: Promote respect for diversity everywhere they go.
Option D: Become a counselor for making sure that your friend does not feel discriminated against.
Option E: All of the above.
If your answer is Option E. Welcome to the club! Let's stand together to bring a positive change. But how? Don't worry, let me explain…
You can support LGBTQ youth and their rights by simply becoming an ally. If you're wondering that allies are nobody just supporters…let me tell you… allies have to complete lots of responsibilities. Allies play an important role in someone's life that is a part of LGBTQ. They generally stop and prevent their mates from getting harassed or discriminated against for their rights. They ensure that the environment and people are safe for them. Isn't it a major role? Are you ready to be an ally? So let's begin with ways to become an ally.
How To Become a Perfect Ally for LGBTQ Youth?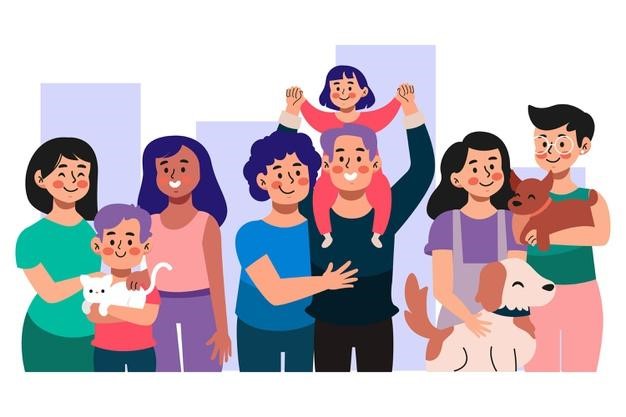 1. If they are your classmate
If you are witnessing continuous harassment or discrimination against the LGBTQ community, you can stand for it and report such incidences to the principal of your school.
You can also raise your voice and support by respecting and accepting your classmate. You can stand by them whenever they need support.
You can seek help from Gay-Straight Alliances (GSA) of your community or city.
Stand up with your friend to be with same-sex in social events and proms.
Ask your school faculty for enforcing a nondiscrimination policy that includes gender identity and sexual orientation.
Request to have campaigns or conferences on the LGBTQ community so that the issues can be resolved and equality can be served to everyone.
2. If they are your colleague or staff member
Make your office environment a safe place for working wherein nobody questions gender before entering or making a move.
Advocate your other colleagues to follow a non-discrimination policy that includes gender identity and sexual orientation.
Request to conduct conferences or seminars on LGBTQ rights.
Seek help from GSA.
Ensure complete protection and safety for your LGBTQ colleague or staff member.
Share about LGBTQ rights and community in the office as much as you can.
3. If they are your family member or child
Keep supporting your family member or child who is being questioned on their sexuality and identity as an LGBTQ member.
Be available for them at social events.
Help them to seek professional support if required.
Help them to organize celebrations like Pride Month. Be a part of their celebrations.
Stand for their rights and learn more and more about anti-bullying laws in your state or country.
4. If they are someone
Do not judge or make assumptions about someone's gender identity or sexual orientation.
Speak and stand against homophobia and discrimination related to it.
Be supportive and stand for rights.
Attend social events that are related to LGBTQ.
Share more and more about LGBTQ rights and community.
You can also refer to these below articles to help someone who belongs to the LGBTQ community: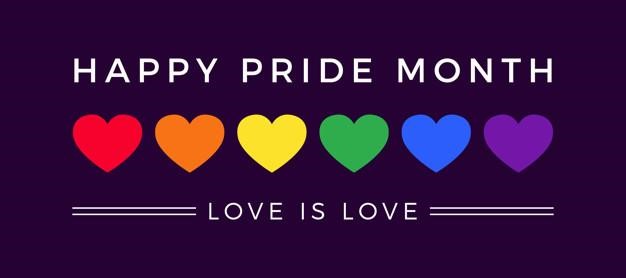 I hope this blog helps you to become an ally and support LGBTQ youth. Comment down and share your experience while supporting someone from the LGBTQ community. For more such inspirational content, connect with us on all social media platforms.
More power to you!
Happy pride month!