How To Deal with Grief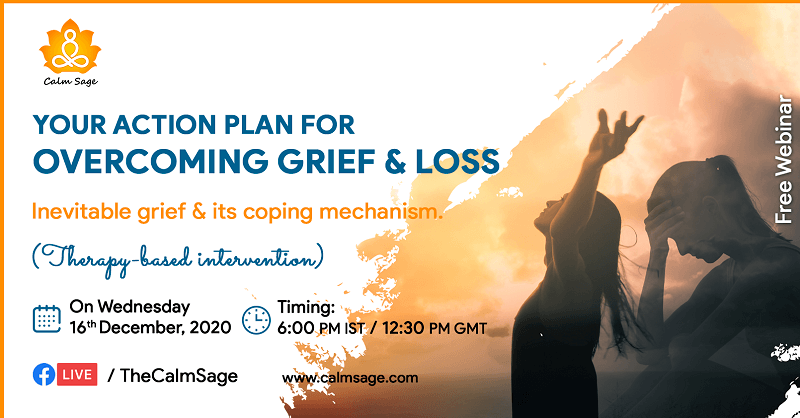 Hello and Welcome to Your Favorite Day of the Week. And once again it's Webinar Time! This show is the one place where we try to address some of the deepest questions in life. With this been said, today's topic is one of the most haunting feelings that one must overcome. We're talking about Grief and how moving on seems like a simple thing, but what's left behind is hard.
We go live at 6.00 PM sharp on Facebook!
Watch The Full Webinar Here: