Meditation
How to Meditate with Chocolate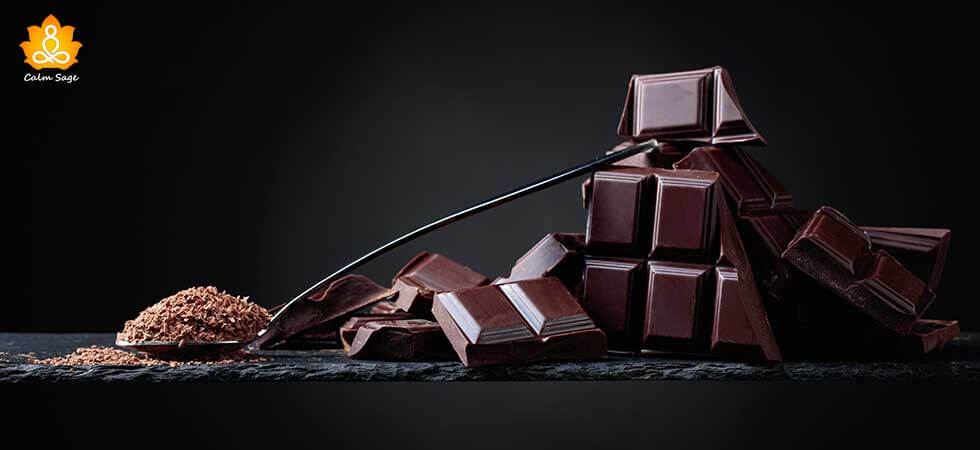 I know it sounds really exciting to know how to meditate with chocolate. How peaceful and delicious chocolate meditation looks!
I was amazed when I came to know about practicing chocolate meditation. Chocolate meditation is a part of mindfulness meditation. If you're a meditation practitioner, you can practice chocolate meditation for a change or variety. But, if you're a beginner, then it is easy for you to meditate with chocolate.
Chocolate meditation has the same benefits as other forms of meditation. Chocolate seems like a reward! Additionally, if you're a chocolate lover and want to reduce the consumption of chocolate, you can practice chocolate meditation. Additionally, we discussed in our previous blog that consumption of chocolate actually reduces stress. Now, I have given you so many reasons to begin practicing chocolate meditation. Whatever motivates you, chocolate meditation is a great technique to learn and practice.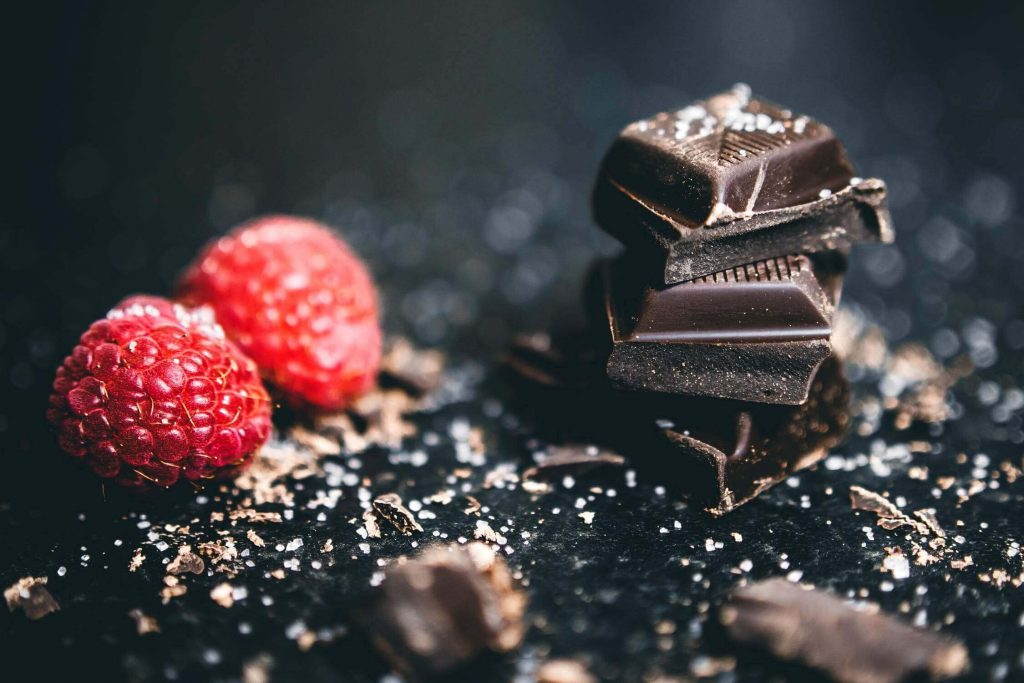 Since you are motivated by the addition of "chocolate" in meditation, let's read how to meditate with chocolate.
Easy Steps on How to Meditate With Chocolate
1. Grab a small chocolate piece
Of course! Grabbing a chocolate piece is the most important step in chocolate meditation. I suggest you grab a small piece of chocolate with more cocoa (like you can get dark chocolate of your choice). Furthermore, you can also opt for bittersweet chocolate (as they are the best ones for reducing stress instantly).
2. Keep your body in a relaxed state
Since you have grabbed your favorite chocolate piece, it's time to sit and take a few deep breathes and try to relax your mind and body. Focus on relaxing before starting the meditation. You can also close your eyes to bring your body in a relaxed state.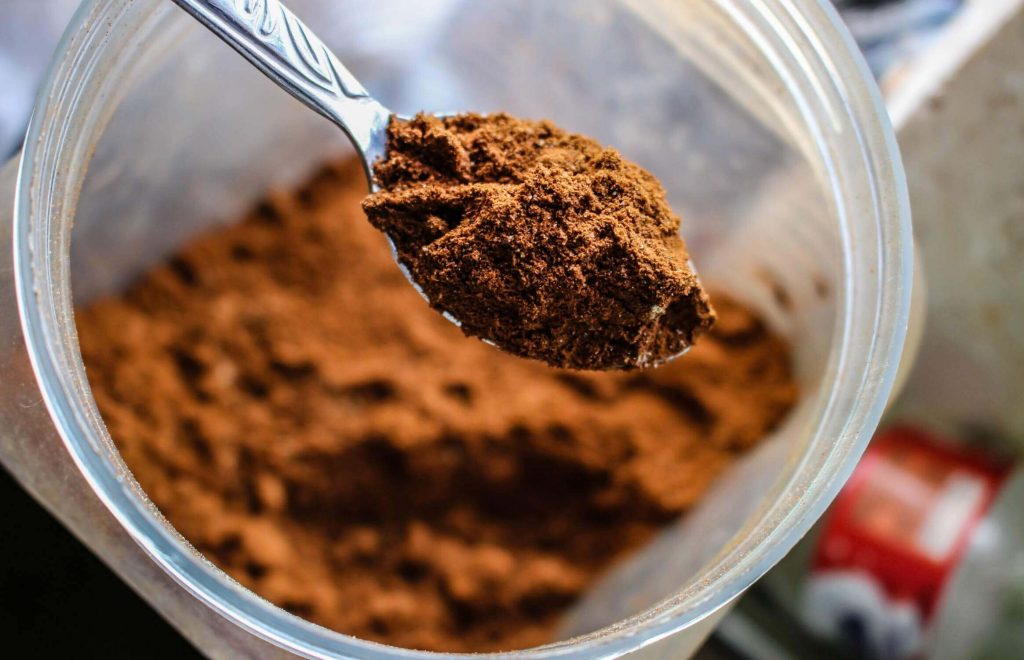 3. Feel, stare, and munch
After taking deep breathes, take the piece of chocolate and smell the chocolate. Enjoy the aroma; stare the piece and think about the taste (basically turn on all your senses). So, you can finally take a bite of your chocolate, do not swallow it. Just let it sit on the tongue and melt slowly. Focus on the flavors and the sensations. You can continue deep breathing while focusing on the sensations.
4. Keep your focus on the sensations
Sensing the taste and aroma is an important step. Therefore, after the melt of the chocolate piece, focus on everything. Like, how it goes down, how the mouth feels empty, how it feels between your fingers. Tip: Repeat and focus.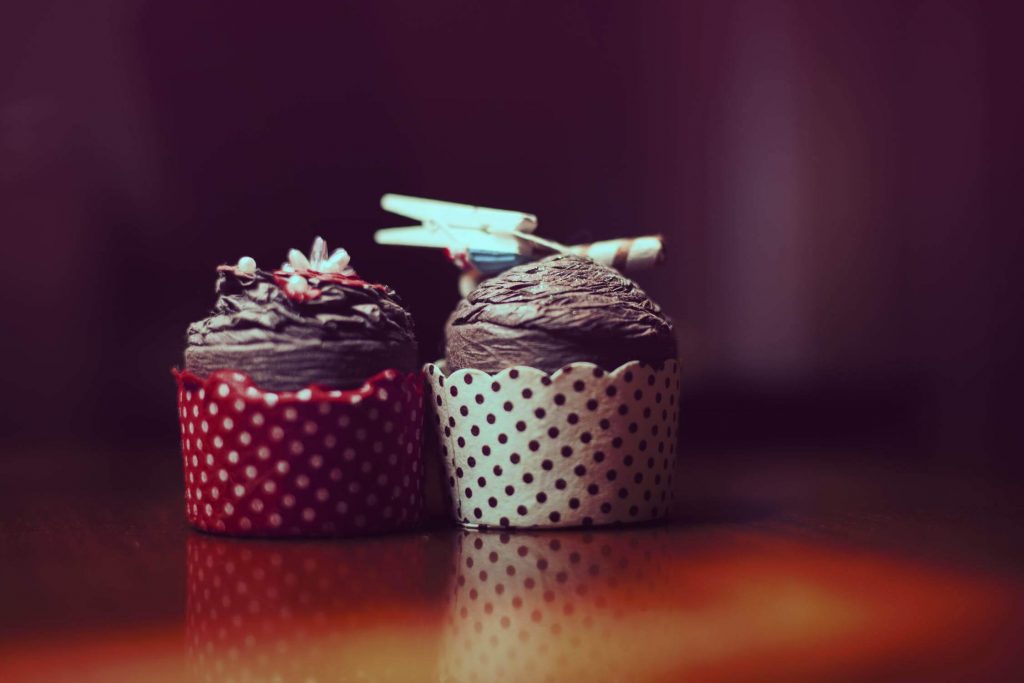 5. Re-focus the present
It is not important to only think about chocolate. You can cherish the thought which comes to your mind during practicing chocolate meditation. But it is better to focus only on chocolate. The recommendation is to stay in the present and focus on the sensations.
6. Smack the sensation
You can do this meditation whenever you feel like stress. Just focus and feel all the sensations. You can resume your day simply afterward after practicing chocolate meditation.
Mantra for practicing chocolate meditation is to feel gratitude, compassion, and nature. Enjoy!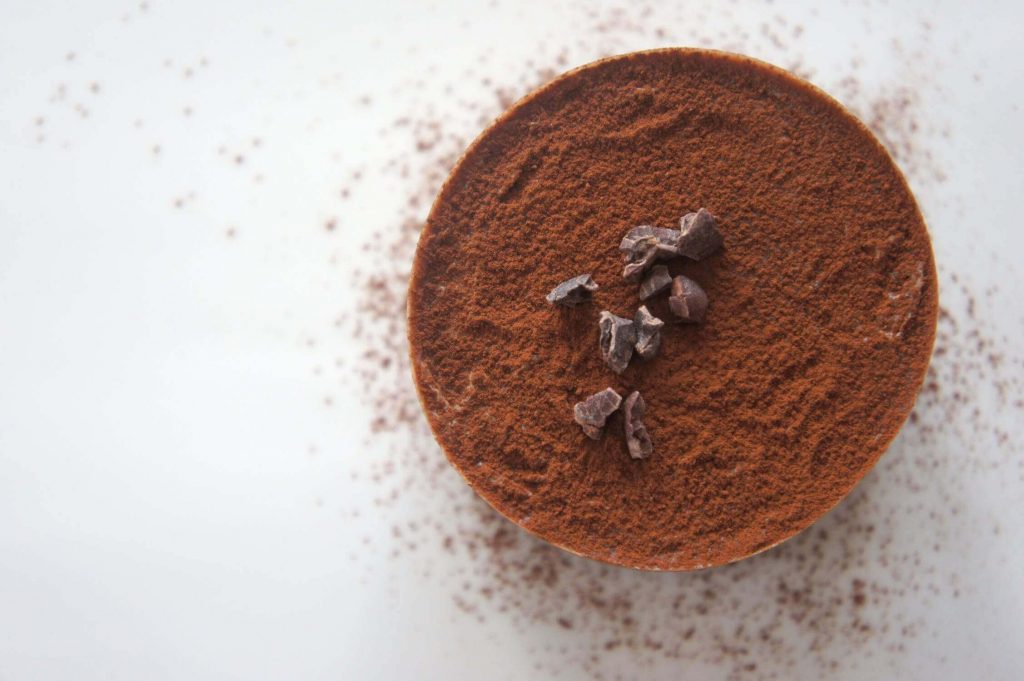 Small Tips for Practicing Chocolate Meditation
Do not consume large pieces of chocolate during chocolate meditation. The motive is to improve the focus and sensations so you can do this exercise with small quantities as well.
If you do not want to consume chocolate, you can replace chocolate with any food that you wish to consume while meditating. For example: raisins.
You will be able to establish great resilience towards stress if you will do the process correctly.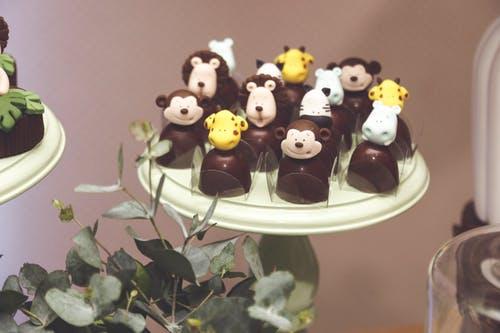 To read more about the procedure of feeling sensations, you can also read a book named "The Art of Breathing" by Dr. Danny Penman.
Frequently Asked Questions:
1. Can dark chocolate really help in meditation?
Yes, dark chocolate is really helpful in meditation. Dark chocolate helps your body and mind to connect with the senses which are really vital while doing meditation or practicing mindfulness. Furthermore, if you do not like dark chocolate, you can opt for the chocolate of your choice and percentage.
2. Does dark chocolate help you sleep?
Dark chocolate contains serotonin which helps in relaxing the body and mind. Therefore, dark chocolates calm down the mind and body which in return improves the sleeping pattern.
3. Does eating dark chocolate really reduce stress?
Yes, Dark chocolate contains serotonin which is a happy hormone. It also relaxes and calms the body and mind. Dark chocolate also helps in relieving pain, stress, and tension.
Hope you like this blog. For more such content, follow Calm Sage on all social media platforms.
Thanks for reading.
You May Like These Also:
4 Ways To Master Unhappy Emotions
 5 Ways On How To Stay Motivated During Depression or Anxiety