COVID 19 LockDown Guide
Brain Hacks To Improve Focus While Working From Home!
Last Update on September 1, 2020 : Published on April 13, 2020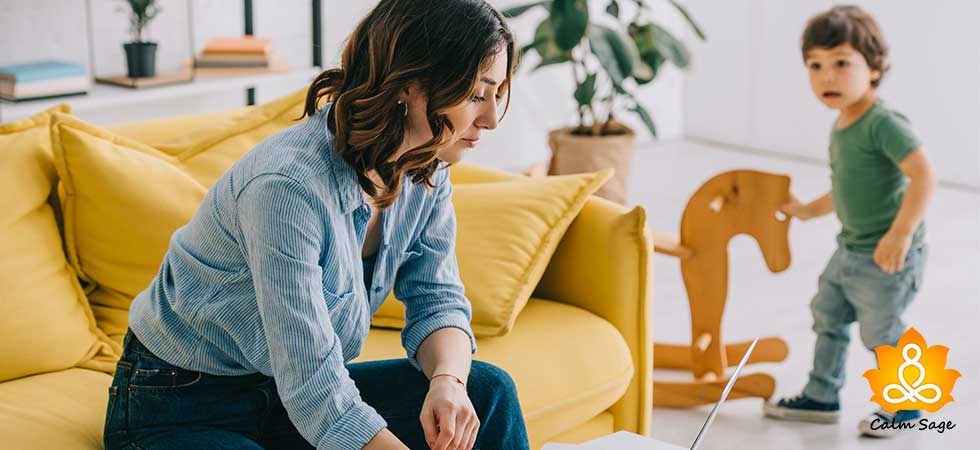 Work from home is not easy as it seems! You are surrounded by many household chores, your parents are busy in listening to the news, siblings have created their own music band and kids are crying out loud.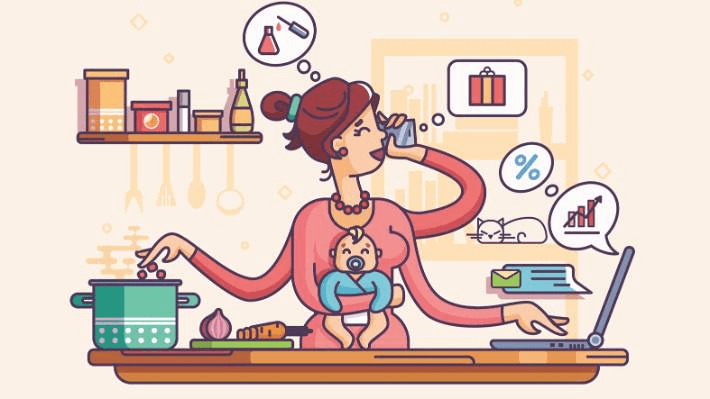 In between, you get a text message from your partner for breaking up, arrggggghhh it's annoying!!! In this situation, you can't focus on your work and suddenly, a Skype notification pops up "Deadline To Deliver Presentation- 02:00PM"
Okay don't panic, as we are here to help you! We will share the smart ways by which you can stay focused when you are working from home.
Effective Hacks To Enhance Focus While Working From Home!
Stay tuned and focused as we will have amazing series that can help you to stay concentrated during WFH.
1. Dedicated Workspace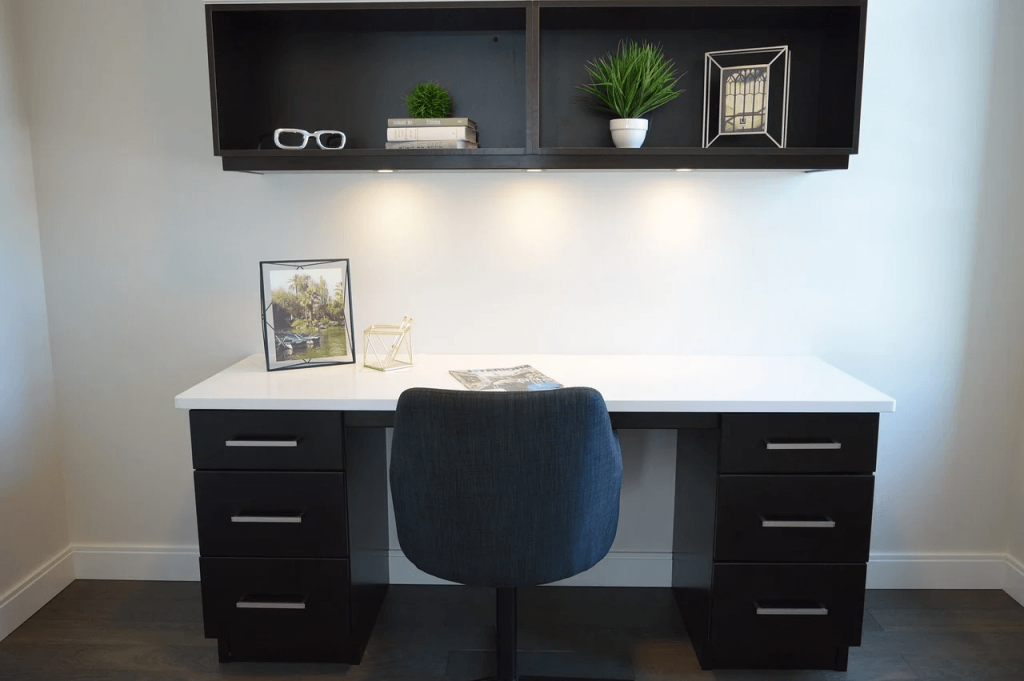 It is important to have the right working space at your house when you have decided for WFH. Make sure you have clean and tidy space as it increases the ability to make you focus throughout the day. When we have clean de-cluttered desk space, it throws a positive impact on productivity.
According to Founder and CEO of Guestboard.co, Peter Vanderdriesse, "It is easy to sit with a laptop on a bed or couch but our posture won't be in its current position. You will also be sitting close to a TV, so the distraction is obvious."
My friend, the primary thing you can do is to set a working space.
2. Set Deadlines And Stick To Them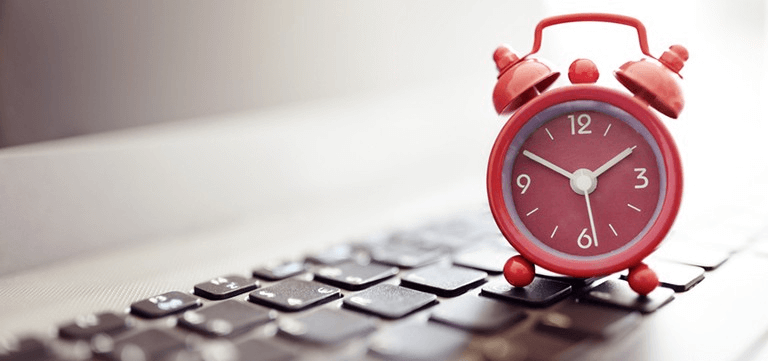 Deadlines are great; they help control and stop procrastination and give a boost to complete the work in an effective manner. If you are struggling hard to complete your work, set a deadline as it will drag your focus and make sure you complete your project on time.
In order to stay focused on your work, make sure you are managing them with set deadlines or boundaries. Or you can focus one work at a time that will keep you motivated, focused and will avoid distractions.
3. Take Things To The Priority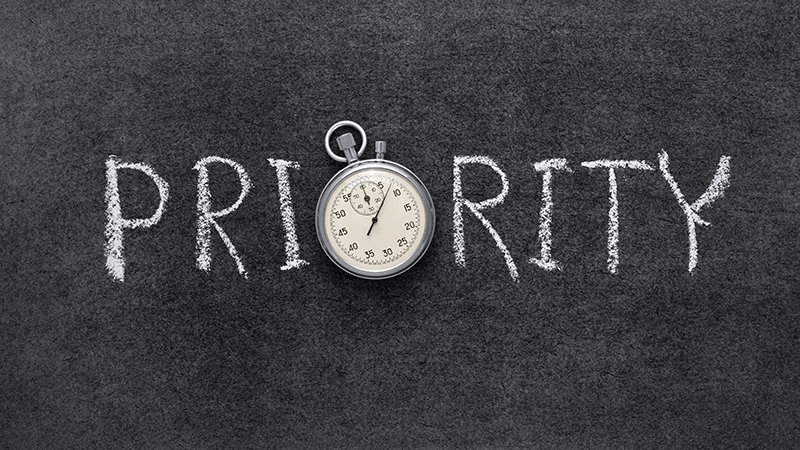 Once you arrange and tidy your desk while seting the deadlines, it's time to prioritize the list of activities. Try to make this list in the morning as you have much energy and time. In this moment, you have enough time to accomplish tasks with complete focus.
In addition to this, you can train your brain to think more focused along with attention. This ability will drag your attention to the list and help you to accomplish the prioritized list.
4. Set Working Hours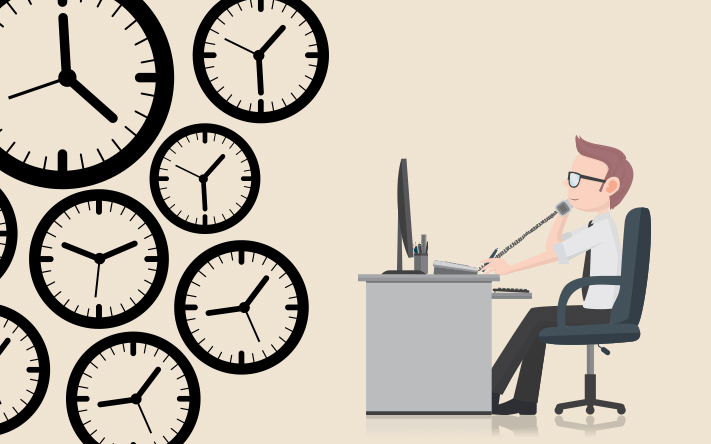 We can clearly see when our colleagues are signing on and off at office time But when we are at home, we have the freedom to create our own schedule. Try to use this freedom at its best so that you can stay more focused and productive.
Start with creating a to-do list and mention the working hours, so that you can align the work in a given time frame. Try to set timings for every task to meet deadlines and trust me this method will keep you focused.
5. Keep Distractions Away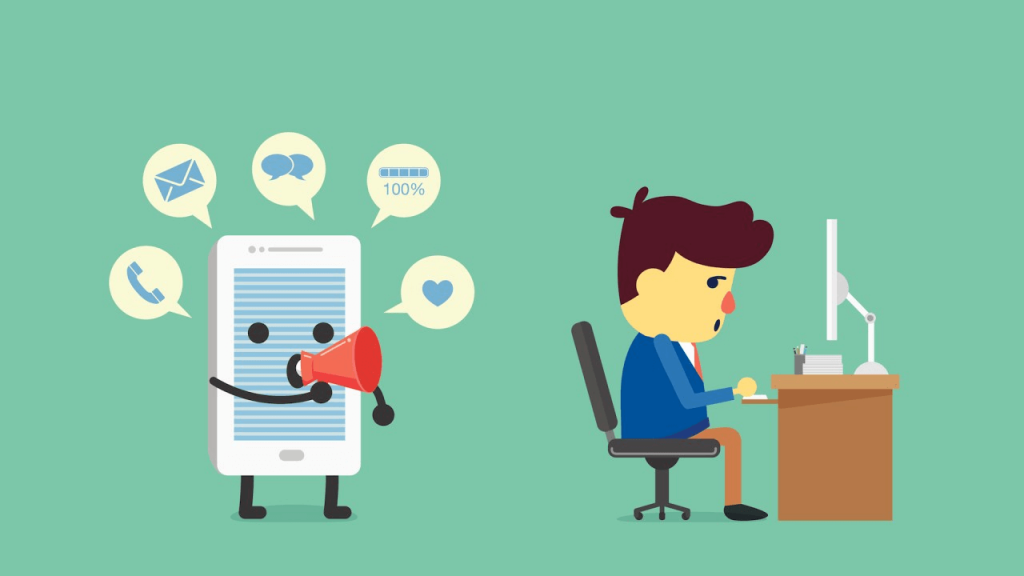 Distraction is very normal when you are working from home. So when you have decided to WFH make sure all the distractions are away from you. No matter, it's a Facebook notification!
Keep all the distractions away from you including TV, remote and or web series. Your work time is the work time, understand this. Make yourself dedicated to your work and concentrate in a complete manner.
Once you start ignoring these distractions, you would be able to focus more.
What's Your Method?
Staying focused is an easy task to do but make sure you are dedicated towards your work. Follow the above methods in the series to attain the complete concentration while working.
That's all folks! I would like to know your method to stay focused when you are working from home. I hope you like this article and have shared it with your friends and family. If you have any queries regarding this blog, let me know in the comments section below. I would like to hear from you!
Recommended Articles: 
1. Best Foods That Help To Reduce Anxiety
2. Step Into The Light- Acceptance Is The Key
3. Change Your Mindset And Reduce Anxiety