Podcast
Podcast Ep. 10 – Maintaining Work-Life Balance Amidst Quarantine
Last Update on August 2, 2022 : Published on April 3, 2020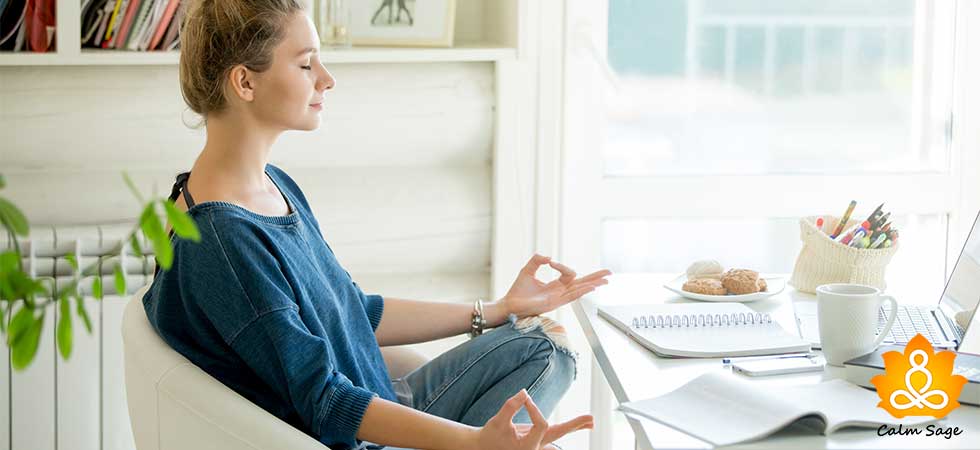 Podcast: Play in new window | Download
Subscribe Us Apple Podcasts | Google Podcasts | Spotify | Amazon Music | Android | Email | RSS | More
The current situation due to coronavirus is forcing us into a moment of realizing how we organize our work & family life.
For too long, we have struggled to perform as if we are invisible but the reality is, we are not. Among the various outcomes of this virus, it has made us realize we have families and we need to act like it. In these difficult times when we are working from home, our families are playing an important part in supporting us. And we need to understand it.
In today's podcast, we will talk about marinating work-life balance amidst quarantine and what things you need to keep in mind to stay productive and active.
Let's remember each day is a new lesson for us. We are on trial and we need to implement everything that we learn. By discussing and accepting the things they are we can fight this and can maintain a work-life balance.