Podcast
Podcast Ep. 20 – Dealing With Suicidal Thoughts
Last Update on March 9, 2022 : Published on August 28, 2020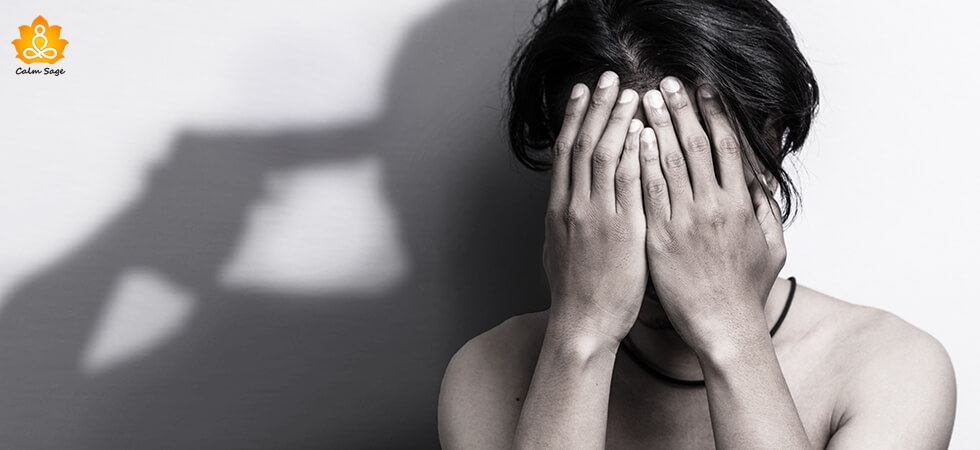 Podcast: Play in new window | Download
Subscribe Us Apple Podcasts | Google Podcasts | Spotify | Amazon Music | Android | Email | RSS | More
Do Not Fear, For I Am With You; Do Not Be Dismayed, For I Am Your God. I Will Strengthen You And Help You; I Will Uphold You With My Righteous Right Hand. – The Bible
In recent times, suicides have risen as a major public health problem contributing to a significant number of deaths & socioeconomic losses worldwide. At Calm Sage we urge people struggling with thoughts of suicide to believe the fact that they can cope with the bad situations, find joy & stay alive.
To seek professional help, here's the National Suicide Prevention Lifeline number: 1-800-273-8255. There are people who are willing, able and available to help you 24/7. If you can't immediately find someone you know to talk to, Calm Sage family is completely reachable so you can always share your feelings & we are here to help you feel better. Connect us on our Social Media Handles Facebook, Instagram & Twitter!
And if you wish to share your personal story of recovery & triumph, do write to us & we'll be more than happy to share your story of victory. You never know who can get inspired by your Journey!
Is There A Way To Stop Or Control Negative Thoughts?
Don't feel guilty or sad about experiencing negative/unhealthy or bad thoughts. We are humans & we all have our own rough patches. So, it's completely OKAY for these thoughts to occur. Following these tips, you can learn to deal with negative thoughts!