Podcast
Podcast Ep. 25 -How to Stay Happy When The World Is In Depression
Last Update on August 2, 2022 : Published on October 2, 2020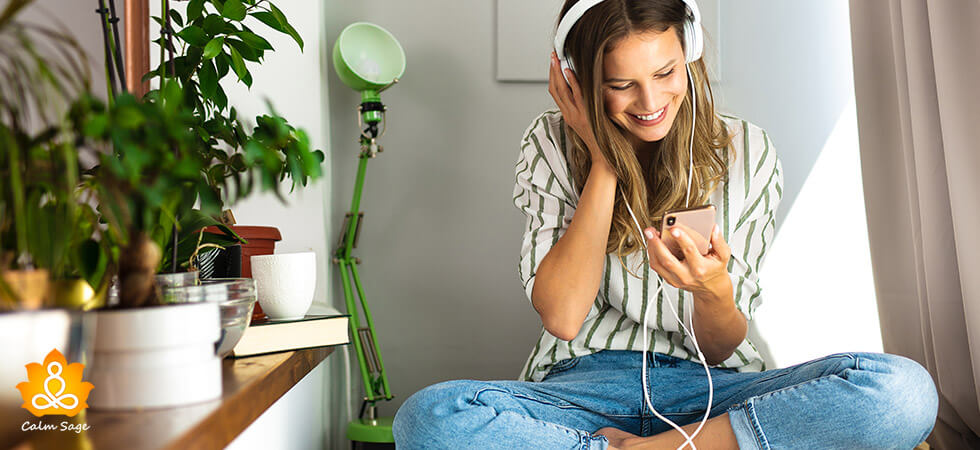 Podcast: Play in new window | Download
Subscribe Us Apple Podcasts | Google Podcasts | Spotify | Amazon Music | Android | Email | RSS | More
The world is in turmoil over the past few months. It has seen everything – from a wildfire in Australia to a global pandemic outbreak. These past few months have been quite stressful, and the news on social media is not helping anyone. Instead, it is spreading more anxiety than anything else around.
This week's podcast highlights the ways you can stay happy while the world is in depression. Humans tend to look into things more deeply than they require. By doing that we make ourselves sad and unhappy.
Negativity is all around us, but there are ways you can fight those negative feelings and emotions. Focus on the good things and enjoy the moment.
Stay happy and stay safe!