Podcast
Podcast Ep. 27 – When You Feel Like Giving Up!
Last Update on August 2, 2022 : Published on October 16, 2020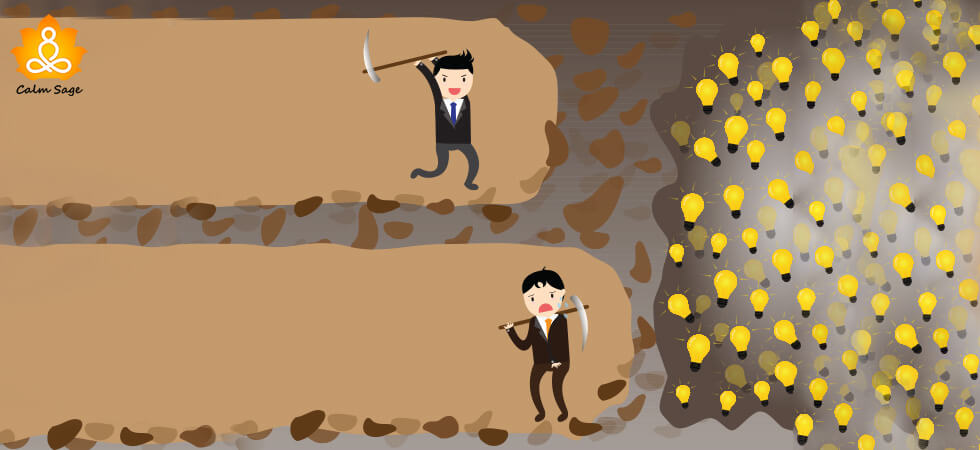 Podcast: Play in new window | Download
Subscribe Us Apple Podcasts | Google Podcasts | Spotify | Amazon Music | Android | Email | RSS | More
You have tried everything you could to shine in your career, tried everything to make your partner happy, tried everything to have a luxurious lifestyle, but now you feel like giving up. Often there are instances when you don't find the purpose of living or merely giving another try, but I will ask you a few questions today that you have to answer yourself, either by writing it on a piece of paper or pausing this podcast.
Wait, pause and rejuvenate but never give up!