Podcast Ep. 28 – How To Forget Someone You Once Loved Deeply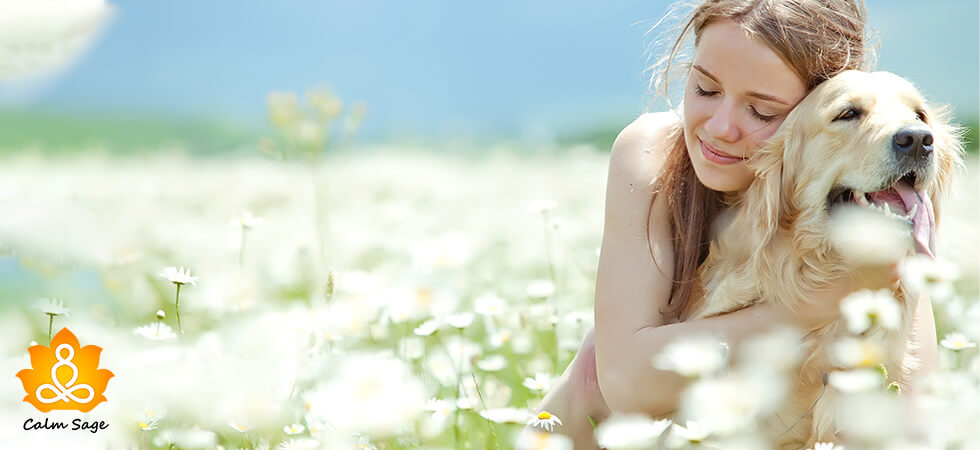 We often come across the phrase "it is easy to fall in love but difficult to come out of it." Which does hold true in real life. Forgetting someone you once loved deeply is definitely not a cakewalk. It has its own challenges and difficulties. But staying in that zone is not healthy either. So we suggest you buckle up and start your journey of forgetting that someone. Through our podcast, we will understand why we feel so obsessed with our past love and why we can't truly forget them (logically). Along with this, we will discuss some ways to move through this phase smoothly and gently. Plus, we are also sharing the do's and don'ts that you must keep in mind to avoid any chances of relapse.
Time for you to shift into a better place, that your mind and body needs.
More Power To You…

Podcast: Play in new window | Download
Subscribe Us Apple Podcasts | Google Podcasts | Spotify | Amazon Music | Android | Email | RSS | More