Podcast Ep. 3 "End of Heartache: Overcoming Heartbreaks & Relationship Failures"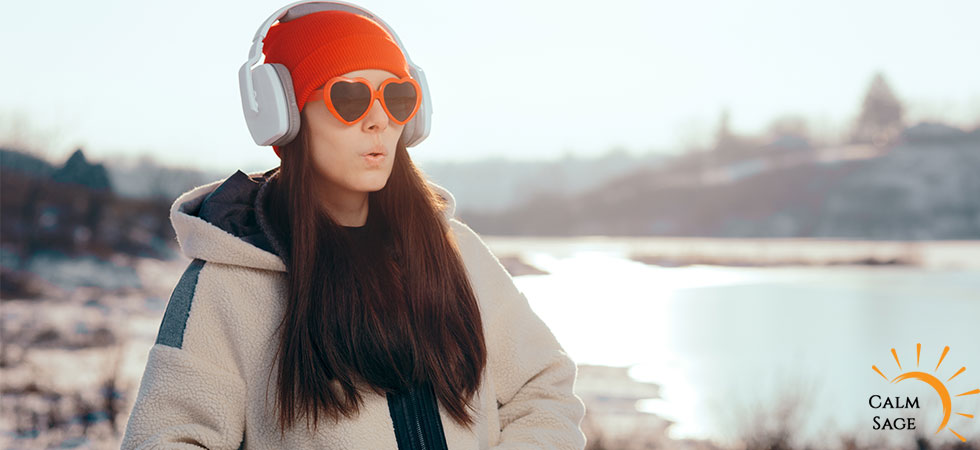 Heartbreak and relationship failures shall not pull you back in your life. You might lose your heart and gain sadness for some time, but it is necessary to overcome the phase.
Listen to the podcast where our expert will tell you how to overcome depression and stress of relationship failure and come back on the track without losing who loves you already.

Podcast: Play in new window | Download
Subscribe Us Apple Podcasts | Google Podcasts | Spotify | Amazon Music | Android | Email | RSS | More