Podcast
Podcast Ep. 31– Hate Being Without Your Phone? You Might Have NOMOPHOBIA
Last Update on July 28, 2022 : Published on December 4, 2020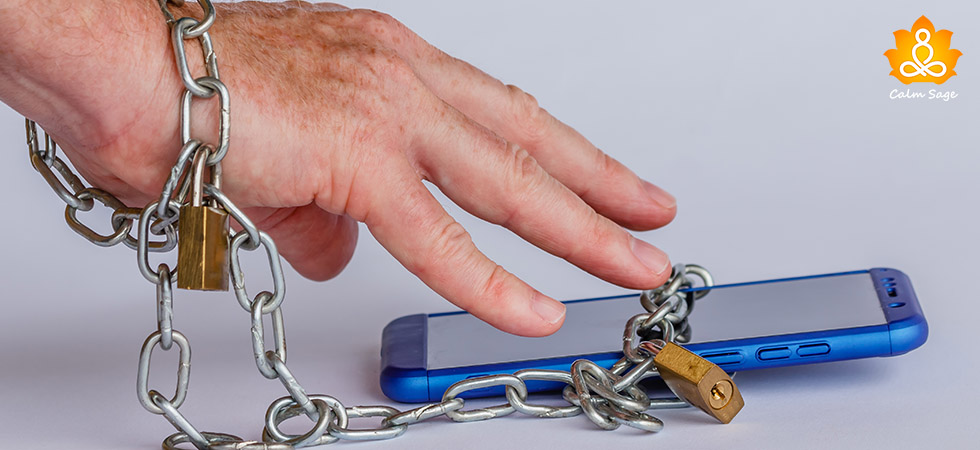 Podcast: Play in new window | Download
Subscribe Us Apple Podcasts | Google Podcasts | Spotify | Amazon Music | Android | Email | RSS | More
I can't live without you! It seems ages have been passed since hearing these words from someone very close to you. Not because they do not love you anymore but because their love has now been shifted to their smartphones. People who are stuck to their devices 24*7 are scientifically termed as phone addicts, or when they get anxious after not finding their smartphone beside, it is termed as Nomophobia. The term NOMOPHOBIA has been derived from No-Mobile-Phone-Phobia.
Nomophobia denotes a person's fear of being detached from the mobile phone. This phobia can now be found in almost everyone, and it can be seen in any individual when they can't find their phone, even for some time. If you or someone around is having symptoms of this phobia, try out the different ways to deal with this, including Exposure Therapy, Cognitive-Behavioral Therapy, etc.
With this, start listening to our Podcast– Hate Being Without Your Phone? You Might Have NOMOPHOBIA? Do let us know what you think once you finish listening to the podcast. And don't forget to share it with your contacts to let them know how to deal with Nomophobia.