Podcast
Podcast Ep. 35 –Don't Miss These Mental Health Practices To Stay Positive In 2022
Last Update on February 11, 2022 : Published on January 22, 2021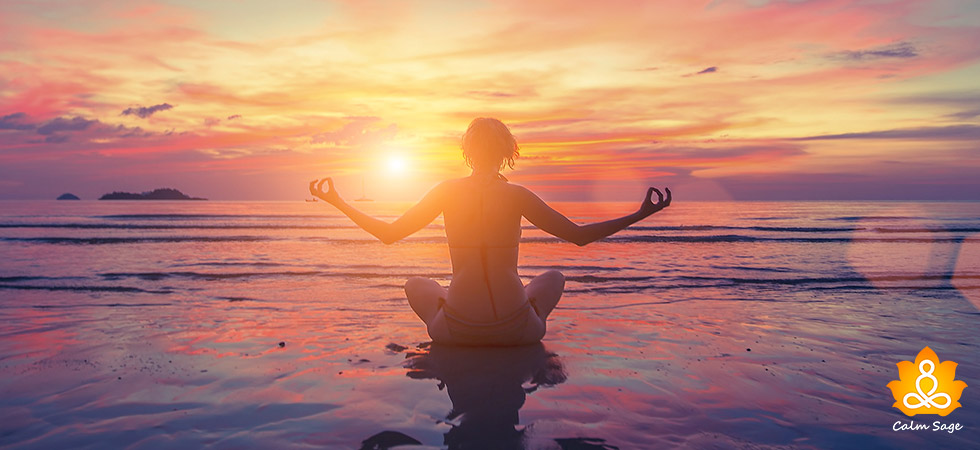 Podcast: Play in new window | Download
Subscribe Us Apple Podcasts | Google Podcasts | Spotify | Amazon Music | Android | Email | RSS | More
"Good mental health needs practice – it's not a static state of being," says Urvashi Bhatia, a Delhi-based psychologist and mental health counsellor. She further adds that these tips will help you deal from separation anxiety from your smartphone, making alone time a priority and more.
An important part to keep yourself fit and healthy is to take care of your mental health. However, there are plenty of things to consider for instance, say No for things you don't like, take out time for yourself, practice self love, remember yourself and more. With all this in mind give a positive kickstart to a new year filled with new hopes, dreams and positivity all around. Check out this week's podcast on The Best Mental Health Practices To Stay Positive In 2021.
Do let us know what you think once you finish listening to the podcast. And don't forget to share it with your contacts to let them know how to stay positive in 2021.
Stay Happy and Positive 🙂