Podcast
Podcast Ep. 4 "Best Ways to Practice Self-Care Every Day (Because You Deserve It)"
Last Update on August 2, 2022 : Published on February 14, 2020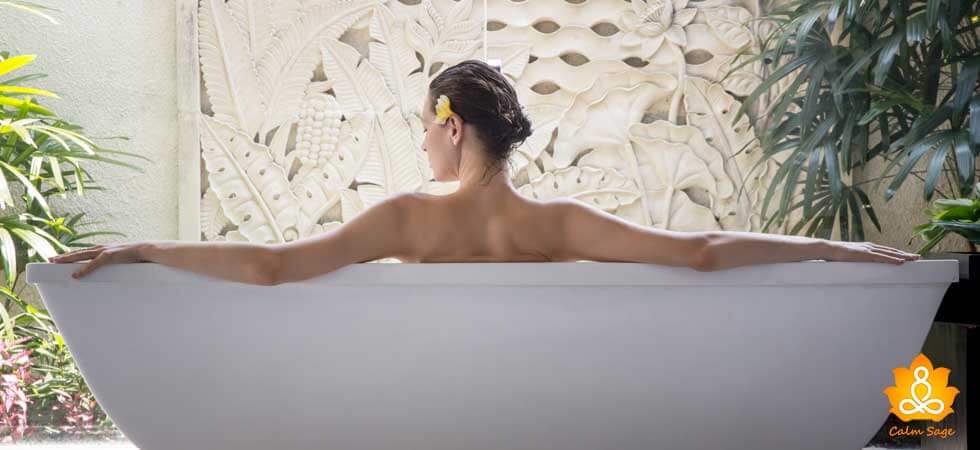 Podcast: Play in new window | Download
Subscribe Us Apple Podcasts | Google Podcasts | Spotify | Amazon Music | Android | Email | RSS | More
Self-Care is in Vogue!
On Insta feeds, blogs & all lifestyle magazines, everywhere the term keeps popping up! But what actually is self-care? Several people mistook it with being selfish, but it's not at all like that. Self-Care is all about, taking time for own self, out of this stressful life to regain your physical, mental, and spiritual strength.
Listen to this podcast, where we talk about self-care management and explain What Self-Care Is All About & What Simple Tactics You Can Follow To Prioritize Self-Care? 
Listen to This Over Apple Podcast  or  Spotify