Self Care
8 Best Self Soothing Techniques For Adults (To Help You Balance Your Life)
Last Update on April 29, 2022 : Published on April 29, 2022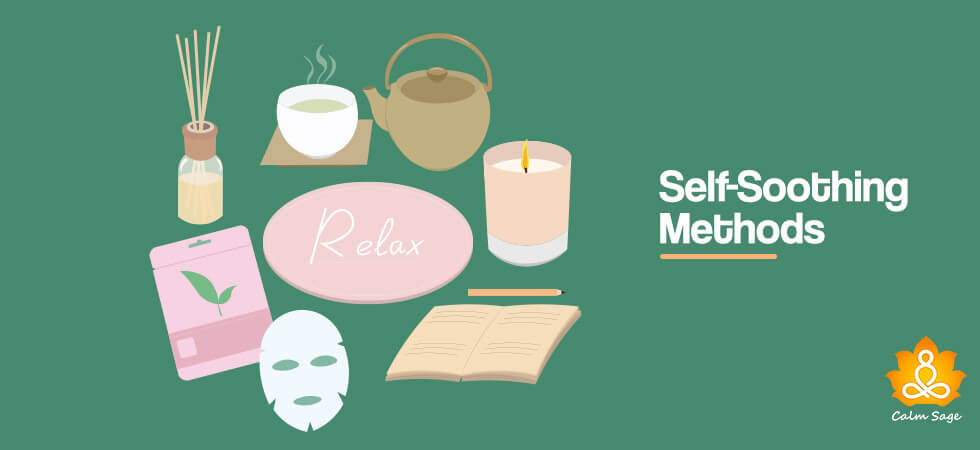 We all undergo some level of stress and anxiety every day. Some days are in control but some just fall out of balance. In those vulnerable times having something to soothe yourself is one of the best things to calm yourself down.
Self-soothing is a way to basically calm your nerves in times of stress, tension & anxiety. Having some self-soothing techniques handy can really help you out during those stressful days. There are various self-soothing activities that you can engage in to just kick that stress out of your life. Some of them we will be discussing today.
Before we begin, I want you to think of the time when you were in a lot of stress and you decided not to wait for the storm to be over but to release the stress then and there. What did you do to calm yourself? Listen to music? Talk to your mom? Took a shower? Even if you did something remotely close to these things which helped you relax, you have already done some self-soothing before.
Today we will be discussing some of the best self-soothing techniques that will help you calm down and relax.
Shall we begin?
What Is Self-Soothing?
Self-soothing is a way an individual regulates their emotions all by themselves. Self-soothing activities are the behaviors exhibited by you during stressful and upsetting situations in order to establish equilibrium back in your life.
Self-soothing techniques help you balance your life by helping you regulate your emotions especially when you are overwhelmed by certain emotions like irritation, anger, frustration, stress, etc.
Now that you know what self-soothing means, let's look at the self-soothing techniques and activities that can help you relax during unsettling times.
Best Self Soothing Techniques for Adults
1. Breathing exercises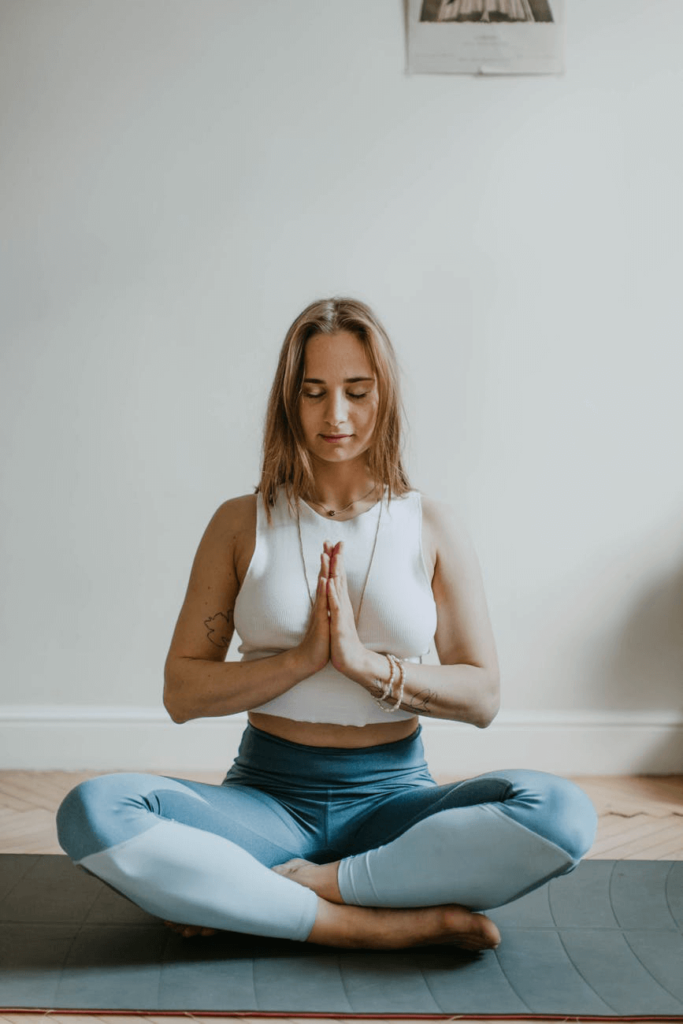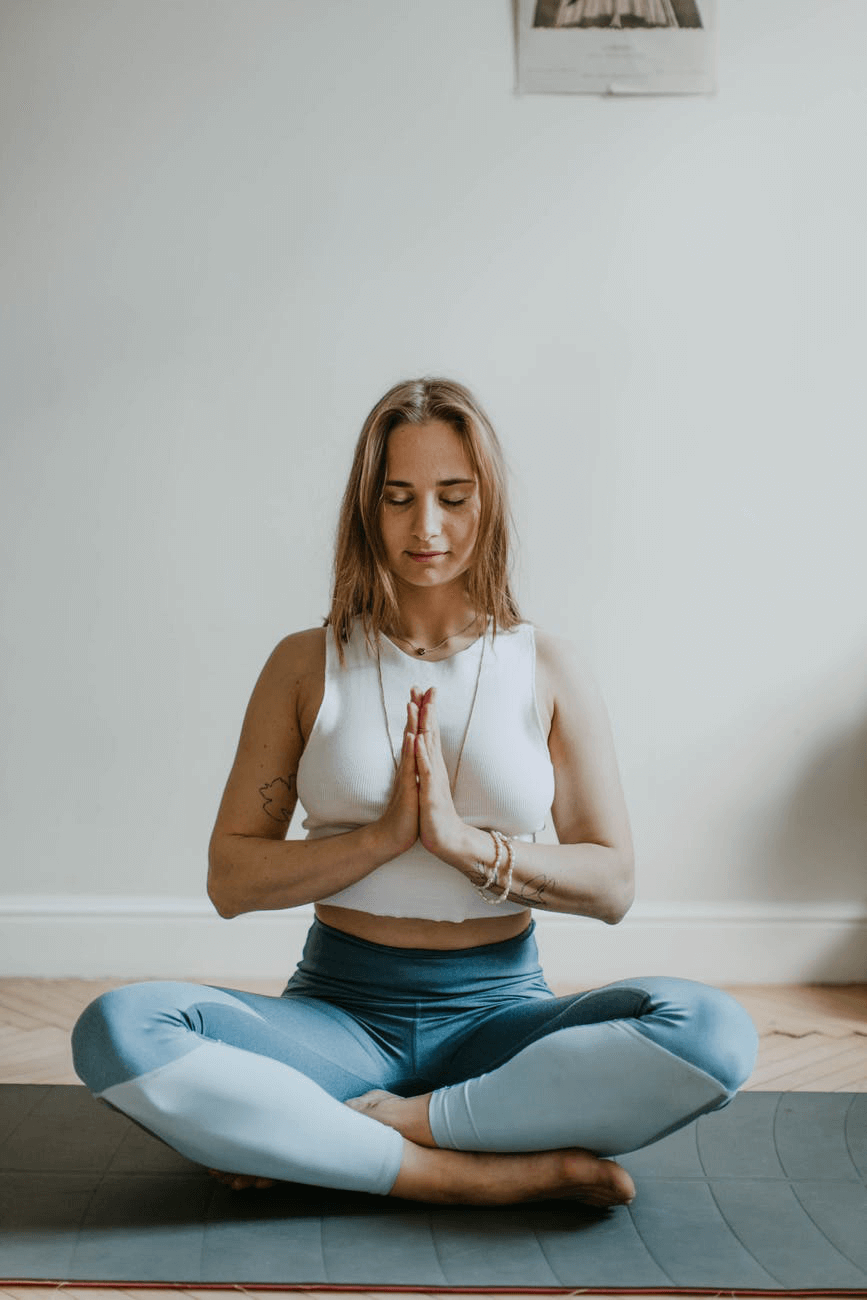 Engaging in some breathwork is one of the easiest and fastest ways to soothe yourself and relax. So, whenever you find yourself in an overwhelming situation try deep breathing. Deep breathing helps in lowering your heart beat and also reduces muscle tension.
Basically, deep breathing reduces stress responses of the body. If deep breathing works for you, you can also try other breathing exercises and practice them regularly.
2. Autogenic training
Autogenic training is a kind of hypnosis which is administered by self. What it does is, it relaxes your body, brings you mind in a stable state and helps you regulate your emotions. Basically calms you down. All you have to do is close your eyes and repeat these phrases 3 times each;
"My left arm feels heavy." (x3) "My right arm feels heavy" (x3) "My both arms feel heavy" (x3) "I feel calm and relaxed" (x3). Do the same for your legs as well, repeat until you feel calm?
3. Cry out loud
Crying has multiple mental health benefits. Somehow it works best in case of stress. Tell me honestly, don't you feel relaxed after having a good cry? In fact in a recent study (2020) it was proved that crying is a form of stress relief because it reduces cortisol level and also helps in bringing your heart rate back to normal.
4. Try cognitive restructuring
Cognitive restructuring is a way to identify your negative thoughts and replace them with positive ones. It is a cognitive behavioral therapy technique which helps in calming your racing, catastrophic thoughts down. All you have to do is find positive counter thoughts for each of the anxious thoughts and replace them.
For example, if you have thoughts like, "I will be fired because of this silly mistake" replace it with "it's only human to make a mistake, I accept and apologize"
5. Consider mindfulness activities
Mindfulness-related activities can work wonders for people who often feel overwhelmed in stressful situations. Mindfulness activities have some of the best self-soothing activities like yoga, tai chi, meditation, etc.
Therefore, in difficult times you can definitely try some self-soothing mindfulness activities to relax your anxious self.
6. Try positive self-talk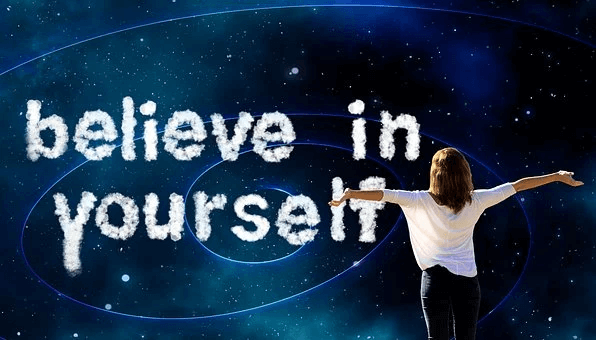 Positive self-talk is a fairly decent way of self-soothing. In times of stress you can tell yourself all the positive, productive and good things about yourself and your surroundings. It helps you change your perspective towards the situations and your stress level automatically drops.
In fact I would recommend engaging in positive self-talk of a regular basis. It is a really productive self-soothing technique.
7. Grounding techniques
When you are stressed all you forget about everything and only concentrate on your anxious thoughts. With the help of grounding techniques you can pull yourself away from the anxious thoughts and be in the present moment.
Self-soothing techniques are all about relaxing yourself and grounding techniques to do just that. Check out grounding techniques here!
8. Physical contact
We have been using this self-soothing technique since we were very little. Various studies have stated that physical contact reduces cortisol (the stress hormone). So, if you are stressed, give yourself a hug or get someone to hug you.
Do you know what's the best physical contact that can release your stress? Hug your pet, trust me it's the best self-soothing technique (I do it all the time).
That's All Folks!
I hope you found this blog about self-soothing techniques helpful. These are a set of some of the best self-soothing techniques, you must give them a try. If you are not able to do these you can start with simple self-soothing activities like;
Doing activities you like (painting, cooking, etc.),
Listen to music,
Journaling,
Watch a movie ,
Take a nap,
Talk to a friend, etc.
I really hope you give these soothing techniques a try because I am sure they will help you relax and calm yourself down during disturbing, unsettling, stressful times.
Thanks for reading.
Take care and stay safe.