Sleep
What is Sleep Therapy? Explore Sleep Therapy Techniques & Benefits With Us!
Last Update on September 13, 2022 : Published on March 7, 2022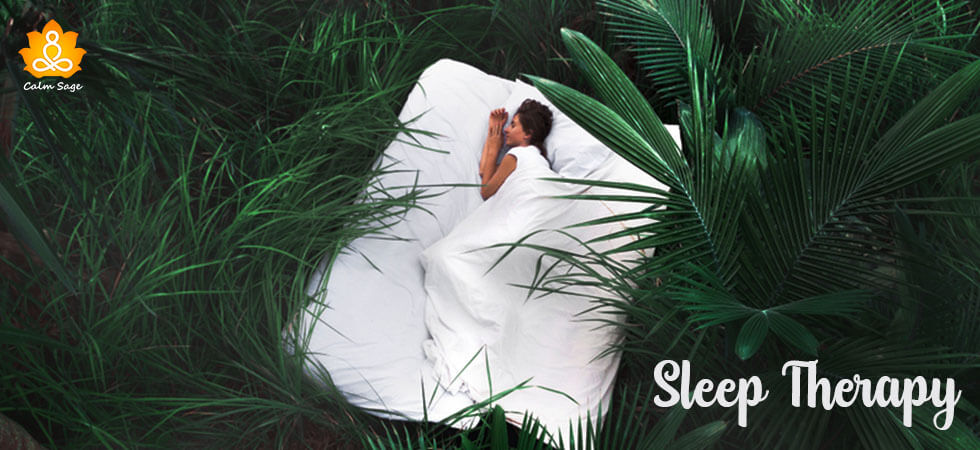 Good Sleep is very, very essential for our wellbeing. Sleep therapy aims to improve sleep for people who are facing sleep disturbances and other sleep-related issues.
Did you know you could calculate the amount of sleep you need? I mean how amazing is that! We all know how important our sleep is but how much is good enough? Find out using a sleep calculator!
Anyway, coming back to sleep therapy addresses quite a few sleep problems. The best part about sleep therapy is that the sleep therapy techniques are not as complex as other therapies and they can be self-administered.
Let's quickly look at the basics of sleep therapy before we understand sleep therapy techniques…
What Is Sleep Therapy?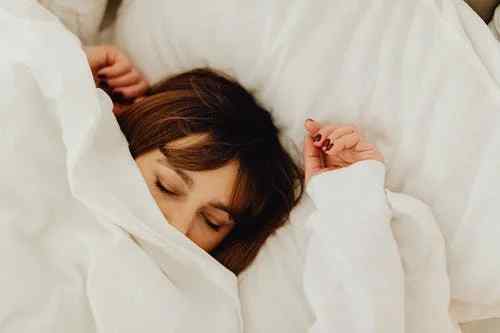 Sleep therapy is a type of therapeutic intervention that aims at improving your quality of sleep. Disturbed sleep needs to be treated if or not influenced by any mental or physical health condition.
Sleep therapy targets sleep related conditions like insomnia, sleep apnea, etc. Do you know how many of us suffer from a sleep disorder? Almost 60% of people do not sleep well and that affects their concentration, performance and even relationships.
Sleep therapy can help you solve a lot of sleep-related problems. This can help you improve your quality of life, you'll be less tired and irritable, you'll be more calm and composed. Long story short, Better Sleep = Better Life.
Sleep Therapy Techniques
Different sleep therapists use different techniques to improve sleep. Although most techniques used in sleep therapy are easily comprehensible, cognitive behavioral therapy for insomnia (CBTi) uses techniques which are more detailed and complex for a layman.
Here are some common techniques used by sleep therapists to solve sleep related problems;
1. Sleep Hygiene: This sleep therapy technique aims at helping you build a proper sleep routine and good sleeping habits. It includes basic lifestyle changes like having light dinner at least 2-3 hour before bedtime, no alcohol consumption, etc.
2. Sleep Environment Optimiser: This technique is as simple as it sounds. In this you are required to make some alterations so that your room promotes good, unbroken sleep. For example: keep your room dark and quiet, keep the room cool/warm according to your climate, wear comfortable clothes, etc.
3. Stimulus Control: Stimulus control is basically removing all the objects/stuff that trigger sleep resistance. For example you use your phone at bedtime, keep your phone in the other room, use the bed only for sleep and no other activity.
4. Paradoxical Intention: This sleep therapy technique is most used in cognitive behavioral therapy for insomnia (CBTi). In this you are required to try to stay awake, it eliminates the stress of not falling asleep and it's a reverse psychology trick for your brain.
Aren't they very easy to do? You can try them out even without an expert guiding you but that doesn't mean you don't need expert advice. Try these techniques out and if they don't work consider scheduling a meeting with a sleep specialist/therapist.
Also read: The 10 Best Sleep Gadgets of 2022
Benefits Of Sleep Therapy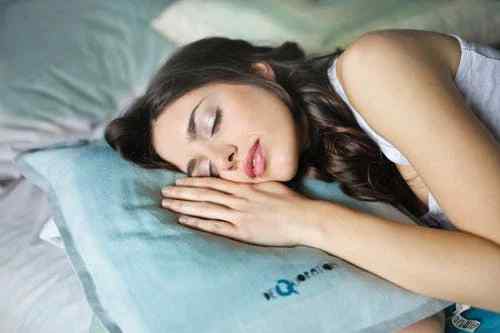 There are various benefits of sleep therapy, the best of them all is that it can improve your quality of sleep. By now I am sure you know that the quality of sleep is directly proportional to quality of life.
Here's are some other benefits of sleep therapy;
Increases self-awareness: when you see a sleep therapist, they help you get a better understanding of why you are not being able to sleep properly, what is troubling you and how you can fix that.
Reduces negative sleep-related thoughts: in sleep therapy you are taught to identify unhealthy thoughts that disturb your sleep. Your therapy will help you replace those negative thoughts when positive ones.
Helps build good sleep habits: it helps you make some lifestyle changes for better sleep and that promotes good sleep hygiene and habits.
Reduces symptoms of various mental health conditions: disturbed sleep is accompanied by various mental health conditions and sleepy therapy can help you sleep better, reducing the intensity of other symptoms as well.
Reduces medicine dependency: Sleep therapy intends to improve your sleep without the help of any drug. You don't depend on sleeping pills, you adapt healthy behavior to fall and stay asleep.
How to Start Sleep therapy
It's very simple to get started with sleep therapy. The first thing you have to do is accept that you have a problem sleeping and that you are ready to take professional help. Once that's sorted you can move on to;
Look for a sleep therapist, CBTi specialist will work best
Don't forget to do some research on the cost and duration of the therapy (sleepy therapy has limited options)
You will be required to fill some questionnaires so that your therapist can understand you condition better
Discuss sleep therapy techniques with your therapist
Before you begin therapy, get all your doubts cleared about the procedure
Finally, your therapy can begin under the guidance of your chosen therapist
Online-Therapy
Best at providing Cognitive-behavioral therapy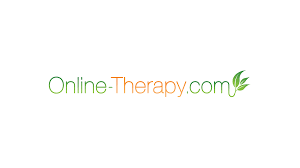 Excellent qualified, certified, and trained therapists
Unlimited communication with the therapist via video, audio, and chat
Offers a therapy toolbox with access to worksheets, journals, and more
Affordable weekly subscription plans to pick from
That's all for Sleep Therapy!
I hope you found this blog about sleep therapy, sleep therapy techniques & benefits helpful. Do visit a doctor if you are having sleep related problems. If your sleep is disturbed you know how to get started with sleep therapy, do it now!
Thanks for reading!
Take care & sleep tight!