Depression
10 Mood Boosting Foods To Increase Happiness
Last Update on February 22, 2022 : Published on January 16, 2020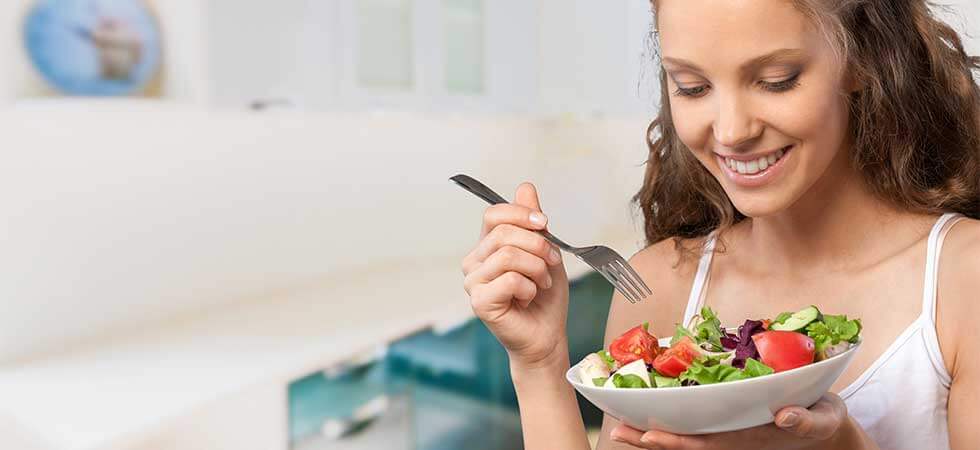 Mood Boosting Foods or Super-foods bring a balance of body-weight & mental freshness; that supports an active lifestyle. Though there are multiple reasons why depression, anxiety or stress appear in the lives of many, you can make situations better by consuming foods that help with depression. Although the food mentioned below does not replace any therapy or treatment, it is a key element to keep physical and mental health balanced.
A healthy diet is a powerful tool to bring lifestyle change. While you focus on exercises, mindfulness or visit to the doctor regularly, foods that help with depression are undoubtedly essential.
Top 10 Mood-Boosting Foods: Foods That Improve Mood
Foods that let you fight stress and depression include:
1. Almonds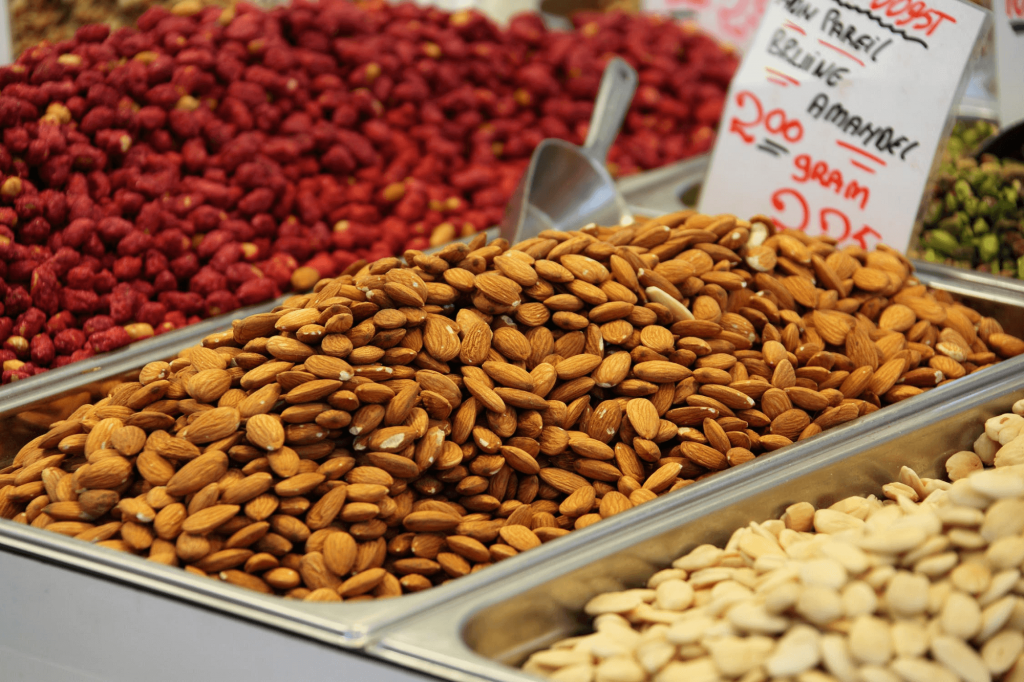 Best Food to improve Your Mood is Almonds. Almonds are a good reason to consume fatty foods. Don't worry about fat here, almonds contain healthy fats and can play a helpful role in defeating depression. Selenium is one compound found in almonds that help you keep happy. In fact, essential nuts also produce brain chemicals that keep us relaxed.
2. Mediterranean Diet (Vitamin B)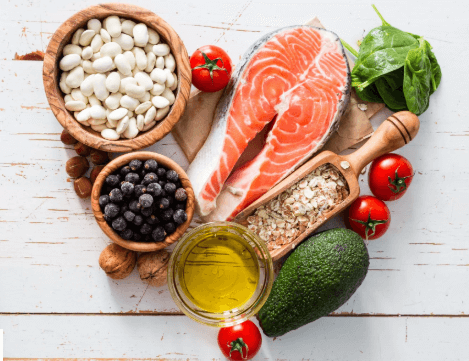 Mediterranean diet includes legumes, nuts, dark green vegetables, fruits and Salmon. This style of diet for boost your mood, fills up with folate in the body, which is pretty much necessary. Spinach, kale, beans, swiss chards, lettuce are some of the other ingredients you can tip in your diet.
 3. Dark Chocolate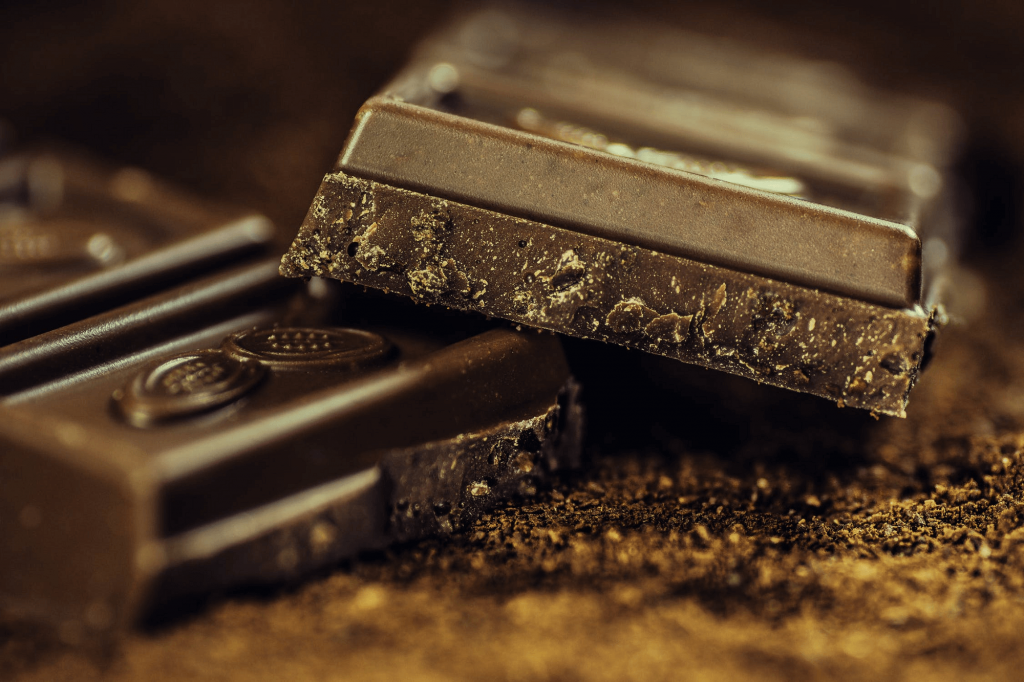 Let's talk about the sweet tooth for some time now. This is one of the foods that help with depression in one place and calms your mood instantly. Dark chocolate combines with the serotonin levels and ultimately makes you happy. Not to forget, antioxidants and plant-based nutrients tag along for a list of Mood boosting food.
4. Green Tea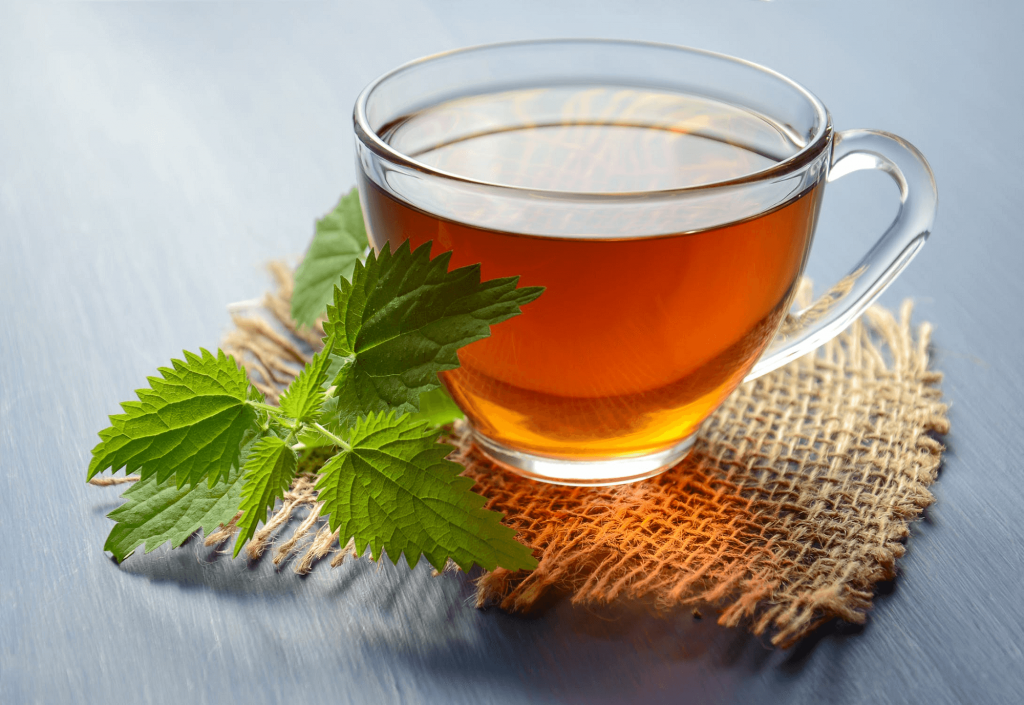 As refreshing as it looks, green tea is one of the essential foods that calm your mood instantly. Think about the antioxidants and amino acids that improve the stress levels and refreshes body and mind effortlessly. An ideal beverage when you want to stay happy and cheerful while keeping health in mind 🙂
5. Sweet Potatoes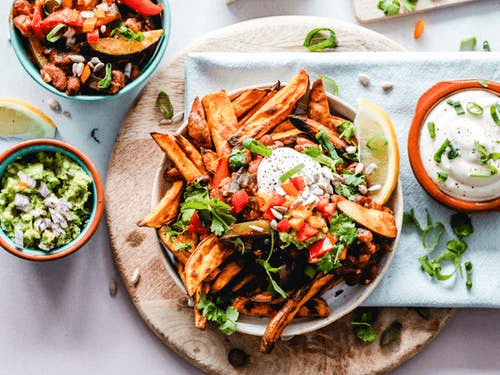 Time for another set of mood-boosting foods that is sweet potato. Interestingly, sweet potatoes have a tinge of carotenoids which is a great antioxidant. Studies say that low levels of carotenoids are connected with depression symptoms. So you know what needs to be done! Carrots and squash are another addition to food with carotenoids.
6. Bananas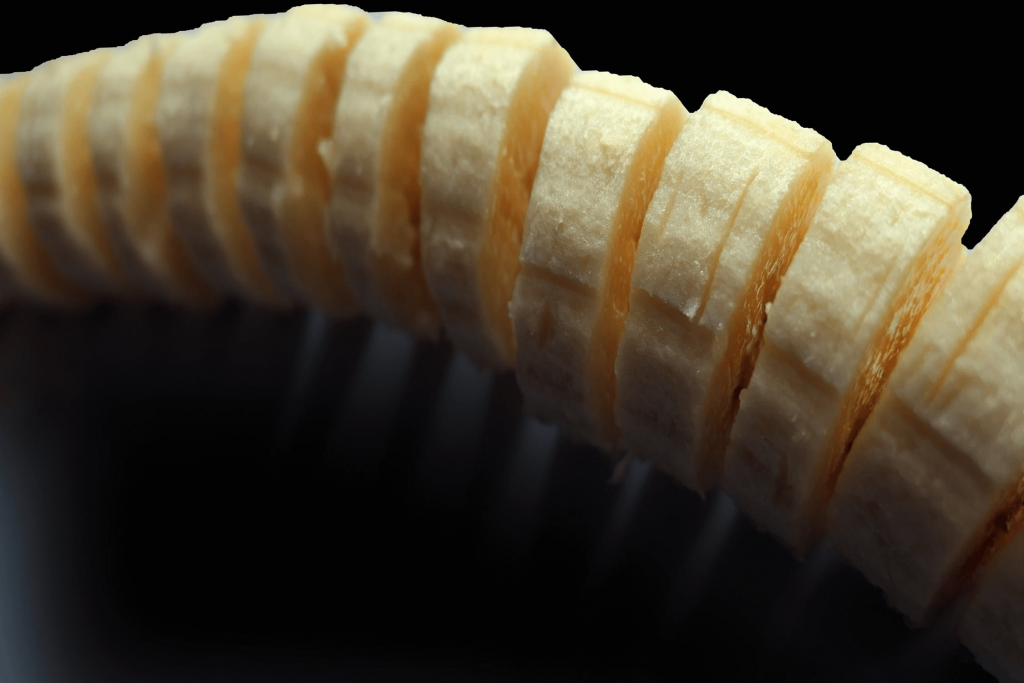 If you do not want to eat the banana, imagine a monkey swinging on trees carefully and enjoying his bananas. No no, we do not want to compare here but think of the fun and energy for a moment. Ok, coming to serious talks, Bananas can also help you to elevate your mood. Bananas are high in amino acids and contain tryptophan. Some of the other chemical levels are also fulfilled, and you can call banana in the nutritional strategies to ease anxiety.
7. Eggs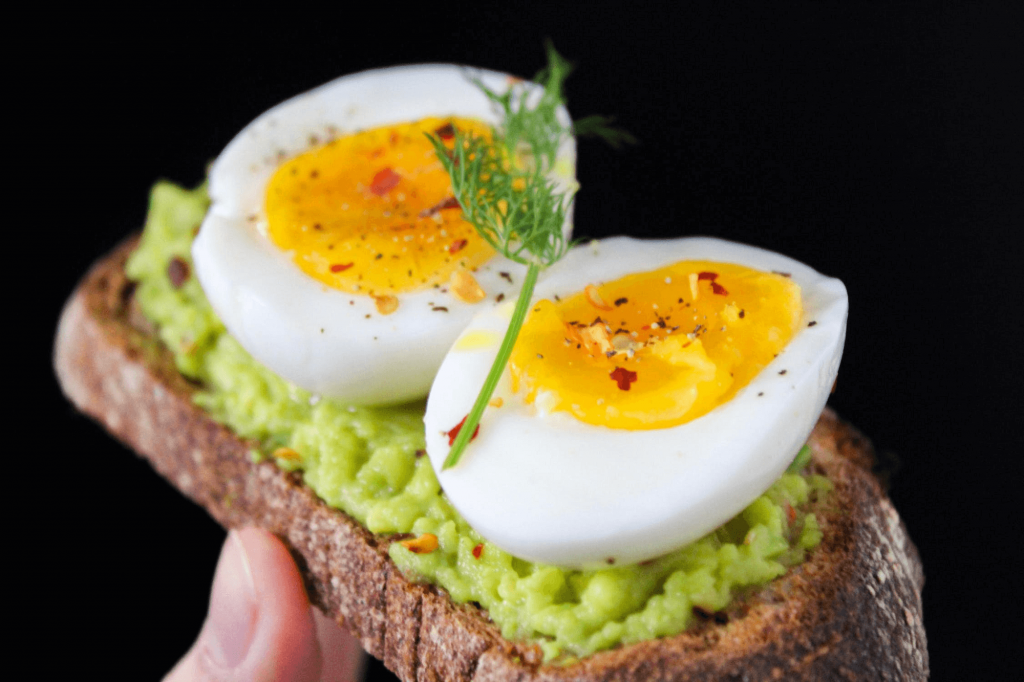 How about a punch of zinc and protein? This is what eggs are filled up with, and they also contain vitamin D, iron and carotenoids. Have a hearty egg-based breakfast as it is one of the best food that improve mood happiness.
8. Avocado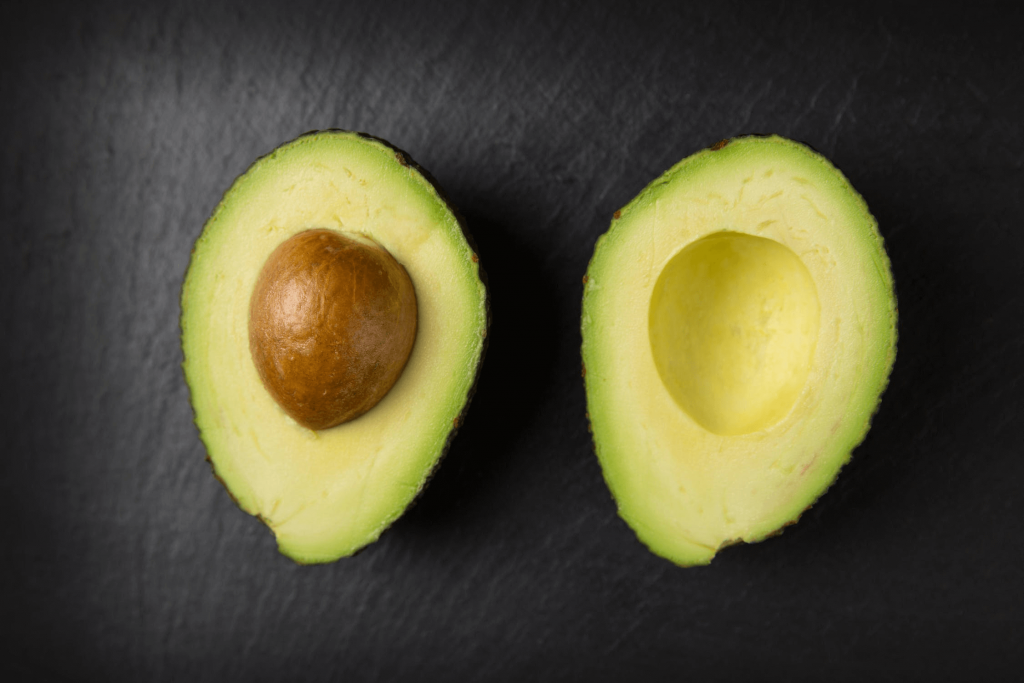 Avocadoes have a high level of Omega-3 fatty acids and potassium, which are indeed important food to fight depression. It contains healthy food, has a low amount of sugar and is high in dietary fiber. Consuming one each day includes a perfect diet for depression.
9. Apple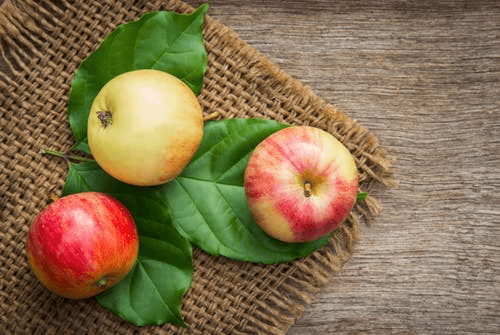 "An apple a day keeps the doctor away" is meant not only for physical health but mental as well. Apples, berries, etc. are capable of balancing blood sugar swings and provides good fiber to the body. Overall, you get to enjoy a happy mood with the addition of apple as your mood boosting food.
10. Walnuts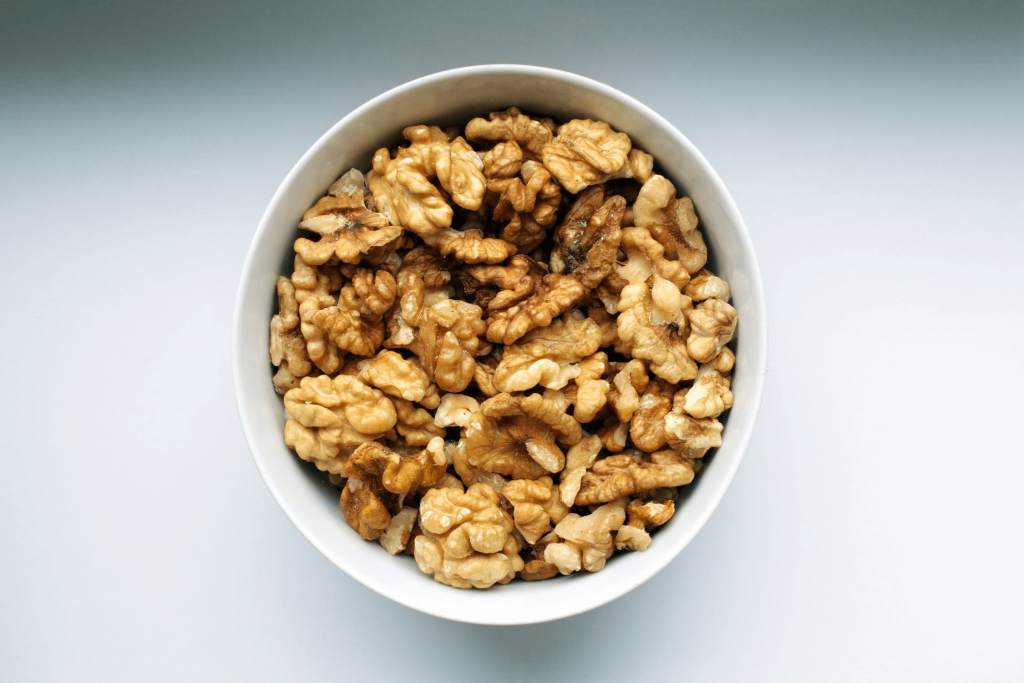 So we began with a nut and ending with another. You would have understood that nuts have a special role in our lives. It contains omega-3 fatty acids that in turn, support brain function and reduce depression symptoms significantly. Consider walnuts in your diet for depression positively.
Start Having Mood Boosting Foods From Today!
Hit the grocery store right now. Look for these best mood boosting foods and enjoy them totally.
AVOID ALCOHOL AND HIGH-SUGARY CONTENT and you will be able to see the change in mood and metabolism within a  few weeks. BELIEVE IN YOU and have a great day!
Frequently Asked Questions:
1. Can eating healthy improve your mood?
Eating healthy and a balanced diet keeps your mood stable. If you include fruits and rich vegetables in your diet, not only your blood sugar but your overall health and your mood.
2. What are the benefits of fermented food?
The food that contains zest and tartness due to fermentation have probiotics that help in improving digestion and heart health.
3. Can eating tasty food often lift up our mood?
Yes! Whenever you feel low or down, you can easily lift your mood by eating tasty food. However, if the tasty food is healthy too, it can help in managing hormonal levels as well as lifting the mood up.
4. What vitamins help boost mood?
Various vitamins like vitamin B6, vitamin B12, vitamin D, calcium, chromium, folate, iron, magnesium and omega-3 fatty acids help in boosting mood.
5. Are there any food that can make anyone more depressed?
High consumption of red meat, high fat dairy products, refined grains, and sweets can make person feel depressed.
6. Is B12 is responsible for mood-boosting?
There are no solid reports that deficiency of B12 can disrupt mood but vitamin B12 supplements help in improving mood and depression.