Depression
10 Natural Supplements For Treating Depression (Approved By A Clinical Nutritionist)
Last Update on February 3, 2023 : Published on February 3, 2023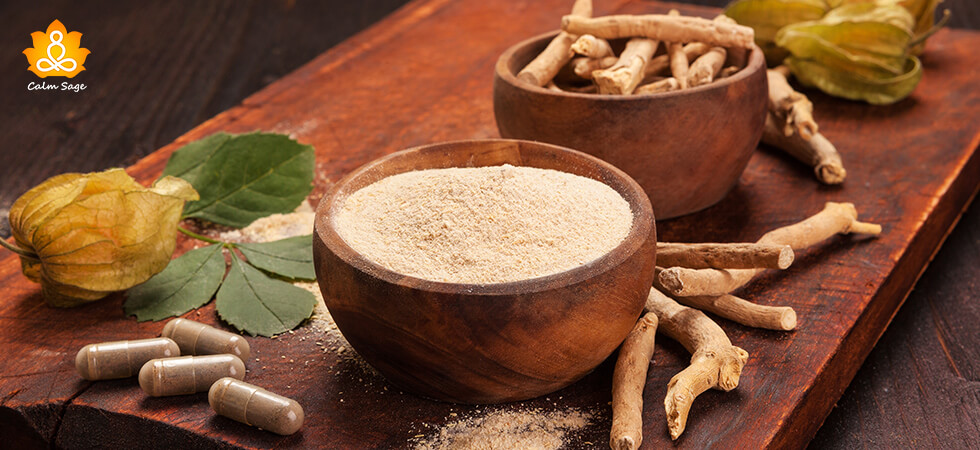 Fighting depression and overcoming all the mood swings related to it can be really tough, especially in these hard times. However, the good news is that now you can speed up your recovery. But the fact to be noted, this thing works only one condition…you have to take your prescribed meds and therapy on time! Do you want to know what it is?
Natural supplements it is! With the help of natural supplements, you can fight depression or overcome depressive symptoms easily and effectively. According to Studies there is a strong link between mental health and nutrition.
Read: The Indestructible link between Nutrition and Mental Health
Therefore, an appropriate amount of everyday intake of supplements can help you with depression. Meanwhile, depression does not have an accurate face; there can be different types of depression.
Below are the five classifications of depressive disorders that can be cured with the help of nutrients, natural supplements, meds, and therapy:
Major depressive disorder (MDD)
Depressive disorder due to other medical conditions
Now, let's begin with the list of natural supplements for treating depression.
10 Supplements for Treating Depression
1. Omega-3 Fatty Acids
Omega-3 fatty acids are considered to be essential fat requirements by our body which means you really have to get the right amount to enjoy its benefits. Moreover, it has been proved in a study that supplements with a high ratio of docosahexaenoic acid (DHA) and eicosapentaenoic acid (EPA) are really effective. You can easily get these fatty acids from sea foods.
Foods rich in Omega-3 Fatty Acids:
Cod liver oil
Mackerel
Sprouts
2. Saffron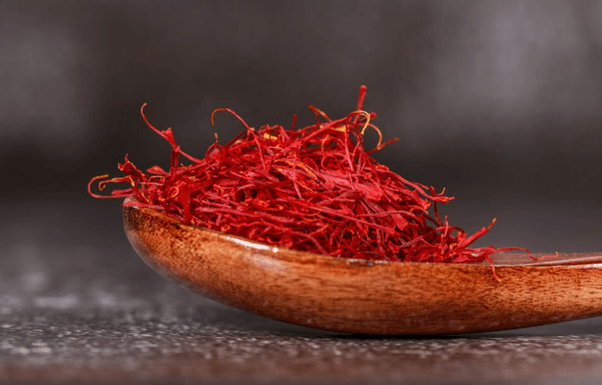 Saffron is a red-colored spice that is loaded with antioxidant properties that include crocetin and crocin type of carotenoids. Saffron is considered to be a natural healer for other mental health issues as well. It works in such a way that it boosts our mood by secreting serotonin in the brain.
3. Vitamin D
Natural sunlight is a major and great source of Vitamin D. Vitamin D does not only help to treat depression instead it also has various mental health benefits. Vitamin D fights depression by reducing the level of inflammation, providing protection against neurocognitive dysfunction, and regulating mood.
Foods rich in Vitamin D:
Tuna fish
Orange juice
Dairy products
4. Rhodiola
Rhodiola is basically an herb with various health benefits. It can also be used as a healer for depression as it improves stress response which increases our resilience power. you can easily get Rhodiola from any local market or online platforms. This herb is considered to be a great antidepressant.
5. Vitamin B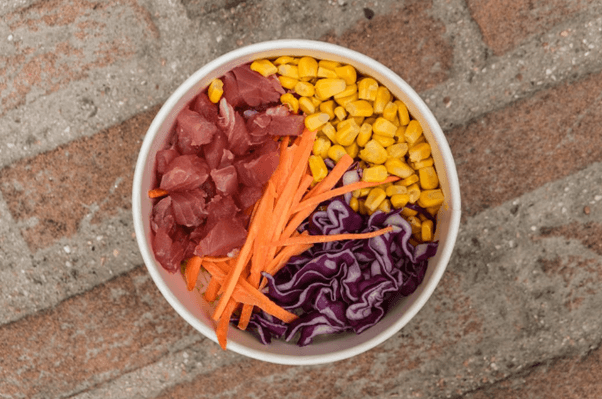 Vitamin B and its constituents play an important role in regulating mood and neurological functioning. You can look for Vitamin B like B6, B12, and folate to increase the secretion of serotonin and dopamine. Supplements related to B12 are more likely to reduce symptoms of depression, especially for people with major depressive disorders.
Vitamin B-rich foods:
6. Zinc
Zinc improves brain health and improves the regulation of pathways of neurotransmitters. Zinc is a mineral hence it can be found in various foods like fish, vegetables, and more. Zinc deficiency is strongly related to depressive symptoms in various studies. Zinc also improves blood levels which is why it is also related to improved brain health.
Zinc-rich foods:
Crab
Dairy products
Breakfast cereals
Whole grains
7. Turmeric Aka Curcuma Longa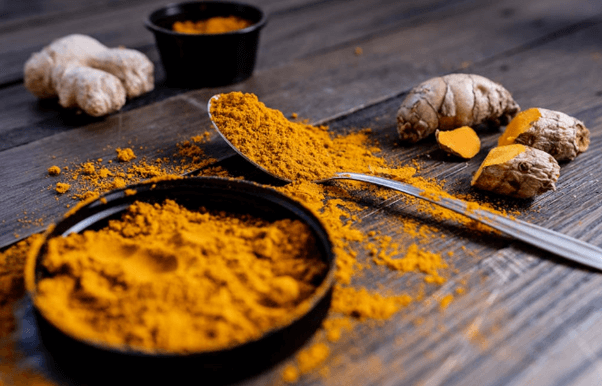 Turmeric is an all-rounder natural supplement with various healing properties. It is also considered to be a "Grain Brain". It can also be used in seasoning or pickled dishes. It helps in producing antioxidants that protect our brain from organelles that may induce symptoms of depression. You can easily get turmeric in any local store.
8. St. John's Wort
St. John's Wort is the most popular natural supplement for treating depression. In a study, it has been proved that St. John's Wort helped in reducing symptoms in patients who had mild to moderate depression. However, regarding severe depression, you might have to confirm with your dietician and therapist.
Food rich in St. John's Wort:
Cheese
Cured meat
Sauerkraut
9. Magnesium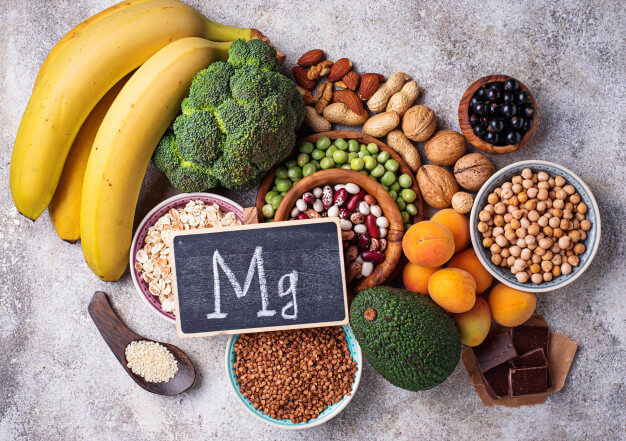 Magnesium is a mineral that can be found in various food items like avocados and nuts. Magnesium has various benefits however; reducing depressive symptoms is the most important one. In a study, it has been proved that daily intake of magnesium reduced depressive symptoms as compared to a placebo.
Magnesium-rich foods:
10. Creatine
Creatine plays an important role in providing energy to the brain. Creatine is an organic acid that alters the functioning of the energy levels of the brain. This also helps in reducing the symptoms of depression. In a study, it has been proved that daily intake of creatine reduces symptoms of MDD.
Foods rich in Creatine:
That's all folks!
I hope this blog helps you with the right supplements you needed to fight depression. Comment down and share your experiences while taking supplements and going to therapy. For more such content, connect with us on all social media platforms.
Thanks for reading!
Happy Recovery ☺