Mental Disorders
Disruptive Mood Dysregulation Disorder : Symptoms, Risk Factors and Treatments
Last Update on August 25, 2021 : Published on November 1, 2020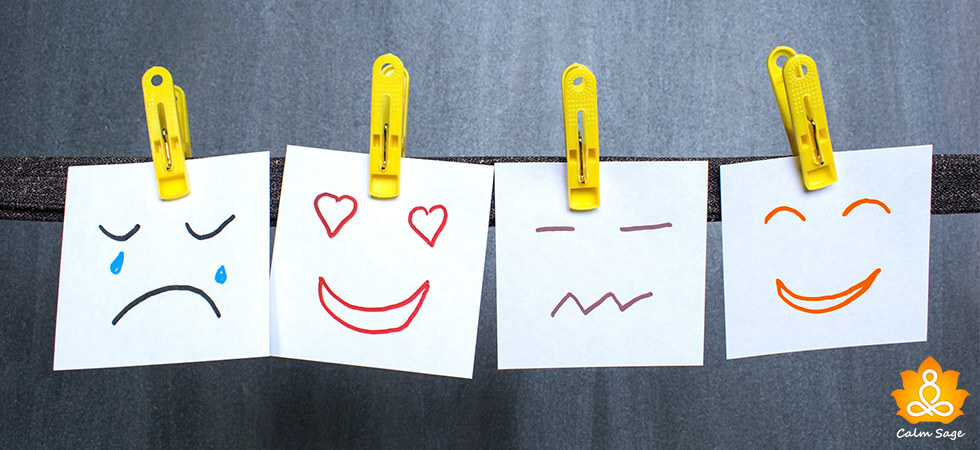 What is Disruptive Mood Dysregulation Disorder?
Disruptive Mood Dysregulation Disorder (DMDD) is a type of mental disorder that mostly develops in adolescents or children due to ongoing anger, irritation, nerve breakdown, or outbursts. As per the name, symptoms of Disruptive Mood Dysregulation Disorder do not only limit to a bad mood, they are more severe than usual mood swings.
Additionally, youth can also experience DMDD issues at school, at home, and often with colleagues or mates. DMDD is also related to school suspension, hospitalization, medical service usage, and diagnosis of other mental health issues. Disruptive Mood Dysregulation Disorder is treatable. It can be treated with proper therapy, counseling, or guidance.
Fact Check: DMDD is a newly classified disorder that appeared in the Diagnostic and Statistical Manual of Mental Disorder (DSM-5) in 2013.
Signs and Symptoms of DMDD:

Below-mentioned are some common signs and symptoms of Disruptive Mood Dysregulation Disorder:
Temper outbursts (more than three times a week), outbursts can be behavioral or verbal.
Tantrums from at least a year.
Chronic anger and mood swings every day
Trouble functioning
Irritation
Fact Check: DMDD is diagnosed between the age of 6-10. The diagnosis comes into the picture when the symptoms are continuously observable for 12 months and more.
How Symptoms Of DMDD Changes With Age
As said above, symptoms of DMDD changes with age as the children grow and develop. For instance, if an adolescent with DMDD experienced fewer tantrums, might begin to exhibit the signs of anxiety or depression in adulthood. Because of such reasons and changing symptoms, treatment for DMDD also changes with time and symptoms.
Children experiencing DMDD face trouble in maintaining healthy relationships at school, college, and home. They also sometimes feel socially anxious about participating in school activities.
If you think your kid is also experiencing the same, before concluding on your own, Calm Sage strongly recommends booking an appointment with a mental health provider.
Causes of Disruptive Mood Dysregulation Disorder

Research is still going on the exact causes of disruptive mood dysregulation disorder. However, there are few factors that play a major role in causing disruptive mood dysregulation disorder. Such factors are:
Genetics
Temperament
Other mental condition
Bad childhood experiences
Moreover, some common traits observed in children who cause DMDD are:
Irritability
Moodiness
Anxiousness
Difficult behavior
Other risk factors that cause DMDD are:
Substance use at an early age
Parental hostility
Disciplinary issues
What is Severe Irritability in Disruptive Mood Dysregulation Disorder?
Below mentioned are the common signs and symptoms of severe irritability in DMDD.
Difficulty tolerating frustration
Continuous outbursts
Almost annoyed (over 4 times a week)
Treatment for Disruptive Mood Dysregulation Disorder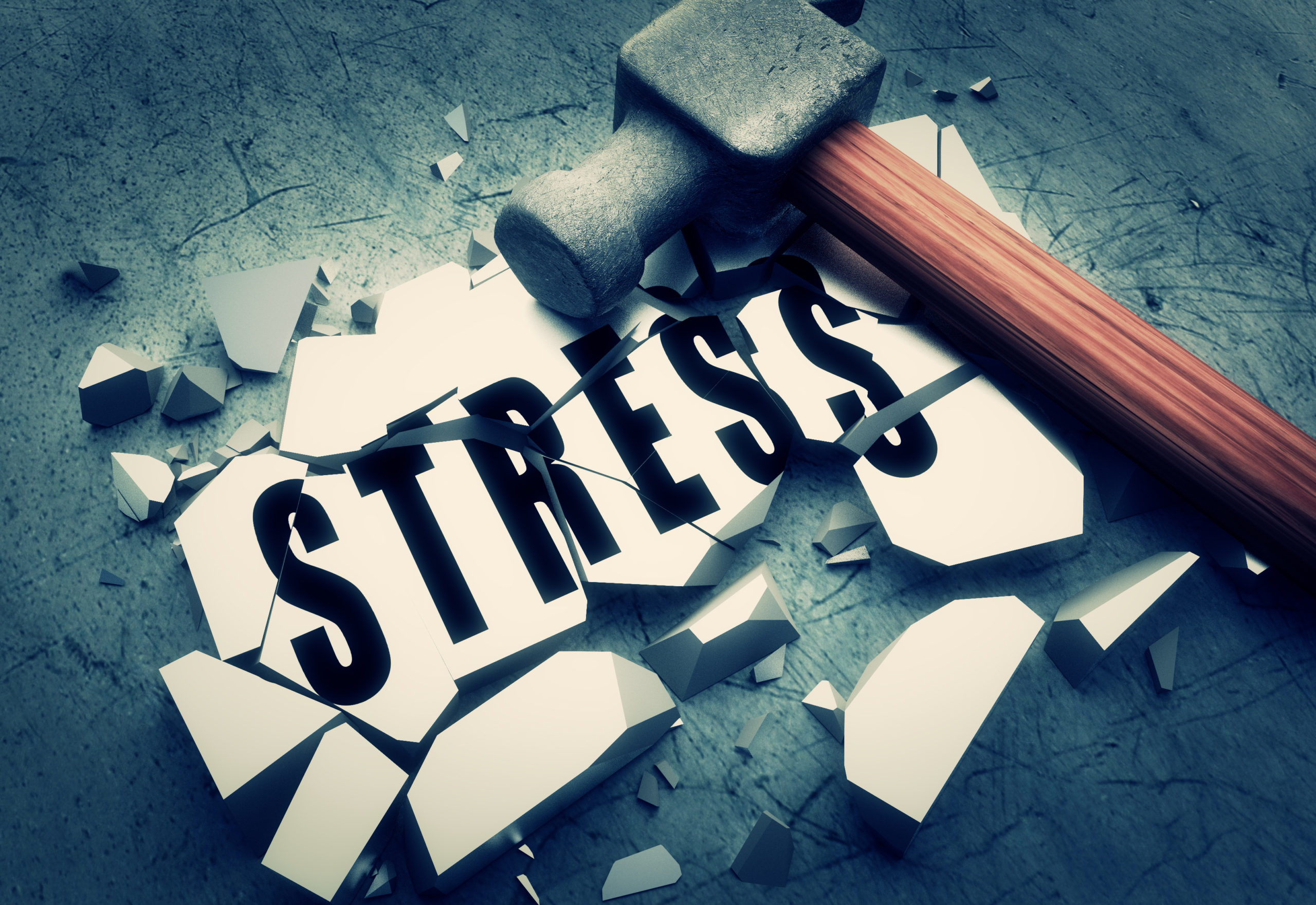 DMDD is a newly added disorder in the DSM-5 module; therefore, there is not much research on the efficiency of treatments. Although, treatment options for DMDD are usually based on the symptoms and the severity of the conditions.
The treatment options are the same as the symptoms of ADHD and oppositional defiant disorder. Mostly, therapies and medications are prescribed for the treatment of DMDD. Below-mentioned are some of the Therapies for DMDD:
1. Cognitive Behavioral Therapy
CBT helps children to cope with feelings and thoughts contributing to their anxiousness and irritability. CBT for anxiety exposes children to situations causing the anxiety so that they can learn coping techniques in a better way.
CBT also increases the capability for tolerating frustration without having impulsive behavior. CBT teaches anger management and helps in relabeling the distorted perceptions contributing to irritability.
Disclaimer: As BetterHelp Affiliate, We may receive compensation from BetterHelp or other sources if you purchase products or services through the links provided on this page.
2. Computer-Based training
Computer-based training is a newly introduced approach towards DMDD. It takes the help of computer-based platforms to manage the symptoms of DMDD.
3. Self-help Tips For Child With DMDD
1. Keep learning and researching more about DMDD.
2. Talk to your child about their problems and difficulties.
3. Find different and attractive ways to manage stress.
4. Seek professional advice and support whenever needed.
5. Communicate regularly.
6. Take care of yourself.
7. Participate in activities with your child.
I hope this blog helps you to understand Disruptive Mood Dysregulation Disorder in brief. Comment down your queries related to DMDD in the comment section below. For more such content, follow Calm Sage on all social media platforms.
Thanks for reading!
Next Read: