Self Improvement
10 Best Time Management Apps Of 2023
Last Update on January 23, 2023 : Published on September 14, 2021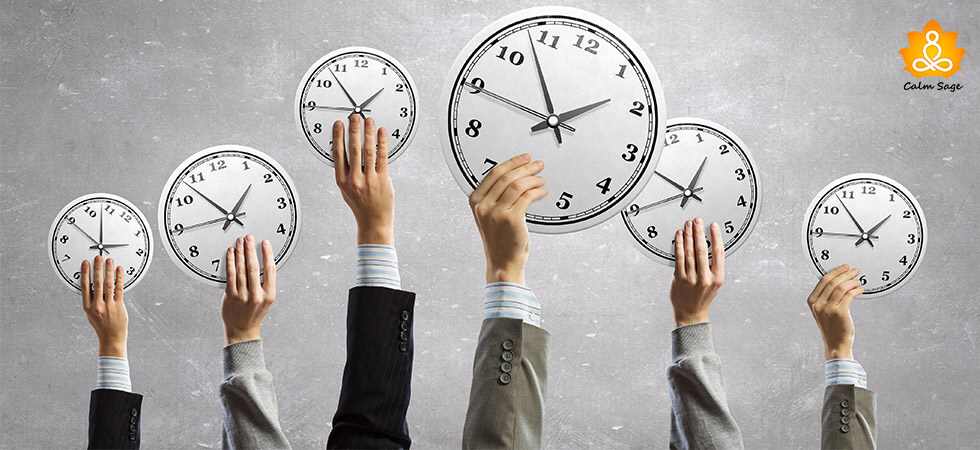 We all certainly are aware of the importance of time management but still fail to achieve it sometimes or almost every day. Time management is indeed an art and in today's world of being so overloaded, it becomes really hard to remember everything on the tip.
No matter how much attention we pay, we still tend to forget tasks. And, this results in mental stress. With the help of a time management app, we can get things done easily and we can achieve productivity as well without holding our mental health at a stake. From setting reminders to creating your to-do lists, time management apps have it all.
Not only do they help us to manage our time, but they also help in reaching our goals faster, increase our productivity, and keep our mental health intact.
In this blog, I have enlisted the list of 10 best time management apps that are efficient and best among all-time management apps available on online platforms.
10 Best Time Management Apps (Free & Paid)
1. Todoist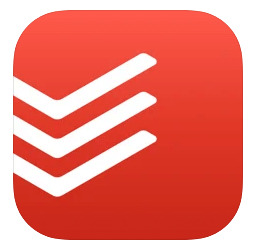 Ratings: 4.8
Price: Free
Todoist is one of the best time management apps among all apps available over the internet. The reason is, it was developed decades ago and it is downloaded and used by more than 25 million people.
With the highest downloads, this app is still ranking on the charts in the online market. This app helps you to track and create tasks that easily help users in following their duties according to their priorities. It makes time management easier.
2. Toggl Track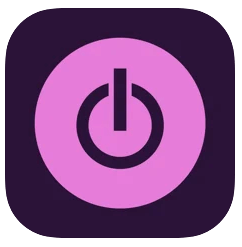 Ratings: 4.8
Price: Free
Toggl Track can be used by everyone like students, small businesses, freelancers, corporate teams, and more. Toggl Track stands above the list because it offers free accounts for up to 5 users.
Of course, it comes with the functionality of tracking your time, running your reports, and more. Additionally, it also comes with a calendar feature. The best part about this feature is that it notifies you when you're overbooked.
3. TimeTree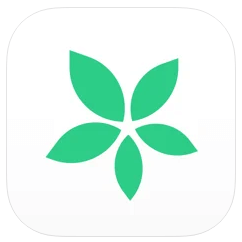 Ratings 4.8
Price: Free
TimeTree's goal is to create an effective time management app for everyone so that they can work properly and socialize at the same time. TimeTree enables you to put all your information in one place so that you can also share your calendar with your mates or your assistants, co-workers, or partners so that you never miss any important task throughout your day.
The best part I loved about TimeTree is that you can also add functional memos by the replacement of paper or pen. The notes enable you to manage your time schedule, blend with your family, and eliminate any tasks according to your priority.
4. Trello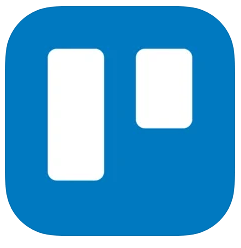 Ratings: 4.5
Price: Free
If you are looking for a time management app with easy access to projects and upcoming tasks, Trello is specially designed for you. Trello is created by designers that take projects and know how to manage their timings and projects across the team members.
Trello is quite attractive with color-coded taskbars and avatars. Trello also helps you to deep dive into any project that requires more effort. Overall, Trello is one of the leading and fastest-growing apps in terms of project management and time management.
5. Calendar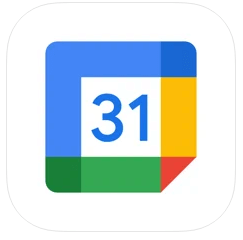 Ratings: 4.6
Price: Free
If you are suddenly in a meeting or in a hurry you can always use Calendar by Google. The calendar is specially designed for scheduling your day and tasks for effective time management. It also helps you in setting appointments, offers analytics, and notifies you before a meeting so that you can adjust your timings according to the needs and goals of the day. Calendars is indeed one place for all the activities you wish to perform on Google. Moreover, you can also add locations
6. Remember the Milk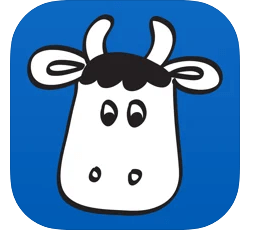 Ratings: 4.7
Price: Free
Remember the Milk is available on both platforms and the web as well. It is loaded with extra features that allow users to receive tasks and reminders as well (which is the best part about the app). Remember the Milk helps you in sorting your tasks and organizing your tasks effectively. You can also align your app with an Apple Watch so that you can review your tasks easily on your wrist.
7. Rescue Time- Use Your Time Wisely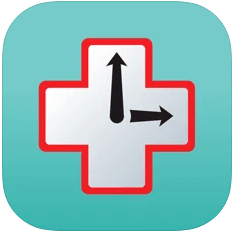 Ratings: 3.4
Price: Free
If you really wish to manage your time effectively and sensibly, this app is for you as it sends weekly reports that indicate "how to manage your time effectively and where to put efforts?"
Apart from this, this app is loaded with an automated time-tracking feature. The best part I loved about this app is that it allows users to block distractions and helps in creating reports via tools.
8. Focus Keeper- Boost Motivation to Complete Tasks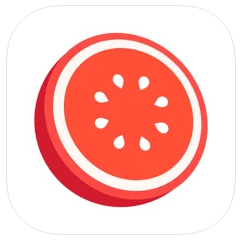 Ratings: 4.8
Price: Free
This app is designed and created on the basis of the Pomodoro Technique with the goal of less procrastination, efficient management of tasks, and less mental fatigue. This app comes with a simple and user-friendly interface that can be customized according to the needs of the users. This app basically helps in enhancing the focus and removing the anxiety or stress users might experience under the pressure.
9. Evernote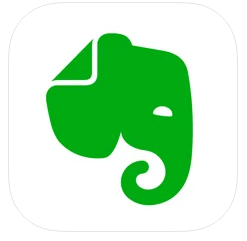 Ratings: 4.4
Price: Free
Evernote is free and one of the highly-rated apps on both platforms. It allows users to capture their thoughts, images, and ideas in several ways (images, voices, and notes). The best part I loved about this app is that users can also record their meetings, ideas, interviews for future use.
Moreover, it also allows users to add voice or text attachments so that they can easily share files with colleagues or mates. For efficient time management, you can download Evernote and Remember the Milk in sync.
10. MyLifeOrganized (MLO) – Manage your to-do lists effectively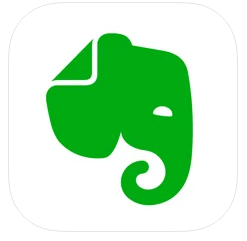 Ratings: 4.8
Price: Free
MyLifeOrganized is the last app but not least as it offers various tools which help with efficient time management. It helps work with your to-do lists, manage your tasks, organize your goals, and most importantly it helps you in focusing. If you wish to increase your focus along with proper time management tools, this app is absolutely for you.
I hope this blog helps you to find your pick for the time management app. Comment down and share your favorite time management with us. For more such content, connect with us on all social media platforms.
Thanks for reading!