Phobia
What is Fear of Rejection: Signs and How to Overcome
Last Update on July 18, 2022 : Published on July 18, 2022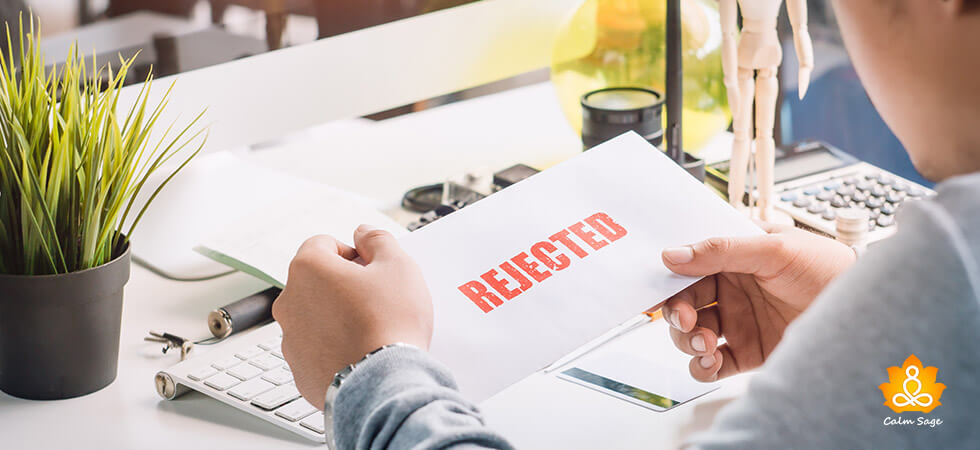 Do you remember the unsetting, jittery feeling you had before you decided to ask someone out? Or the one you had for at least a week before you had to pitch yourself for a new job or a new position? Well, that unsettling feeling could be your fear of rejection.
Whenever we try to step out of our comfort zone and put in a lot of effort so that we are accepted, be it in love, friendship, or in a new job. While we prepare for this new embarkment, there is this lingering feeling caused by the fear of rejection.
Anyone can have a fear of rejection depending on what situation you might be in. Some people are able to deal with rejections but there are many who fear rejection so much that they don't even make an attempt.
If you are someone who is dealing with a fear of rejection and wants a way out, you've come to the right place. Today we will be talking about different ways to overcome the fear of rejection.
But first, let's understand the fear of rejection…
What Is The Fear Of Rejection?
Fear of rejection is an anxious and nervous feeling one has before he/she has a huge deal to crack. Fear of rejection can be experienced by someone who is planning to propose or someone who is planning to adopt, someone you have just applied for a job, etc.
Having said that, fear of rejection does not affect all people seeking new things in life with the same intensity. It depends on person to person and how important it is for them to achieve what they desire.
Some people experience fear of rejection more than others. Those who fear rejection can go to any heights to escape a confrontation, or they simply quit long before they can be evaluated. You stop trying just because being rejected will cause them intense pain.
Signs Of Fear Of Rejection
Fear of rejection can be spotted very easily in yourself or someone you know. People with a fear of rejection basically do not want to do anything in such a manner that increases their chances of getting rejected.
Let's look at some common signs of fear of rejection;
You become a people's pleaser
You choose to continue with an unhealthy relationship
You have a fear of failure
You've developed codependency
You put up with other's unpleasant behavior
You keep your feelings and thoughts hidden in your heart
You find it very difficult to say NO
You work a little harder than others
Therapy Can Help to Get Over fear of rejection and Feel Confident
Talkspace
Best at providing Talk therapy and teen therapy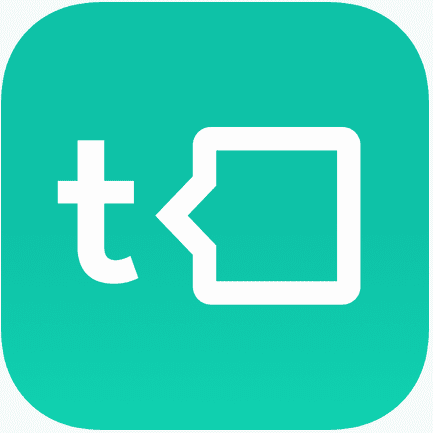 certified and experienced counselors
Affordable and various monthly subscription
Also provides medication management services
Users can pick the therapist of their match
How To Overcome The Fear Of Rejection
If you have been struggling with the fear of rejection, worry no more. Here are some tried and tested ways to overcome the fear of rejection;
1. Acceptance:
Acceptance is key here if you have been struggling with the fear of rejection, begin with accepting the truth. Things usually do not go as planned and it's certain that receiving all you want has a really low probability. It's okay to be rejected, maybe there is something better in store for you.
2. Engage in positive self-talk:
people with the fear of rejection often beat themselves up for everything, even when they have nothing to do with it. If you wish to overcome the fear of rejection try practicing some positive self-talk whenever you feel rejected or abandoned.
3. Rejections do not define you:
keep telling yourself, "rejections don't define who I am". There will be various situations where you might feel rejected but none of that matter because rejections say nothing about you. Keep that in mind!
4. Work on building your confidence:
when you deal with the fear of rejection every day, your confidence lowers down with each passing day. In fact, the fear of rejection feeds on your confidence. The best way to overcome the fear of rejection is to start building your confidence and never let it go.
5. Be kind to yourself:
have some self-compassion, if you continue beating yourself up for all the rejections you have faced, you'll never be able to rise again. Be compassionate towards yourself, you'll receive what you truly deserve.
6. Do not engage in self-blame and guilt:
the fact that you were rejected by someone is not your fault nor are you any less of a person than you think you are. It's just that they weren't looking for the things you can give them, perhaps you can be of better use somewhere else.
7. Practice mindfulness meditation:
if you have been living with the fear of rejection, you need to begin by clearing your mind so that overcoming the fear of rejection becomes easy. If you can get a hold of yourself and build self-awareness, consider half the battle won!
That's All Folks!
I hope you found this blog about the fear of rejection and how to overcome the fear of rejection helpful and informative. Do share this blog with your friends and family so that no one struggles with the fear of rejection alone without knowing that they can easily overcome the fear of rejection.
Thanks for reading.
Take care and stay safe.