Wellness Guide
How To Overcome Your Fear Of Failure
Last Update on June 1, 2021 : Published on February 28, 2020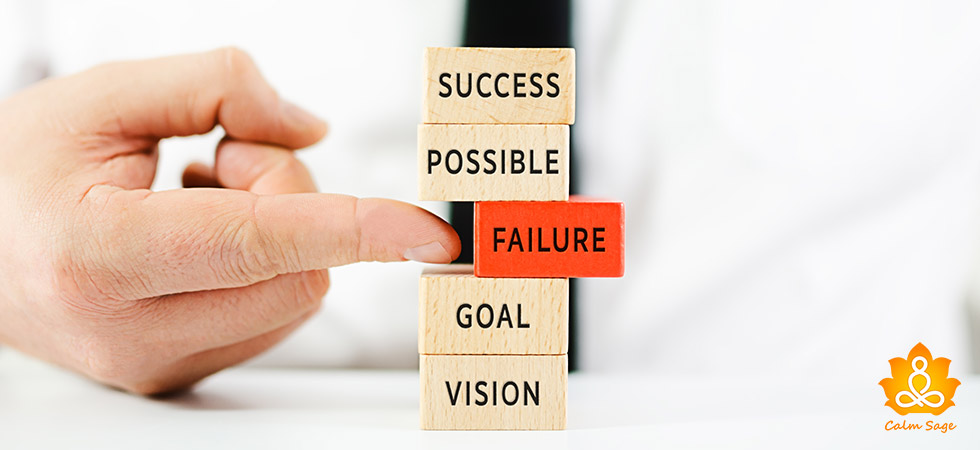 "Success is not final, failure isn't fatal, it is the courage to continue that counts"
as once quoted by Winston Churchill.
It is often seen that whenever we act on something we weigh it as success or failure. This leads us in believing that the result has to be either positive or the rest is just wasted effort. The fear of failure is the reason several times we give up on trying.
However, it should not be the case, and therefore, we tell you how to overcome your fears. One must focus on learning as well in the path of approaching a task. Our mindset is all that equips us to believe in something, and therefore, one should deal with the fear of failure in a positive way.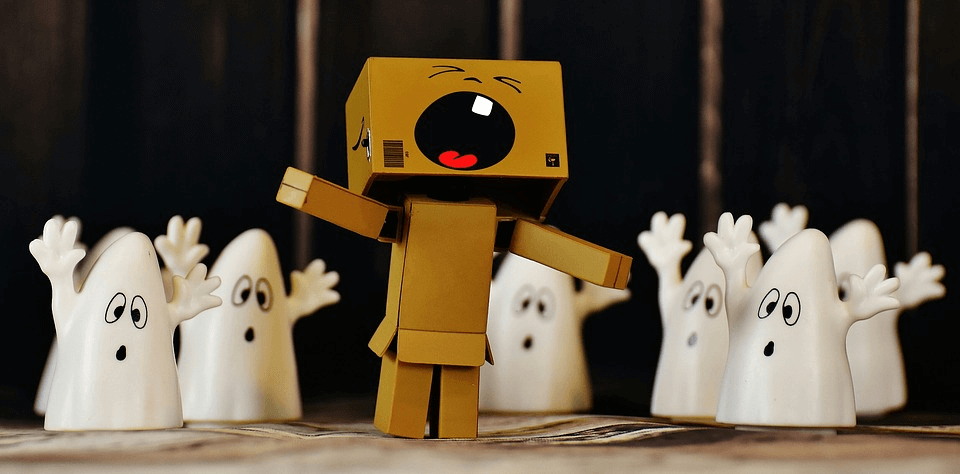 True Success Is Overcoming The Fear Of Failure
A number of times we see that people get upset and give up on something after facing failure. It is in generic terms that one has to find that its path and must take all the failures along as lessons. The fear of failure is so crippling for a few of us that it might block its way of trying ever again. Therefore, let's learn more about how to overcome the fear of failure in this post.
Practice these methods whenever you feel the fear of failure overpowering your mind. How to overcome the fear of failure – take it as a part of life until it stops hurting you so badly and you can look forward to work again. This is always going to help you grow and make progress in life.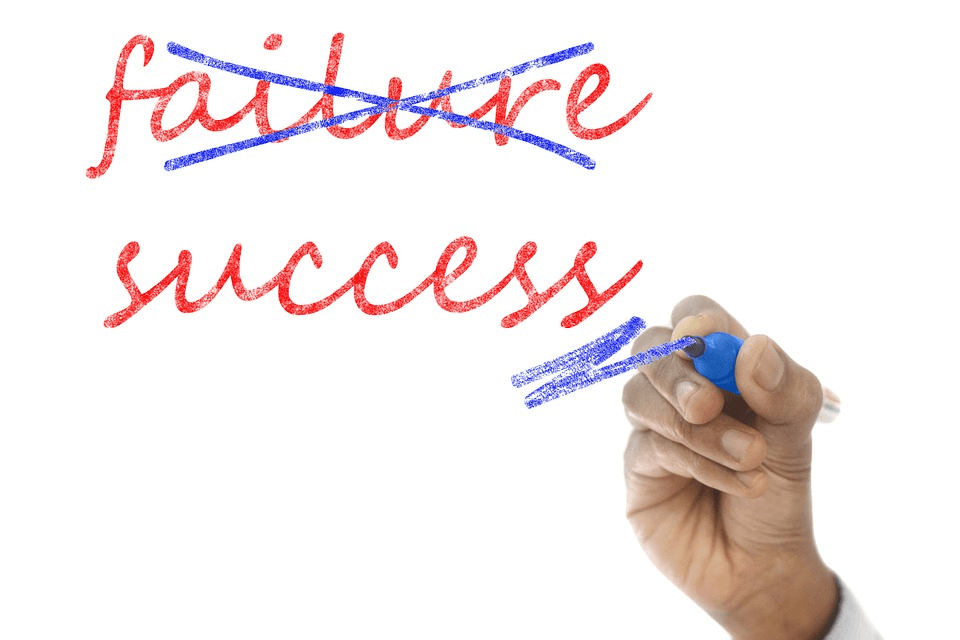 How to Overcome Your Fear of failure?
Try maintaining this pattern whenever next you feel blocked after a failed attempt.
1. Face it. Accept it. Learn from it. Grow from it. Move on.
Sometimes you win, and sometimes you learn. It might be an indication that you are doing it wrong, so try a different method.
Other times it might be time to realize that it ain't for you and investing more time would not result in something good for you. Don't take this to your heart instead take the trials as your time from which you are learning.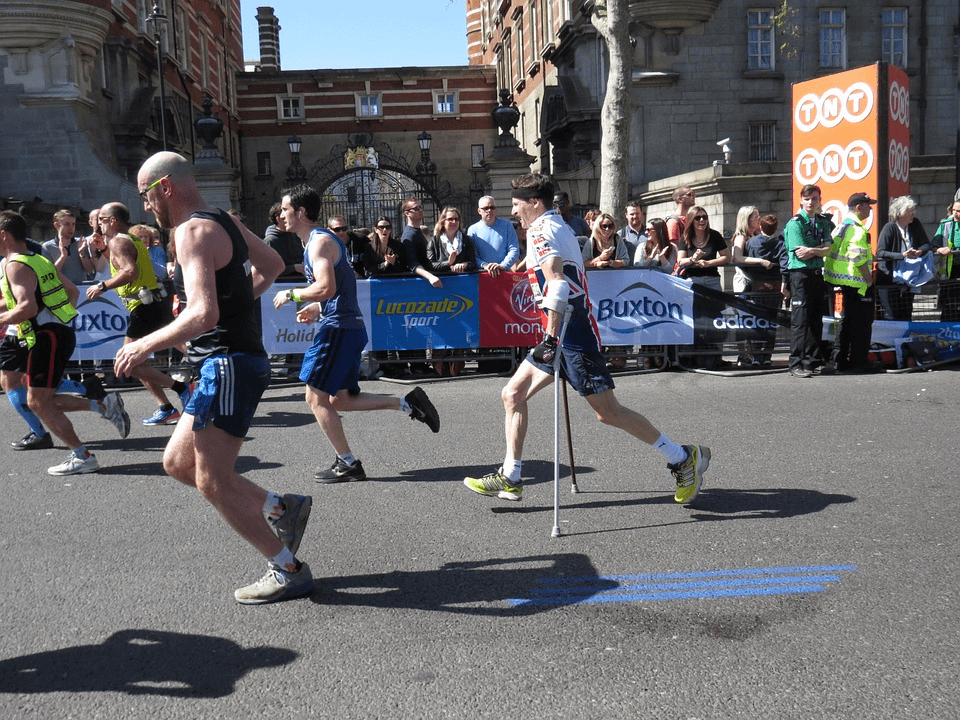 How to overcome your fear of failure?  Well, there is nothing you can not do, and this is what you must keep repeating to yourself until you start believing in it firmly.
2. Learn from Mistakes:
Failure is temporary, move quickly past it, what lies beyond is the lesson. Making mistakes is nothing to be ashamed of as we all are making mistakes and are learning at our own pace.
The mistake, although would be to give up after and do not want to try at all. Failure is not falling down but to keep staying in the same place. If you are willing to change the situation, you will make efforts and get over it.
One does not stay with the label of failure if they continue despite it. Do what makes you fear, and one day, you will see yourself on the other end where all past failures will remind you as the time you learnt something or the other.
3. Reframe Your Goals:
Take a risk and start setting up goals that are realistic, and this will help in your journey to success. Stop comparison with others as every individual is different, and therefore, the capability to do things vary.
Never let your fear decide your future and stop procrastinating. Personal development comes from learning from the process, and this will help you.
4. List out All Your Hurdles or Fears:
When you stand at crossroads, wherein you can either fight courageously or fear the outcome and don't fight at all. We must choose to fight and go down swinging, that way we never have the regret of not trying. Also, this will help you conquer your fear.
As you step on the path, you will get to know that you can do it and would be able to cross one hurdle and another. This will instill positivity in you and encourage you to move ahead with more confidence. Performing this will help in reaching the goal easily.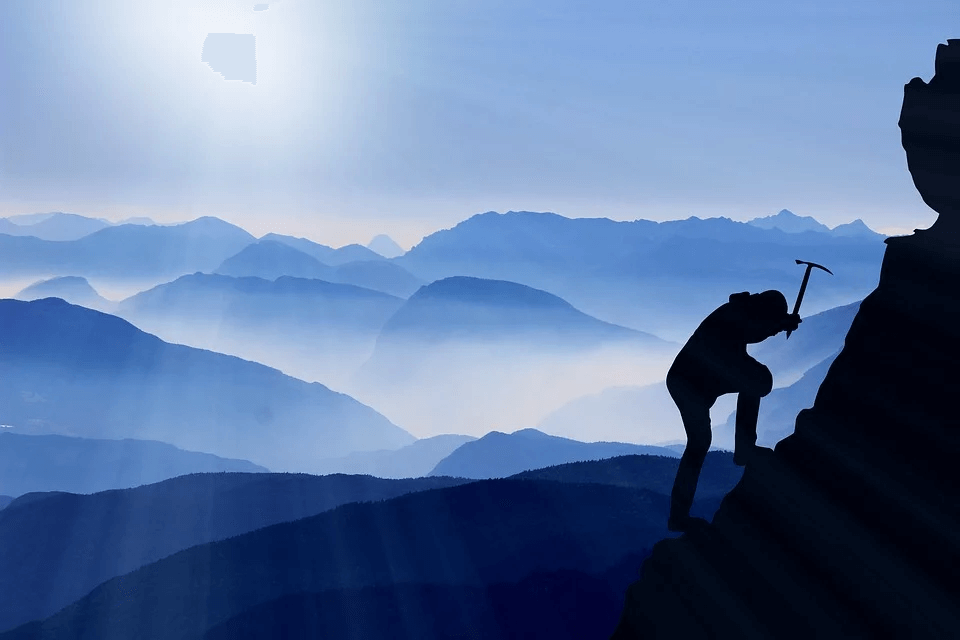 5. Follow Motivational People:
Remember that a lot of successful people had faced multiple failures to reach that place. Be it JK Rowling who tasted success only after being rejected for the same Harry Potter which took the fiction lovers by storm. Another person is Bill Gates who co-founded Microsoft had a number of failed attempts before it went right.
There are hundreds of examples of famous people along with millions of others who are around us. It is the continuous efforts and patience that brings huge success to all, whether it is the richest person or the most famous one.
These people reach the zenith as, they never gave up and stayed strong through difficult times. Amidst the failure, you will have to focus on beginning again and start with trying.
Bottom Line :
Be it your personal life or in your professional life, failure is a necessary part of growing us into something good. There's only one thing that keeps you from achieving your dream and that is your fear of failure. So get your bags packed and start your journey, sure to have a view worth climbing for. Whatever the little progress you make, pat your back, and this is how you overcome your fear of failure.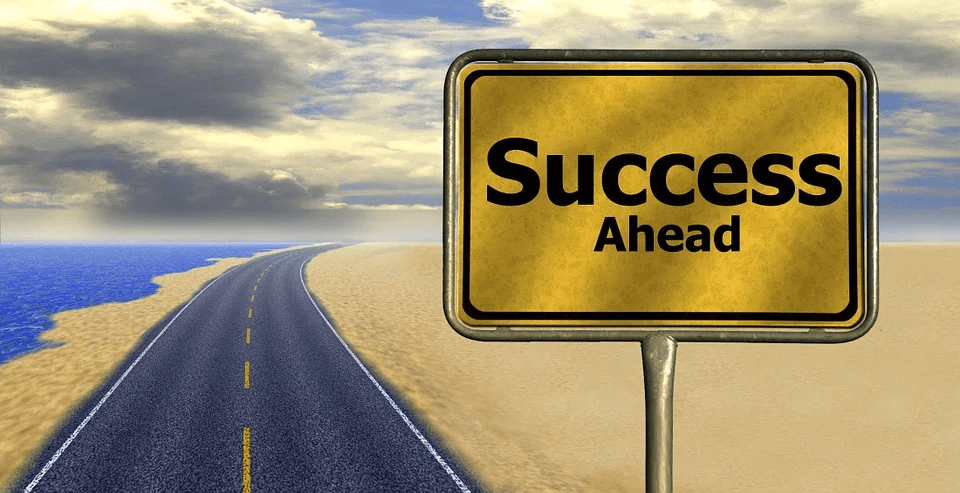 You Might Like These Also:
Top 10 List Of Phobias & Their Meanings
Powerful Words for Inspiration and Motivation