ADHD
How CBT Dismantles ADHD Negativity
Last Update on March 9, 2022 : Published on October 31, 2020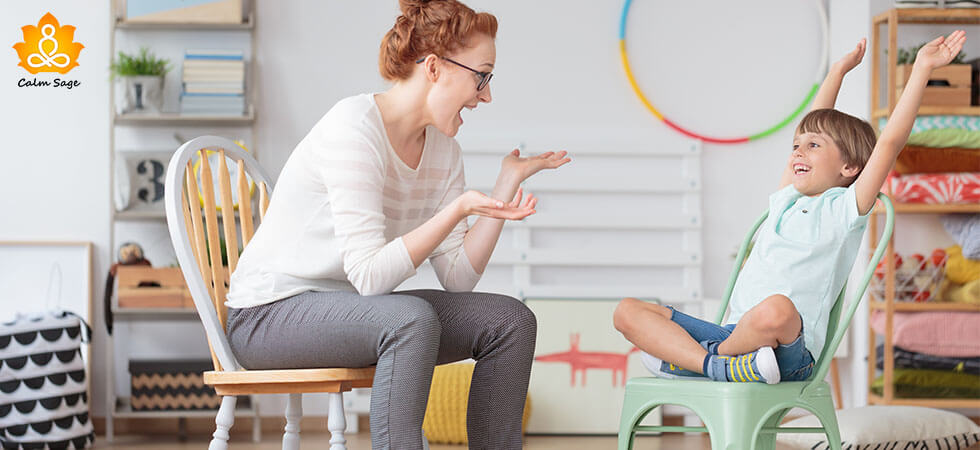 There is something really effective about Cognitive Behavioral Therapy (CBT) special than other psychotherapies. CBT focuses on cognitions like automatic images, behaviors, thoughts, and beliefs. CBT does not focus on ignoring emotions; it targets problematic behavior and thinking patterns which result in addressing and understanding the problems. CBT was specifically developed for the treatment of depression. Consistent and effective results of CBT lead to a therapeutic approach for other mental health-related problems as well.
Other than depression, CBT also helps people in overcoming substance use, anxiety, mood problems, sleep issues, and other mental health problems. Consecutively, CBT also helps to treat ADHD in adults and children. CBT is proved to be effective in addressing coping strategies related to adult ADHD.
Adult ADHD and CBT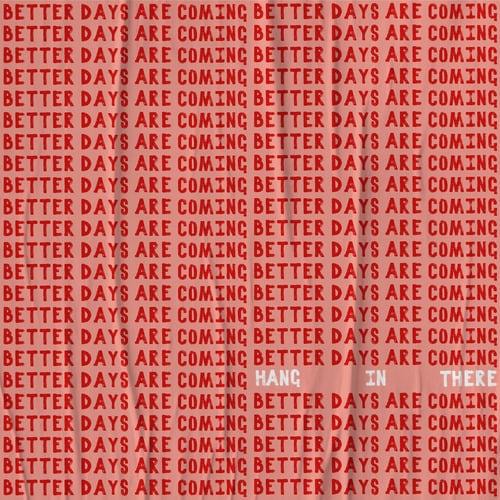 Previously, psychologists and mental health providers used to prescribe medications for the treatment of ADHD. The medications were prescribed as per the symptoms like controlling impulse, managing distractions, and sustaining attention. Such medications also help people in having better sleep, less physical restlessness, and improved impulse control. Apart from medication for ADHD, let's see how CBT works for ADHD in adults.
Instead of getting a full medicine course by psychologists, individuals experience issues while managing their emotions throughout the day. Managing emotions is observed as an increased symptom of ADHD. Apart from emotions, people also experience issues with depressed mood, low self-confidence, anxiety, or substance use. Adults with ADHD need help improve the well-being and functioning of people in their day to day life.
Read: Common Myths About ADHD
Cognitive Behavioral Therapy (CBT) is useful for adjunctive treatment because CBT directly focuses on impairments and coping issues related to ADHD in adults. The introduced coping strategies may look simple but it is really very difficult to implement in your everyday lives with consistency. Examples of coping strategies are journaling your thoughts, using a planner, and starting with small goals.
If the negative emotions and thoughts are not treated properly they can result in pessimistic behavior, self-criticism, frustration, and irritation. Additionally, there are people who are allergic to certain combinations of chemicals. This problem restricts them from taking medicines prescribed by the mental health provider. All these problems can be sorted with the help of CBT. CBT helps in addressing the problems related to ADHD in adults.
How CBT improves daily functioning of a person with ADHD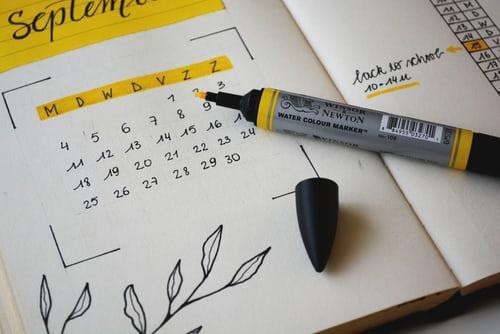 As far as observed, poor time management is known to be the most common sign of ADHD. CBT helps in proper time management for people with ADHD. Apart from poor time management, CBT helps in maintaining:
Poor schedule
Disorganization
Problem-solving issues
Becoming more focused
Poor planning issues
Anxiousness
Distraction
CBT takes time, CBT is not considered a quick fix. It takes time to implement strategies with consistency. Therefore, while undergoing CBT, keep patience, and wait for the results.
Read: How ADHD Affects Relationship and how to make it work 
How CBT changes behavior of Adult with ADHD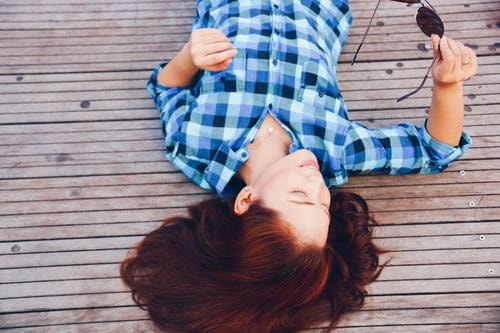 Procrastination is the most commonly observed negative behavior in adults with ADHD. Moreover, the struggle of every individual with procrastination and ADHD is different. Once a therapist defines a procrastination target for your treatment, the individual is targeted towards coping and self-help strategies.
Later, the therapist slowly directs the individual towards collaboratively reviewed goals. It begins with identifying escape behaviors and rationalization. Interventions of CBT help people in planning, organizing, and structuring their energy and time into productivity.
When individuals begin to identify and implement the plans, the therapist tends to increase the daily follow-ups. In this way, the therapist helps individuals from overcoming the major symptoms of ADHD with consistency. The basic goal of CBT is to introduce coping strategies with consistency so that the person can overcome everyday procrastination.
Read: Effective Parenting Tips for a child with ADHD 
Find a CBT Practitioner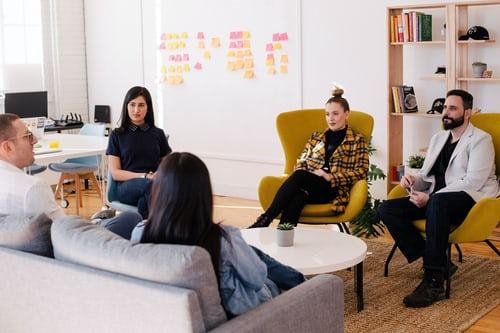 There are various organizations that help people for recovering from ADHD like, the Association of Behavioral and Cognitive Therapies and the Academy of Cognitive Therapy.
Moreover, there are various ADHD organizations that are practicing CBT for ADHD like the National Resource Center is associated with Children and Adults with ADHD (CHADD), the Attention Deficit Disorder Association (ADDA).
Additionally, there are various online platforms that provide online CBT programs like Betterhelp and Talkspace. You can easily register to these websites with security. You can also read the review of Betterhelp here.
I hope this blog helps you to understand how CBT works for ADHD. For more such content, follow Calm Sage on all social media platforms.
Thanks for reading!
You may like These Also:
Mini-Guide: Cognitive Behavioral Therapy (CBT)
ADHD: How To Avoid Procrastination & Prioritize Goals
Debunking These Common Myths About ADHD Is An Absolute Urgency!