ADHD
Self-Help Strategies for ADHD in Adults
Last Update on August 6, 2020 : Published on August 6, 2020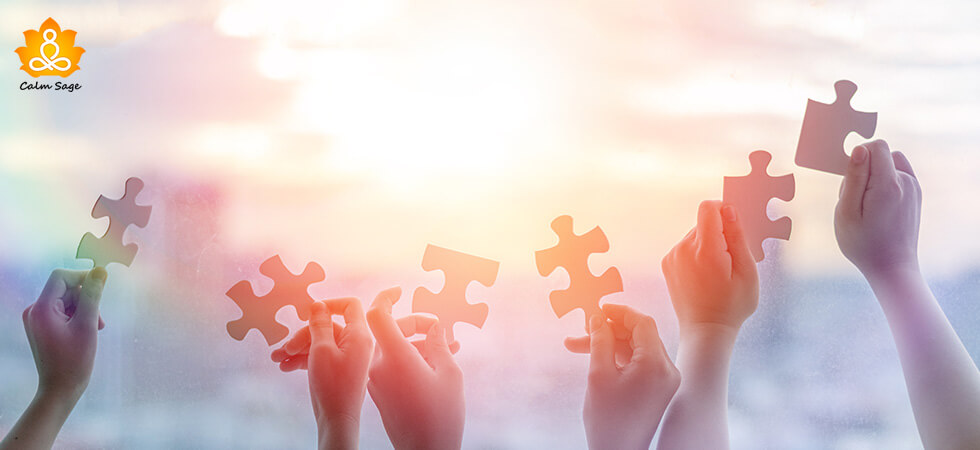 If you are diagnosed with ADHD recently or in childhood, you must learn every inch about ADHD to manage the symptoms of ADHD efficiently and effectively. Sometimes, waking up in the morning to ending up in bed normally can be overwhelming for people with ADHD. Life with ADHD is really challenging specifically for adults working in a job, living across alone, and trying to build a relationship. ADHD basically affects personally and professionally. The symptoms of ADHD may alleviate sometimes with extreme procrastination to impulsive behavior.
To manage such overwhelming and extreme impulsive days professionally and personally, you can learn some skills that will help you to control the increased signs of ADHD. In this blog, I have enlisted some best self-help strategies to manage the alleviated symptoms of ADHD in everyday life. So let's get started.
Self-Help Strategies for ADHD in Adults
For better and effective planning of strategies, I have divided the section into four parts.
1. Develop Healthy and Neat Habits
As per the symptoms of ADHD, the development of healthy and neat habits is really required professionally and personally. Such self-help tips will help you to declutter all the unnecessary stuff from life.
Use a day planner or calendar
Days with alleviated ADHD symptoms can become really messy sometimes; therefore, try to implement daily planner and calendar in your everyday life. With a daily planner, you can avoid the mess and keeps the day going with a normal flow.
Other than a daily planner, you can also make a to-do-list for effective working specifically in the workplace. Open notes in your system and simply write down what needs to be done and keep going with the flow.
Create space
Creating a space is the most important task to avoid the fuss and mess. Seeing so much in your plate can also bring out the overwhelming feeling. Therefore, declutter some stash from the room or workstation. I suggest avoiding procrastination when creating a better environment for yourself.
2. Follow a Strict Routine
Make procrastinating thoughts your biggest enemy. Plan your day and stick to the routine.
Feed every task in your gadget
Avoid the use of paper and sticky notes… Instead, take the use of your gadget and feed every task that needs to be done in a day. Every time you achieve a task, reward yourself with a small treat.
Organize everything
While you are performing everything on time, make sure your stuff is organized and set properly. Unorganized stuff can be the reason for unwanted stress and anxiety at the end of the day.
The best thing to avoid the mess and procrastination in the workplace is to check your mail hourly so that any important mail and meetings are not missed.
3.Manage the time accordingly
Coping and managing strategies for ADHD can be proved effective only when procrastination is avoided and time is managed.
To accomplish tasks and keep track of your daily tasks, take the use of timers. In this way, you will complete tasks in a shorter time and you will get more "me-time".
Set Clock and Alarms to perform daily tasks
In case, you experience a problem of forgetting stuff, set clock, and alarms. In this way, you can plan your day effectively and can enjoy more time in creativity and other hobbies.
Other than setting clocks and alarms, you can also plan your day with a reminder so that every task is accomplished on time and you can focus on your personal life as well.
4. Self Prioritize your needs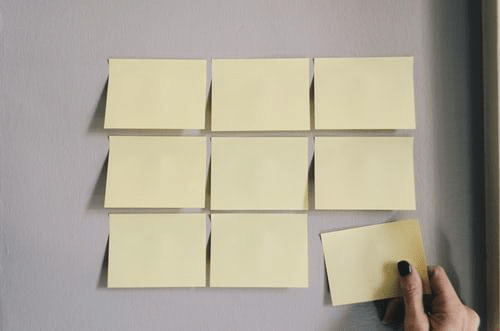 Sometimes, prioritizing is so important to avoid unnecessary drama and fuss. You can self-prioritize your needs with the help of the below-mentioned self-help strategies.
Decide what needs to be done first
If coincidentally if you have collected so much on your plate, do not panic, sit back, relax, and think about what needs to be done first. In this way, your all pending work will also be completed.
Stay on one task at a time
But remember, whenever you prioritize, pick one task at a time. Do not try multitasking because multitasking can be the reason for stress. Therefore, stay on one task at a time after prioritizing.
I hope this blog helps you to manage symptoms of ADHD. Comment down and share your experience with us so that our readers can also get inspired by you. For more such content, follow Calm Sage on all social media platforms.
Thanks for reading!
Other Interesting Topics-
Everything You Must Know About Self-Help
Debunking These Common Myths About ADHD Is An Absolute Urgency!