Depression
Depression SOS: How to Ask For Help When Depressed
Last Update on September 24, 2023 : Published on September 24, 2023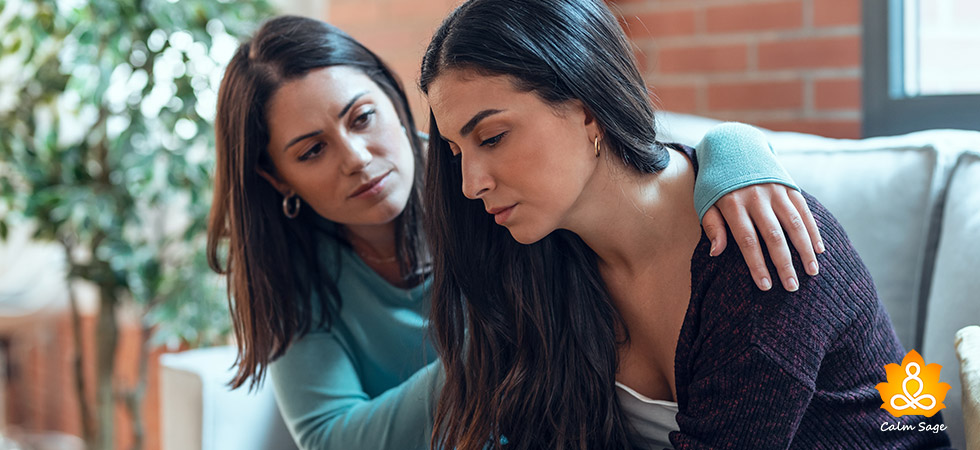 "The only thing more exhausting than being depressed is pretending that you're not."
Depression can be like a storm cloud that perpetually hangs over your life, making everything around you – and within you – feel gloomy, gray, and heavy. It's not easy to live with depression, but it can get even more lonely and tough when we have to pretend that everything is OK. I would know. It took me years to accept that I was depressed and that I needed help, and months after the realization to finally reach out for help.
What I've seen from my experience is that we often forget, in the throes of depression, that we don't have to do it all alone. Asking for help when you're depressed can be challenging and quite daunting, but it's one of the most detrimental steps that we can take toward healing.
I understand that it's not always easy to talk about depression and if you feel triggered or upset with the content, I suggest you immediately reach out to a hotline number or your therapist for help. Read on to learn some simple yet effective ways you can ask for help when depressed.
Am I Depressed?
Before we begin though, let's take a quick look at the most common signs and symptoms of depression that you must watch out for;
Loss of energy
Lack of concentration
Loss of interest in previously enjoyable activities
Restlessness
Changes in sleep patterns
Changes in appetite and eating patterns
Low self-esteem
Trouble in making decisions
Feelings of hopelessness
Feelings of sadness
Mood swings
Irritability
Anxiety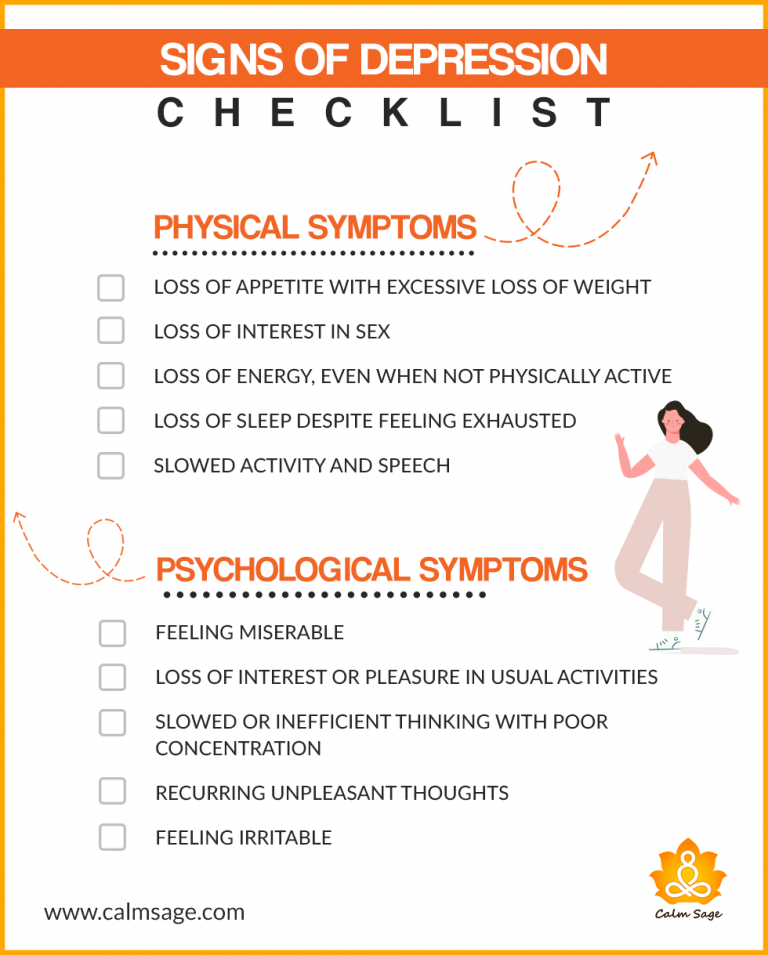 So, how to ask for help when you are depressed? Here are some ways to consider;
How to Ask For Help When Depressed?
1. Write a Letter
Sometimes, verbal words may escape us so try writing a heartfelt letter or an email to your support system – a trusted friend, a family member, your therapist, or anyone who you wish to reach out for help.
Write down your feelings and thoughts on the page, and let them know what's going on and how you need help. Plus, writing can be a therapeutic way to express your feelings when talking is out of the question.
2. The Emoji Code
Another way you can ask for help if you are depressed is through emojis. I know it sounds silly, but in this age, most texts comprise just emojis. After all, emojis have become a language of sorts. If you don't want to come up front and ask for help, you can send a series of thoughtful emojis to someone you want to talk to. It can be a subtle way of saying, "I need help" and open the doors of communication.
3. The "Can We Talk?" Text
Sometimes, the best way to ask for help is to simply ask for it. You can send a trusted friend or family member a quick, "Can we talk?" text. A simple question like this can also open a door to a meaningful conversation where you can feel supported.
4. Ask for Assistance
When I say ask for assistance, I mean ask for help with small chores and tasks. When you ask for assistance on a simple errand, it can help ease some of the heavy baggage you've been lugging around and become a conversation starter. If you need to ask for help when you are depressed, just say, "I need help…".
5. The "I Could Use Some Company" Invite
Instead of saying that you're struggling or not feeling mentally okay, you can use another subtle approach – the "I could use some company" approach. Here, you can invite a friend or a trusted person over for a movie night or a meal. Just being around people who you trust and who support you in return can help you feel better.
6. Speak to a Therapist
Please understand that you are not alone in your depression and you don't have to go through this all alone. You can always reach out to a therapist who can help you figure out the causes and give a correct diagnosis of your condition. The first time when you ask for help can be the toughest, but it's also so worth it. If you feel unsure about your condition, just speak to a therapist or ask a loved one to make an appointment for you.
7. Phone-A-Hotline
In the last few decades, hotlines have emerged to help people struggling with mental health. A hotline, while it may not look like it, can be a good (confidential) way to talk about what's bothering you and what steps to take next.
If a hotline feels too impersonal, then you can consider seeking support groups for depression. If you need immediate help and support, contact Suicide & Crisis Lifeline at 988.
8. Talk to Someone Who's Been There
Asking for help can be scary, especially when others can't understand your pain. So why not ask for help from someone who's been there, done that? Seeking help and support from someone who has experienced what you're going through can help.
Ask them how it was for them living with depression, how they got help, and what they did to heal. This can be a good and subtle way to find support and feel less alone and alienated.
9. Channel Feelings Through Creativity
Another simple approach to asking for help when depressed is through creative channels. You can channel your emotions, feelings, and thoughts into art and creativity.
You can draw, paint, write poems, sing songs, or even create and share a playlist with your support system. This is another non-verbal approach that can help you express yourself and help your support system know what you're going through and what you need.
Also Read: Psychological Tricks To Help You Boost Creativity
10. The Direct Approach
When nothing seems to work, the best approach is to be direct. Tell your loved ones, "I am depressed and I need help for it" and see how it works. Honesty, after all, is blunt and powerful and can kick-start a heartfelt conversation about your mental health.
Just make sure that when you do apply this approach, you're in a safe place, are surrounded by supportive people, and are ready for the feelings that will come with the conversation.
Also Read: 7 Ways To Build A Support System For Mental Health
Help is Available…
Asking for help when you're depressed is a daunting but courageous step toward healing. You don't have to stick to the conventional approaches; these subtle and non-verbal approaches can work well too. The point of it all is to find ways that express your feelings and help others around you understand what you're going through and what you need to fight back.
Remember, you're not alone on your journey and there are people around you ready to help and willing to support and fight for you through all your stormy days.
I hope the ways I listed in this article to ask for help when depressed will resonate with you. Let me know which way worked for you the best in the comments below.
Take care of yourself and know that you are not alone.
Keep Fighting!