Depression
5 Best Depression Support Groups In 2023
Last Update on December 13, 2022 : Published on December 10, 2020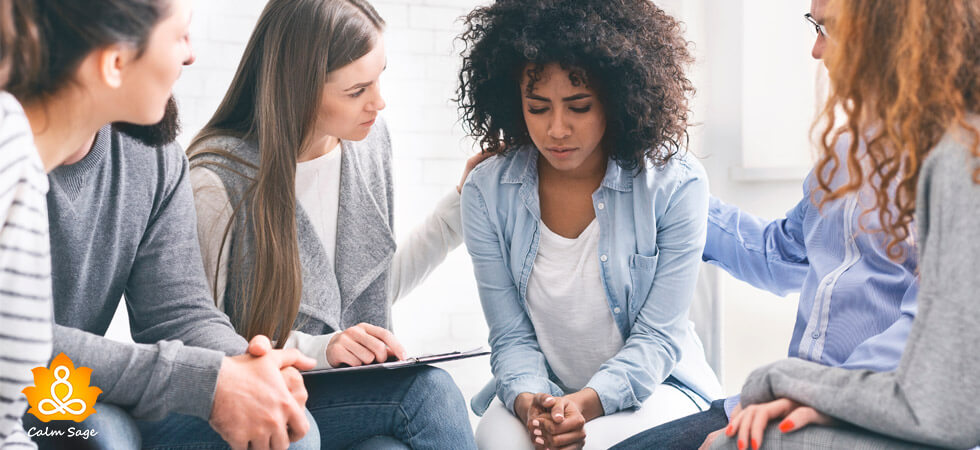 Depression support groups allow a depressed individual to express his thoughts, discuss own experiences and encourage others in a group. These support groups consist of empathy, understanding and everyone keeping each other's back. Although one must know that support groups are best suited for those people who are receiving treatment for depression and are capable of contributing towards the society.
Also Read: Natural Remedies For Depression: How Effective Are They?
It is also studied that friends and family act as a strong backup during the treatment but people in depression support groups can understand you closely. When you can share your stories, struggles, and problems with someone similar, dealing with depression becomes a little easier.
Moreover, mental health professionals keep up with your thoughts, encouraging you to get better. Let us find out some of these depression support groups!
Best Depression Support Groups:
1. SMART Recovery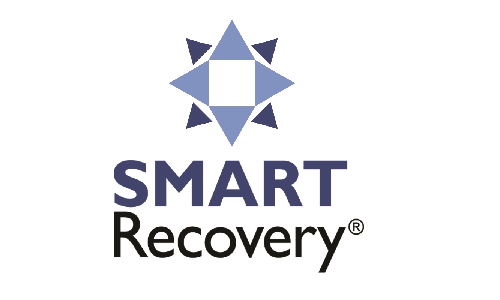 Self-Management And Recovery Training group is a mutual support community which helps people dealing with anxiety or substance abuse problems. Addictions like drugs, alcohol, gambling, overeating and more are considered seriously and change of self destructive habits are promoted.
Also Read: What Are The Possible Effects Of Untreated Depression?
SMART aims in promoting healthy coping skills to deal with addiction and one can visit their center in-person or join an online group. The best part of this online depression support group is availability of counselors all over the world which helps in connecting according to your time zone. Apart from the meetings, you get to join the online forum where messages could be posted 24×7.
Ask For Help: SMART Recovery
2. Anxiety And Depression Association Of America (ADAA)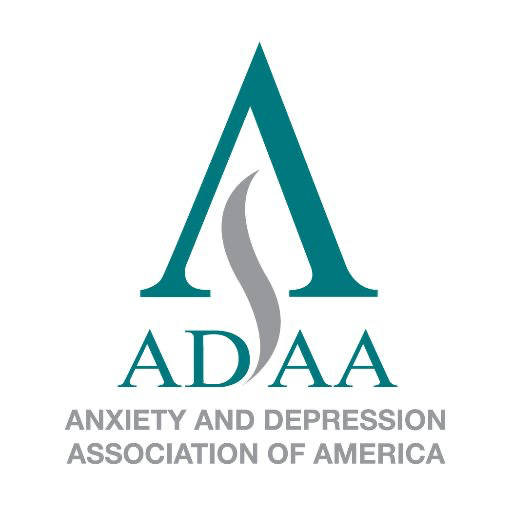 Not just loaded with information on anxiety, stress, depression and co-occurring disorders, ADAA is an active platform where peer to peer support groups are provided. ADAA has more than 40,000 subscribers and they provide a safe and friendly environment to all those people who want to join the forum and open about their experiences.
Also Read: 11 Best Fidget Toys To Wipe Off Anxiety
Whether you log in from your desktop or application, you can connect yourself to people who are going through similar situations as yours. With that, 'Find Help' section offers options to connect local support groups available in different regions. In case you feel that you should switch to therapy rather than an online support group, a number of therapists could be found here.
Ask For Help: ADAA
3. TheTribe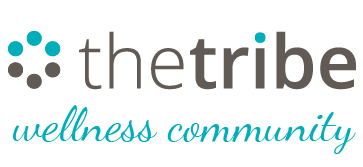 This depression help group gives you multiple tribes to be a part of including addiction, anxiety, depression, HIV, LGBT, family, OCD and teen groups. With more than 1 lakh followers at a time, you can access any of the tribe without paying a single penny. Many of the members who have had anxiety and depression found this place as a safe haven to release their feelings.
Also Read: Facts About Depression You Should Know
Chat rooms could be used to discuss your stories with others and access blogs, stories of other people side by side. Once you visit 'Wellness Tree', you will find so many fun and inspiring activities to take up that connect you with others as well as relax you in the meantime.
Ask For Help: The Tribe
4. Turn2Me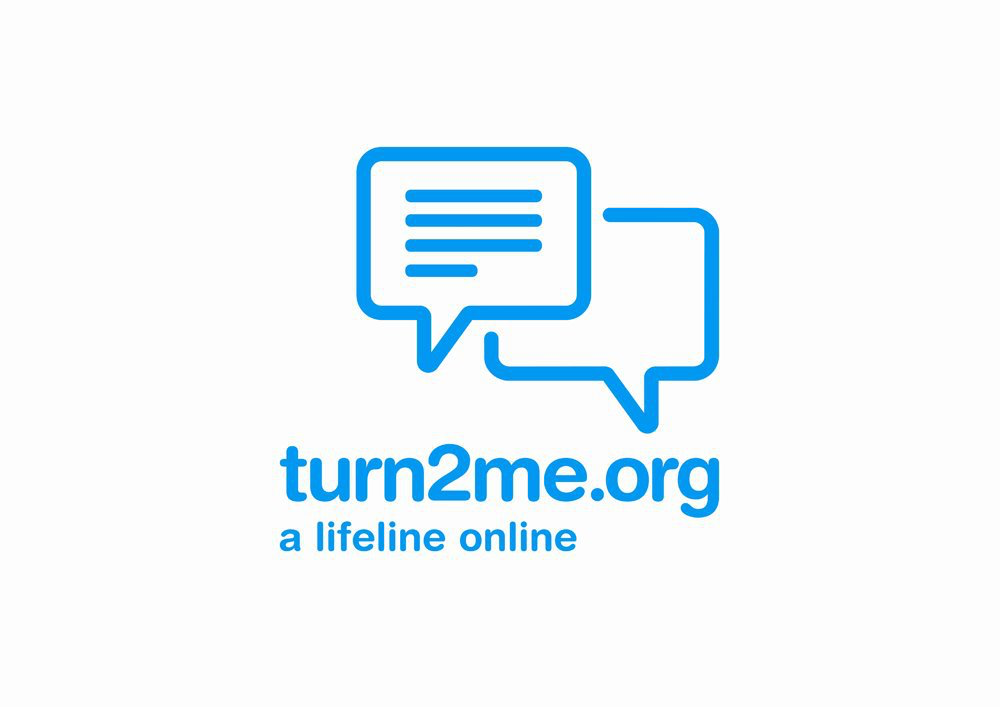 How would you like to have an online support for depression where professionals and peer support are there in the comfort of your couch? Probably great, right? Well, Turn2Me is a platform created by two brothers who lost their third sibling due to suicide. They understood the pain and need to talk to someone and thus created this online support group for depression, stress, anxiety and other mental health issues.
Also Read: Sleep and Mental health | Are They Related?
The goodness of this support group lies in free sessions which could be booked in advance, one at a time. Qualified professionals lead the groups to ensure that everyone is treated equally and encouraged to share their piece of story. If you feel like going for one on one sessions, you can simply pay for it and begin the treatment.
Ask For Help: Turn2Me
5. 7 Cups
7 Cups give you support from peers, professionals and trained volunteers when someone is suffering from mental health disorder. The trained volunteers are ready to hear your out 24×7 through the free depression support group. If you wish self help guides to be with you, this place is again meant for you.
The forum here is very active for its listeners and interaction between different people. When trained professionals are required, you can contact them directly for a mere amount of $33 per week. The therapist will listen to you and respond back mostly twice a day.
Ask For Help: 7 Cups
Wrap-Up
These in-person and online depression support groups proved themselves multiple times before. People must be aware of these groups and spread the word so that no one feels low and smiles more. With that, find out:
For more information about therapies and support groups, connect with us by dropping an email at info@calmsage.com.