Mental Health
Journaling For Mental Health – An Outlet For Feelings
Last Update on July 13, 2020 : Published on April 23, 2020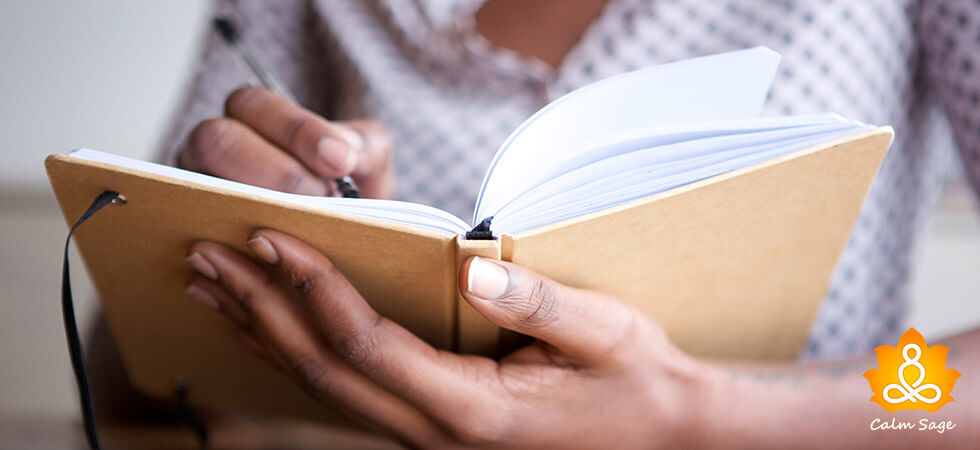 Maintaining Journal For Better Mental Health – Need Of The Hour
The world's getting complicated by each passing day and carrying all those complications can be very stressing for you at times. Which is why we need an outlet. And, what better way than externalizing those feelings and thoughts. 
One great way of letting go off all such thoughts is to journal such thoughts or as "psychologists" might ask you, create a mental health diary which has anything and everything that's bothering you.
How To Maintain A Journal For Mental Wellbeing?
While we will talk about the benefits of journaling and maintaining a mental health diary in brief a little later, let's first get down to a few actionable points that you can take to start with writing your journal.
Here's the benefit # 1: you will be relieved or at least feel some kind of relief.
1. Choose A Medium Where You Wish To Write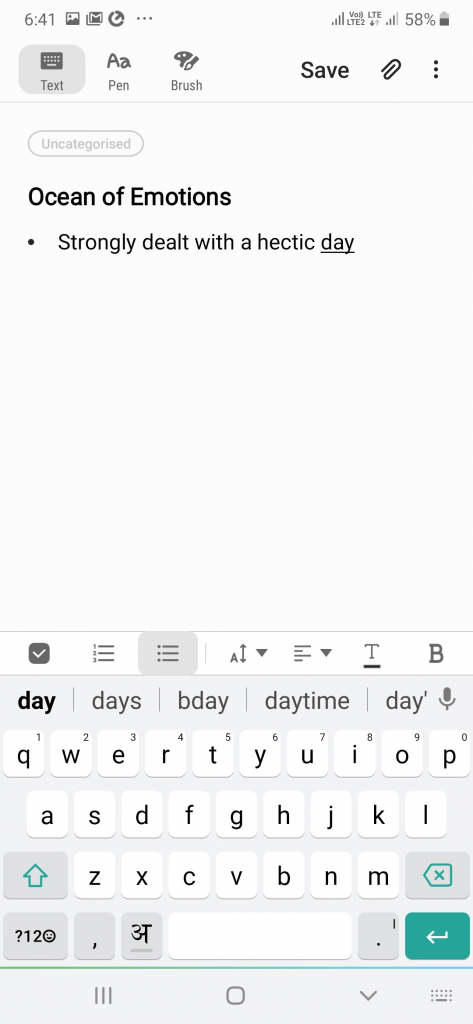 You could pour down all your thoughts on a paper. Or, if you are into notepads and love to write on word processors, digital notes apps and the like, it could be even better. Your smartphone stays with you even while you are sleeping so you will be able to write down your feelings as and when it arrives. Also, these notes or journal entries will only remain with you since most of us have a habit of password protecting or finger-print locking our devices. 
Read More: Best Stress Relief Gadgets To Try NOW
2. Write Whatever Comes To Your Mind Or Whatever Strikes Your Heart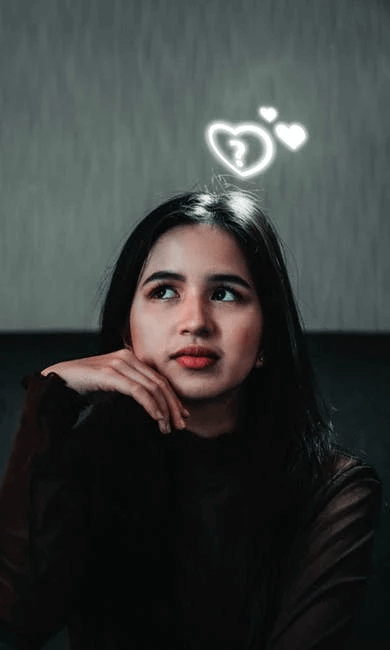 You must have heard of the phrase "be truthful to yourself" and when you are journaling for mental health you should be absolutely truthful. Sometimes, we don't express our feelings to others fearing that we will be judged, isn't it? But, when you are journaling feelings there is no one to judge you.
This is also one of the benefits of journaling that you don't censor your thoughts and feelings and you can let them flow freely. Furthermore, what should relieve you even more is the fact that your journal is all locked behind a phone which can only be accessed if someone knows your PIN or password!
3. Starting To Write About Something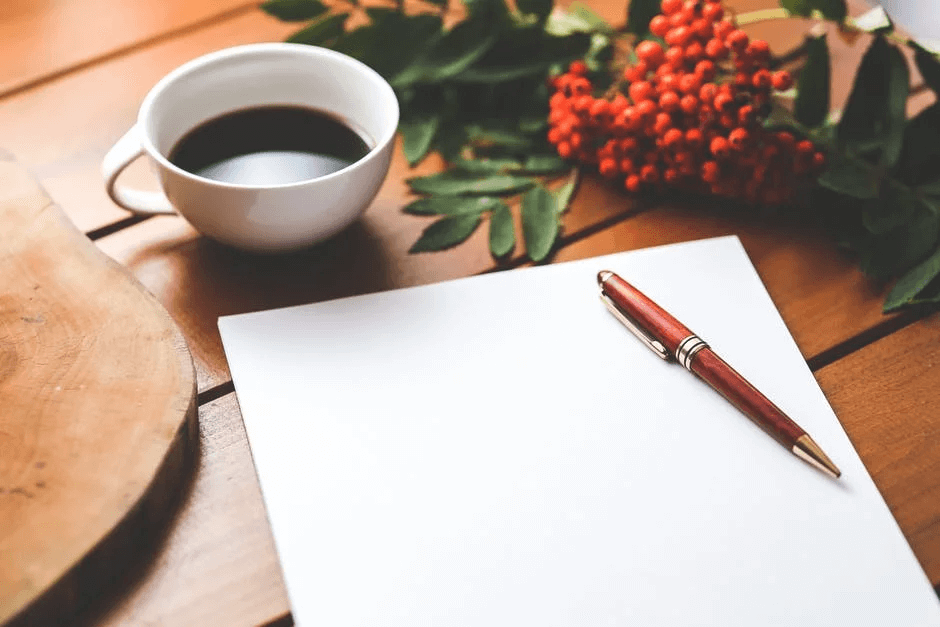 Good! If you have now decided to ink or type your thoughts, your feeling down and congratulations you have won half the battle. But, the next challenge is, what is it that you should write? 
My personal favourite is write about whatever it is that's bothering you. It could be a simple argument with a loved one, a feeling or grudge regarding someone that's eating you badly or where exactly you went wrong dealing with a situation. It could be anything. Let's have a look at some more common prompts you can choose from to maintain a journal for better mental health –
You could simply write about how your day was and reflect what better you could have done
Maybe it's a simple text that you are scared of sending to someone, again fearing that they'll judge you or get angry. Well! Journaling could just be that platform
You could write about the challenges or situations you are facing. For instance, you could write a diary entry expressing your feelings before the exam.
You could even write about a complicated relationship that you need to work upon
If nothing else strikes you, express in times of need. Imagine getting into a trivial tiff with a family member. Now, instead of reacting back, how about you write a diary entry expressing your feelings regarding the same and let go of any grudges?
4. Be Creative With How You Maintain A Journal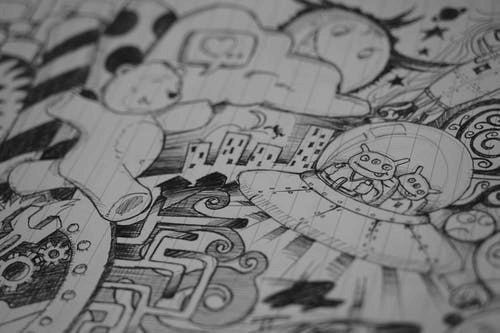 It needn't be necessary that you only have to write down your thoughts. If you are a good artist who loves sketching, drawing stuff, then you can always draw your thoughts down on a sheet.You can always turn those deep hidden words into a nice piece of art. You could also grab music as a medium to journal feelings. And, it doesn't if you haven't sung a single note in your life, you could simply hum a song that rightly signifies your feeling or pick up an instrument that resonates with your feeling. For example, Drum is a great medium for expressing anger, passion, happiness or even sadness very well.
Read More: Best Food that Improve Memory and Concentration
5. Be Consistent
And write something every single day. It certainly shouldn't be pressurizing but an activity where you can express anything that's bothering you or that's making your heart and mind heavy. Take it this way, you have to write something that describes your feeling every single day, even if it's just two words. There might be a time when you would not want to write a single word but that's where you should write and write more! Make it a part of your daily routine.
If you can adhere to a routine and set aside a few minutes, great! But if routine is not your thing, write your entry at any given point of the day, as and when you feel like.
What More Could I Write About?
There is just no end to what you can write about. You can delve into the various journal techniques and choose one that motivates you to pen your thoughts down –
If you have been surrounded by naysayers, you probably would have started doubting your intuitions. Time to regain confidence on your gut feeling, it's time to have your say.
We've already mentioned gratitude as a part of detaching from someone or something but here you'll be focusing more on things for which you are thankful. Actually, it is advisable that you make it a part of whatever it is that you are writing.
Write, write and just write. Even if your writing turns into a scrawl, it doesn't matter. Write to a point where you have exhausted every ounce of feeling or thought. In one sense, that won't be exhaustion but a satisfaction that you've released all your worries.
Why Write A Journal For Mental Health?
Especially, when you are undergoing therapy, the therapist might prescribe journaling for mental health. Not just for therapy, there are several benefits of journaling as well some of which are mentioned below –
Getting rid of all stress and anxiety that you have accumulated over a period of time
Calming down your restless mind and finding an outlet to release all the worries
Keeping a track of your progress in the therapy
Reduce symptoms of several kinds of mental disorders such as PTSD and other kinds of anxieties
Keeping a track of all the success and struggles
Helping students and professionals gain more focus on their tasks
Increasing mindfulness
Pour Your Heart Out
Trust us! You'll be extremely relieved after you've poured down your feelings, your thoughts or anything for that matter in the form of a journal. And, if that has really happened, do share your experiences with others. You never know how you might inspire someone else and we'll love to be the medium. For more content on mental wellness and wellbeing, keep reading Calm Sage.
Watch How to Make a Bullet Journal Quickly:
You May Like These Also:
What Are Different Types Of Anxiety Disorders?
One Step at a Time: A Guide to Mindful Walking