LGBTQ
41 Affirmations For The Pride Month
Last Update on June 3, 2022 : Published on June 3, 2022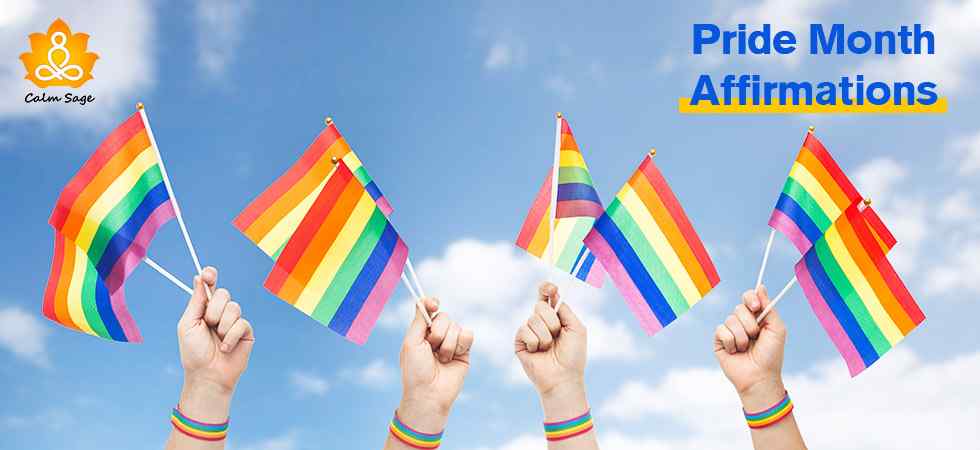 Every year we celebrate the whole month of June as Pride Month. The entire month is dedicated to the LGBTQ+ community, to celebrate collectivity & diversity, to acknowledge the struggles of people trapped emotionally or physically, to celebrate acceptance and love in its true sense.
This year, let's manifest our desires using LGBTQ affirmations. These queer affirmations can help you manifest love, self-acceptance, strength and a lot more. "LGBT Pride just means knowing your divine nature!" says Jennie Sonntag Brown.
This Pride month let's invest in knowing yourself, doing things for yourself, accepting yourself, building self-compassion and self-love. Pride month affirmations are simply thoughts that you actually want to affirm to be true.
"Why Do I Need LGBTQ+ Affirmation?"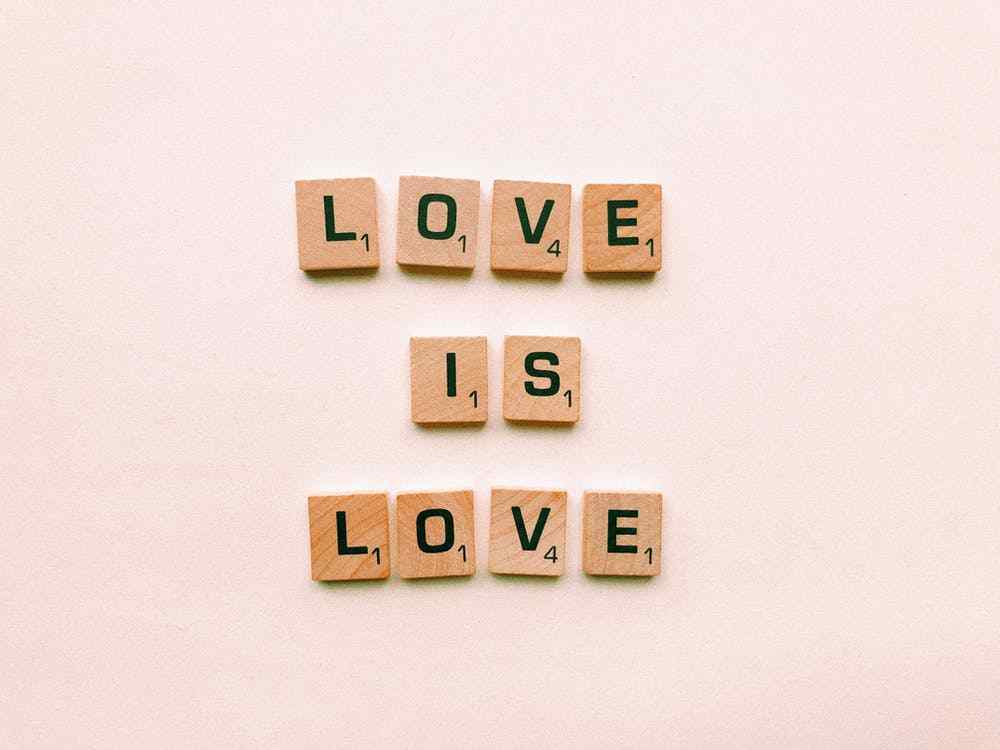 Honestly, I have quite a few friends from the LGBTQ community and not even one of them claims to have had a happy childhood or adolescence. Some felt unaccepted, some struggled with being trapped in the wrong body, some faced injustice for expressing their true feelings and thoughts, etc.
Many of our LGBTQ+ peers are living with the traumatic memories of the past which is full of neglect, discrimination, shame, etc. You have silenced your inner self enough, it's time to stop and focus on embracing your inner goodness.
Queer Affirmations are one of the best ways to show love, respect, and acceptance to own self. It's one way you can give yourself the love you deserve. Pride month affirmations will help you begin and do all those things that you missed.
Also read: 12 Ways To Celebrate Pride Month (Virtually And Non-Virtually) 2022
Pride Month Affirmations
This Pride month let's not let any negative thoughts take place in our minds. Let's fill our mind and body with positive  affirmations. To help you do that, I have compiled a list of LGBTQ+ affirmations for pride month.
Let's have a look;
LGBTQ+ Affirmations For Self Acceptance
I am proud of who I am
I unapologetically accept by sexuality
I am a lovable person
I accept my sexuality as a gift
I respect my true self
I shower myself with love and affection
I have a lot of compassion for myself and others
I will continues to grow each day
I let my inner self guide me
I am getting closer to myself each day
LGBTQ+ Affirmations For Self love
11.I love myself the way i am
12.I honor my feelings
13.I choose to love myself and feel loved
14.I am worthy of love and affection
15.I accept and love my true self
16.I fill my heart with unconditional love for myself
17.I am learning to support and love myself
18.I am the best version of myself
19.I am grateful for the person I have become
20.I respect my feelings and emotions
Also read: How to Support Your LGBTQIA Friends and Family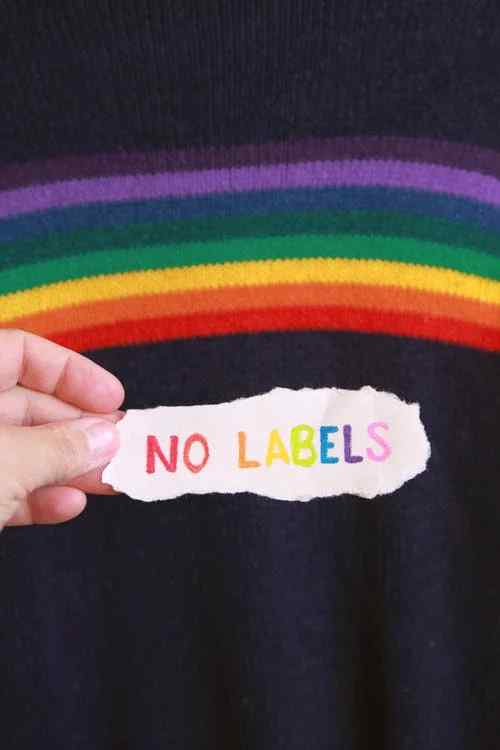 LGBTQ+ Affirmations for Strength
21.I am powerful
22.I am stronger than my suppressor
23.Everything is in control
24.My strength and power is endless
25.I have the power to be kind and compassionate
26.I am responsible enough to take care of myself and my peers
27.I identify as a powerful individual
28.My boundaries are being respected
29.I take pride in who i am
30.I am a lot stronger than i realize
LGBTQ+ Affirmations for Daily Use
31.I know that the universe in moving things in my favor
32.I am at peace
33.I choose love over all materialistic and societal gains
34.I am in the best of my health
35.The world is a beautiful place, from where i see it
36.I am worthy of love, respect, acceptance and all good things
37.I am living a harmonious and balanced life
38.I give myself time to heal
39.I am living in the present moment
40.I appreciate the life I have
41.My life is a blessing to me
Also read: How To Find An LGBTQ Friendly Therapist Online?
How Do I Use These LGBTQ+ Affirmations For Pride Month?
You can use this LGBTQ+ Affirmations as and when you please. It's completely your choice as to where you want to place these affirmations. There are various ways you can use these LGBTQ+ Affirmations like;
Chant them when you wake up or go to bed,
Use them in in your journals,
Stick them on places you spend the most time,
Use them while manifesting your desires,
Use them as your journaling prompts, etc.
If you are new to using LGBTQ+ Affirmations you can begin with following these simples steps;
Choose the affirmations you connect with the most
Find a peaceful place, sit comfortably and relax yourself
Close your eyes and take a few deep breaths
Say your chosen LGBTQ+ Affirmations out loud
Repeat them 5 times each or how many times you feel comfortable
Stop when you feel like are filled with positive energy
That's All Folks!
I hope you found this blog about the LGBTQ+ Affirmations helpful and interesting. Do share this blog with your friends and family belonging to the LGBTQ+ community so that they to can benefit from these pride month affirmations.
Thanks for reading.
Take care and stay safe.