PTSD
Repetition Compulsion Or Trauma Reenactment : Why Do We Repeat the Past?
Last Update on July 17, 2023 : Published on July 18, 2023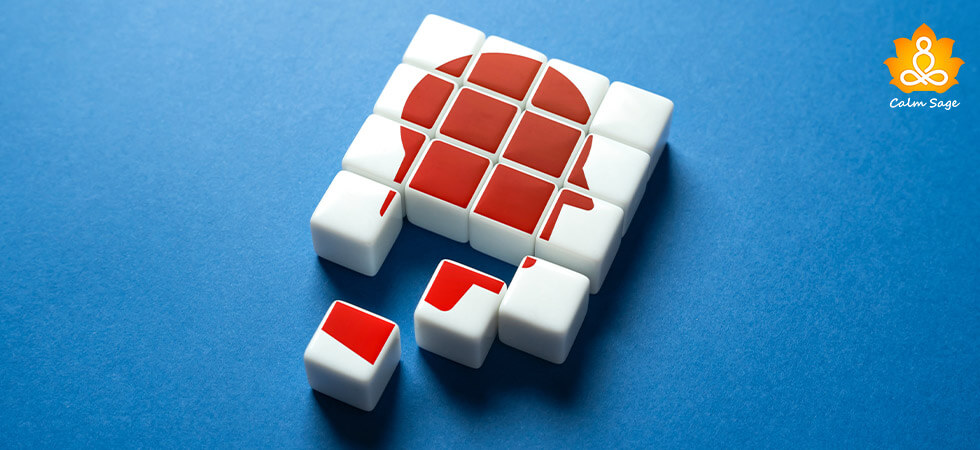 Do you ever feel a compulsion to repeat something despite knowing the negative consequences related to it? This repetitive compulsion or repetition compulsion is referred to as trauma reenactment in psychology. The reenactment or compulsion to repeat something affects the relationship directly.
The repetition compulsion theory was first described by Sigmund Freud (Father of Psychoanalysis). He described the repetition compulsion theory as an individual's ability to remember or discuss past traumatic situations which might lead them to repeat such traumas out of compulsion.
With the help of psychoanalysis, we can probably learn to overcome repetition compulsion as it helps in identifying and exploring early trauma that may convert into reenactment.
In this blog, we will explore what repetition compulsion or trauma reenactment is based on Freud's theory along with the treatment process. So, let's get started!
What is Repetition Compulsion?
Repetition compulsion or repetitive compulsion means an unconscious need to recreate the traumas. Generally, an individual struggling with repetition compulsion might keep on repeating or rebuilding traumas in new situations that symbolize the first trauma. This compulsion often acts as a block to therapeutic change. With the help of therapy, people learn how badly trauma influences their current situation and how to overcome it.
Dreams are known to be one of the common forms of reenactment. Research shows that various people relive the traumas in their current life. For example, people who had experienced abuse during childhood are likely to struggle with repetition compulsion.
Research also shows that reenactment can also be positive in some cases. For example, when an individual grieves repeatedly and shares stories, it enables them to reduce their pain and work through the loss.
Freud's Theory of Repetition Compulsion
Sigmund Freud described repetition compulsion and he is best known for developing psychoanalysis. Freud's theory of repetition compulsion suggested that people hold unconscious forces behind the drive to repeatedly seek self-harm.
This tendency describes how our unconscious mind influences us to shape our behavior. Repressed memories, traumas, and unawareness influences them to exert conscious behavior.
Types of Repetition Compulsion
There can be different types of repetition compulsion such as:
Repetition Compulsion and Relationships
Repetition compulsion directly impacts the relationships negatively in various ways such as:
Causes of Repetition Compulsion
There could be various reasons or causes behind the development of repetition compulsion. Since it is a complex phenomenon, it could be developed due to:
Treatment of Repetition Compulsion
If you think you or your loved one might be struggling with repetition compulsion or trauma reenactment, the first step to take is to address the issue. In order to achieve so, you might have to connect with a mental health professional.
The professional might prescribe psychotherapy as it helps in processing, integrating, and gaining an understanding of the traumatic experiences. Psychotherapy techniques might include:
Self-help Techniques for Repetition Compulsion
Below listed are some of the effective and quick coping tips for overcoming repetition compulsion along with psychotherapy:
I hope this blog helps you understand how to break the repetition compulsion. Comment down and share your views on the same.
For more such content, connect with us through all social media platforms.
Thanks for reading!