Self Care
Make Your Mom Smile This Mother's Day! 12 Best Self-Care Gift Ideas For Moms
Last Update on May 3, 2022 : Published on May 3, 2022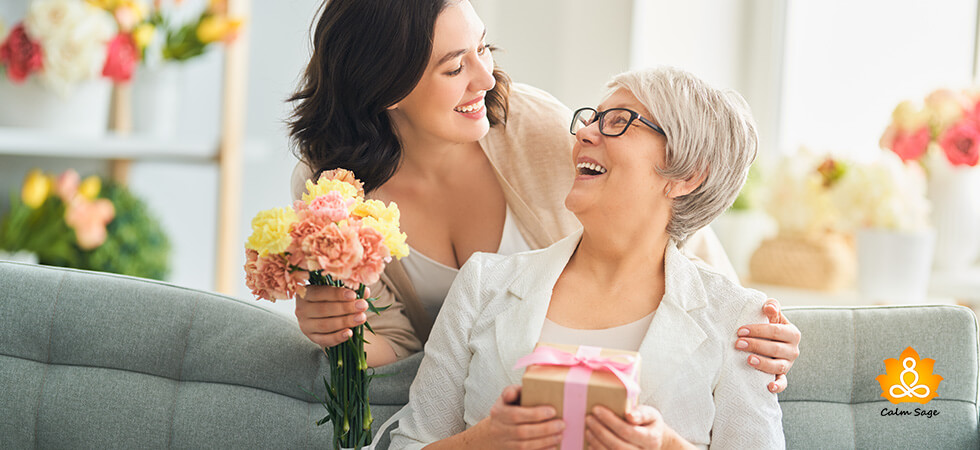 Being a Mom is the toughest yet the most rewarding job in the world and no one in the world deserves some pampering other than our Moms, don't you agree? Between taking care of others, Moms often forget to care for themselves so this Mother's Day (Sunday, May 8th), let's explore the best self-care gifts for Moms.
"A mother's love is the fuel that enables a normal human being to do the impossible." – Marion C. Garretty
When she gives her everything to make us smile, let's too give everything and make her smile this Mother's Day. Give the Mom in your life that's just the thing to relieve her stress and remind her to relax once in a while. Give her just the thing to remind her to take some time out to practice self-care.
What are good self-care gifts, you ask? Well, anything that makes your Mom feel good and relaxed. Plus, it should be something that she can use for her self-care. In any case, keep in mind the allergies, preferences, or other factors to narrow down the best self-care gifts for Moms.
Let's get buying!
12 Best Self-Care Gift Ideas For Moms
1. Warm And Soothing Tea Bags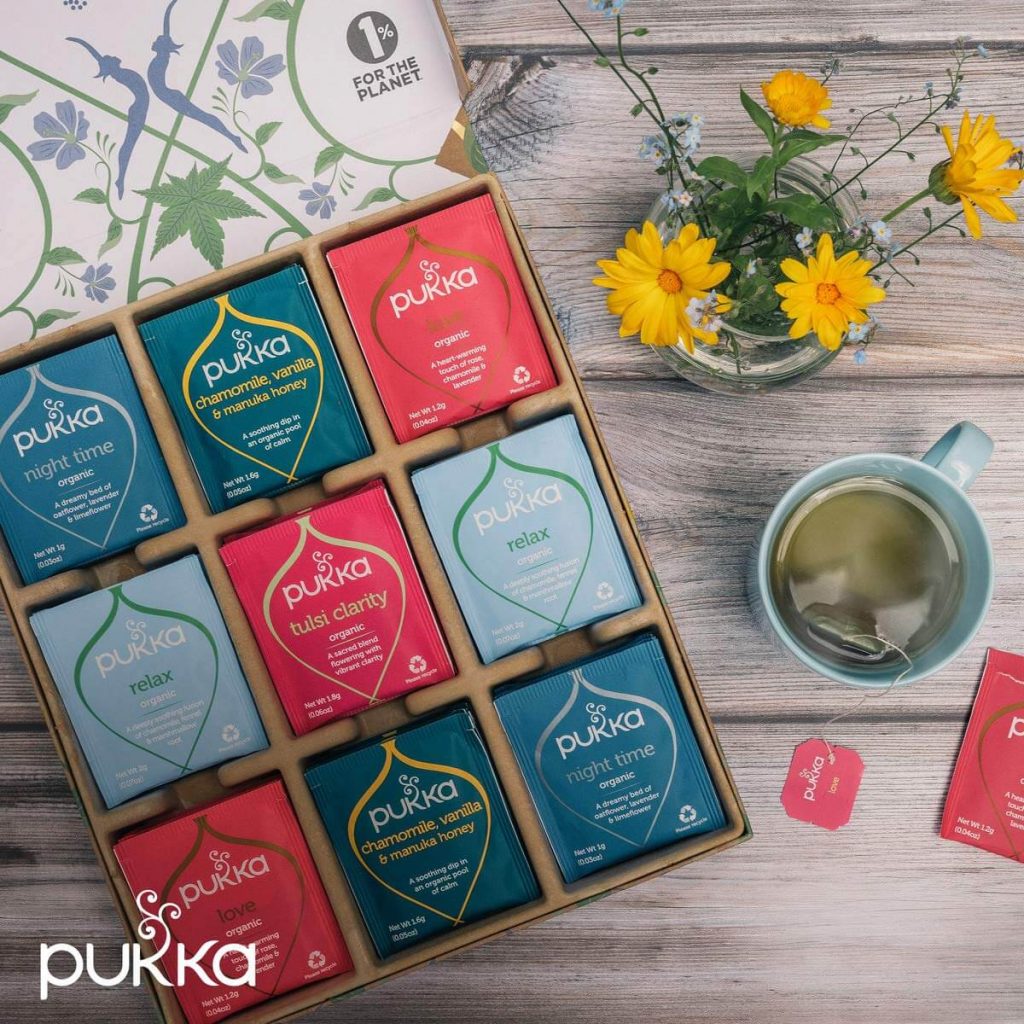 Let the Mom in your life relax with a soothing cup of tea with a perfect self-care gift of warm and soothing assorted tea bags. A warm cup of the right blend can take care of the stress and make her feel relaxed. Herbal teas such as chamomile, turmeric, ginger, elderberry, and more can help your Mom with relaxation, better sleep, and stress relief.
Buy this assorted Relax Selection box, a self-care gift box from Amazon here.
2. A (Personalized) Water Bottle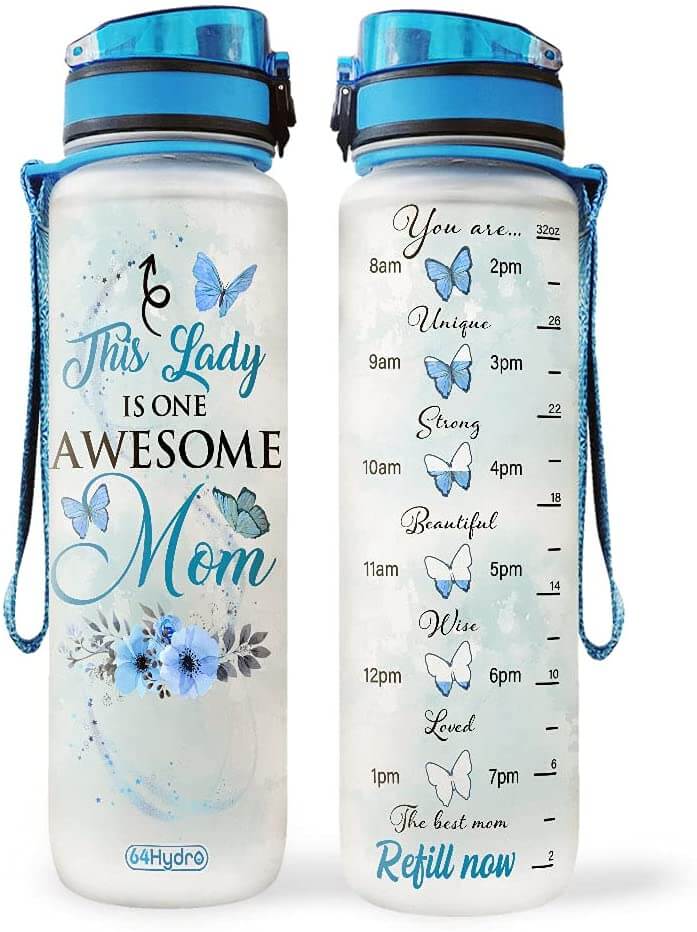 For the Moms who prioritize their health, give a personalized water bottle. A water bottle can be a good self-care gift to remind the Mom in your life to keep herself hydrated every hour. Drinking water 8 times a day is recommended and in this busy life (especially during summers) can help keep Moms' well-being fresh and her body (and mind) healthy.
Buy this Motivational Water Bottle, from Amazon here.
3. Sleep Mask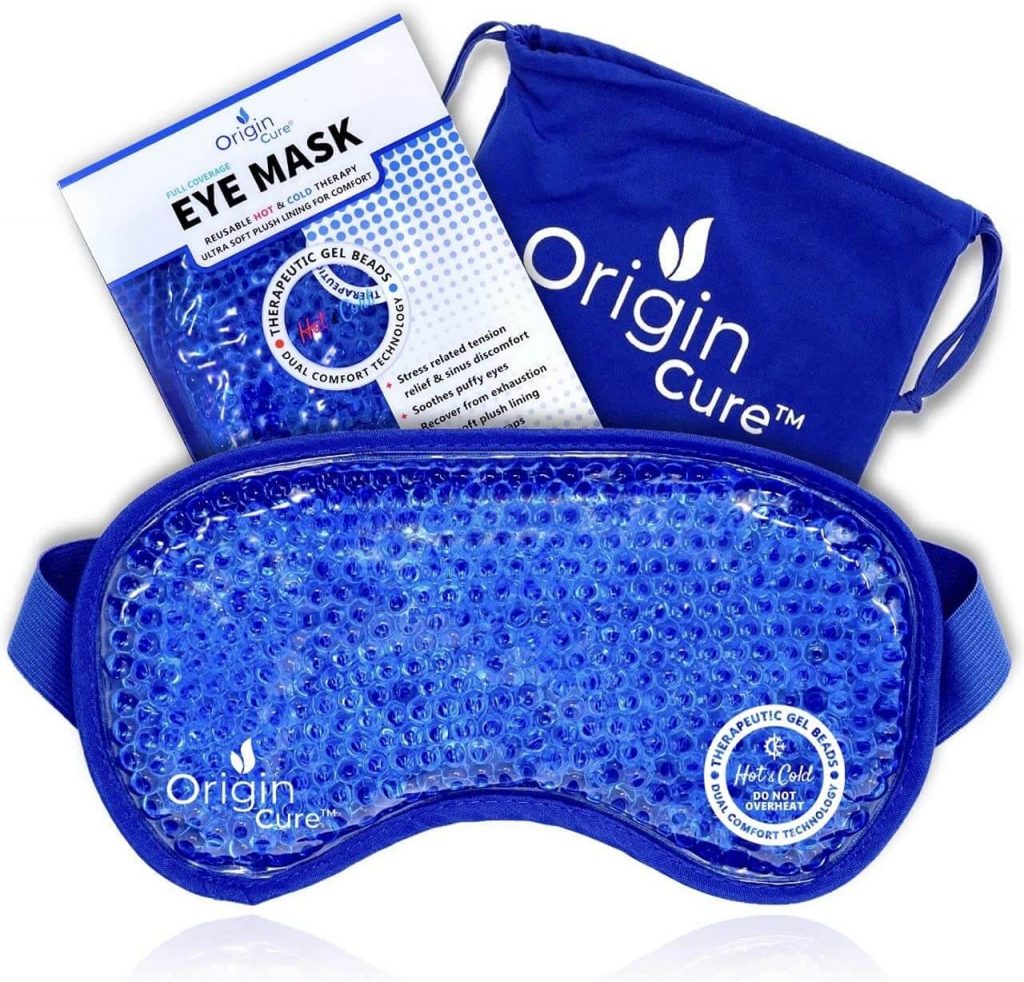 Another best self-care gift for Mom is a sleep mask to release the stress of the day and get a good night's rest without disruptions. The best part of a therapeutic sleep mask is that your Mom can use Hot therapy to care for dry eyes and sleep conditions while Cold therapy for puffy eyes, migraines, stress, sinus problems, and more.
Buy this Reusable Gel Bead Eye Mask, from Amazon here.
4. The Himalayan Salt Lamp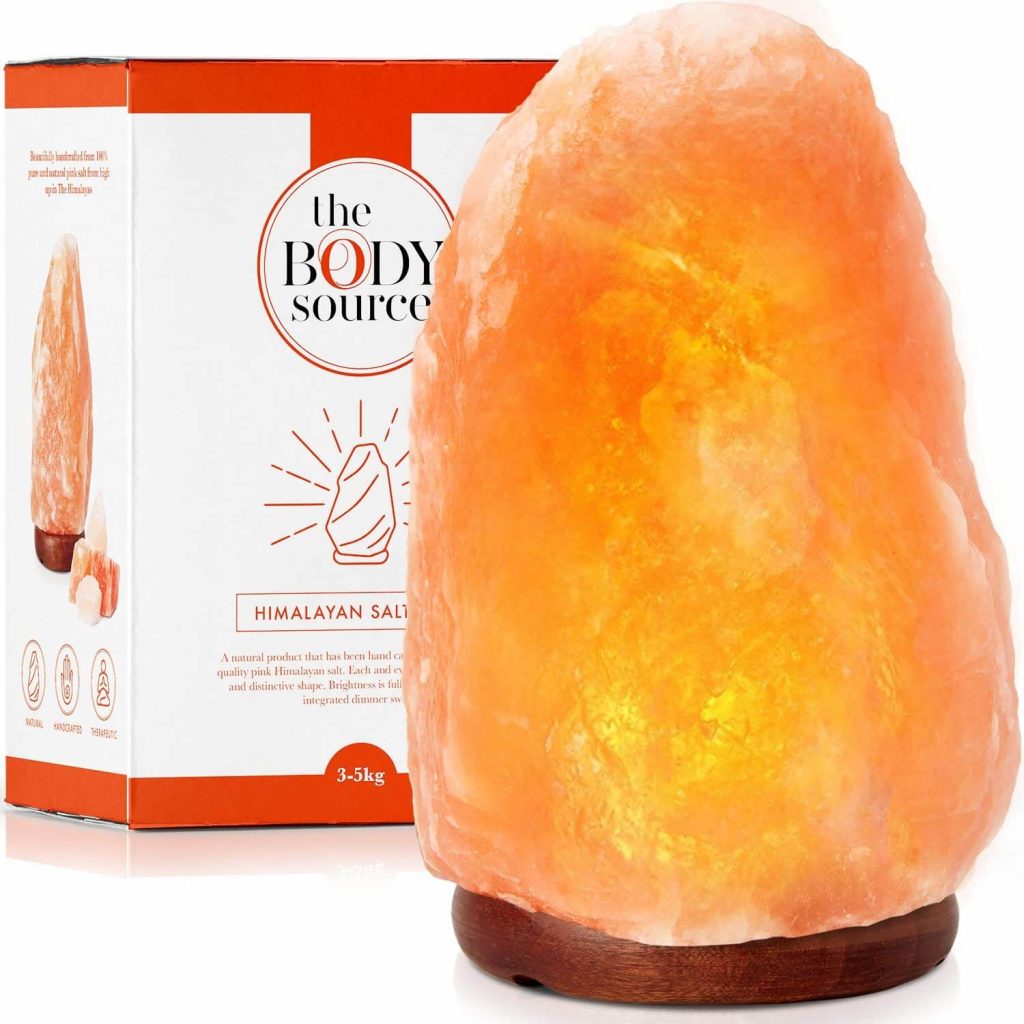 Himalayan Salt Lamps are known for their therapeutic benefits. These lamps can create the perfect atmosphere to relax and unwind after a long day. So for the busy Moms, this Himalayan Salt Lamp can make the perfect self-care gift. She can put the salt lamp in her bedroom, her meditation room, or in a place where she can be herself and just de-stress.
Buy Himalayan Salt Lamp, from Amazon here.
5. Bath Bombs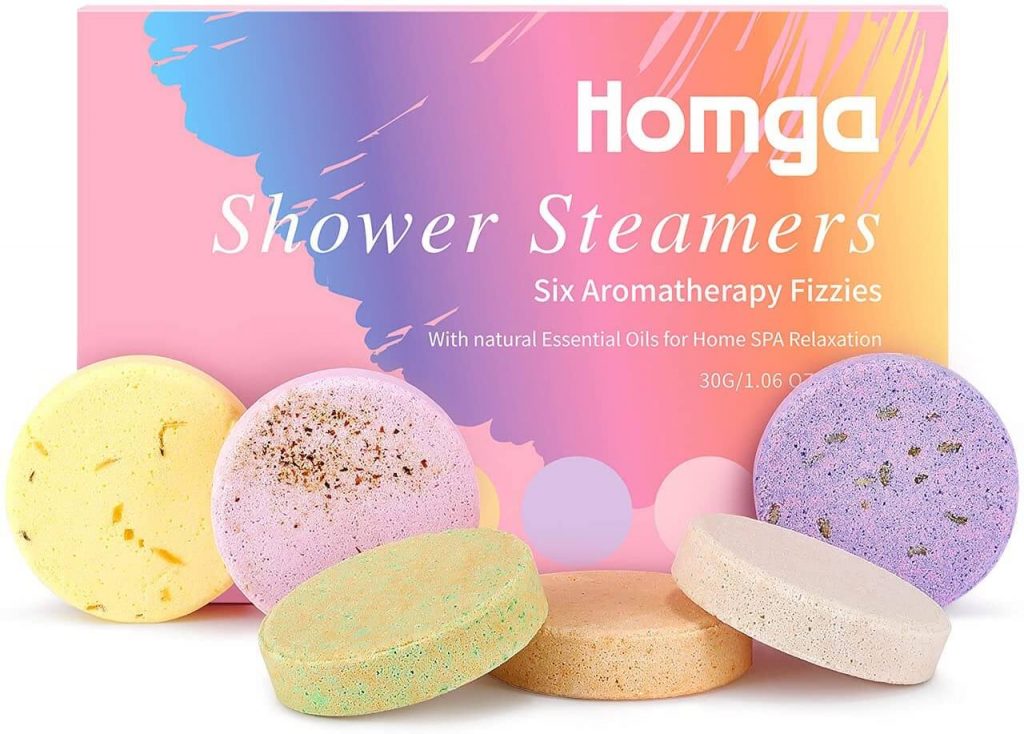 For the Moms who are always running and never have the time for themselves, bath bombs make the perfect Mother's Day slash self-care gifts. After a long day, she can use the bath bombs you give her to relax, release stress, and soothe her emotions. Mixed with essential oils and salts, bath bombs can take the relaxing bath to a new level.
Buy Aromatherapy Shower Bombs, from Amazon here.
6. A Well-Being Journal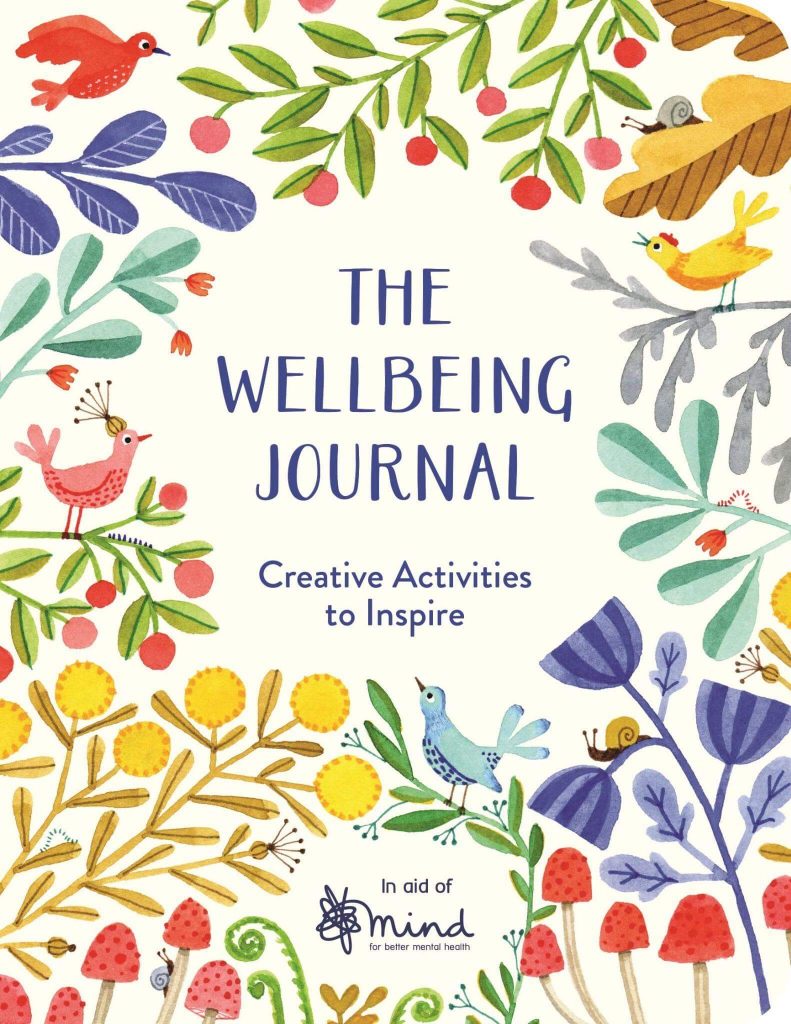 We all need to, from time to time, need to clear our minds and explore our thoughts, and what best way to do that than using a well-being journal? Let the Mom in your life explore her inner world with a well-being journal. Did you know that activities like doodling, drawing, quotes, and expressing gratitude can all help explore one's feelings? Pick this self-care gift for Mom and let her explore her skills and thoughts at her pace.
Buy The Wellbeing Journal, from Amazon here.
7. A Weighted Blanket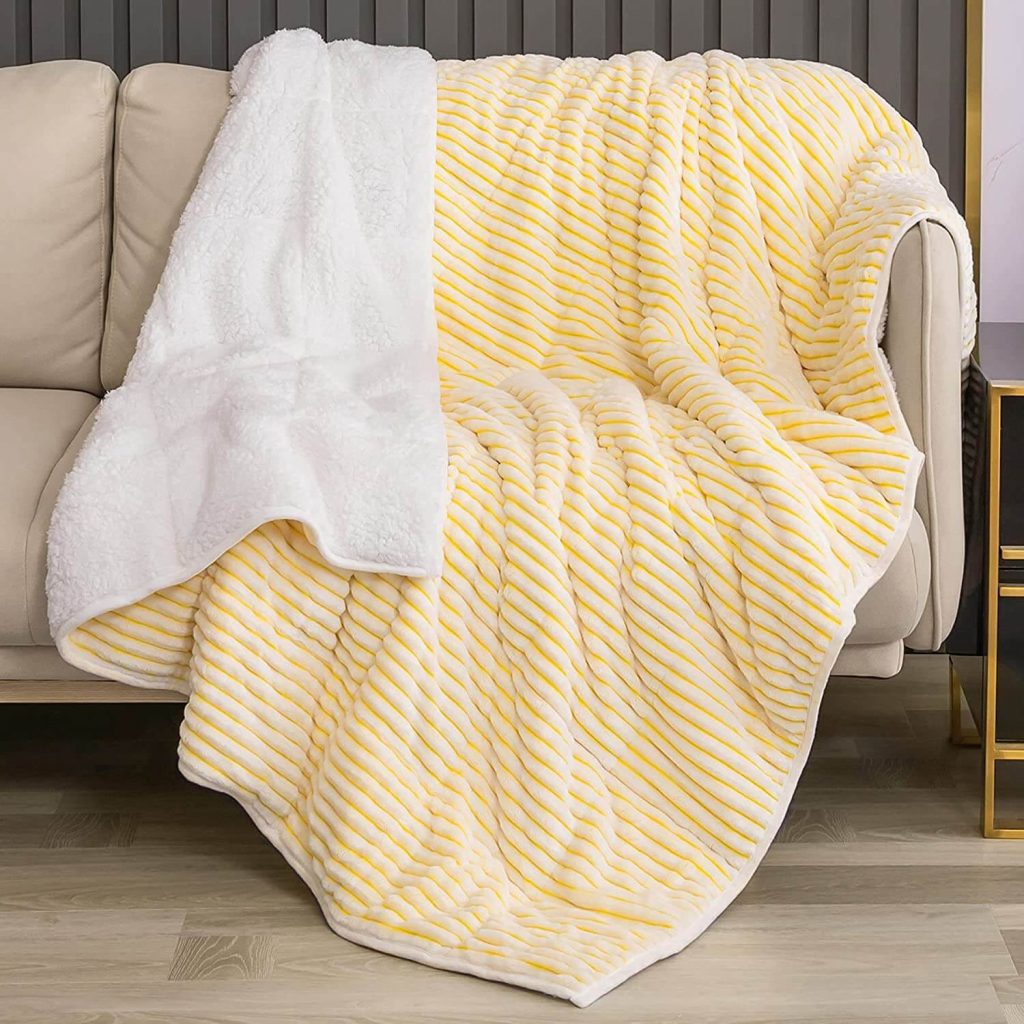 Treat your Mom with the perfect self-care gift this Mother's Day by gifting her a weighted blanket to relieve stress, increase comfort, soothe her worries, and help her sleep better. Weighted blankets are also known to mimic a therapeutic technique called pressure therapy. Using weighted blankets can relieve the symptoms of depression, and anxiety, and can improve sleep quality.
Buy this Heavy Blanket For Adults, from Amazon here.
8. Aromatherapy Oil Diffuser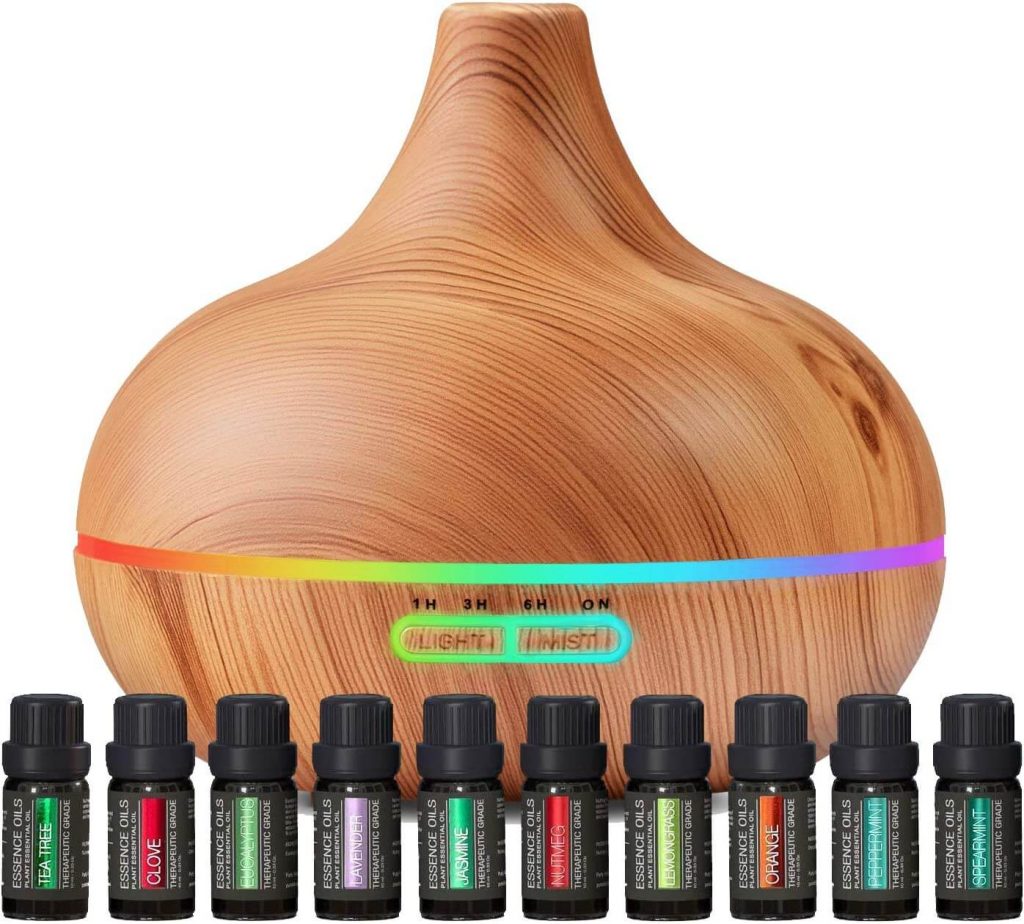 One of the ancient relaxation techniques, aromatherapy, has been proved time and again to help with stress relief and relaxation. This Mother's Day, give your Mom the perfect self-care gift – an aromatherapy oil diffuser. Aromatherapy oils can activate areas of the brain that affect the emotions and production of serotonin, the feel-good chemical. Using essential oils via aromatherapy can help ease stress, improve sleep, and more.
Buy Aromatherapy Diffuser & Essential Oil Set, from Amazon here.
9. Self-Care Planner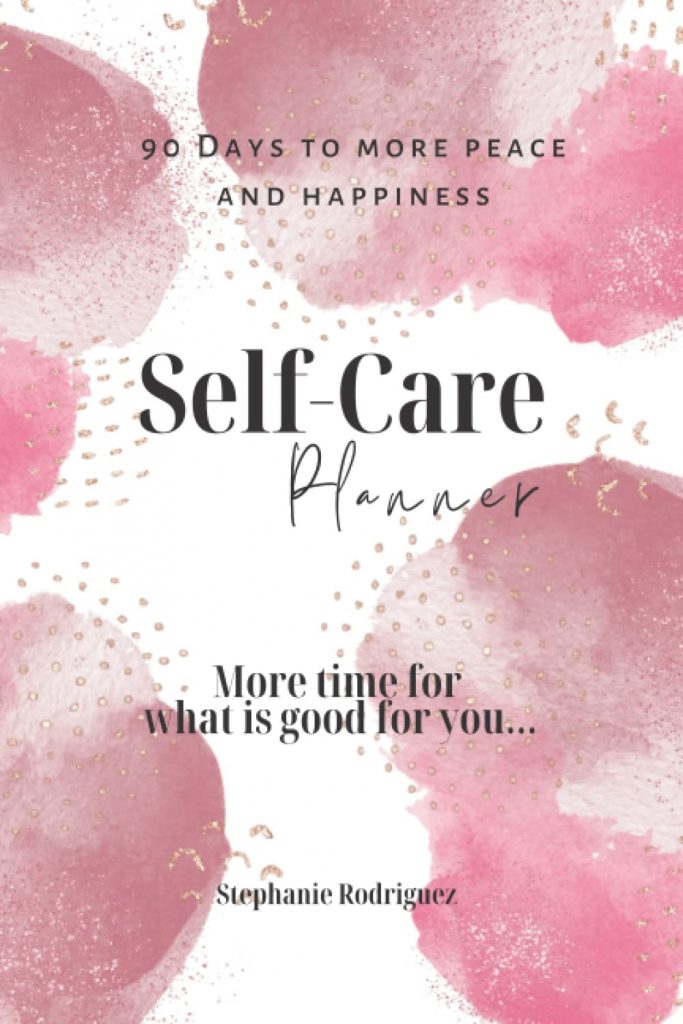 For the Moms that like to keep a plan or a to-do list at hand, for the Moms that are hustling entrepreneurs or stay-at-home makers, a self-care planner is a great Mother's Day gift. Moms deserve the best care, attention, and love. So with a self-care planner, let the Mom in your life enjoy a happy, balanced life. A self-care planner can help her prioritize her well-being, create self-care routines, plan her mental or emotional needs, and more.
Buy The Self-Care Planner, from Amazon here.
10. An Affirmation Bracelet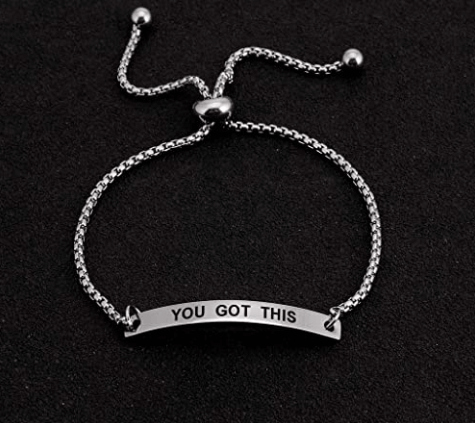 Affirmations can make dealing with life's challenges easier so to make the perfect self-care gift for Moms, give her an affirmation bracelet to let her remind her of her greatness and strengths. You can even get a customized affirmation bracelet with a message that suits the Mom in your life.
Buy this Inspirational Bar Bracelet, from Amazon here.
11. DIY (Homemade) Wellness Kit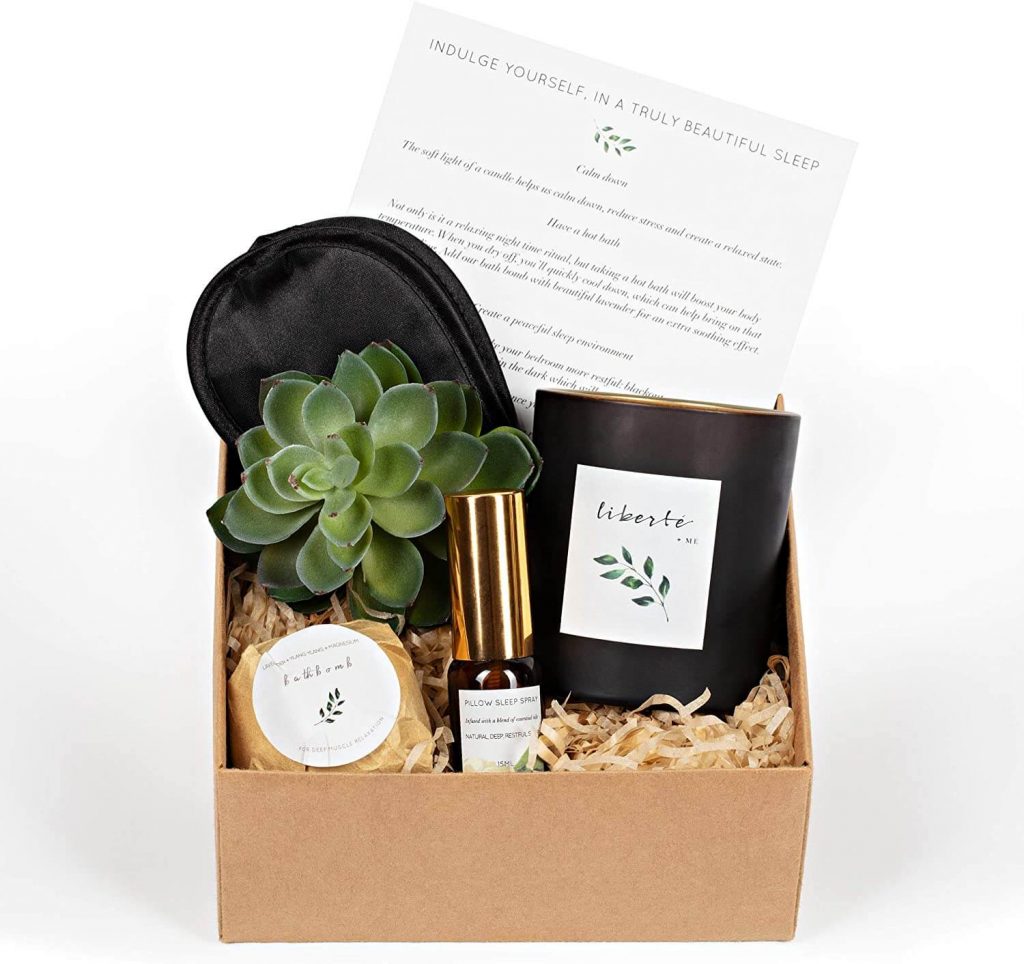 What makes a more perfect self-care gift for Moms than a DIY Wellness Kit? For the Mom who makes everyone else in her family a priority, make her a DIY wellness kit or buy a wellness kit to remind her that she needs to care for herself too. This Mother's Day, spoil your Mom with a wellness kit of her preference.
Buy a Pamper Sleep Gift Set, from Amazon here.
12. A Foot Spa/Massager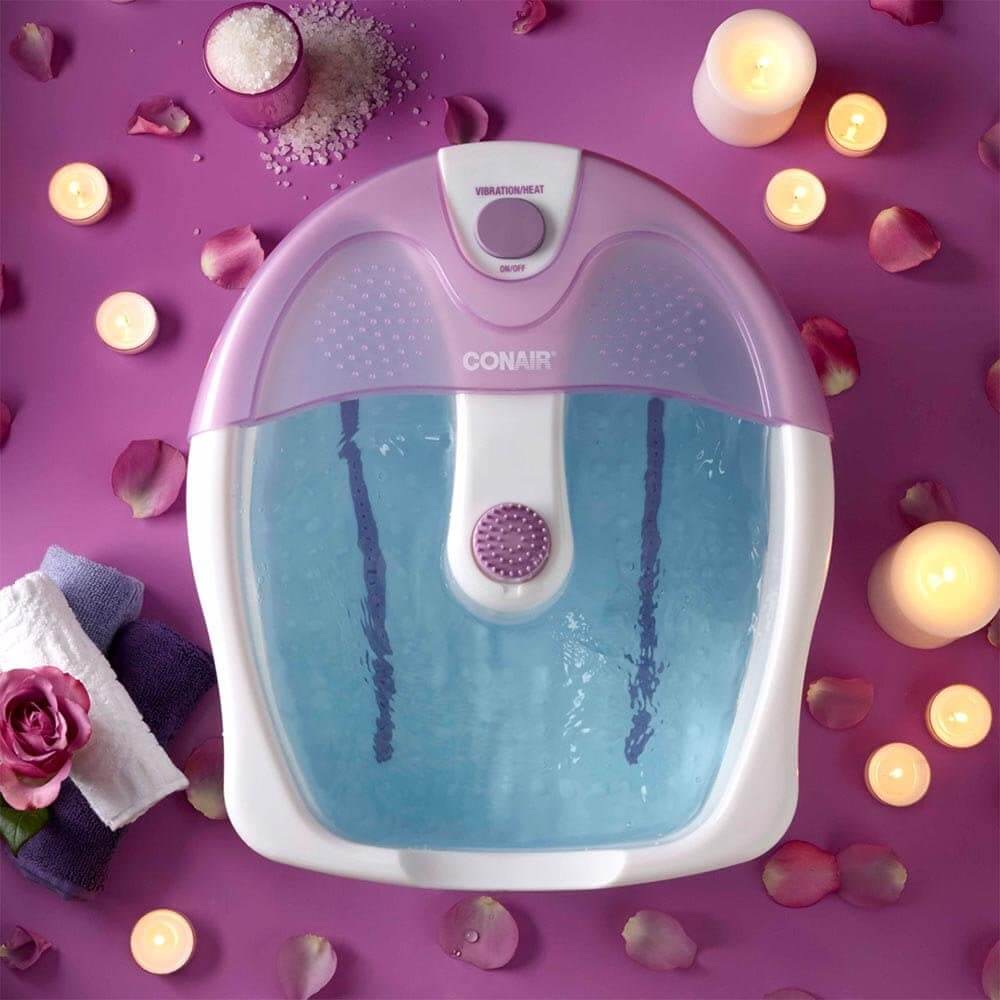 With a self-care gift of a soothing foot massage, let your Mom wash away her day's stress. Gift your mother a foot massager this Mother's Day and with each vibration of the massager, watch her relieve her stress. The soothing vibrations of a foot massager give a spa-like experience at home and the feet, a full-foot massage to de-stress. Remind your Mom to prioritize self-care with this perfect self-care gift.
Buy Foot Pedicure Spa, from Amazon here.
Remember, when looking for self-care gifts for Moms, make sure you take into consideration her preferences, allergies, sensitivities, and personality in mind before choosing a useful gift. I hope these above self-care gift ideas for Moms help you select the perfect gift for the Mom in your life this Mother's Day.
To all the Mums out there! The Calm Sage Family wishes you all a very Happy Mother's Day!
Lots Of Love!