Mindfulness
What is Trauma Informed Mindfulness : Complete Guide
Last Update on March 10, 2022 : Published on March 11, 2022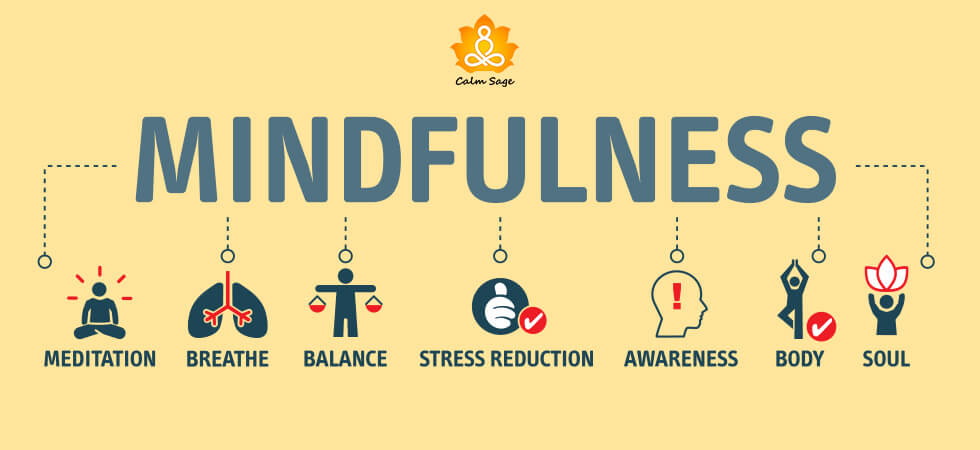 Mindfulness has unquestionable benefits but for a trauma survivor, mindfulness can cause some degree of harm. Not everyone who has had a traumatizing experience will find mindfulness activities soothing.
You wonder why?
Well, that's because trauma is stored in the form of memories and when you sit and ponder on your thoughts, traumatizing memories are sure to surface triggering your stress response. In fact in many cases breathwork can also act as a trigger because heavy/slow breathing can be associated with a painful experience.
To solve this issue many experts and mental health practitioners have started to engage in trauma informed mindfulness to treat their trauma patients.
Let's get to know more about Trauma Informed Mindfulness…
What Is Trauma Informed Mindfulness?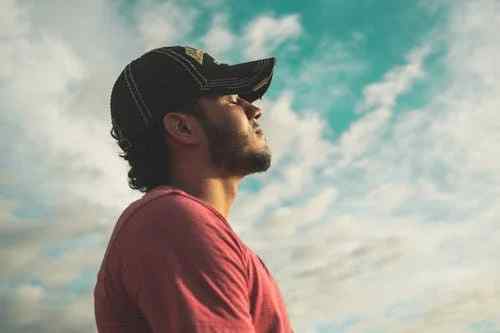 Trauma Informed Mindfulness is a different approach to mindfulness that focuses on the needs of trauma survivors. It has been widely assumed that the benefits of mindfulness can be generalized but little did we know that some mindfulness activities can trigger traumatic pain among trauma survivors.
Trauma Informed Mindfulness activities are arranged in such a way that they do not trigger the pain. Trauma Informed Mindfulness focuses on helping the survivors get rid of the physical sensations.
Most activities of Trauma Informed Mindfulness aim at improving self-regulation, help them become more mindful and not easily triggered. Trauma Informed Mindfulness also works on easing the experiences of trauma.
Also read: 10 Simple Mindfulness Activities For Kids
While doing this, your therapist or trainer will take care that you are in an environment that does not trigger you and will make sure all the activities that you do will only benefit you. They will not make you do any Trauma Informed Mindfulness activities which might trigger you.
How Does Trauma Informed Mindfulness Work?
Trauma is stored in our mind as well as our bodies and trauma often comes out in the form of physical sensation. In typical mindfulness activities we are taught to experience and process our physical sensation to achieve self-awareness and self-acceptance.
In case of trauma this might not go as well as planned. We do not want the trauma survivors to experience their physical sensation. So, in Trauma Informed Mindfulness we do not try to connect to the bodily sensations that might be a trigger.
Here's what Trauma Informed Mindfulness might look like;
No mediation
Indulge in physical activities that build present moment awareness
Encourage mindfulness through observation (colors, things, stuff & space around you)
Listening to music attentively
Basically it will not throw you into a well of trauma arousing thoughts but will help you receive all the benefits of mindfulness that you can.
Also read: Mindfulness-Based Art Therapy (MBAT) | Meaning, Benefits & Activities
How To Begin With Trauma Informed Mindfulness?
Although Trauma Informed Mindfulness is a relatively new concept, you can still benefit from it. According to trauma statistics, 60% of all people have experienced trauma at one point in their lives.
Trauma Informed Mindfulness is one way you settle and calm your mind without fearing your traumatic experience resurfacing.
Here's how you can get started with Trauma Informed Mindfulness;
1. Look for a Trauma Informed Mindfulness therapist/practitioner
Since it's a new concept not all therapists will be familiar with how Trauma Informed Mindfulness works so go for someone who has in depth knowledge of Trauma Informed Mindfulness activities.
2. Look for a safe space to practice Trauma Informed Mindfulness
Not every place is going to feel safe to you. So before you begin with Trauma Informed Mindfulness practices make sure you select a venue that feels completely safe to you. The place you select should feel comfortable and welcoming.
3. Be mindful of your triggers
Your mind might have associated quite a few things with your traumatic experience and you need to stay clear of them while you practice Trauma Informed Mindfulness. Make sure any sound, smell, visual, etc. that might trigger you should be eliminated from your session.
4. Virtual mindfulness
If you don't feel safe anywhere but your home, opt for a virtual mindfulness session. There are so many practitioners who are providing sessions online.
Tips On Creating Your Own Trauma Informed Mindfulness Practicing Space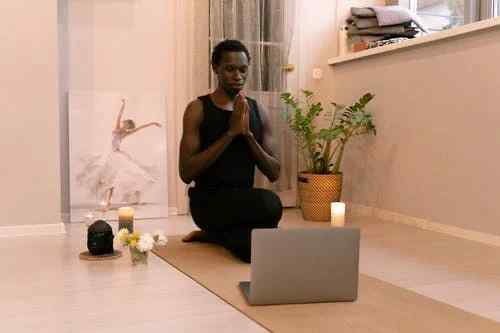 If you wish to practice Trauma-Informed Mindfulness at home you can dedicate a corner for your session and here's how you can do that;
Look for an area in the house where there will be least interruptions, preferably your terrace or your room.
Be comfortable when you sit to practice Trauma Informed Mindfulness. Grab a comfortable chair or a mat with lots of cousins, or a hammock, whatever suits you.
Gather things that you associate with calmness and things that are soothing to you like a candle, some flowers, bowl of water, diffusers, etc.
Listen you your favorite music and have a perfect calming Trauma Informed Mindfulness session on your own
Also read: What is Trauma-Informed Therapy, Its Techniques, How It Works (And More!)
That'll be all about Trauma-Informed Mindfulness!
I hope you found this blog about Trauma Informed Mindfulness helpful. Do share this blog with your friends and family so that all of us can understand Trauma Informed Mindfulness better.
Thanks for reading.
Take care and be mindful.