Anger
Who is a super-ager? How To Become one?
Last Update on December 12, 2022 : Published on December 12, 2022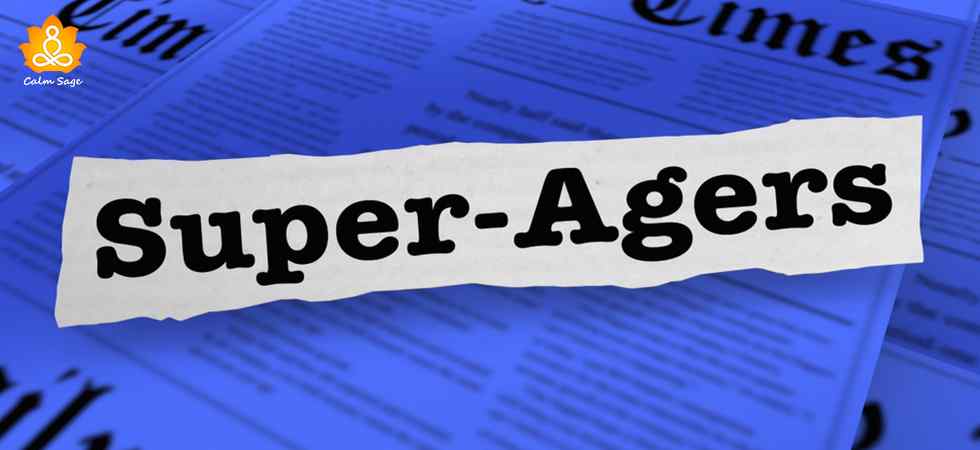 Super-agers are those people who age better than wine. They do not now have a better physical aging process but they have an exceptionally amazing mental aging. They have a good memory even after having aged so much & their mental and cognitive abilities are like an individual who is almost 30 years younger than them.
So technically they are 80 years or older than that but mentally they have the capabilities of a 50-60-year-old adult. Now, if you are wondering whether these people are born that way or if there is some secret to it. Let me tell you, it's all about how you choose to function in life and how you build your mental strength all along your younger days.
Therefore, it's no miracle! It's your efforts during the younger days that make you a superager during your older years. Today, we are going to look at a few things that you can do to become a superager so that we all age as beautifully as wine mentally and physically.
Let's get started…
What Do You Mean By Super-Ager?
Super-agers are those who have reached the age of 80 or more but still have the mental strength and memory of a 30-year younger individual. With aging, memory issues, and reduced cognitive and mental abilities are usually considered to be normal.
However, some people didn't quit enjoying the normal and wanted to live extraordinary lives. Such people work on your brain health and mental health from the very beginning so that by the time they reach 80, they still have a lot of mental abilities and strength left.
The Mesulam Center for Cognitive Neurology and Alzheimer's Disease coined the term "super-ager" in the year 2008. While doing some research on super-agers and the concept of aging with good mental strength, they found that genetics, brain, and lifestyle are factors that can influence super-aging in an individual.
Signs You're a Super-Ager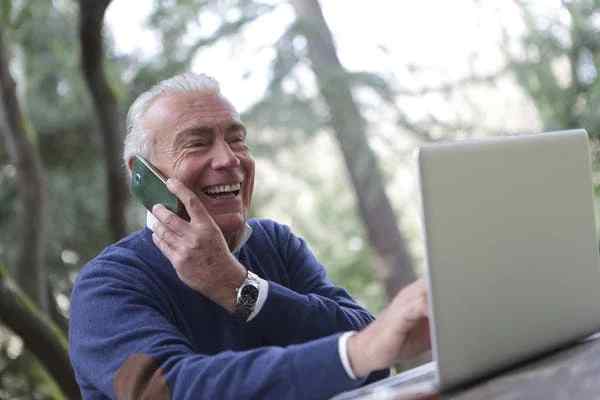 There are not many signs out there that can help you pinpoint a superager. However, you can tell by the mental and cognitive abilities of an individual who is 80 years old or more that they might be a super-ager.
Super-agers have explicit memory, they can easily recall information. In fact, Being a superager helps an individual escape various mental and physical help conditions like dementia, Alzheimer's, etc.
Other than these signs there are a few other ways one can spot a superager. Let's have a look at some physical signs of a superager;
Their brain scan looks like that of a 20 to 30 years younger person
Their brain shows very slow cortical shrinkage which otherwise is very common for aging people
They do not lose as much brain volume as compared to other people of their age
They have a specific neuron called Von Economo neurons
The fibers in their brain do not easily get tangled (tangled fibers cause Alzheimer's)
How to Become A Superager?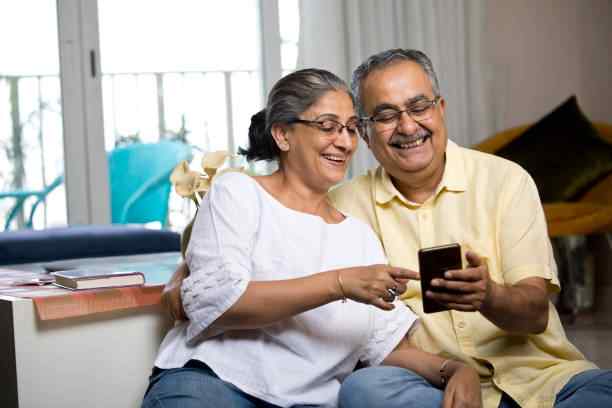 Well, researchers are still invested in investigating the concept of super-aging. So, there is a lot that is still unknown about the super-agers. It is known that genetic or biological factors play a huge role in making someone a super-age.
But your lifestyle also plays an important role, genetics might not be in our control but our lifestyle is. Focusing on your brain health and lifestyle can help you become a superager. Let's have a look at the things you can do to become a superager;
Challenge Yourself Mentally: it is very important to keep yourself mentally active. Constantly challenging yourself and mental exercise keeps your brain healthy.  For example, play word games, do puzzles, play board games, learn a new language, etc.
Be Active: being active can help you develop the strength that you need to fight any physical, emotional, or mental challenge. It's important that you keep moving and actively participate in living your life.
Take Care of your diet and sleep: eating your meals and sleeping might look like mundane activities but they form the base of your mental and physical strength. Make sure you have a proper sleep routine and a balanced diet.
Be social and enjoy life: make sure that you add colors to your life. Don't be in survival mode all the time, have a social group, spend time with your friends and enjoy your life because you live only once!
That's All Folks!
I hope you found this blog about super-agers informative, interesting, and helpful. Who doesn't want to age well? Being a superager can help you live a stress-free life after being so old. Make sure you focus on your lifestyle because just a few lifestyle changes can make you a superager!
Thanks for reading.
Take care and stay safe.