Mental Health
Understanding Dementia | Symptoms, Cause & Treatment
Last Update on May 18, 2022 : Published on September 21, 2020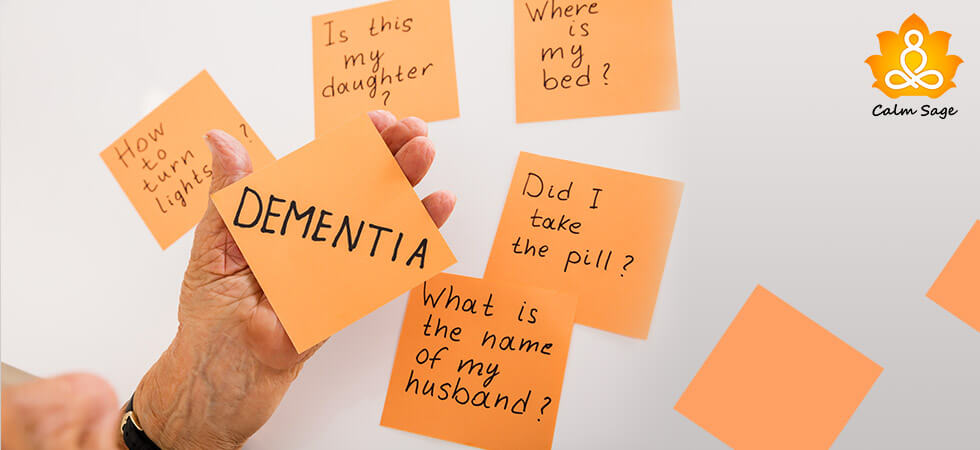 Dementia is a syndrome that progressively affects a person's cognitive ability. The decline in cognitive functioning impacts emotional and social control. Dementia is not only harmful for the people with the syndrome but it also affects their family.
Dementia in layman terms means the loss of thinking, memory, and reasoning. People with dementia have trouble controlling their emotions and feelings. Dementia usually occurs in older people (above the age of 80) but is not a part of the aging process. Dementia damages the neurons and affects the brain cells.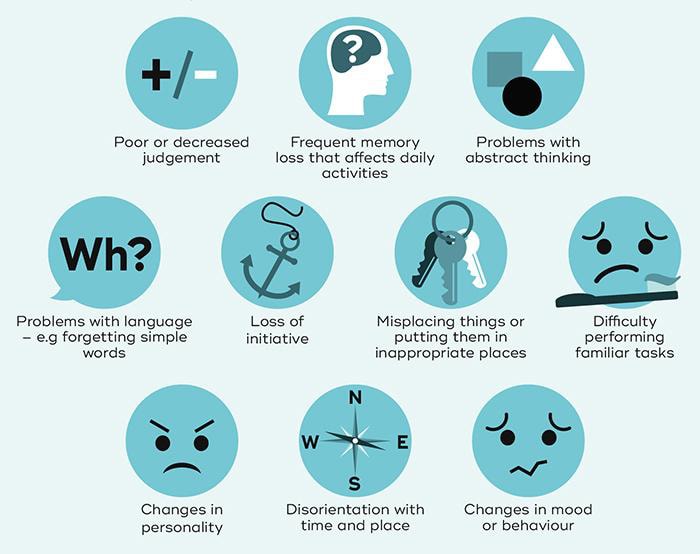 Some of the common signs and symptoms of dementia are as follows:
Memory loss
Trouble in communication
Loss of focus and concentration
Visual impairment
These signs and symptoms vary from person to person as well as stages of dementia.
Causes of Dementia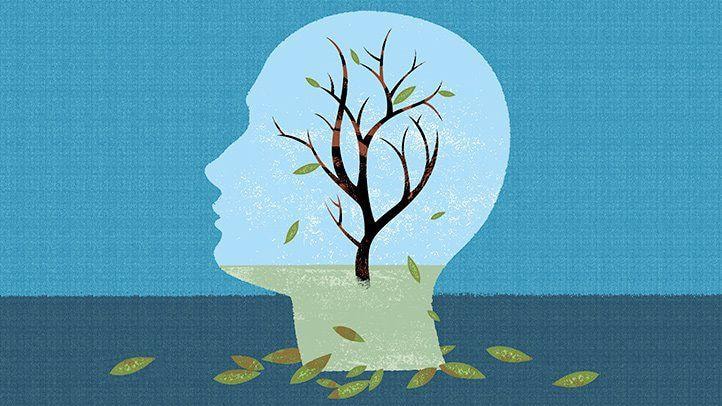 Dementia is not always caused by old age. There are many people over the age of 80 who have a healthy mind and body. Dementia can be caused by the following reasons:
Side effects of medicines
Stress, anxiety, and depression
Vitamin and mineral deficiency
Substance abuse
Blood infections
Concussion or a brain injury
Kidney or liver problems
Treatment for Dementia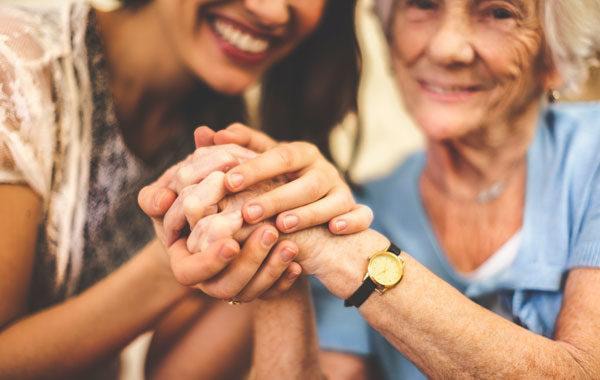 Treatment of dementia is all dependent on the cause. Alzheimer's is the most progressive form of dementia and is not curable although there are some treatments that are helpful in slowing down the symptoms. There are many types of dementia; Lewy body dementia, vascular dementia, Parkinson's, and Huntington's being the other common types.
Dementia treatment is mainly supportive. There are hardly any medicines available to help treat dementia but a change of environment, regular exercise, and staying social with family and friends can be helpful.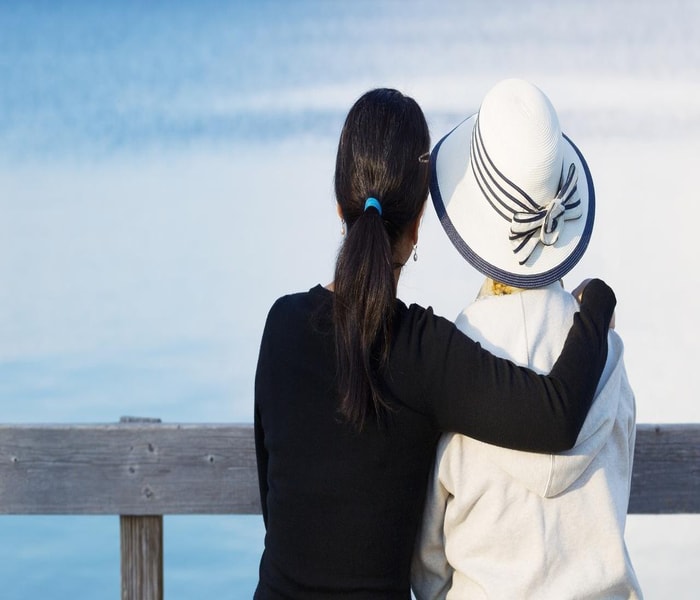 It is important for a care-giver or a family member of a dementia patient to provide full support and love. Patients with dementia often have trouble recognizing their surroundings and can get hurt if not given proper care.
While there is no proven way to prevent dementia, it can be monitored by maintaining a healthy habit – mind and body.
Many things cannot be changed but adequate love and support to someone in need can help them cope with whatever problem they face. Don't dismiss their anxiety as old age. They are humans still and they need you to listen.
We need to remember their love when they no longer can.
You May Like these Also:
Adjustment Disorder: Types, Symptoms, Causes & More
What To Avoid If You Or Your Loved One Has Bipolar Disorder?
Everything You Need To Know About Orthorexia Nervosa: Eating Disorder