Wellness Guide
The Benefits Of Anonymous Venting And Where You Can Vent Anonymously
Last Update on January 25, 2023 : Published on January 25, 2023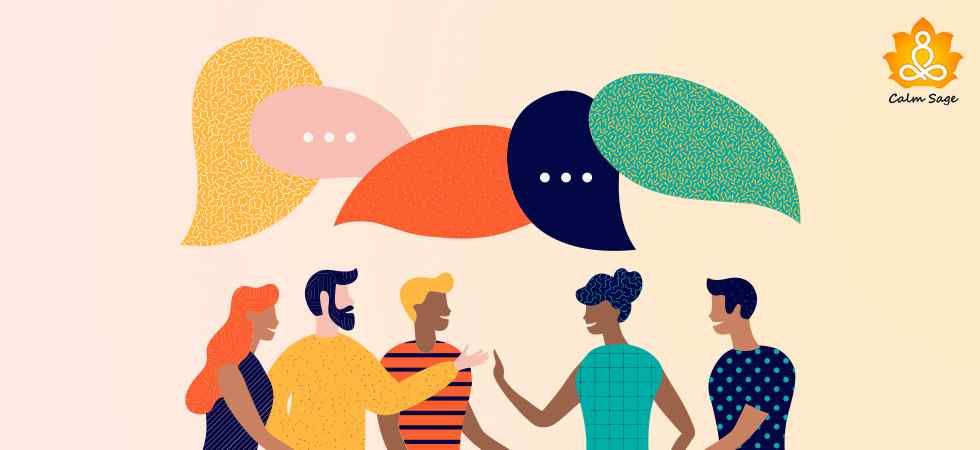 When we are angry or frustrated, we often speak our minds without paying much attention to whom and what we are speaking about. Often, these mindlessly spoken words can make us feel regretful afterward.
Have you ever wondered how you can speak your frustration out loud or vent without hurting your loved ones? Well, if you haven't then I have a wonderful solution for you – Anonymous venting!
You can vent out your frustrations and not hurt the feelings of your loved one when you vent anonymously.
Bottling up your feelings and emotions isn't helpful as these emotions can explode at the wrong time and cause a bigger emotional outburst than the feelings warrant. Talking out your feelings, on the other hand, can help. But there are some feelings and thoughts that we can't speak about with our loved ones.
However, thanks to many online groups, apps, and forums, there are ways you can vent anonymously and let go of your frustrations and bottled-up emotions. In this blog, let's explore how anonymous venting can help and where you can vent anonymously for free!
Anonymous Venting: A Help Or Hindrance?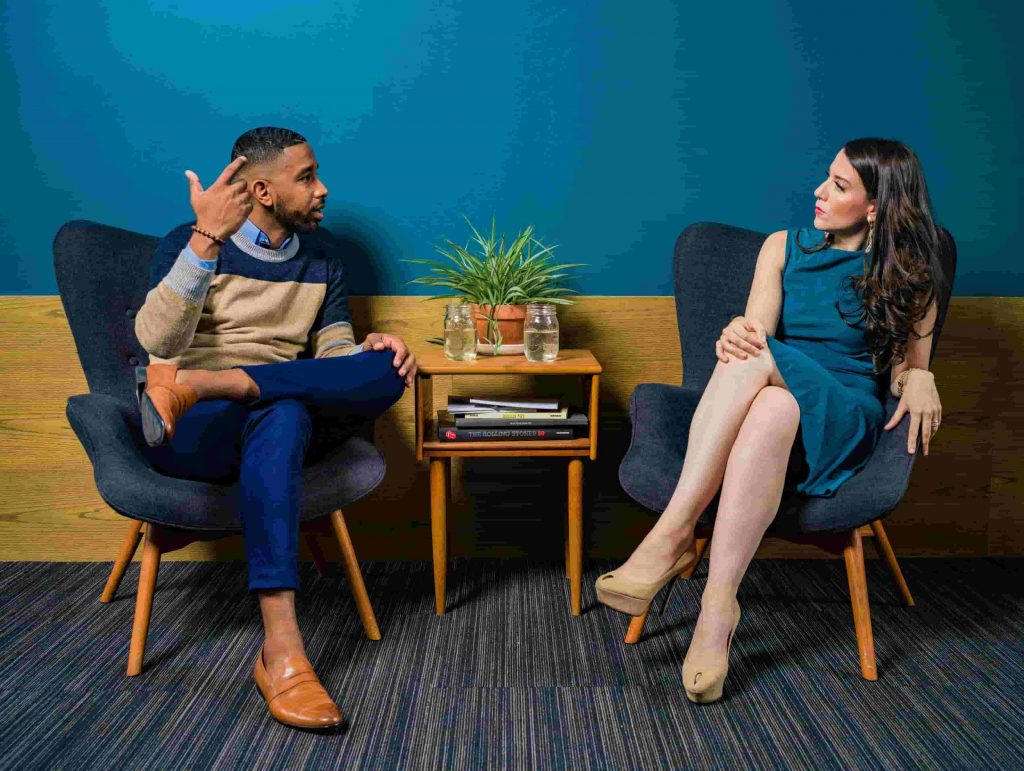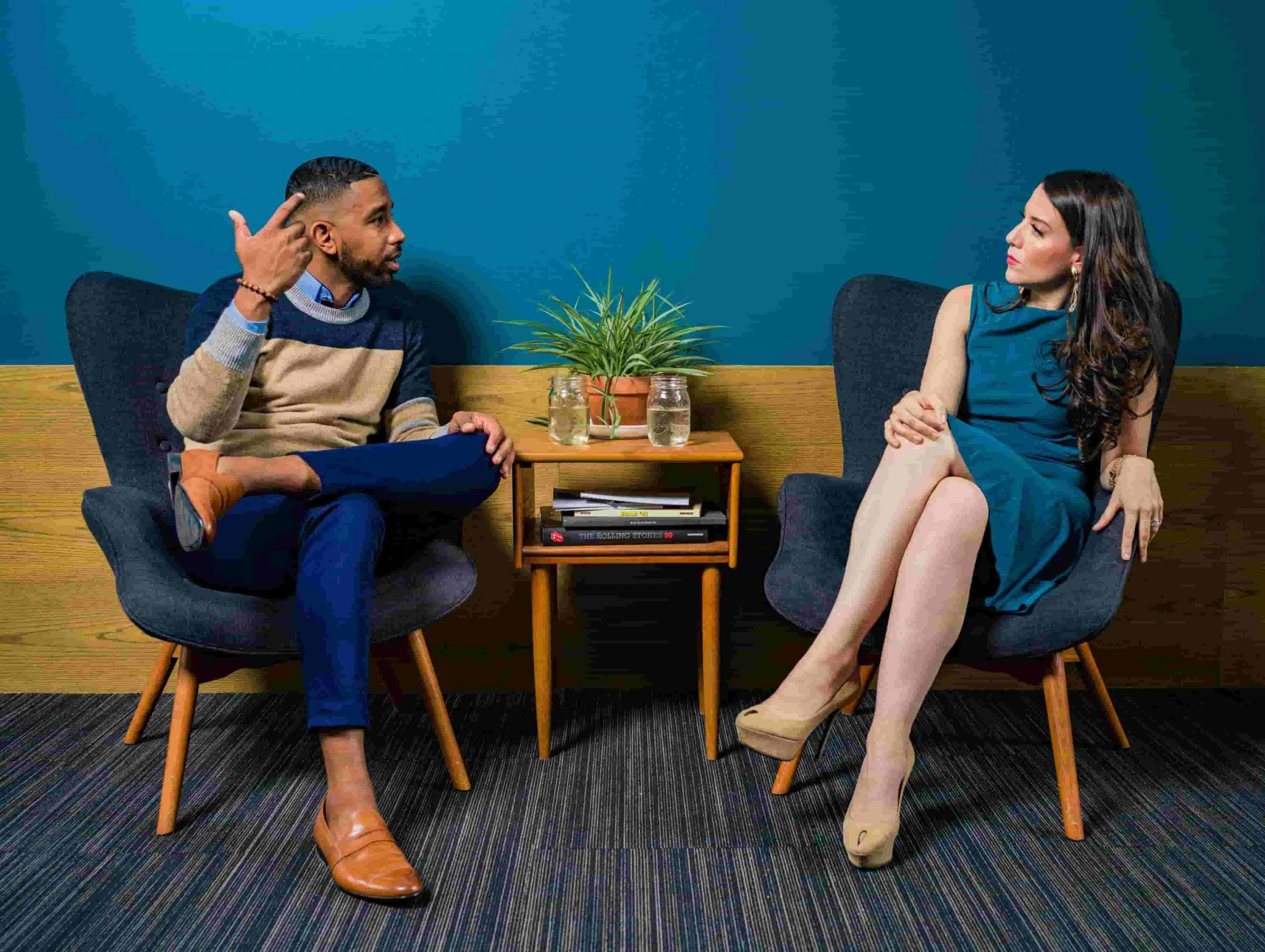 When you're not heard, you might feel stuck or suffocated. These feelings can eventually increase your stress and when stress festers, it can cause an emotional reaction, often an emotional outburst, that may be unfair to the situation. In the end, this outburst can only worsen the communication and increase the problem rather than solve them.
Venting or speaking your frustrations out loud can help lower your stress and express your painful or uncomfortable emotions so that you can work on finding a solution with a clear mind.
Yet, venting to a loved one or someone close to the problem can create an even bigger issue. With anonymous venting, on the other hand, you can release your stress and express your uncomfortable feelings such as frustrations, anger, and helplessness without facing a backlash from others or hurting others' feelings.
Anonymous venting means talking or expressing your feelings and emotions openly under a hidden identity on the internet. While many might not believe this, anonymous venting can be a great way to cope and manage difficult emotions.
And while anonymous venting may not solve your problem directly, it can help you clear your mind and come a step closer to confronting your problems. Now, this can either mean reaching out to a professional counselor or directly addressing the source of your frustrations.
The Benefits And Drawbacks Of Anonymous Venting
Anonymous venting can help you find temporary relief from all the unpleasant feelings and emotions such as rage, anger, frustration, and disappointment. Nevertheless, venting can have its drawbacks as well, especially when it's met with criticism or unsolicited advice.
The benefits of venting anonymously can include:
Alleviating stress
Having a safe space to share one's feelings
Protecting relationships – personal and professional
Makes you feel lighter emotionally and mentally
Clears your mind to focus on the problem
However, the drawbacks of anonymous venting can include:
Doesn't help find a solution
Can worsen stress if met with criticism or unwanted advice
Active listening or non-verbal cues are absent
High risk of doxing that can compromise the hidden identity
Where Can I Vent Anonymously Online ?
While you can vent on your social media, it can often be misinterpreted as sadfishing and can spark an argument over the internet or even with your online friends. Apart from social media, there are other ways where you can vent anonymously without worrying about a backlash.
Online venting can also provide a safe space where you can express your feelings and protect your identity.
Here are some online apps and websites to vent anonymously:
1.Muttr
When you encounter something or someone who annoys you to a point where you can't keep your frustrations inside, visit Muttr. When you can't find a way to get your frustrations out of your chest without worrying about criticism and are often left muttering to yourself, Muttr.com can help. Muttr offers a confidential space for you to vent, gripe, or groan about the nuisances you face. The best part is that it's free and no registration is required!
2.Reddit
One of the best places to vent anonymously is Reddit. With over 100,000 communities and any topic, join others and vent about anything and everything over at Reddit. You can not only vent about your emotions and thoughts but can also find a lot of memes, cat videos, and plenty of discussion threads to join. With options such as live chats, live audio chats, and more, Reddit is the best place to vent anonymously for free.
Download The App For Android| For iOS
3.7 Cups
The next website to vent anonymously is 7 Cups where you can not only find volunteer listeners to listen to your life's challenges but also listeners who can help you gain insight into your problems and relationships. 7 Cups listeners value the opportunity to lighten the frustrations you bring to the table through active listening. Join 7 Cups today and vent to someone anonymously about any problems you have.
4.HearMe
Need to vent to someone or want help in working through your problems? HearMe has what you need. With its real-time chats with trained listeners, you can share what's on your mind with 100% confidentiality. The moment you sign in, you're connected with a listener who will help you work through whether it's stress, relationship problems, or identity crisis. The app offers a confidential and safe space to share your disappointments, hopes, and even secrets.
Download The App For Android| For iOS
5. VentSpace
The next app to vent anonymously is VentSpace. VentSpace is a free app that allows you to share your thoughts and feelings without sharing your details. You can choose the topic you want to vent about and share without fearing judgment. The anonymous chat feature of this app lets you express your worries and dreams. Plus, you can choose the feedback you want to receive, browse topics you care about, and even get notifications when someone responds to your posts.
Download The App For Android| For iOS
6.BlahTherapy
Another space you can vent anonymously is over at BlahTherapy. This website provides you with an opportunity to speak about your worrisome and proud moments when you don't have anyone you can talk to. BlahTherapy connects you with random strangers all over the world who are willing to talk and listen to your problems as well as share them. When you have others who know what you're going through and even share the experience with you can help in healing. Join Blahtherapy today and vent anonymously for free!
7.Virtual Friend Shoulder
If you're looking for someone to talk to without exposing your identity, then Virtual Friend Shoulder is here for you. This anonymous chat app can help you connect with virtual friends you can vent to, seek advice, and talk about your problems. You can choose to vent in private chats or public chats. One thing that's guaranteed with Virtual Friend Shoulder is that you'll never feel lonely again. Make new friends and vent to them as you want with this free-to-download app.
Download The App For Android| For iOS
8.Now & Me
Another free app on our list of spaces you can vent anonymously at is Now & Me. This app allows you to talk about your feelings and get answers to questions you're afraid to ask others. Whether you want career advice, fitness routines, or just share your feelings about your first love – Now & Me is here to help. Connect with others and create a community of like-minded individuals without losing your anonymity.
Download The App For Android| For iOS
To Conclude…
Anonymous venting can be a great thing when you want to avoid your loved ones, workmates, and friends from getting hurt by your words. When you just need to let out feelings without hurting the feelings of others, venting anonymously can be beneficial, however, it can also have some drawbacks that you should keep in mind.
Productive venting includes active, empathetic, and supportive listeners but venting can be a temporary stress reliever. If you're looking for a long-term solution, then it is recommended that you speak to a professional counselor.
If your venting is worsening your stress and frustrations it's not working as it should. Here, seeking a professional counselor can be a good choice. If you'd like to connect with a professional, then you can do so by clicking on the link below.
Get 20% Off on Betterhelp Appointment
You can also write to us at info@calmsage.com or DM us on social media if you'd like to talk to us about your problems. We're always here for you. You can also share your thoughts about anonymous venting in the comments section below.
Take Care!
Next Read:
How To Tell If You're Emotionally Repressed? (Signs And Tips To Know)
20 + Daily Affirmations For Healing Emotional Neglect
Are You Emotionally Mature? Here's How Emotional Maturity Looks Like!