Mindfulness
20 + Daily Affirmations For Healing Emotional Neglect
Last Update on October 7, 2022 : Published on October 8, 2022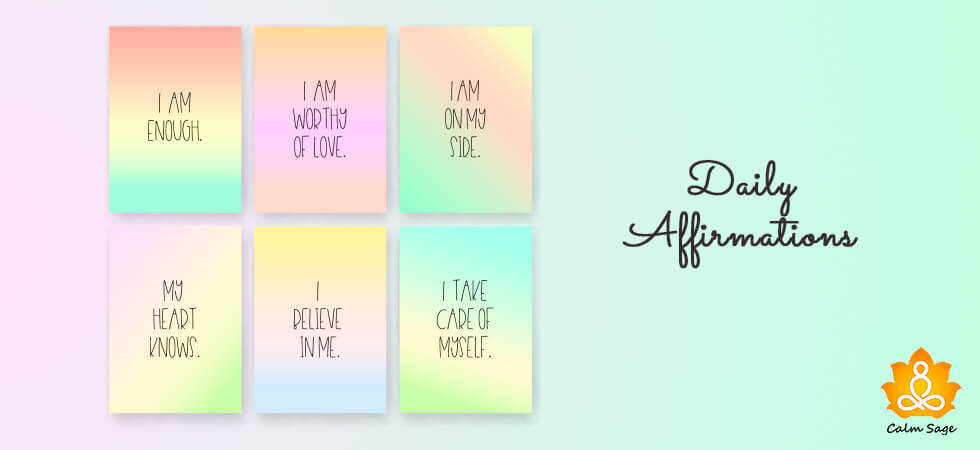 Affirmations are a way of telling yourself and the universe that you are no less than anyone else. There are hundreds of people who have a history of emotional neglect in their childhood. Some children grow out of emotional neglect by processing it healthily.
But most children carry the baggage of childhood trauma and emotional neglect in their growing years. Living with traumatizing and emotionally weakening memories of the past can reflect on your current relationships and the choices that you make.
To help you outweigh the weight of your emotional neglect as a child, we have some of the most used affirmations for healing emotional neglect. I have been using affirmations to heal from various challenges in life. I am sure these words of affirmation for healing will work for you too.
But before you look at the list of affirmations for healing the past, you need to know why you need affirmations in the first place.
Why Do I Need Affirmation for Healing Emotional Neglect?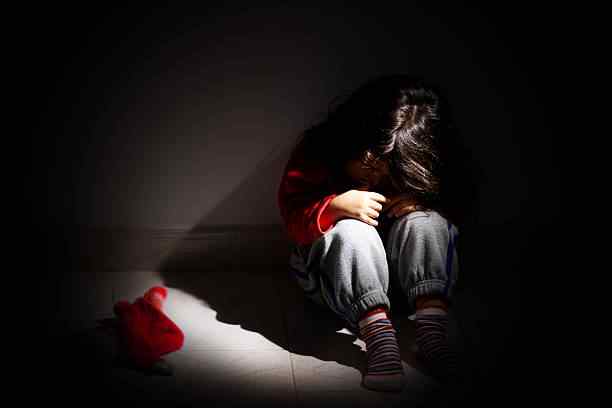 People who have experienced childhood trauma or emotional neglect sometimes find it difficult to cope with the daily challenges life throws at them. It has been seen that having a history of childhood emotional neglect can cause problems in adult life.
Several mental health professionals, lifestyle coaches, and rehabilitation counselors have noticed that words of encouragement for healing and strength can motivate a self-doubting individual to step out filled with self-confidence.
Therefore, people who have grown up with emotional neglect and childhood trauma can use words of affirmation for healing. Affirmations for healing from childhood trauma and emotional neglect can help you with issues like self-doubt, low self-esteem, insecurities about being a bad parent to your kids, etc.
Here is a list of affirmations that you can use as affirmations for healing the past, affirmation for healing emotional neglect, or affirmations for healing childhood trauma.
Affirmations for healing the inner child
Just like others, my needs are important too
I will give importance to my feelings and messages from the body
My feelings and emotions matter
I am a normal being with the ability to feel and have needs
I am a person worth getting to know
I am likable and lovable
I am responsible for fulfilling my needs and wants
It's not selfish to put my needs first
Only strong people ask for help
I am proud to be able to recognize my feelings
Affirmations for healing from insecurities as a parent
I put my children's feelings before their actions
I do the best I can for my children
I give importance to my children as well as myself
I care for myself as much as I care for my children
There is no such thing as a perfect parent
I provide my children with all that I was deprived of
I do better for myself so that I can do better for my children
I am proud to be the person I have become
I am on the right track
I am giving my children all the love and care they deserve
Affirmations for healing from troubled relationships
My husband/wide matter and so do I
My partner can't read my mind
I will tell my partner about my expectations, needs, and wants
It's okay for my partner and me to have a difference of opinion
I embrace my partner and his/her feelings
I am ready to look at the bright side of our relationship
I will not let my past ruin my present
My childhood emotional neglect doesn't make me emotionally incapable
I value my partner's efforts in our marriage
I will not let my relationship suffer because of my insecurities
How Do I Use These Words Of Affirmation For Healing?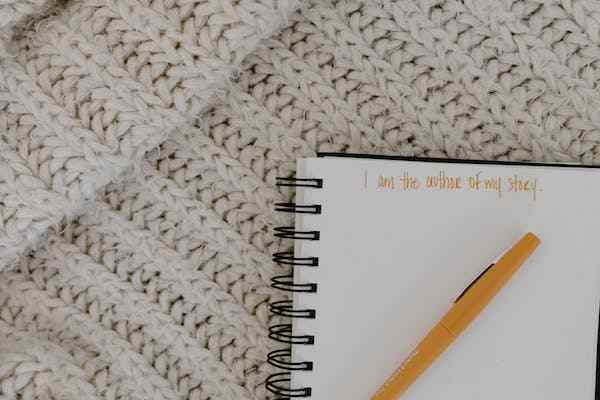 Affirmations are more like words of encouragement for healing and strength. They can be used however you like. While you went through the above-mentioned affirmations for healing from the past, did you resonate with any of them?
The ones you connected with the most are what you need the most right now. To use these affirmations you can try different methods. Let me share with you some simple ways of using these words of affirmation for healing.
Choose some affirmations for daily use according to your needs. Now, say them out loud at least 2 or 3 times a day to yourself in front of a mirror
You can use these affirmations to curb insecurity or lack of confidence in difficult situations. Say them to yourself while taking deep breaths until you feel better or just repeat them 3-5 times.
You can also write these affirmations down in your daily journal to remind yourself of the strength and courage that you have.
There are various other ways you can use affirmations but these are some simple methods, to begin with!
That's All Folks!
I hope these affirmations for healing emotional neglect help you heal from childhood trauma and your troubled past. Do share this blog with your friends and family or someone you think is struggling with childhood trauma or emotional neglect issues.
Thanks for reading.
Take care and stay positive!