Psychology
Emotional Regulation Tips: 8 Must Try Emotional Regulation Strategies
Last Update on May 6, 2022 : Published on May 7, 2022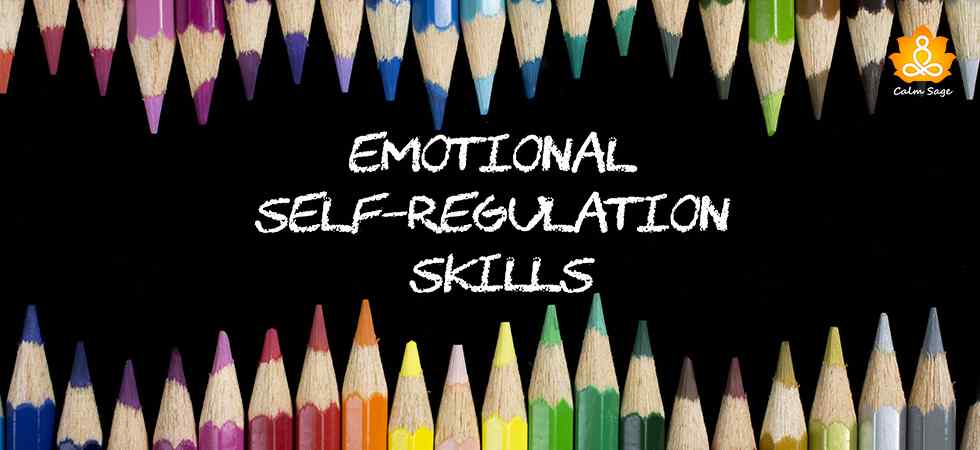 Emotional regulation is very important for all of us to lead a balanced and stable life. Our emotions and feelings are the most important aspect of our being. Sometimes we can be so heavily controlled by our emotions that we don't think right!
When your emotions begin to overwhelm you, know that it's time to bring in your emotional regulation strategies. Not everyone is able enough to manage their emotions well because of mere lack of emotional regulation skills.
When our emotions are not regulated properly they can cause multiple problems. Lack of emotional regulation skills, negative thoughts and emotions, problematic beliefs, etc. can impede emotional regulation.
Here are 8 (Must Try) emotional regulation strategies for those who are emotionally volatile, who are suffering emotionally or who simply want to learn emotional regulation techniques to lead a happy life.
8 Effective Techniques For Emotional Regulation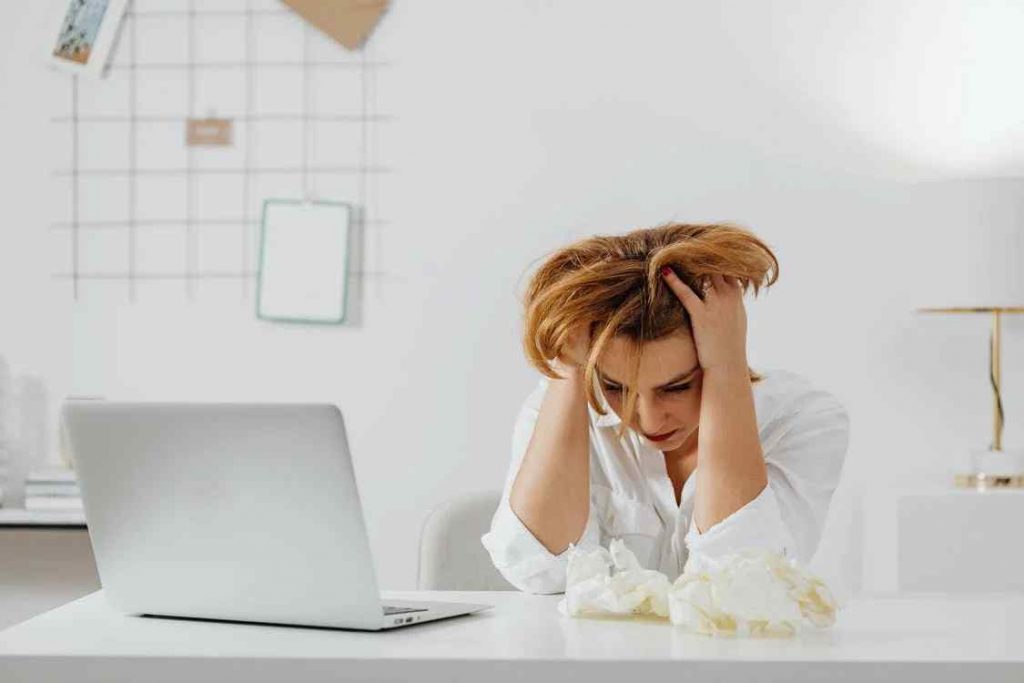 There are N number of emotional regulation strategies and techniques out there. It's on you to choose the ones that will work for you. To help you find good emotional regulation techniques, we have got you some of the most effective emotional regulation strategies.
Let's look at some emotional regulation techniques that can work for you;
1. Identify your triggers
Being negatively charged in stressful situations is quite common. It's not right to run from your negative feelings but you also cannot let them overpower you. One of the best emotional regulation techniques is to identify what's triggering your emotional dysregulation.
Once you have identified your trigger, try to understand it. Break it into smaller components and try to process the whole thing. Why are you feeling what you are feeling? What is influencing your thoughts? , etc. Even getting to know why your trigger became a trigger in the first place is enough to regulate your emotions.
2. Look for external factors that influence your mood
Sometimes it's not the mind but the body that causes emotional outburst. Before you start yelling or crying, try to divert your mind to your body. Is the temperature of the room not good, are you hungry, tired, bored, etc. If you find any, try comforting your body first.
3. Indulge in positive self-talk
There are various benefits of positive self-talk and emotional regulation is one of them. When you feel overwhelmed with negative thoughts, try giving yourself a pep talk. Remind yourself of all your achievements and all the good things that have happened to you.
Try to motivate and encourage yourself to not give up so easily. Tell yourself that you are a strong, independent person who can do anything that you wish to.
4. Know your distractions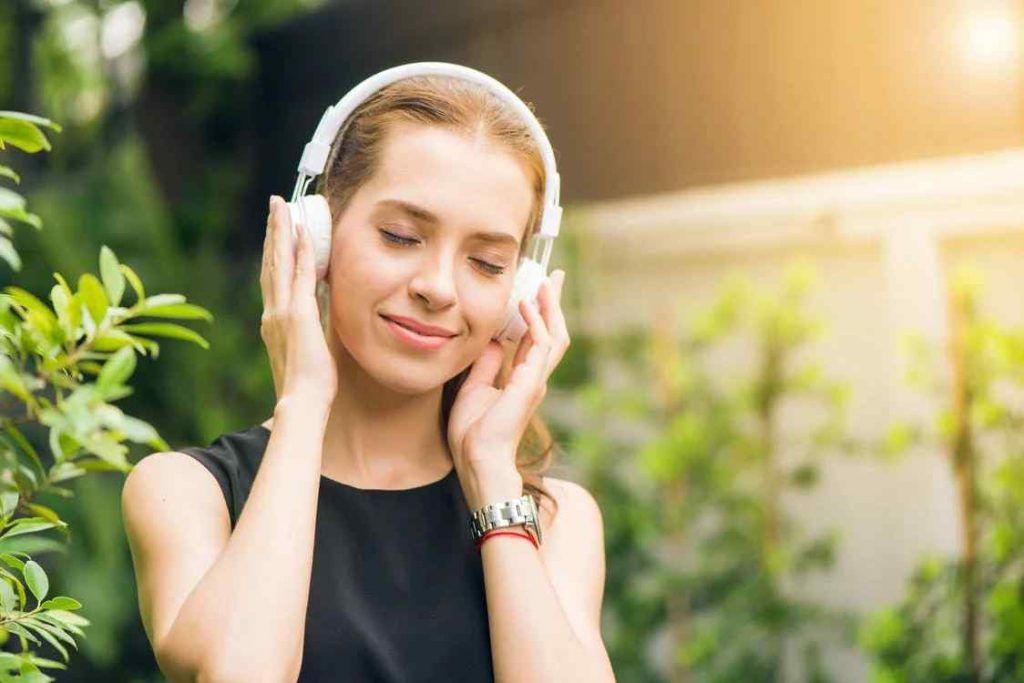 Sometimes 'letting go' is the best option to tackle your emotions. Emotional regulation is not about fighting your negative thoughts head first. Emotional regulation techniques are all about knowing to choose your battles.
You should know what can distract you from overwhelming emotions. Is it a walk in the park, some soothing music, watching a movie or something else? Whatever it may be, you should know what can distract you, use these distractions to not let your negative emotions trouble you.
5. Do not judge your feelings
This emotional regulation technique is very, very important. We often unknowingly judge our feelings and that judgment produces a new set of negative emotions which overpower our feelings and thoughts and leave us in misery.
For example you are angry at your partner because they canceled dinner plans with you, you yell and say terrible things to them. Later you judge your own feelings, how could you get angry for such a petty thing? It can become a loop very easily.  So, do not judge your emotions, instead acknowledge them, accept them and move on.
6. Look for the hidden meaning
Our emotions sometimes act like a message from our mind. Your mind is trying to tell you something. In this emotional regulation technique you need to ask yourself a question, "what are my emotions trying to tell me?"
Look for answers in your behaviors and what you consider are your triggers. Your mind can be telling you various things like maybe you need rest, maybe there is unresolved trauma, maybe you haven't processed your emotions properly, etc.
7. Express your emotions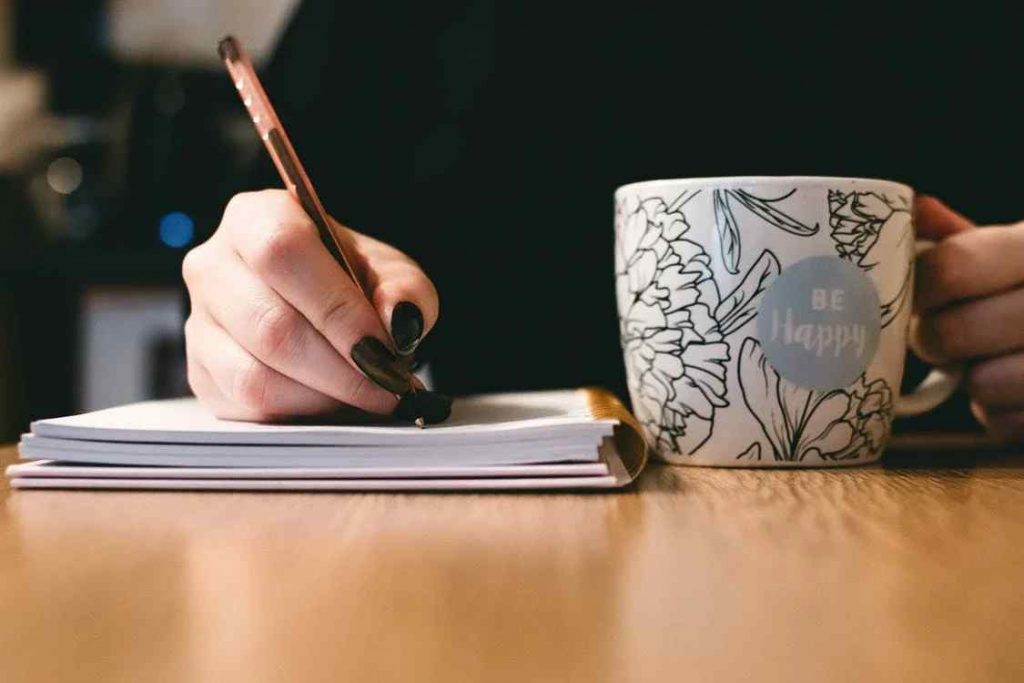 I know it's easier said than done! But trust me, this emotional regulation technique will change your life. Learn to express your emotions on a regular basis. Talk to a friend, parent, and partner. Start journaling or find another comfortable way to let your emotions out of your body. Bottling your emotions will only make things worse.
8. It's okay to take a break
We are all human and we cannot always be in a war with our negative thoughts and emotions. Learn to take a break because rest is equally important. If you find yourself stuck in your emotions and you feel like you've lost control, stop fighting and take a break.
It's completely okay to take some time off and just switch your brain off. Don't take too long a break okay, only tiny breaks are allowed. Once you feel rejuvenated it's time to resume the fight!
That's All Folks!
I hope you found this blog interesting and helpful. These are some of the most effective emotional regulation techniques that can help you bring normalcy back into your life. If you wish to learn more about emotional regulation strategies, do let us know in the comment section below.
Thanks for reading.
Take care and stay safe.