Meditation
8 Headspace Alternatives You Can Try For Meditation And Relaxation
Last Update on April 29, 2022 : Published on April 29, 2022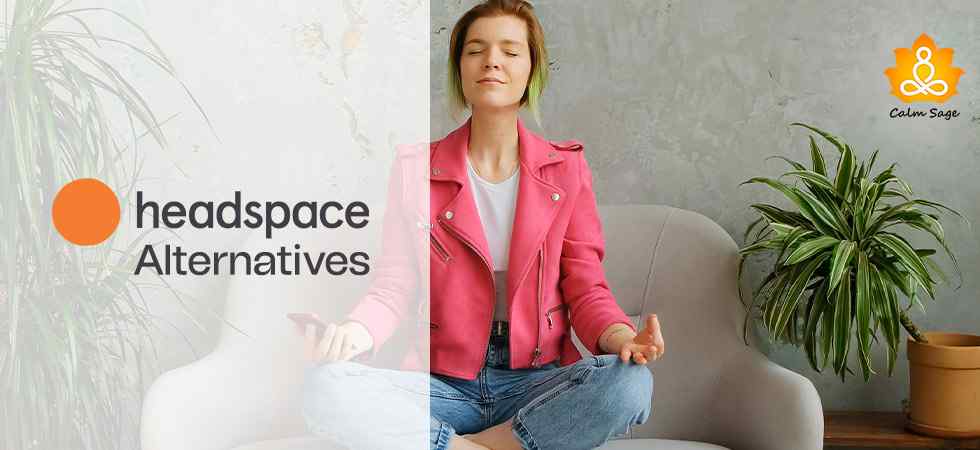 With life becoming more and more challenging as the days pass by, stress is inevitable – whether it comes from work, finances, family, or others. Thanks to the advancement in technology, we can now access stress-relieving tips with just a click!
One of the best stress-relieving activities is meditation and one of the most popular apps for meditation is, yes you guessed it – Headspace!
With this meditation app, you can access hundreds of guided meditations and resources to practice relaxation. Available to both iOS and Android users, the Headspace app has some amazing features but for non-subscribers, there are only a limited number of accessible features.
One of the major drawbacks of the Headspace app is its subscription price. But don't fret! You don't have to spend all your fortune on one meditation app when there are many Headspace alternatives available.
While Headspace may give a free trial, it can still be a hassle later on. And while the meditation app may be good for both beginners and advanced users, there are still some courses on the Headspace app that advanced meditators may not find useful.
With that said, below I've compiled some of the best alternatives to Headspace that you can try today for meditation and relaxation.
8 Best Headspace Alternatives
1.Smiling Mind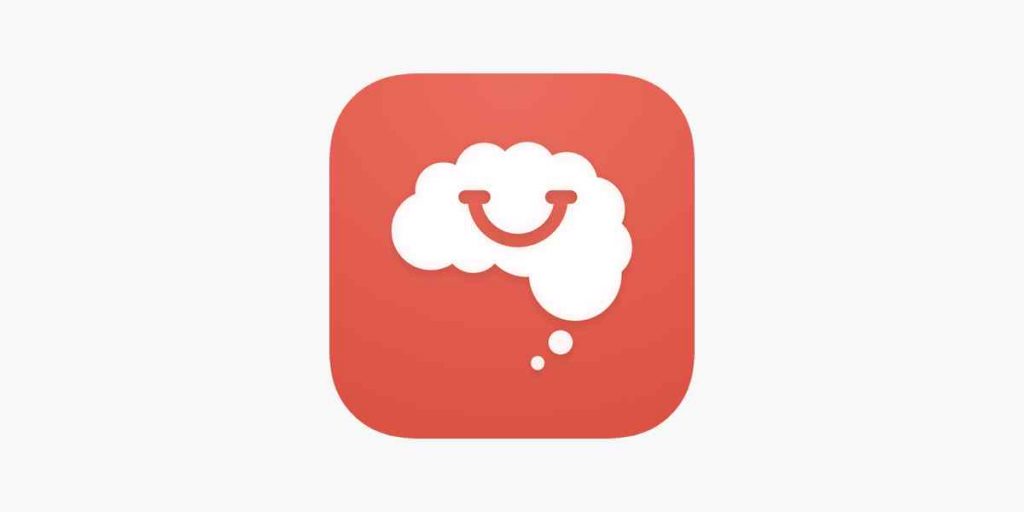 Looking for a free alternative to Headspace App, then you can pick Smiling Mind. Developed by an Australian non-profit organization, this Headspace alternative is free to use for all. Similar to Headspace, Smiling Mind offers guided meditations for mindfulness, sleep, relationships, stress, and more. Their "Intro to Mindfulness" is a good course, to begin with. Along with the guided courses, you can also access breath meditation, sound meditation, body-scan meditation, sleep meditations, and more.
When compared with Headspace, Smiling Mind offers almost all the features of Headspace just for free. You can download Smiling Mind by clicking the links below.
2.Plum Village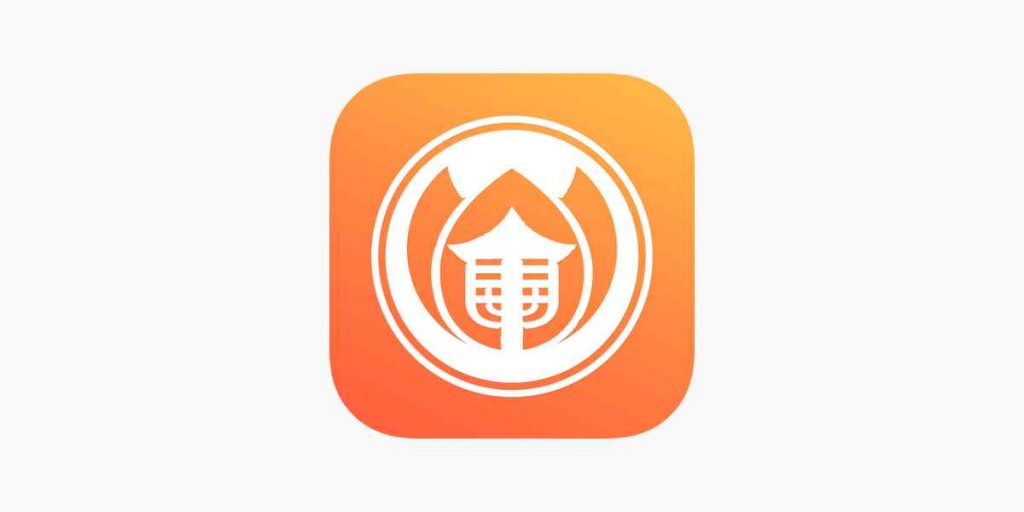 Thich Nhat Hanh, a visionary and a monk, imagined an "Online Monastery", where people could get the feel of practicing mindfulness. With that vision in mind, Plum Village was created. The Plum Village app lets you access mindfulness programs, workshops, online talks, and more from your phone or desktop. Some of the meditations you get access to are by the Vietnamese monk, Thich Nhat Hanh himself.
This alternative to the Headspace app is free for all and can be downloaded from the Google Play Store and the Apple App Store. To download the app, click the links below.
3.Insight Timer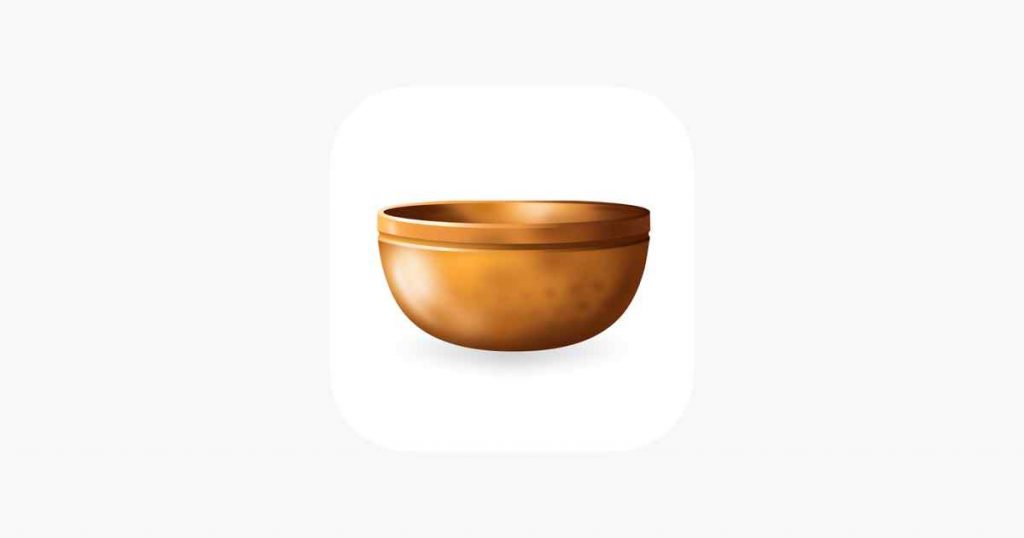 A community-based meditation app, Insight Timer offers features similar to Headspace. However, the difference is that whereon Headspace you get one to two meditation guides, in Insight Timer, you get access to thousands of meditation guides to choose from. Since it's a community-based app, you can even join various communities and practice meditation together.
You can easily access more than 100,000 meditations with Insight Timer, however, there's a drawback; to access additional 1,000 courses and offline meditations, you need to pay a subscription fee. The fee may cost $60/year but without the subscription, you still get access to more than 100,000 meditations. You can download the app by clicking the links below.
4.Ten Percent Happier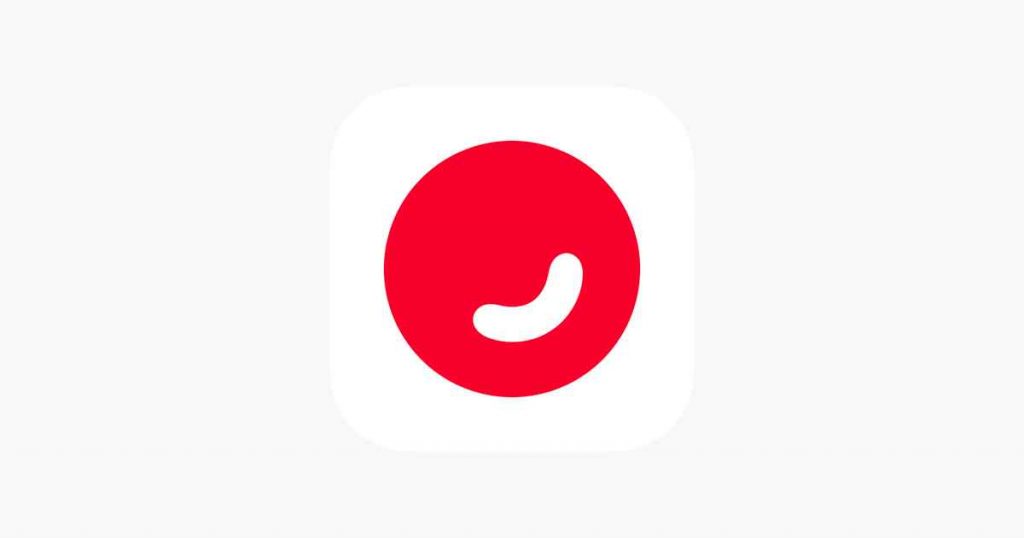 While not a free (or cheaper) alternative to Headspace, Ten Percent Happier is still a good alternative when it comes to meditation. With a diverse range of meditation teachers, you can practice mindfulness and access 500 guided meditations. What makes it different from Headspace is that Ten Percent Happier is a meditation teaching app.
That means that with this alternative to Headspace you get to learn directly from a meditation teacher. However, this app requires a subscription charge of $99.99/year. Still, you can download this Headspace alternative by clicking the links below.
5.Calm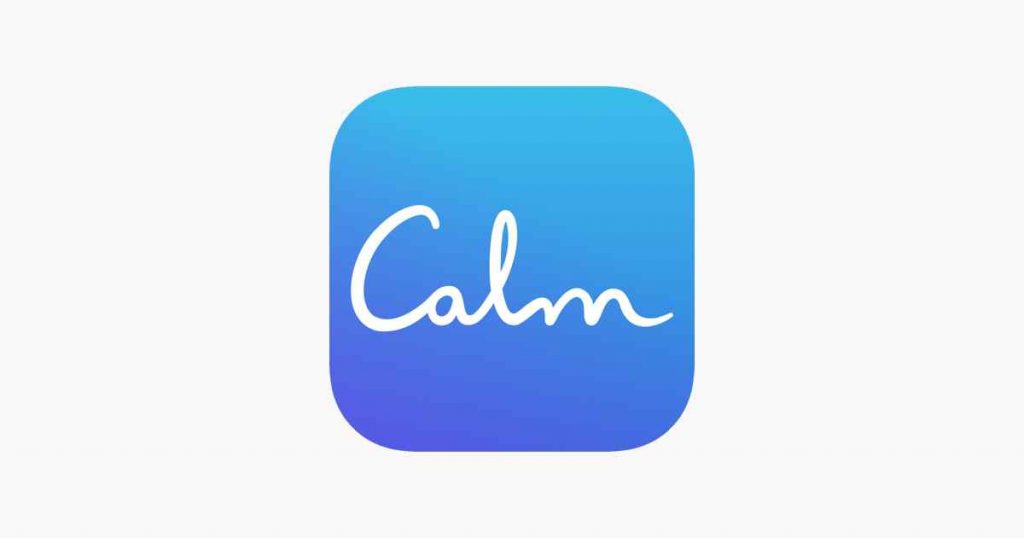 One of the top competitors of Headspace, the Calm app can make a good alternative to Headspace. If you're new to meditation or are an advanced practitioner, Calm can help. With guided meditations, sleep stories, and relaxing sounds of nature, you can find relaxation when you need it. This Headspace alternative's features are similar to the said app but with the Calm app, you get access to more meditations and soundtracks than Headspace.
With this app, you can access more features with a subscription fee of $49.99/year with a free trial. You can download this Headspace alternative by clicking the links below.
6.Liberate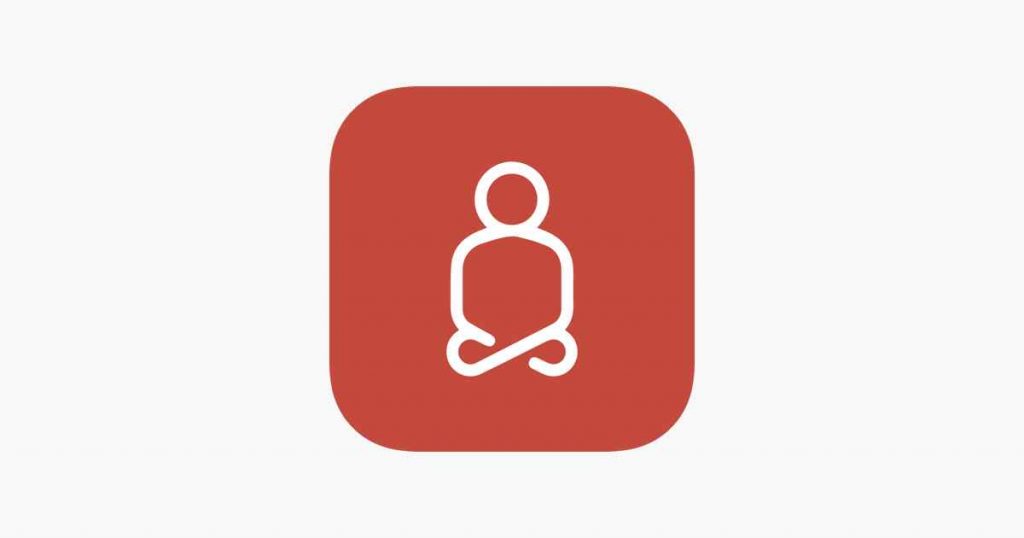 Liberate is another cheaper Headspace alternative that is created by and for the people of color (POC). If you can't find the right meditation and relaxation over at Headspace or Calm, then Liberate can be a good alternative to Headspace. With features like guided meditations, talks, webinars, and workshops by POC guides, you get to experience a cultural and diverse perspective on relaxation and meditation.
Much like other alternatives to Headspace, this app is also free to use and you can download it by clicking the links below.
7.Medito
Medito is the best Headspace alternative for beginners. With no signup and no subscription, you can access courses to help you practice meditation, and listen to sleep sounds, stories, and meditations to help you sleep better. With hundreds of sessions to choose from such as breathing exercises, walking meditation, mantra meditation, and more, easily handle your stress and anxiety without paying a dime.
Again, when I compare Medito with Headspace, this alternative to Headspace is completely free, created by volunteers, non-profit, high quality, and with no in-app purchases. You can download this app by clicking the links below.
8.Simple Habit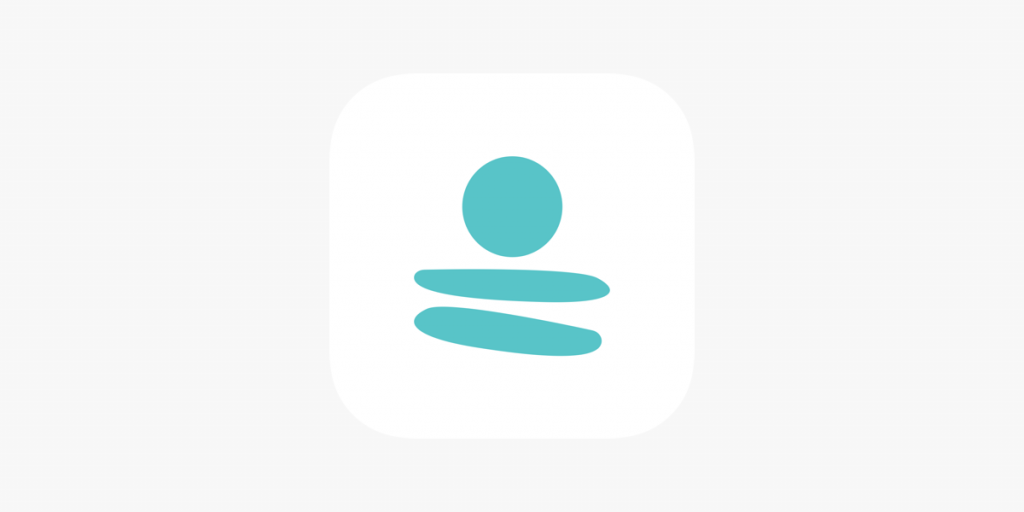 Simple Habit is another alternative to Headspace that you can use for wellness & sleep. This app offers wellness & sleep therapy sessions with guided meditations, daily motivation, guided sleep sessions, and guidance by experts. With Simple Habit, you can feel less stressed, improve your sleep and become your best self in 5 minutes to 20 minutes.
Simple Habit offers many sessions for free but for premium content and offline downloads, you can get the Simple Habit app at a subscription of $89.99/year. You can download this Headspace alternative app by clicking the links below.
Meditation is now available at the click of a button and with these Headspace alternatives you don't need to pay a subscription fee just to access hundreds of meditation sessions. I hope with these alternatives to Headspace, you'll find the one that suits you best.
For more, you can connect with us at info@calmsage.com or DM us on social media. You can also share your favorite meditation or alternative to the Headspace app in the comments section below.
Take Care!