Depression
How Superwoman Lilly Singh Battled With Depression
Last Update on May 30, 2023 : Published on January 27, 2020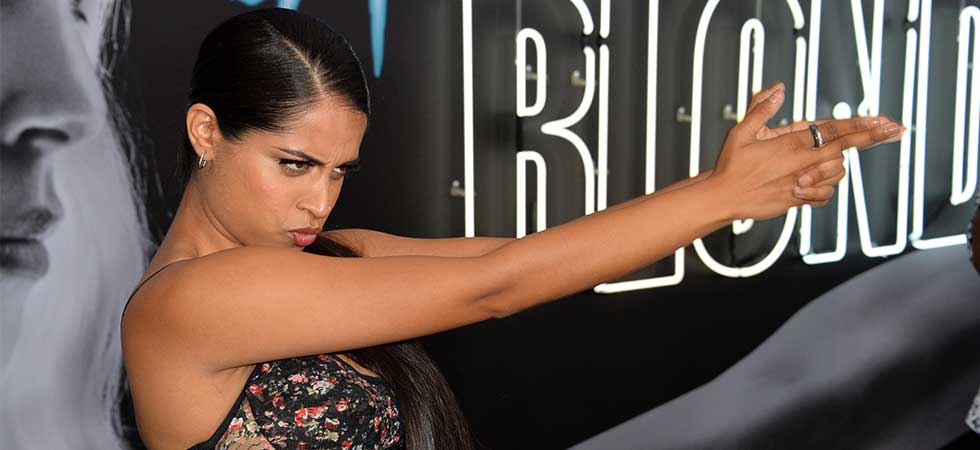 "Fighting for happiness is the hardest things you'll ever fight for, but it's the only thing worth fighting for – Lilly Singh aka Superwoman"
Lilly Singh is a popular name among YouTube lovers, and is known for her hilarious videos. A few know about the fact that most commonly known as Superwoman Lilly Singh has also suffered from depression. She has taken up many roles starting from a YouTuber to hosting her talk show.
She is a celebrated author, actress and has a cosmetics line in her name. She has over 14 million subscribers to her main YouTube channel and has over three billion video views. One of the highest-paid YouTube stars who had her name in Forbes multiple times.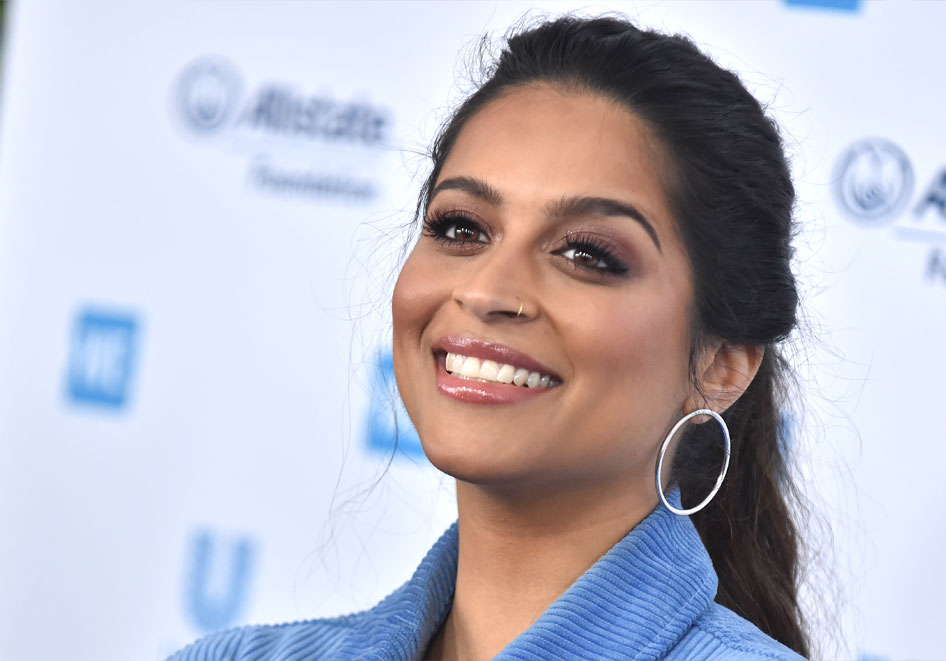 Even though she has earned so much fame, she herself has told in an interview about her fight with depression. When she was studying her grandfather expired and that affected her a lot. She went into depression as she had a great bond with him, and this was something she could not cope with.
After her degree in psychology was completed, she felt directionless and thus took a year off. While going through applications for a master's degree, she realized that it is not what she wanted to dedicate her time into.
Another incident that led her to self-realization was when she went on to Mexico for a vacation with her family. She kept thinking why was she not feeling happy and while on a beach thought about what makes her happy. That is when she realized that the idea of entertaining people is good for her. As she flew back home she started making YouTube videos and that helped her express herself. It was due to her talent and the willpower to keep working on the things she believed in.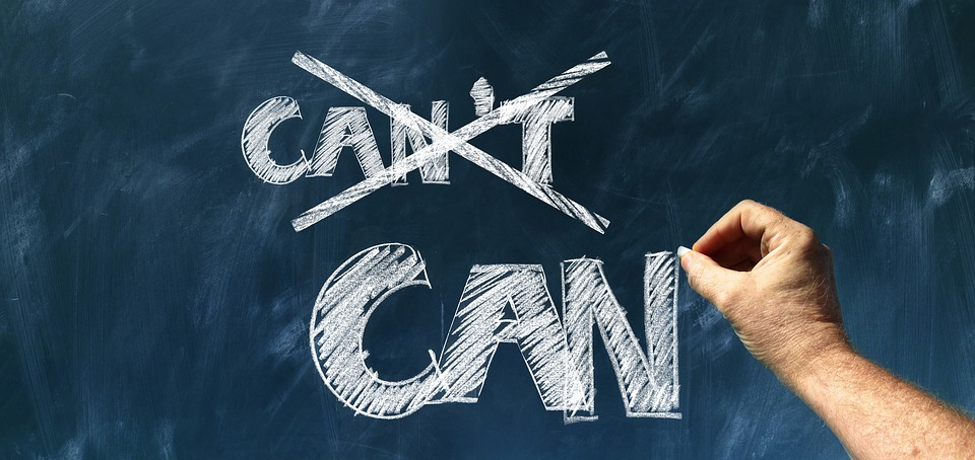 The story behind the name of her YouTube channel – superwoman is that she had taken Superman as the idol. During her childhood, this made her believe that she could do anything she wanted. Living up to her own expectations and striving through her depression she gained a fanbase on YouTube.

Speaking about the things that are daily faced by many others, a lot of viewers relate to her. She also has a section of Motivational Videos on her channel where she posts short videos on staying motivated in life. One must have a look at them if looking for inspiration to get back up with life.
Talking to someone can always help and also doing the things that make you happy will get you through the tough times. She chose to speak up and this is what brought her to write a book and host a talk show. One can look at her for inspiration and rise above the hurdles life throws at you.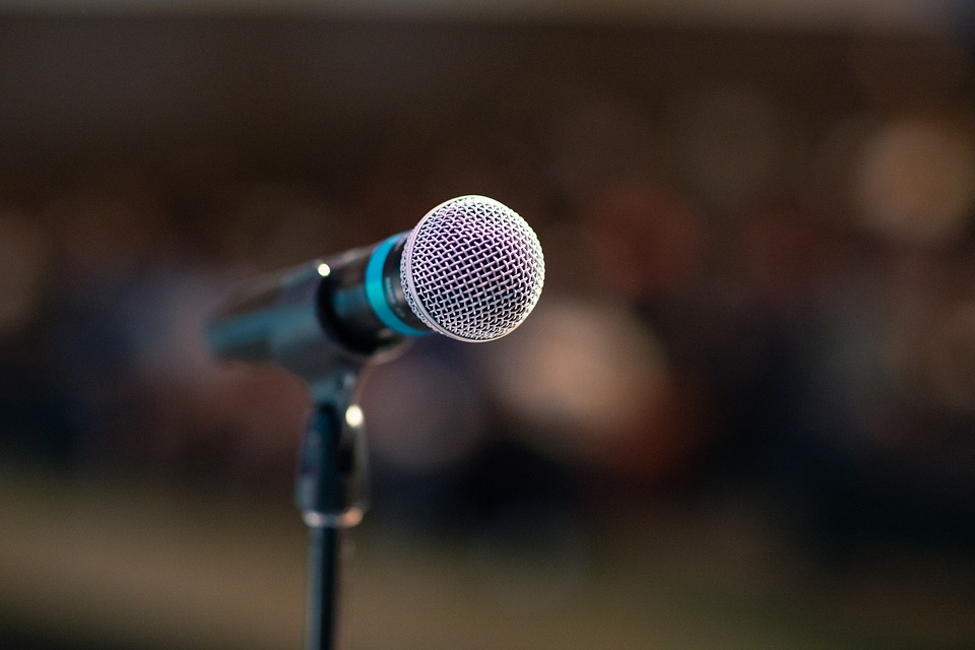 As Lilly Singh Says-
"If I can do it, so can you!"
Just like her, you can also get over out of your battles as a winner if you just keep going after your goals. Start with doing what makes you happy, and your interests can take you a long way. Just do it right away without wasting any time, and you will see that success will be yours. It will not only help cope with depression but give you a new direction in life. Trust the inner voice and be your own guide and everything is achievable then.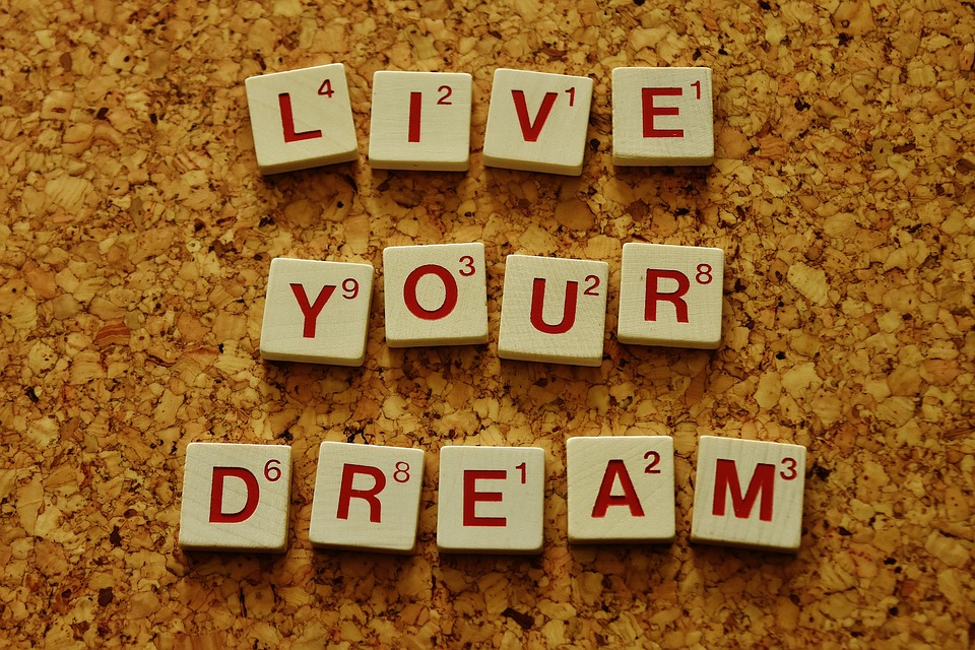 More Interesting Readings:
Top 7 That Foods That Can Cause Depression or Make it Worse
Why Some People Are More Prone To Depression Than Others
How To Tell If Someone Is Faking Depression?