Things You Should Never Say To Someone With Depression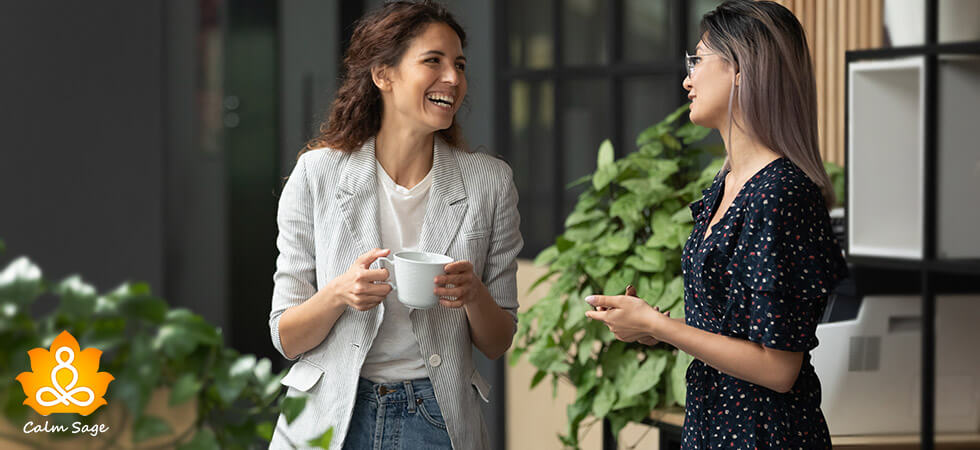 Some statements are really inappropriate in that they can again trigger the symptoms of depression in a person who is already fighting with depression. Sometimes, we unintentionally state some statements which are not good for the mental health of the person. We should avoid the use of such statements and should not use them specifically with the person with depression.
In this blog, I have enlisted some wrong statements which we should never say to someone with depression. This guide will help you to have a productive conversation with a person who is already fighting with the blues. So, let's get started.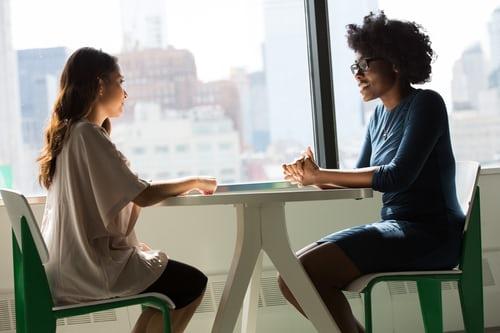 Worst Things to Say to Someone With Depression:
1. "Cheer Up!"
2. Lighten Up!"
3. "Why can't you just act normal"
4. "Things are not that bad, stop pretending"
5. "You become what you think."
6. "You should not take those pills."
7. "Get a grip"
8. "Go smooth, bro\girl"
9. "A hot bath always helps upset people."
10. "Get a better job to do."
Read: How to deal with criticism efficiently without being depressed
11. "Smile and the world smiles with you."
12. "Your face looks fine."
13. "You don't look depressed."
14. "You have gained weight."
15. "You have lost weight."
16. "You are such a self-centralized person, you always think about yourself"
17. "You are being selfish now."
18. "Well! Everyone goes through depression once in a lifetime, it is normal."
19. "You are nothing, just an attention-seeker."
20. "Why don't you try smiling and laughing more."
Read: 21 things to do when you are feeling lonely and depressed
21. "You are only doing this for attention."
22. "Everyone goes through a rough patch, so what is normal…Chill!"
23. "You should wear nice clothes."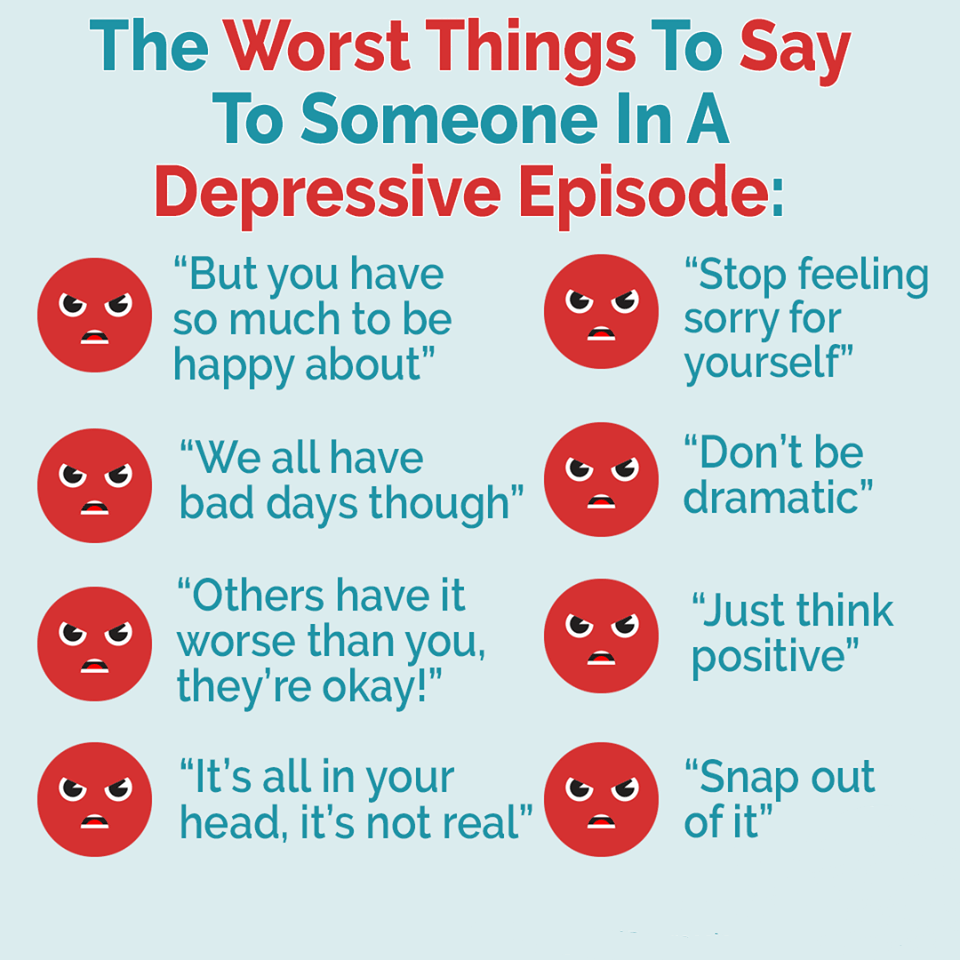 24. "You should focus on becoming a better person now, stop ruminating!"
25. "In this way, you're only hurting yourself."
26. "Depression is not a disorder, so chill!"
27. "A person of your age should be having fun right now."
28. "You should set a positive mindset, you become what you think."
29. "It's your own karma!"
30. "You should see a mental doctor, this is not a hospital, this is an office, start working."
Read: "I beat depression so can you": Say Actress Deepika Padukone
31. "It's all in your hands, start thinking better."
32. "Don't snap on me, snap out of your own problems."
33. "I don't care; you are acting like a child now."
34. "It was your entire fault."
35. "For how long you want to feel this way."
36. "This attitude won't take you anywhere."
37. "Stop thinking about it, things are going to be fine."
38. "Go away"
39. "Leave me alone."
Read: Understand types of depression now and get healed
40. "Go out with friends and chill."
41. "Get a life."
42. "I can't help you in this way."
43. "Your face is so depressing, that it makes me depressed as well."
44. "You need to give yourself time."
45. "Have you started reading holy books"
Instead, You Can Use These Statements for Someone With Depression:
1. I will be there for you."
2. "I care."
3. "Do you want to talk?"
4. "Can I help you with cleaning?"
5. "Let's consult with a doctor."
6. "Would you like to have some company for a while?"
7. "Let's have coffee together."
8. "You can talk to me anytime."
9. "Keep going, we can do this together."
10. "You are strong."
11. "Be with me."
12. "I don't want to leave you alone."
13. "Hold my hand."
14. "I understand."
15. "It's okay to feel this way."
16. "Do you want to talk about it?"
Read More About What to say to someone who is depressed.

Disclaimer: As BetterHelp Affiliate, We may receive compensation from BetterHelp or other sources if you purchase products or services through the links provided on this page.
Small Take Away
Sometimes, maybe the person with depression is not ready to talk. Make sure you don't become harsh on the person. Instead, try staying with them at the moment and hold their hands. Sometimes, just holding the hand and not saying anything also works.
I hope this blog helps you to avoid the worst things to say to someone with depression. For more such informational content, follow Calm Sage on all social media platforms.
Thanks for reading!