Depression
Top 7 That Foods That Can Cause Depression or Make it Worse
Last Update on August 13, 2020 : Published on July 29, 2020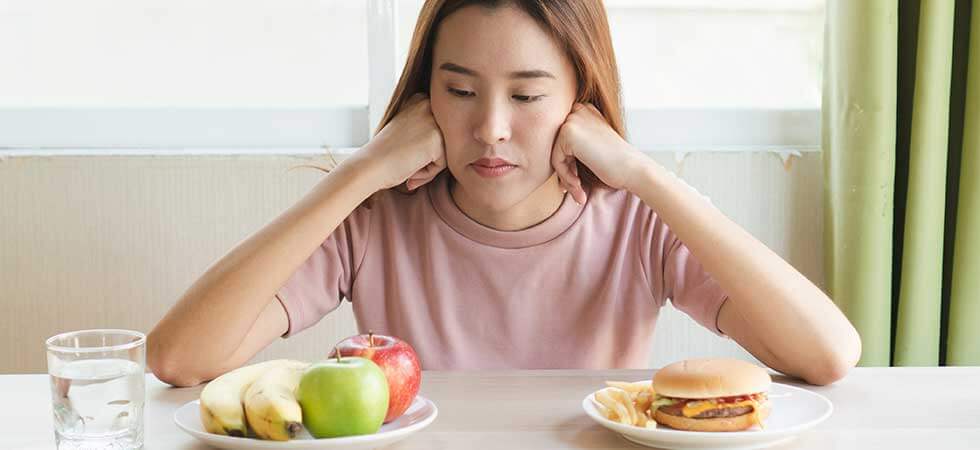 When you are finding it hard to get enough sleep or even get out of bed because you are always tired. You keep thinking about negative things and sad thoughts. However, if you want to change it all, and have decided to overcome the condition, there are a lot of things that you need to do.
The first is to start caring about yourselves. One of them is eating right or food as it directly affects your health, and it could add up to make depression worse. So let's find out what food can cause depression and avoid them.
Don't keep the habit of skipping meals staying indulged in social media, that is not going to help you. There are so many factors that can be the reason behind not being able to cope with regular bouts of depression. One of the major reasons can be the diet you are following and therefore let's take care of what we eat.
We have listed out the food that might not just add up as unhealthy intake to your body but also increase the chances of making you feel low.
7 Foods That Cause Depression
 1. Refined Carbs-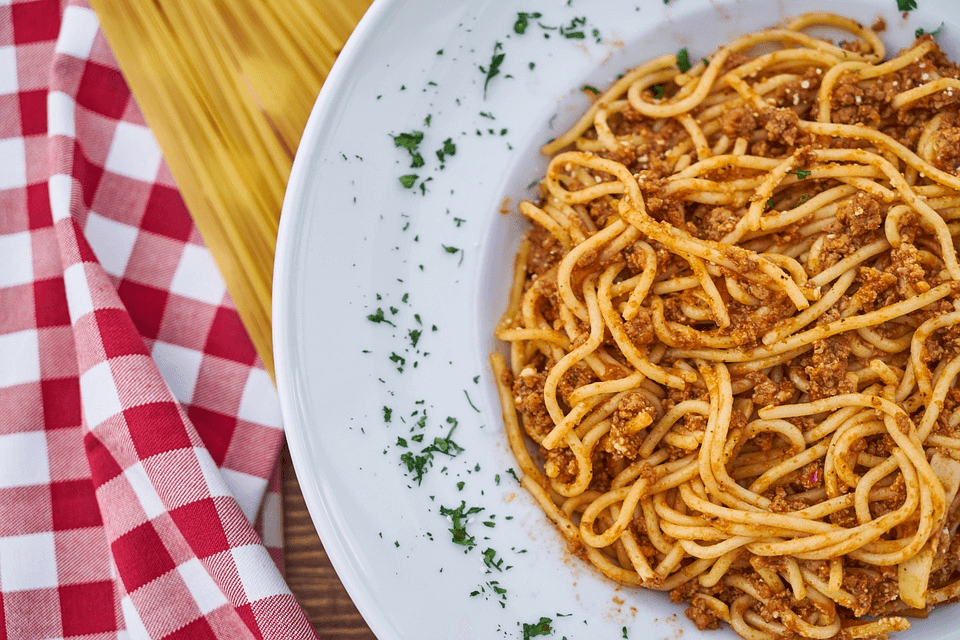 One might crave junk foods at times especially when we don't feel so good, and end up consuming a lots of processed food. However, eating things like pretzels, doughnuts, burgers is not good for your health. They spike up sugar levels in the blood, thus negatively impact our body.
The whole wheat processed bread also rises our sugar levels and is difficult to digest. Another reason for not having processed food is it plays with your metabolism.  Refined carbs are low in fiber because the grains are processed too many times are left with fewer nutrients. Therefore the intake of refined carbs should be limited to stay fit and healthy. As it is said, "a healthy mind in a healthy body!
2. Sugar-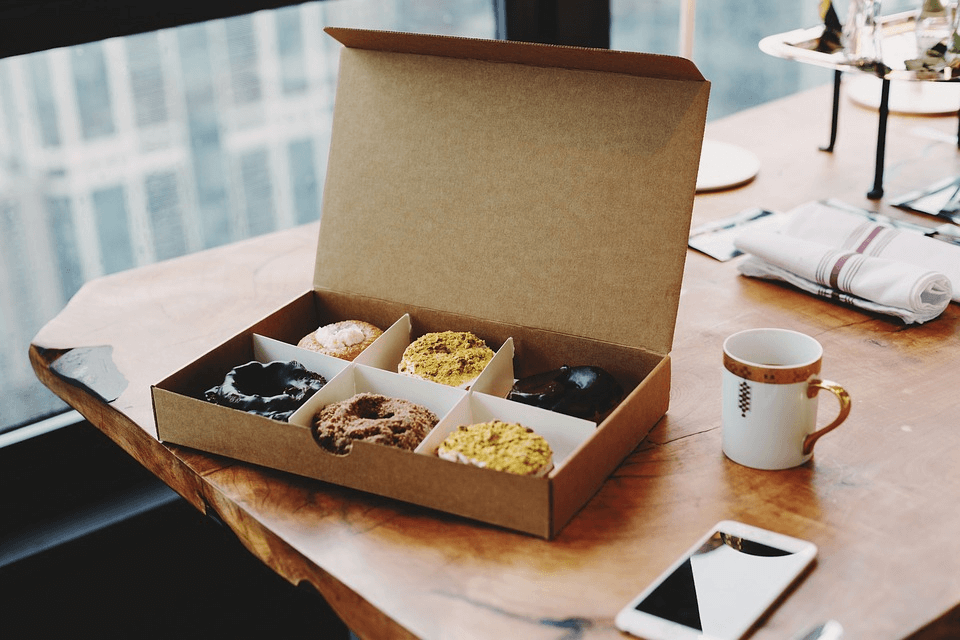 Second in the list of foods that cause Depression is Sugar. Food and Beverages that include sugar in large quantities can be harmful. For it will increase inflammation in the body, which can affect the brain too and thus risking depression. Quick mood changes can be followed with the energy levels shooting up and falling down with sugar levels increased. Therefore, one might limit the consumption  of candies, pastries, juices, sports drink, ketchup, cookies, biscuits, cakes, desserts, especially during stress
 3. Alcohol and drugs-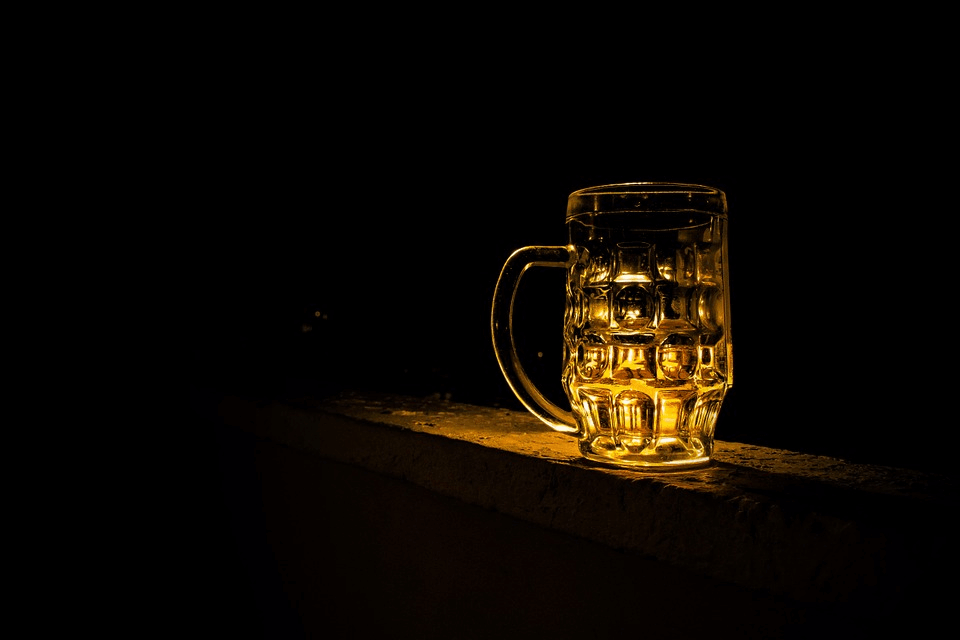 Alcohol or drugs might seem like the go-to option for some when feeling low, but it has negative effects and worsens the situation. In all circumstances, one must avoid substance abuse and drugs of any kind. Intake of alcohol in more than the limited diet is also what makes a person vulnerable. This will induce the chances of emotional unwellness with negative thoughts in your brain. It also drives you further away from making good decisions for your health and turns into an addiction slowly.
 4. Processed Food-
Processed food can cause depression. If you eat a lot of processed meat, fried food, refined cereals, candy, pastries, then it might be causing a bad effect on your body. The times when we are low we tend to move to the ready to eat options or rather the canned and packaged food options. Such foods are made for the ease of humans but often cause more harm than ever. A freshly made soup will be a much healthier option than a soup mix which takes 2 minutes to prepare.
5. Trans Fat-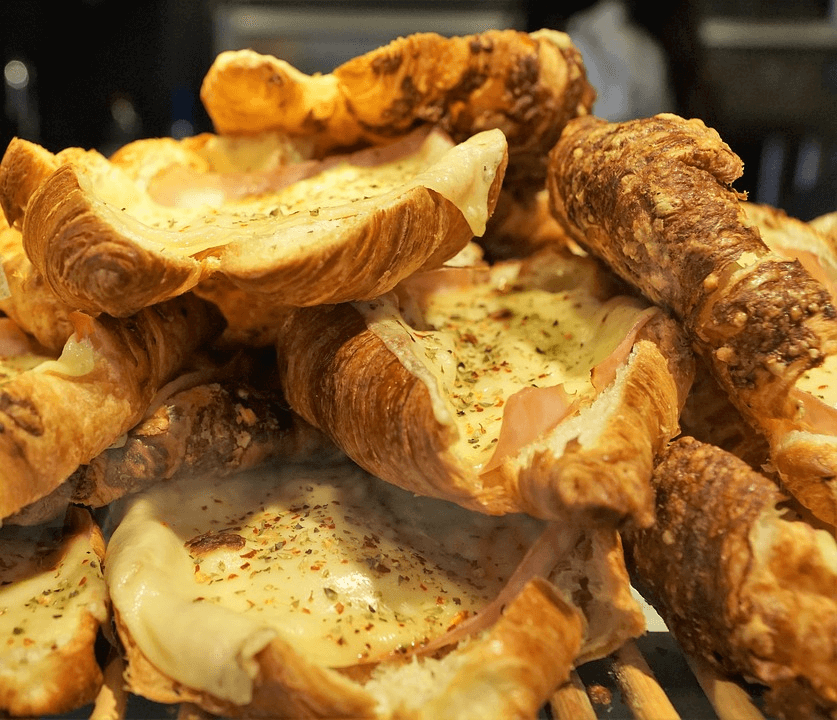 The unsaturated food which is mostly present in meat and dairy products etc must be avoided. The trans fatty acids pose a threat to our health, and it can be worse as it contributes to depression. Along with being bad to your heart, it poses a serious threat to our mental health. Regular intake reduces serotonin in the brain impacting memory and hormones. Avoid hydrogenated oils in food intake to keep yourself away from risk of depression causing reasons.
 6. Beverages-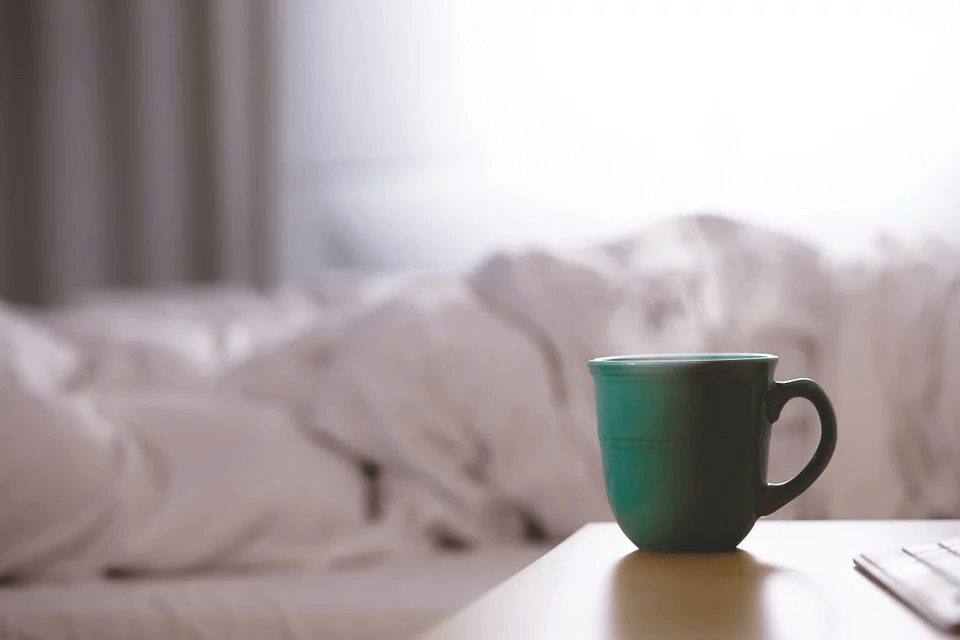 Excessive intake of beverages can be pretty bad for your body. When the energy levels are low and one tends to get to more of the drinks and skip the food. Too much tea, coffee, energy drinks, canned juice will activate certain levels of sugar and that is not good. If you don't eat substantial food and stay on a liquid diet for longer hours, your body loses crucial nutrients. Caffeine is responsible for sleep disruption and that is not good.
7. Sodium-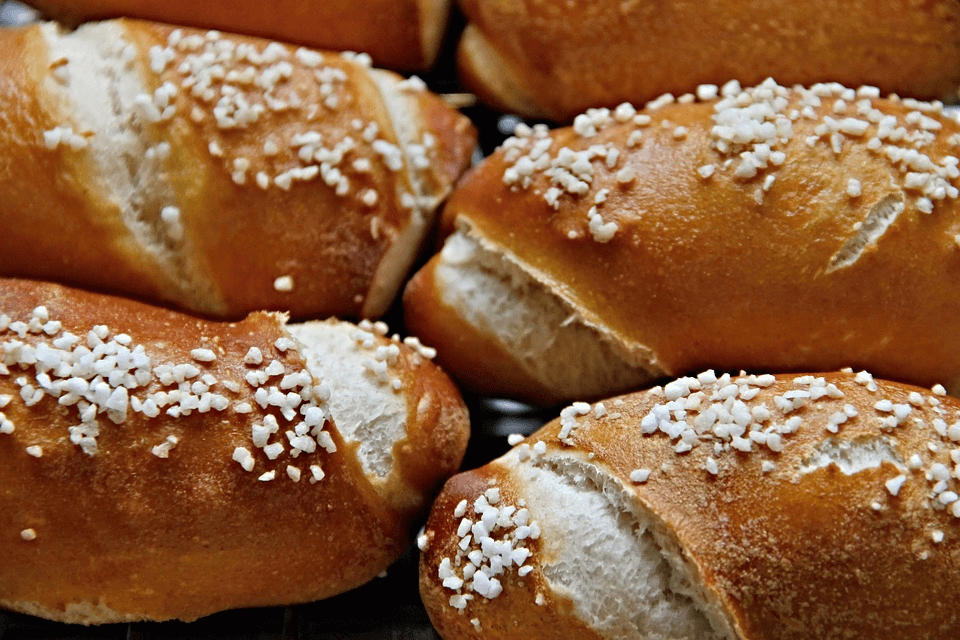 Too much sodium in your food will not be good for your health in various ways. So much sodium can cut on your immune system. It can also cause bad neurological effects which might end up in fatigue. The disruption in the brain due to this can also result in mood change which can increase the chances of depression. Canned vegetables, tortillas, salami, pickles, sauces, fritters, frozen meals are some of the foods that cause depression and need to be restricted.
 Also the among other eating habits that need to be taken care of –
Don't skip meals.
Stay hydrated
Give proper intervals between meals.
Eat the last meal at least 3 hours before going to sleep.
Chew properly so it does not affect your digestive system.
Intake a balanced diet.
Food That Helps to Cope with Depression:
So we have learned about the foods that cause depression, now let's understand the food that helps to cope with depression.
Eating regularly and that too with proper intervals is just what you need. The food that might help you deal with depression, as they can prove to be impacting your mood during sadness. Try eating dates, apples, pears, greek yogurt, dark chocolate, herbal tea, whole white coffee, simple bread, and cheese. Eat more protein and fat to keep the diet balanced for your body.
Although we know indulging in any time-consuming activity is something that we don't feel like in case of feeling low or tired. Therefore it is more of a need to be cautious of what we eat and drink. These simple things when picked up as a habit will help you a long way. Rather follow the activities which are good for fighting back on depression.
 You can do it!
More Interesting Reads About Foods:
You Surely Need These Anti Aging Foods After 40
14 Best Foods That Help To Reduce Anxiety
Best 10 Stress Relieving Drinks To Make You Relieve From Stress!
Best Herbal Teas For Stress, Anxiety, Sleep and More For You to Sip On