Relationship
Want To Be Emotionally Supportive In A Relationship? Here's What You Can Do
Last Update on December 6, 2021 : Published on December 6, 2021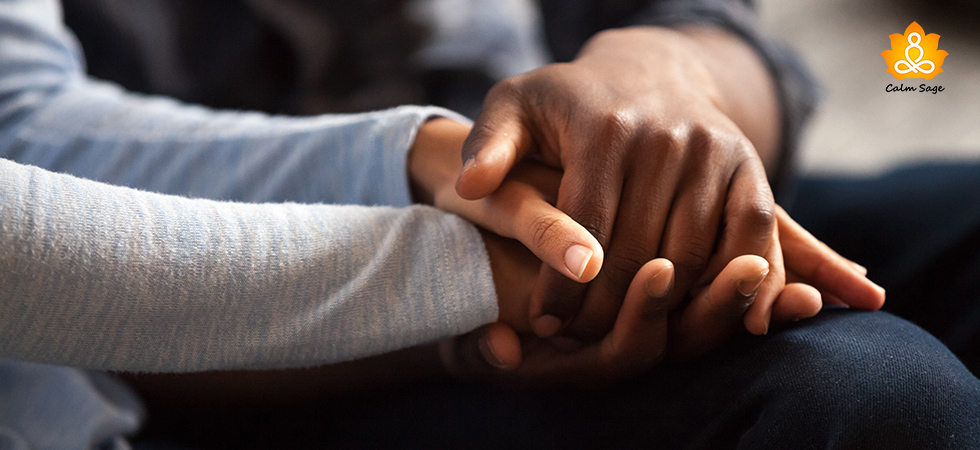 Being emotionally supportive in a relationship is like a blessing to you and your partner. Unfortunately sometimes we miss out on giving that emotional support to our partner. Learn about emotional support and how you can be emotionally supportive in a relationship.
What Is Emotional Support In A Relationship?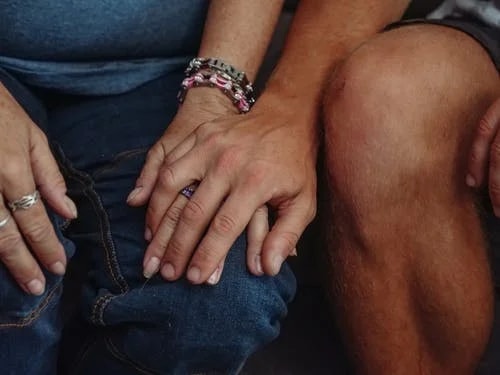 Emotional support in a relationship is all about understanding your partner's emotion and respecting them. Being there for your partner emotionally. First you need to figure out what's going wrong in your relationship and then work on amending your mistakes.
Listen to your partner, make them feel respected, loved, wanted and heard. Ask them if they are fine with how things are. Encourage them in doing what makes them happy. Emotional support doesn't mean you keep a check on if they are happy or sad.
There are so many things you need to take care of if you want to be emotionally supportive in a relationship. Sometimes all they need is your presence. Just a hug can mean a lot to them.
Also Read: Emotional Numbness: The Feeling of Being Empty and Numb Within
Signs A Relationship Lacks Emotional Support
You can't straight away jump to being emotionally supportive without even knowing or acknowledging the problem. For that it's important to know the signs of lack of emotional support…
You are not the first person to be called in happiness or sickness
You and your partner's mental health is deteriorating
You're spending more time on your phone than your partner
Fail to understand each other's reactions
Both of you end up arguing on serious issues
Find it really hard to achieve your personal goal
How To Become Emotionally Supportive In A Relationship?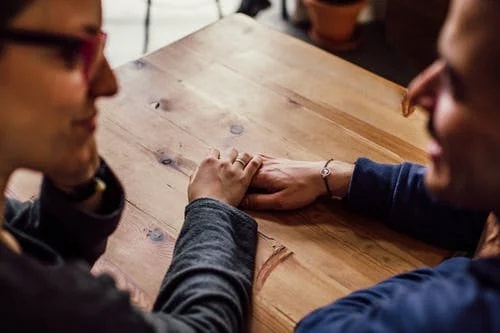 We all have different personalities and we all have different ways of providing emotional support. Having said that, here are some common ways you can extend emotional support in a relationship…
1. Be empathetic: Having empathy for your partner is one way to be emotionally supportive. Being empathetic towards them will help you understand better and you'll never miss being there in support for your partner.
2. Listen: Lending an ear is one of the best ways to be emotionally supportive. When your partner is emotionally vulnerable, listening to your partner vent out their feelings will give them relief.
3. Read signs: If you really wish to emotionally support your partner, pay close attention to your partner. They may not say anything but their actions will tell you what you and feeling.
4. Make them feel loved and appreciated: it's important that your partner feels wanted and loved. That's the one thing which keeps them together. Appreciate the tiniest effort they make because in emotional distress they need that love and appreciation.
5. Acknowledge their feeling: If they are feeling something, there has to be a valid reason for it. Make sure you acknowledge their feelings and not just simply shun it off. Listen to them and don't tell them to get rid of their feelings.
Also Read: Mental Health Benefits Of An Emotional Support Animal
7. Support them physically: hold their hand, give them a hug. Tactile support works a lot faster than words. Sit with them in silence and trust me they will feel supported and loved.
8. Don't ignore them: never ignore your partner's presence. When they enter your room, keep your phone aside for five minutes and ask them about their day. If they are working alone in the house, accompany them if not help.
9. Don't minimise your partner's problems: telling them that their issue is not as huge is the worst thing you can do to them. Everyone has a different threshold, therefore the intensity of any problem is not the same for all.
10. No comparison: Do not ever compare their pain with someone else's. Don't tell them that some xyz deal with this situation very differently. Instead tell them they are doing just fine and you're there for them.
Endnote
Being there for your partner in sickness and health is what you vow to in front of the lord. Even if you haven't done that, being there for your partner is very important to maintain a healthy relationship.
I hope this article helps you in understanding how to be emotionally supportive in a relationship. Do comment and let me know what you are planning to be emotionally supportive in your relationship.
Thanks for reading.
Take care and support each other.