Mental Health
5 Effective Ways To Achieve Personal Growth And Development
Last Update on October 9, 2020 : Published on October 11, 2020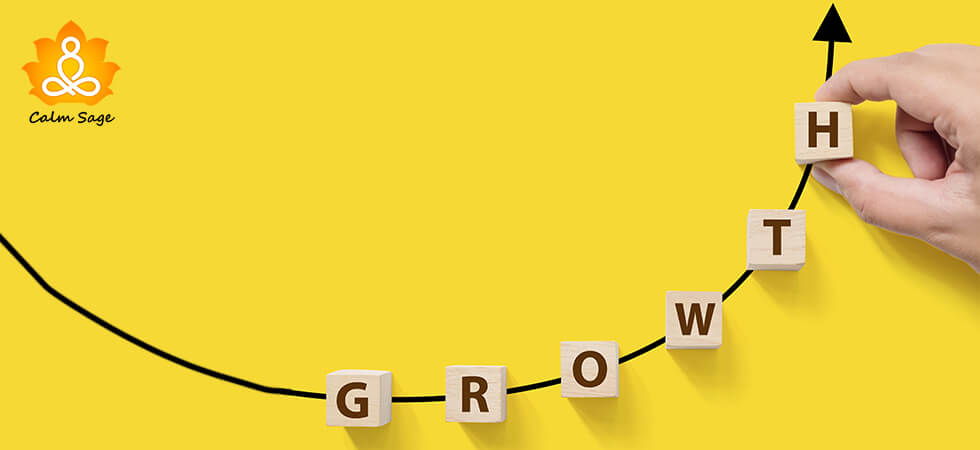 The main reason behind the success is the continuous achievement of personal growth and development. Whenever you will ask successful persons about their key, surely you are going to receive only one reply which states that patience, consistency, and personal growth are the key factors for personal and professional development. These people actually push themselves out of their comfort zones and unlock their inner potential to constantly achieve personal growth.
To put in a nutshell, personal growth is a lifelong process of developing psychologically, emotionally, spiritually, socially, and physically. With continuous growth and development, we set ourselves on the path of a fulfilled positive, and happy life. To set yourself in the process of continually growing and personal development, follow these 5 effective ways. Let's get started.
7 Effective Ways to Achieve Personal Growth
1.Take your time and grow at your own pace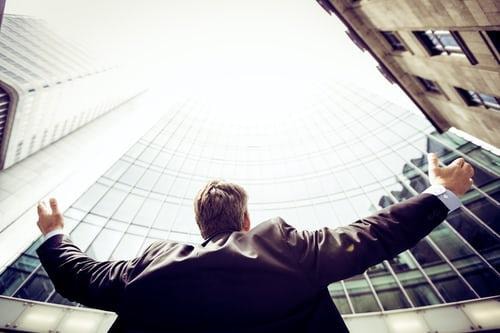 To achieve this step, you really have to stop comparing yourself with others and understand your growth is really important. Grow gradually at your own pace, but grow. Understand that everyone has a different journey and you really have to stop comparing yourself. Instead, start appreciating yourself for the effort. Start respecting your personal needs and values.
Try to recall your childhood dreams, how you wanted to be, and observe how much you have gained as of now. What are those things which need to be corrected? Once you have established your purpose of life, remember consistency and patience are the two things that are needed now.
2.Cultivation of soft skills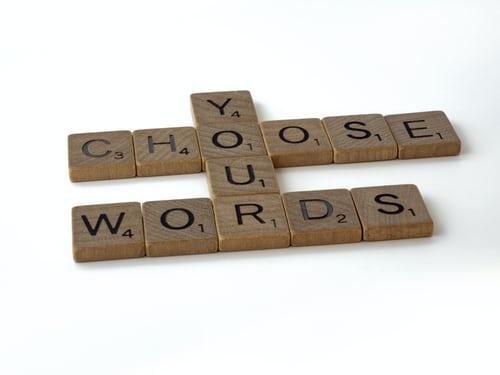 We cannot deny the fact that soft skills are also essentials when it comes to survival. Therefore, it is essential to develop soft skills not for the workplace but for family purposes as well. The main element of soft skill is empathy. The question arises here that when you do not have any experience, how can you develop empathy within you.
The answer is curiosity. Develop curiosity about everything; this will add empathy to you. Curiosity will help you in formulating answers according to the situations. It also improves your decision-making powers at the same time.
3.Seek progress, not perfection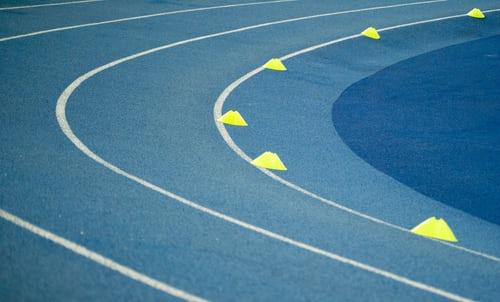 As stated above, personal growth is a constant and lifelong process. Before you seek perfectionism in everything, seek progress within yourself. Before overdoing everything, try to make the use of your creativity and create something better than others because extreme perfectionism can lead to various mental health issues. To seek progression, you really have to change your mindset and perform every day better than yesterday.
To put in a nutshell, stop fighting with yourself, and focus on your progress. Stephen Covey rightly quoted, "Be patient with yourself. Self-growth is tender, it's holy ground. There is no greater investment.
4.Take the support of happy hormones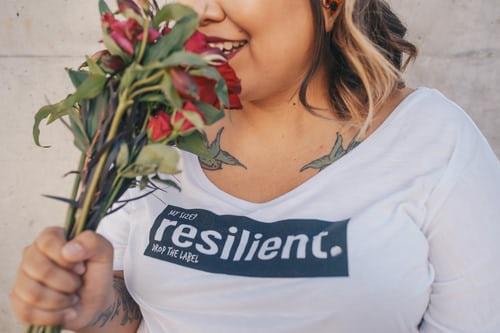 While moving ahead and developing personal growth, keep celebrating your small victories and give yourself a small treat. Such small celebrations of victories boost neurotransmitters in the body like dopamine and serotonin. Dopamine gives you strength; meanwhile, serotonin improves your overall mood.
EMBED: Happy Hormones Video from YouTube
5.Seek the support
Social support is one of the most important things needed to succeed in life. Social support you get takes you on the road of personal growth and development. Radiating positive vibes has a lot of benefits. Therefore, surround yourself with positivity and people who support you.
Avoid toxic people from your life and add people who celebrate your small victories with you. Indeed, social support acts like a catalyst in your personal development and growth and makes your life better.
I hope this blog helps you to set on the road of personal growth and development. Comment down and let us know your views on personal growth and development. For more such content, follow Calm Sage on all social media platforms.
Thanks for reading.
More power to you!
You May Like These Also:
Effective Communication: The Pursuit of Happiness and Peace
11 Reasons why Hope is Beneficial and Important for us
Know What You Really Want: Understanding Maslow's Hierarchy of Needs