Therapy
Japanese Water Therapy: Does It Really work?
Last Update on September 21, 2022 : Published on January 28, 2022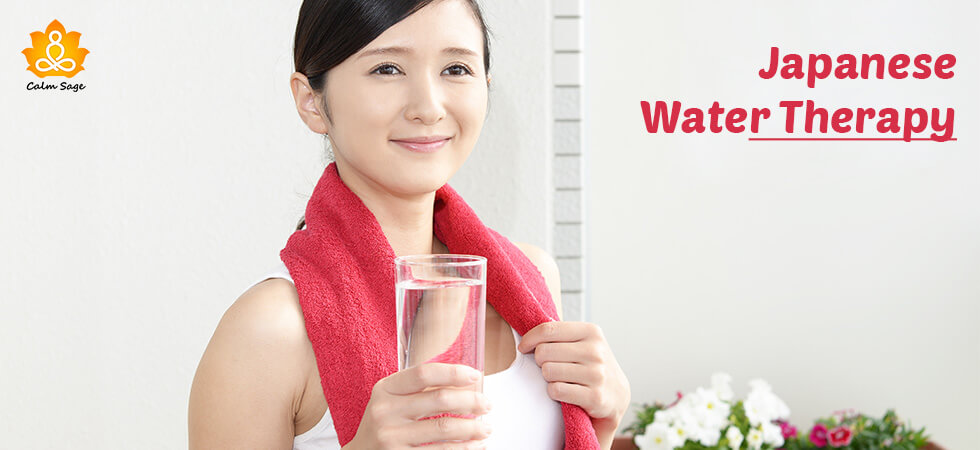 Japanese water therapy is quite popular in Japanese medicine and among Japanese people. In fact it got its name from Japan because this water therapy has been and continues to be widely used in the region.
Many practitioners of Japanese water therapy claim (online, of course) Japanese water therapy helps in curing various health concerns including cancer. I highly doubt this claim only because there is no scientific proof for the same.
Having said that, Japanese water therapy has proven to improve bowel movement, blood pressure, sleep, and general health.
Let's unfold the mystery of Japanese water therapy. How does it work, what are the benefits and risks involved, etc.
Are you ready?
What Is Japanese Water Therapy?
Japanese water therapy is a water-based therapy, widely used in japan. It requires you to drink several glasses of room temperature water upon waking up in the morning. You are supposed to drink around 160ml of water right after you wake up.
In fact, you have to drink a glass of room temperature water even before brushing your teeth. Then you have to drink some water after freshening up. Japanese water therapy practitioners advise that you should keep a gap of at least 30 minutes between water intake and your breakfast.
According to health experts, drinking room temperature or lukewarm water on an empty stomach clears the body of all the toxins that have been stored in the body.
I am sure you're aware that physical health and mental health are connected. Therefore, if you are physically fit and healthy, you'll experience less stress which will in turn decrease the pressure on your mind.
Shall we look at the process of Japanese water therapy now?
How To Practice Japanese Water Therapy?
Japanese water therapy is done in the golden hour (upon sunrise).In most Japanese families Japanese water therapy is a ritualized practice. The process is very easy to follow. Here are a few steps that you need to follow in order to practice Japanese water therapy successfully.
Step 1– Consume 640 ml (3-4 glasses) of room temperature/lukewarm water as soon as you wake up.
Step 2– Do not eat or drink anything for at least 30 to 45 minutes after your water intake.
Step 3– Once your 30-45 minute break is over begin with your breakfast.
Step 4– Drink some lukewarm water at least 15 minutes before every meal.
Step 5– avoid drinking water at least for 60 to 80 minutes after all meals.
These are a few rules and steps that you need to follow while administering Japanese water therapy.
I'd suggest, If you believe in the power of manifestation, upon waking up you can manifest your desires while drinking those glasses of water.
Also read: Meditating With A Glass of Water: Manifest Your Dreams and Let Go Of Pain
Benefits Of Japanese Water Therapy?
Similar to Japanese water therapy, ayurveda, which can be traced back to ancient times, also claims that drinking plenty of warm water on an empty stomach has countless benefits. Drinking water can help you directly for your physical ailments and indirectly for your mental ailments.
Here's a list of a few benefits that come along with drinking water at the correct time of the day…
It helps in getting rid of all the stored toxins in your body
It helps in reducing the unnecessarily accumulated fat in your body
Japanese water therapy helps people who suffer from body image-related issues because it not only helps in managing the weight but also clears the skin
 It improves your metabolism
It helps in reducing heartburns, heartburns are inversely proportional to good sleep. Increase in heartburns will cause a significant decrease in the quality of sleep.
Japanese water therapy improve the functions of your brain
Drinking enough water reduces the chances of experiencing a brain fog
Japanese water therapy improve your cognitive performance
Does Japanese Water Therapy Have Any Side Effects?
70% of our bodies are made up of water. It'll be ideal for us to maintain that percentage but overdoing it can pull your health down as well. If you drink too much water, more than the required amount you can develop a condition called fatal water poisoning.
Other than that, I could not find any other side effects of Japanese water therapy. Different people require different amounts of water depending on their body, climate and age. Anything in excess is bad, do not go overboard, other than that you're all sorted!
Online-Therapy
Best at providing Cognitive-behavioral therapy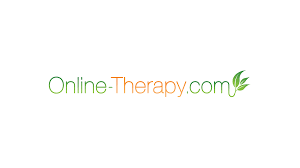 Excellent qualified, certified, and trained therapists
Unlimited communication with the therapist via video, audio, and chat
Offers a therapy toolbox with access to worksheets, journals, and more
Affordable weekly subscription plans to pick from
Endnote
Japanese water therapy is a great way to hydrate your body. Water can cure a lot of physical and mental health related issues. I suggest you should give Japanese water therapy a try.
I still do not believe it cures major health issues like cancer and diabetes but it can help in curing little less intense ailments.
I hope you enjoyed reading the blog and learnt about Japanese water therapy. Do give it a try because Japanese water therapy has negligible side effects and countless benefits.
Thanks for reading.
Take care and stay hydrated!